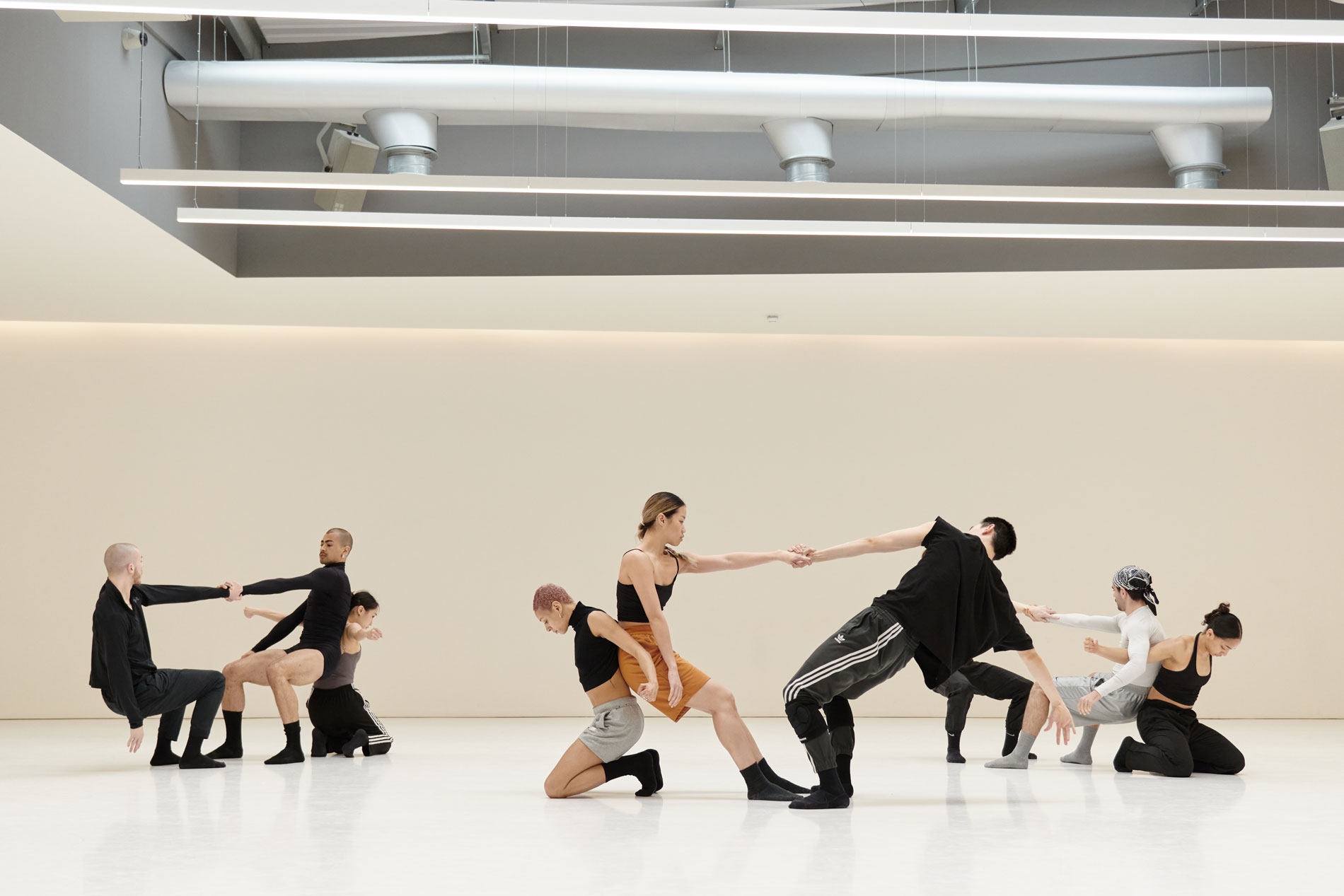 Artist Opportunities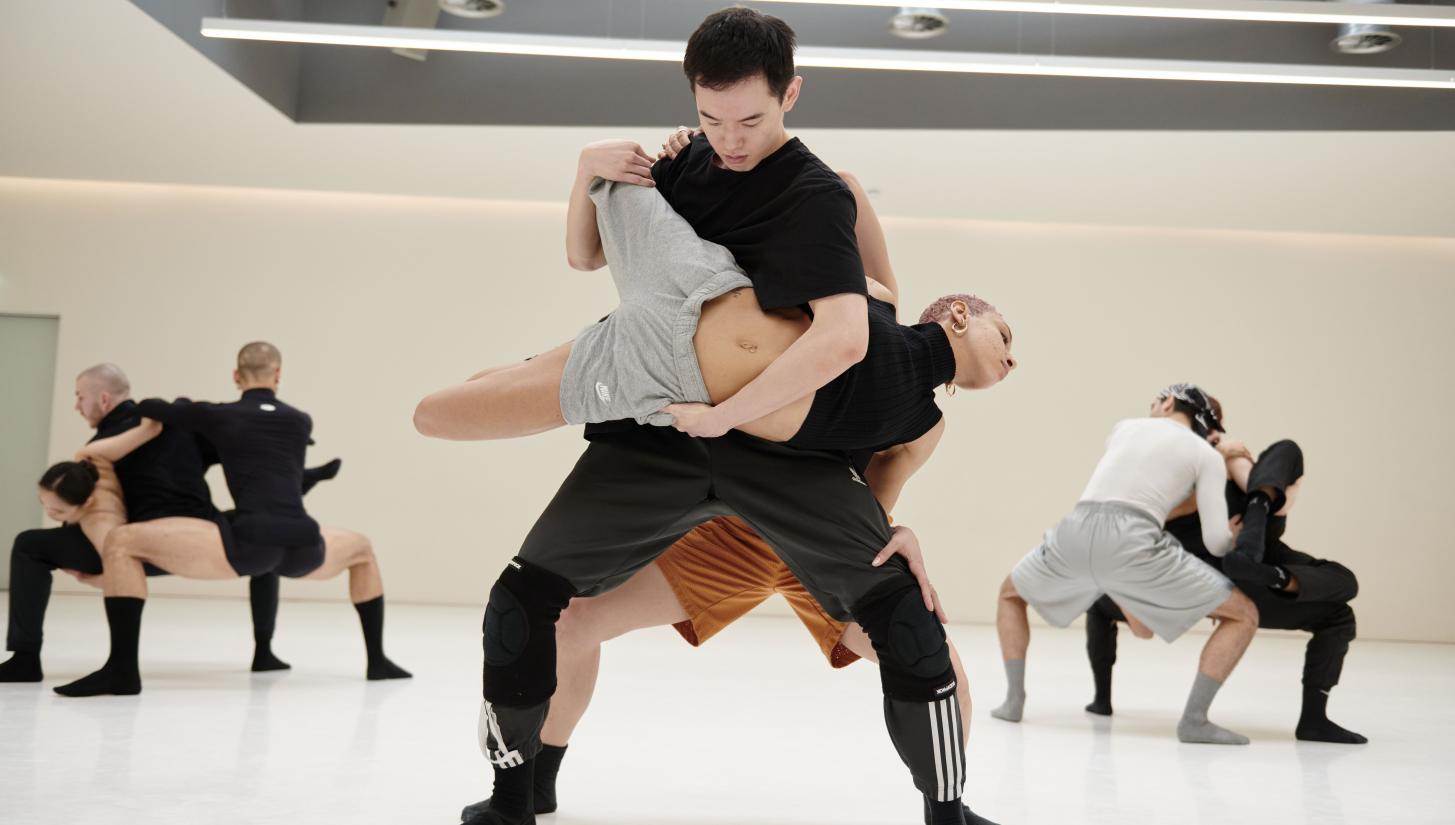 OPEN COMPANY CLASS
We offer a small number of places for highly skilled dancers to join Company Wayne McGregor for class, taught by a top dance professional at Studio Wayne McGregor, Here East in East London. The sessions are fast paced, rigorous and highly technical - participants must be either dance professionals, dance graduates or students in full time professional training.
We currently have weekday morning classes available to book from Monday 11 September to Friday 17 November 2023, including ballet, contemporary and Cunningham technique classes. Classes are 1.5 hrs long and run from between 10:00am to 12:30pm varying on the day.

BOOKING
Classes are £8 each, and are offered on a first come, first served basis.

To book a class and for further information about the classes and teachers leading the session, please click here.

If you have any questions or require further information, please contact studioteam@waynemcgregor.com.