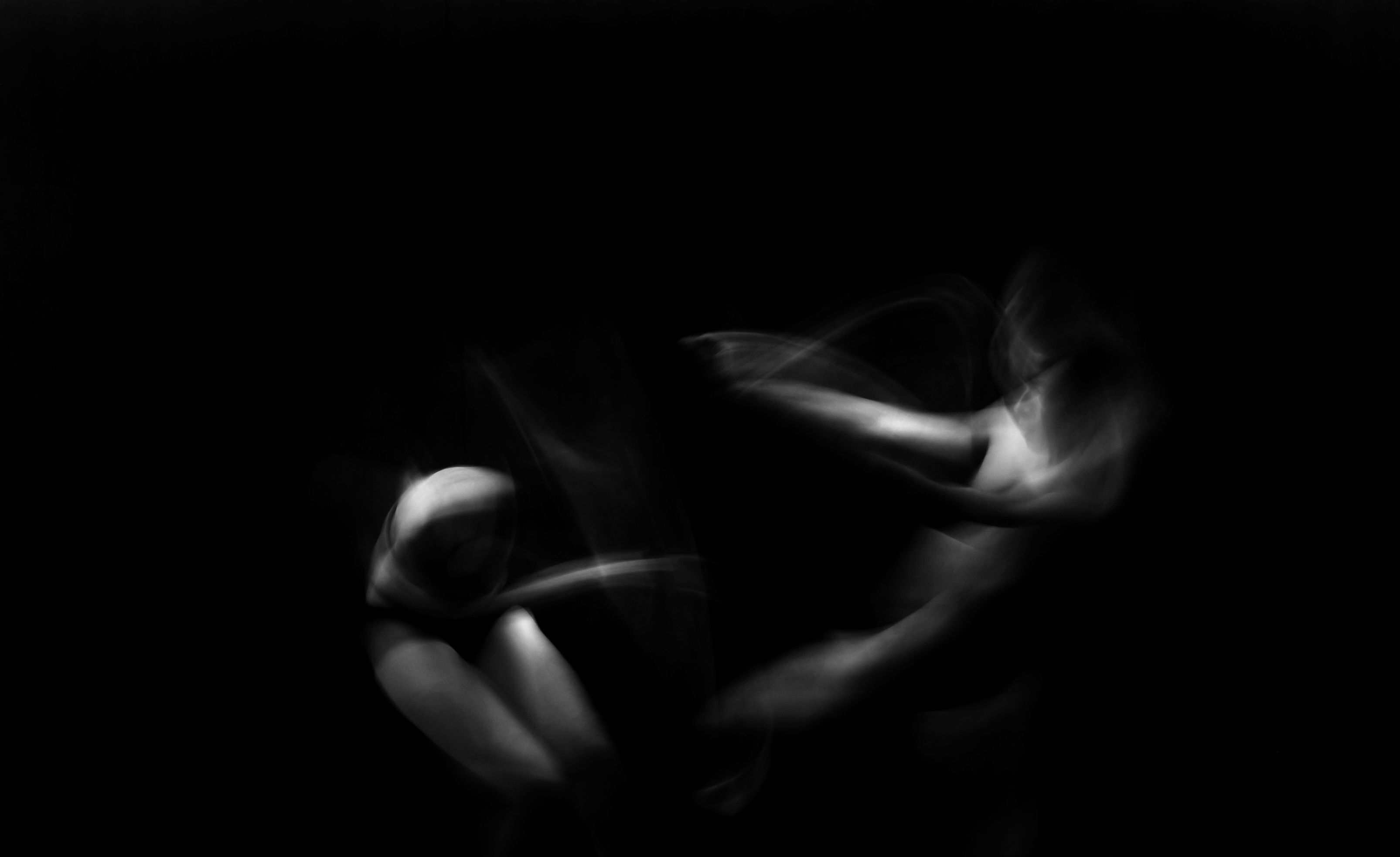 Auditions & Jobs
Studio Wayne McGregor is seeking an Evaluator and a Digital Partnership Adviser to work with them on QuestLab Network, a new project funded by the Arts Council England's Ambition for Excellence Programme.

Evaluator role
The evaluator will work across the three years of the programme with responsibility for developing an evaluation strategy looking at artist recruitment, the effectiveness of dance and technology residencies and the impact of engagement projects. The evaluator will produce reports throughout the programme that will be key in influencing the development of the programme.
For more information on the Evaluator role and how to apply download the Evaluator brief and equal opportunities form.

Digital Partnership Adviser role
The adviser will work closely with Studio Wayne McGregor's Director of Learning & Engagement to curate a two-week dance and technology residency with responsibility for bringing on board a diverse range of digital and technology partners and developing content for sessions.

For more information on the Adviser role and how to apply, download the Adviser brief and equal opportunities form.
Open class

We offer a small number of places for highly skilled dancers to join open company and open professional classes at our new studios at Here East in east London. Fast paced, rigorous and highly technical, participants must be either dance professionals, dance graduates or students in full time professional training.

Visit the Open Class page for available classes and booking information.


Find out about future opportunities
Sign up to the mailing list to hear about future job and audition opportunities.