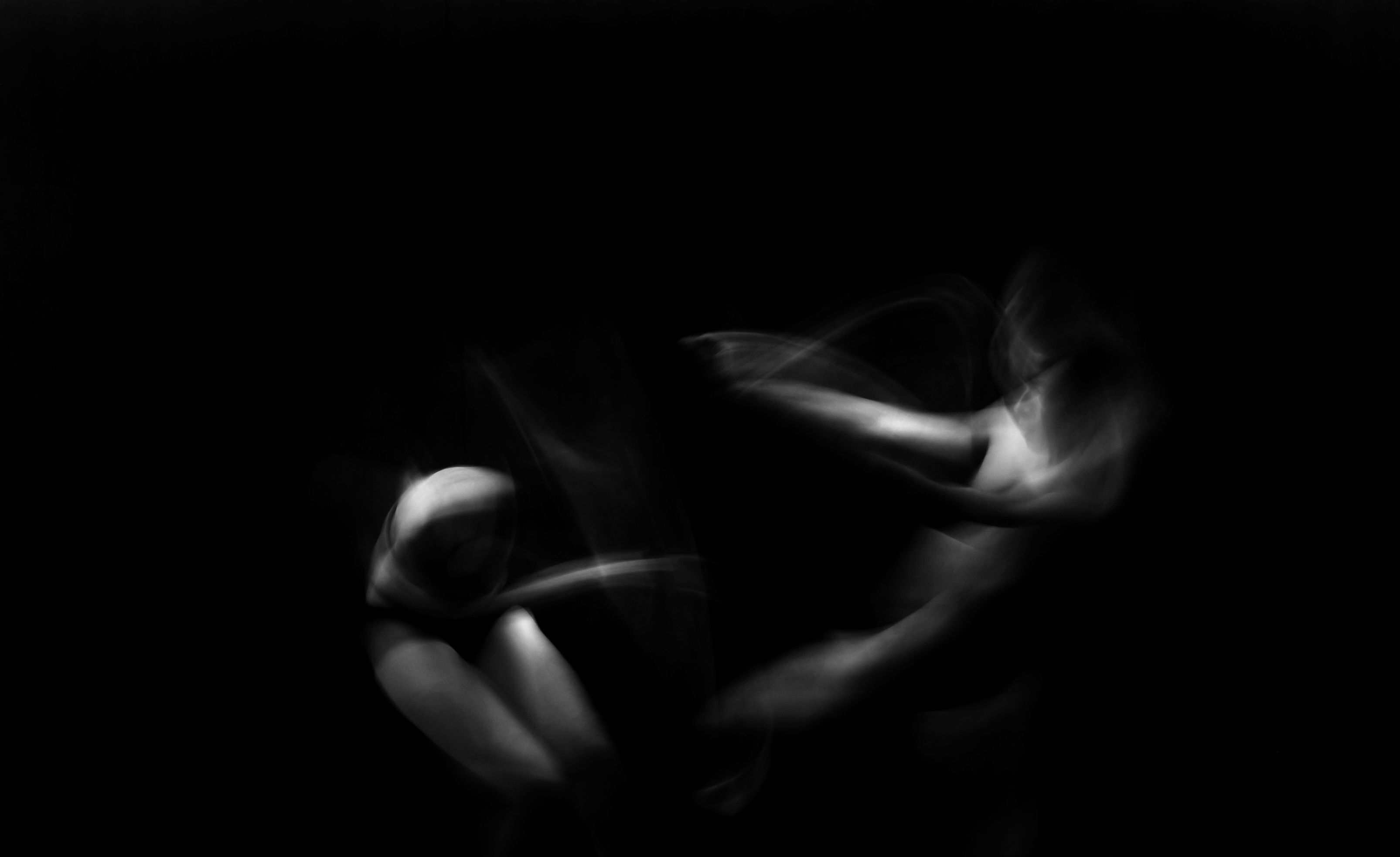 Auditions & Jobs
Jobs
We currently have no job opportunities.

Find out about future opportunities
Sign up to the mailing list to hear about future job and audition opportunities. Sign up
Join company class
Interested in joining company class? We are offering a small number of places for highly skilled dancers to join the company for class in April at our new studios at Here East in east London. Fast paced, rigorous and highly technical, participants must be either dance professionals, dance graduates or students in full time professional training. Classes are £8 each, and will be offered on a first come, first served basis.



Company class teachers

Matz Skoog (classical)
Born in Stockholm, Matz Skoog trained as a dancer in Sweden and in the former Soviet Union. After graduating from the Royal Swedish Ballet School, he became a member of the Royal Swedish Ballet, later joining English National Ballet where, along with other guest engagements, he remained as a Principal Dancer for several years. Skoog has enjoyed an extensive dancing career at the highest level in both classical ballet and contemporary dance, working with artists such as Mark Morris, Mats Ek, Jiri Kylian, Sir Fredrick Ashton and Rudolph Nureyev. He has also been a member of Netherlands Dance Theatre and Rambert Dance Company. In 1996 Matz was appointed Artistic Director of the Royal New Zealand Ballet, a position he held until 2001. From 2001 to 2005 he was Artistic Director of English National Ballet. Since 2006 Matz has pursued a freelance career as a teacher, coach and artistic consultant; working with national dance companies and schools in Sweden, Finland, Holland, Belgium, China, Korea, Canada, Australia, New Zealand, Hong Kong and the UK. Recent appointments include Artistic Advisor to the Royal Swedish Ballet, Guest Teacher to The Royal Ballet and Head of the Artistic Department for the Royal New Zealand Ballet.
Louise Bennett (classical)
Louise Bennett attended the Royal Ballet School from age eleven to eighteen, and has danced with English National Ballet, the Norwegian National Ballet and the Royal Swedish Ballet. While at school she won the school choreography competition twice and has since made work for Ballet Central, Tivoli Ballet, The Royal Ballet School and various freelance projects around the UK. She also completed a degree in English Literature at Royal Holloway, University of London. Louise retired from dancing professionally in 2016 and now joins BalletBoyz on their tours as Company Manager, as well as working on a freelance basis as a choreographer, manager and ballet teacher, teaching a range of open and company classes throughout London.