STUDIO WAYNE McGREGOR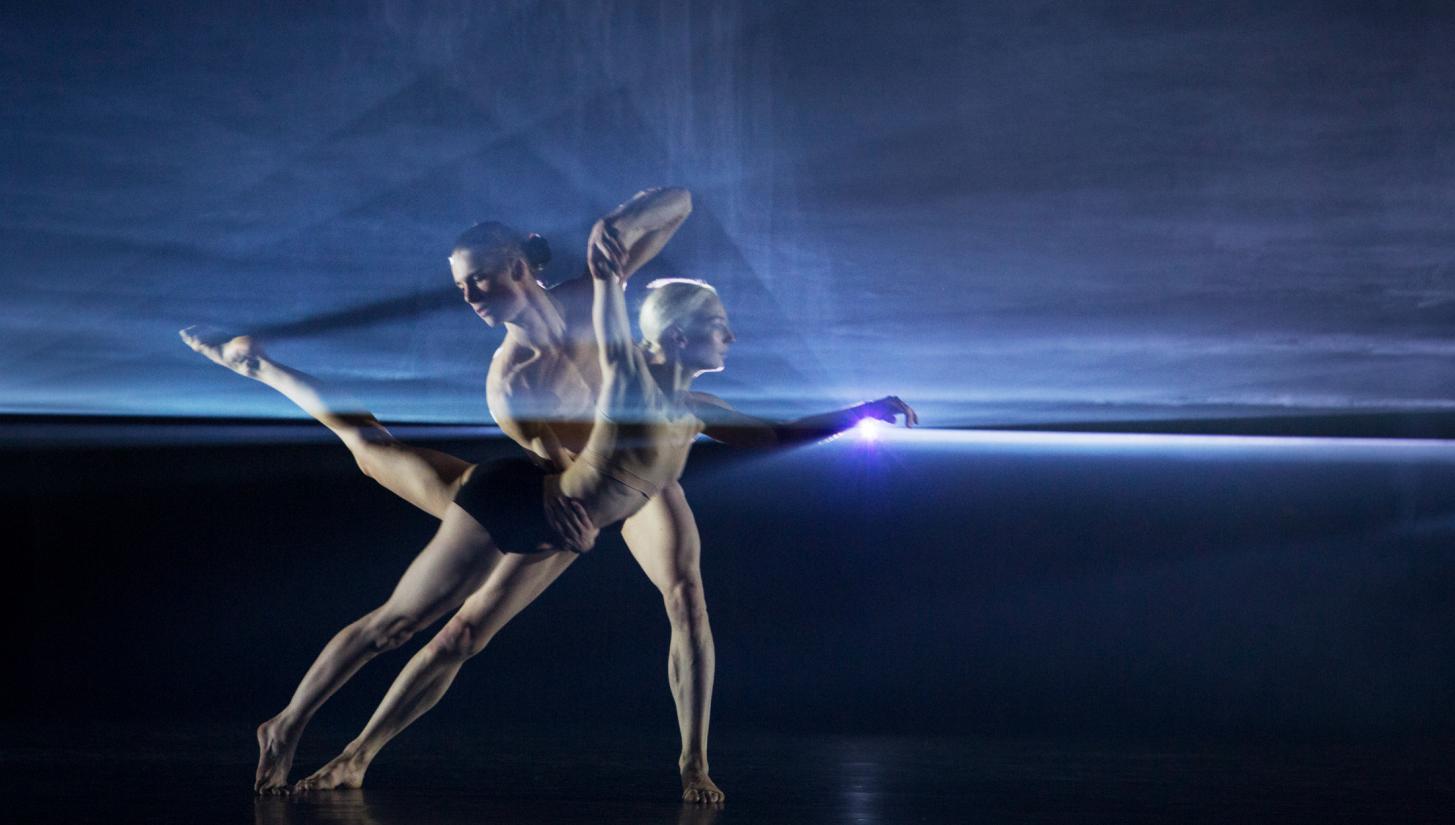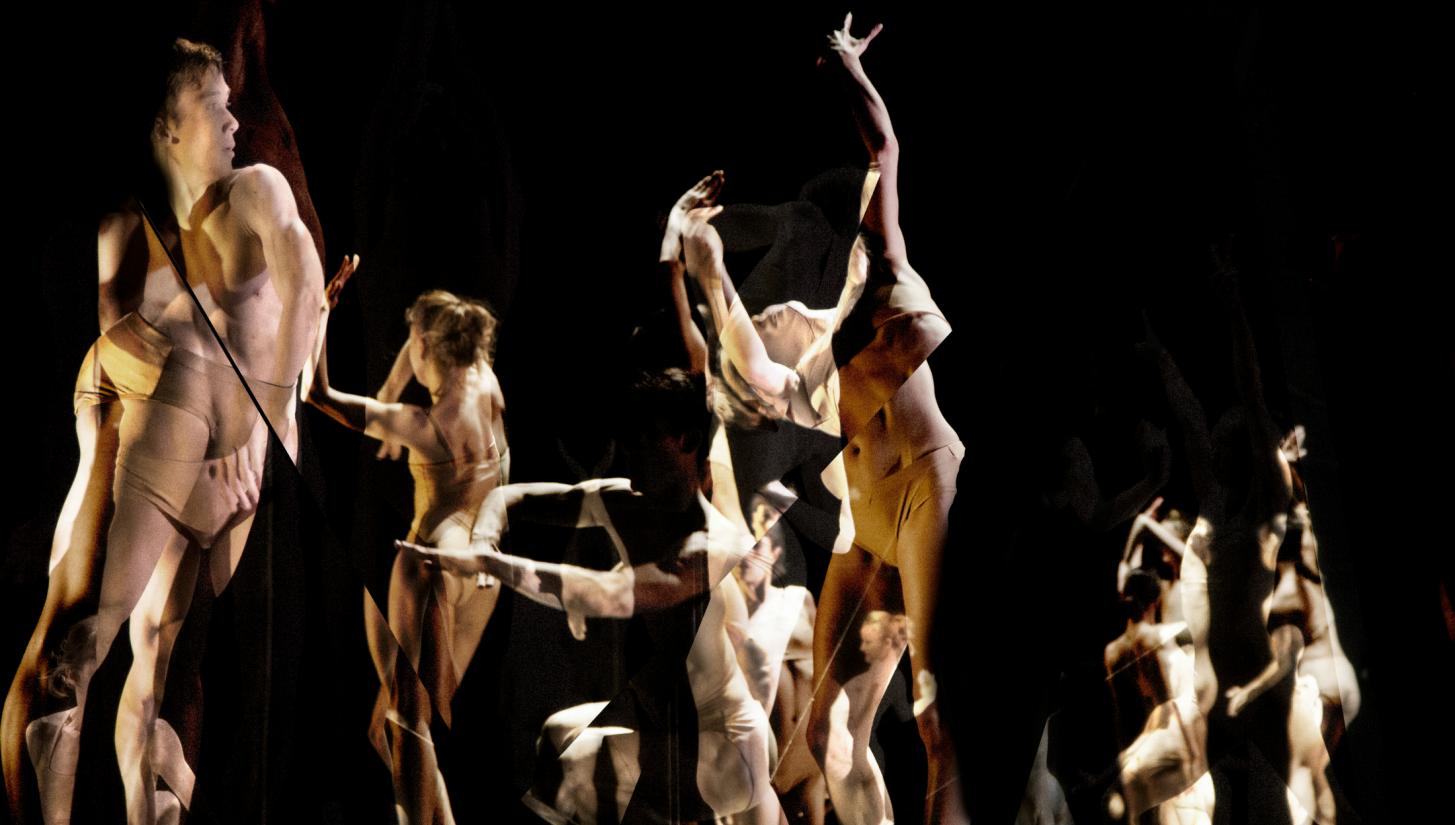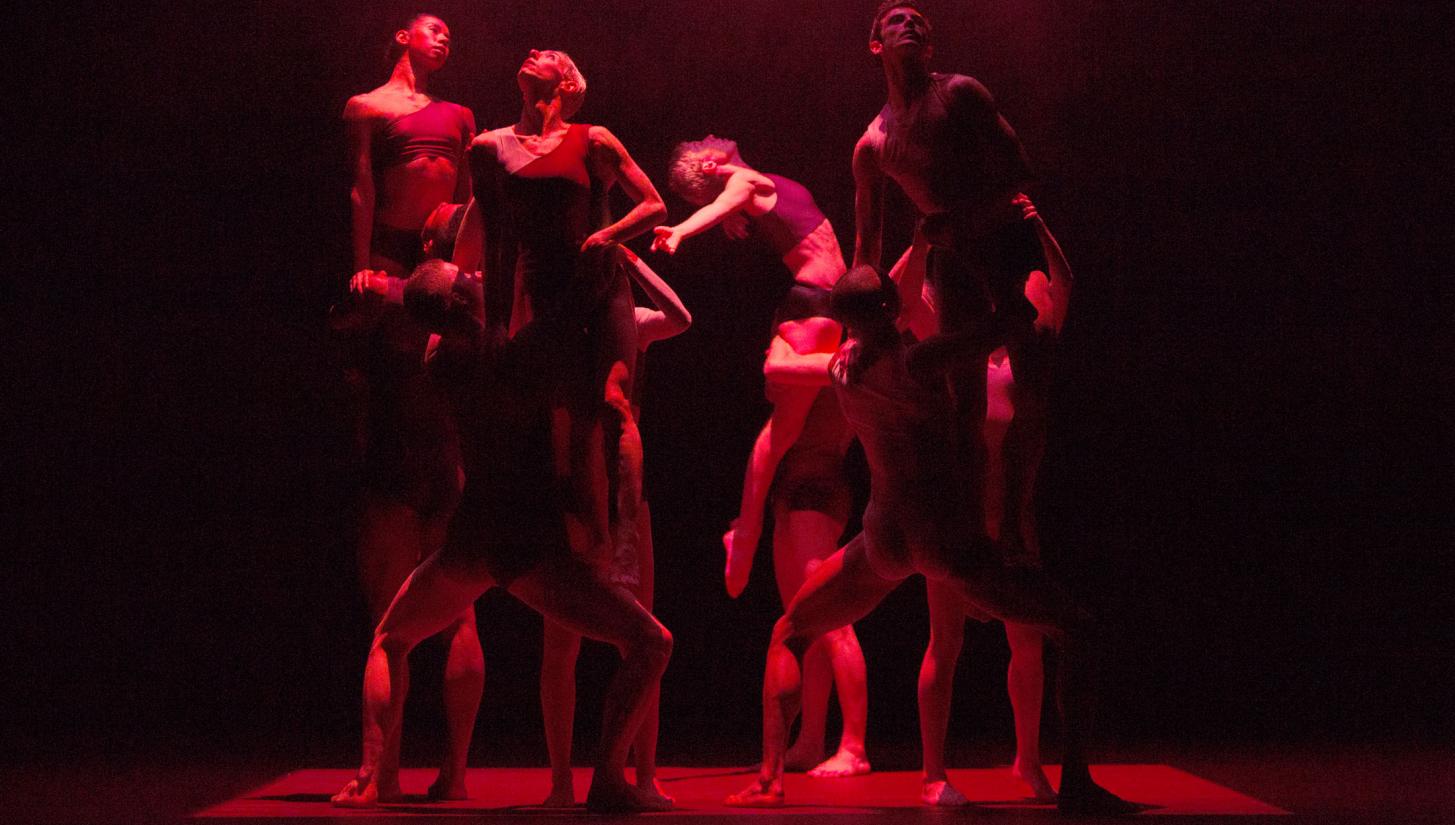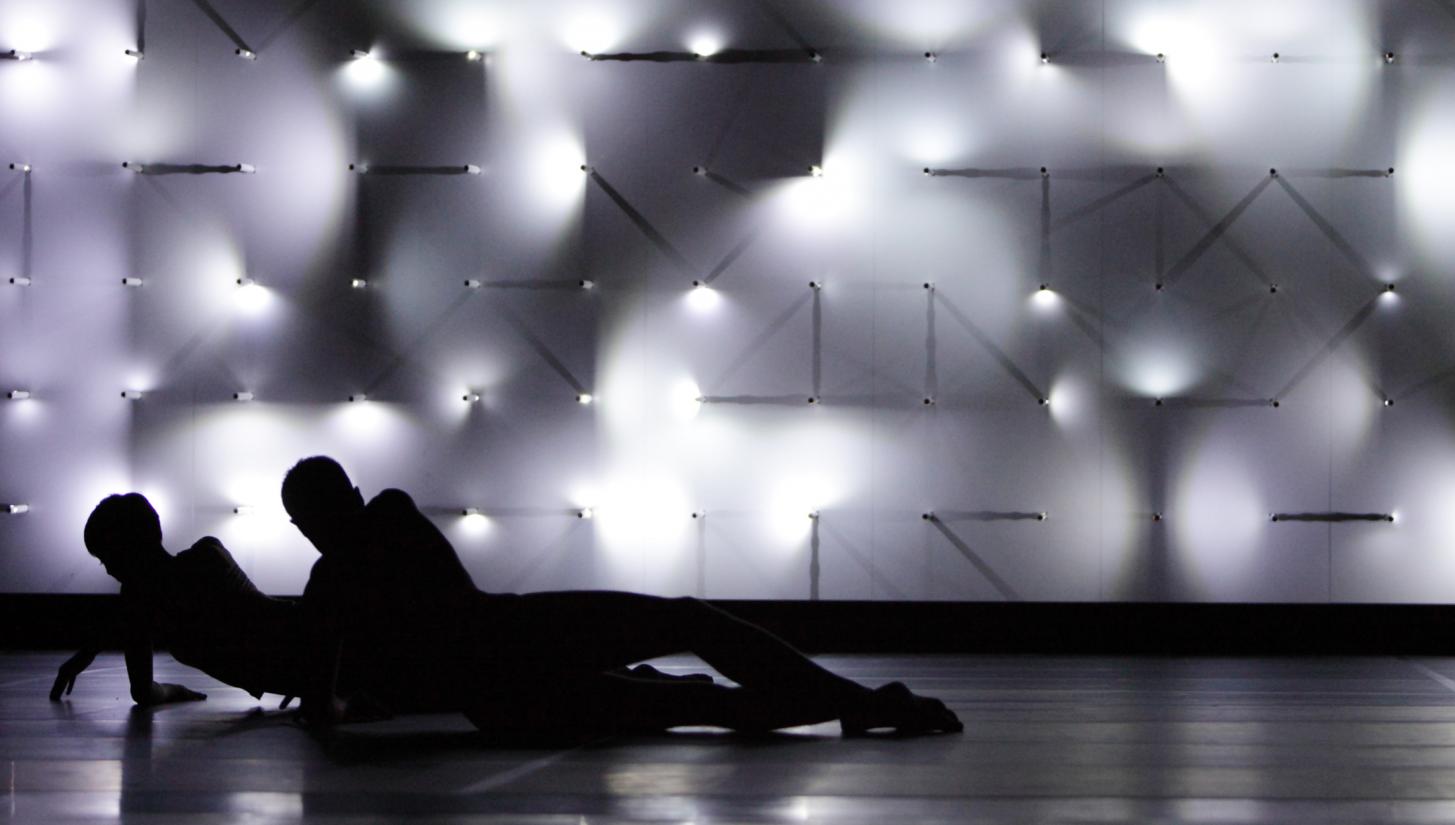 Studio Wayne McGregor is the creative engine for choreographer and director Wayne McGregor CBE, and the home of his life-long enquiry into thinking through and with the body. It is a nexus of partners who explore movement, artistry, thought and partnership. With Wayne at its centre, this collaborative network encompasses dancers, writers, composers, producers, software engineers, visual artists, scientists and more.

Studio Wayne McGregor fuels the breadth of Wayne's creative work including the development and touring of signature works on his ensemble of world-class dancers, Company Wayne McGregor, Resident Company at Sadler's Wells, London; a portfolio of international commissions across genres including dance, visual arts, film, theatre and opera; specialised learning and engagement programmes emboldening individuals in their own creative expression; mentoring and cultivating of other artists; and inquisitive research enterprises which look across science, technology and the arts to provoke questions about some of the extraordinary phenomena of physical thinking.


COMPANY INFORMATION
Company Limited by Guarantee | Registered in England No. 02985577 | Registered Office Studio Wayne McGregor, Broadcast Centre, Here East, 10 East Bay Lane, Queen Elizabeth Olympic Park, London E15 2GW | Registered Charity No. 1090055 | VAT No. 675 1680 14
Studio Wayne McGregor opened a new world class creative arts space in April 2017 at Here East in Queen Elizabeth Olympic Park. Here East is a unique campus inspired by the inventiveness, curiosity and energy of the making movement, housing creative organisations and those pioneering technological innovation. Designed by We Not I, Studio Wayne McGregor comprises three dance studios, including two of the largest in London, and a series of playful spaces in which to collaborate, make and create. The first arts organisation to be based on Queen Elizabeth Olympic Park, it is a place for making, developing creative practice, and collaboration across arts, science, technology and research.

Studio Wayne McGregor is supported using public funding by the National Lottery through Arts Council England. Quercus Trust is the Studio's principal supporter.



Video: Tree of Codes film by Ruth Hogben.
Images: Ravi Deepres, Bill Cooper, Joel Chester Fildes.