Engagement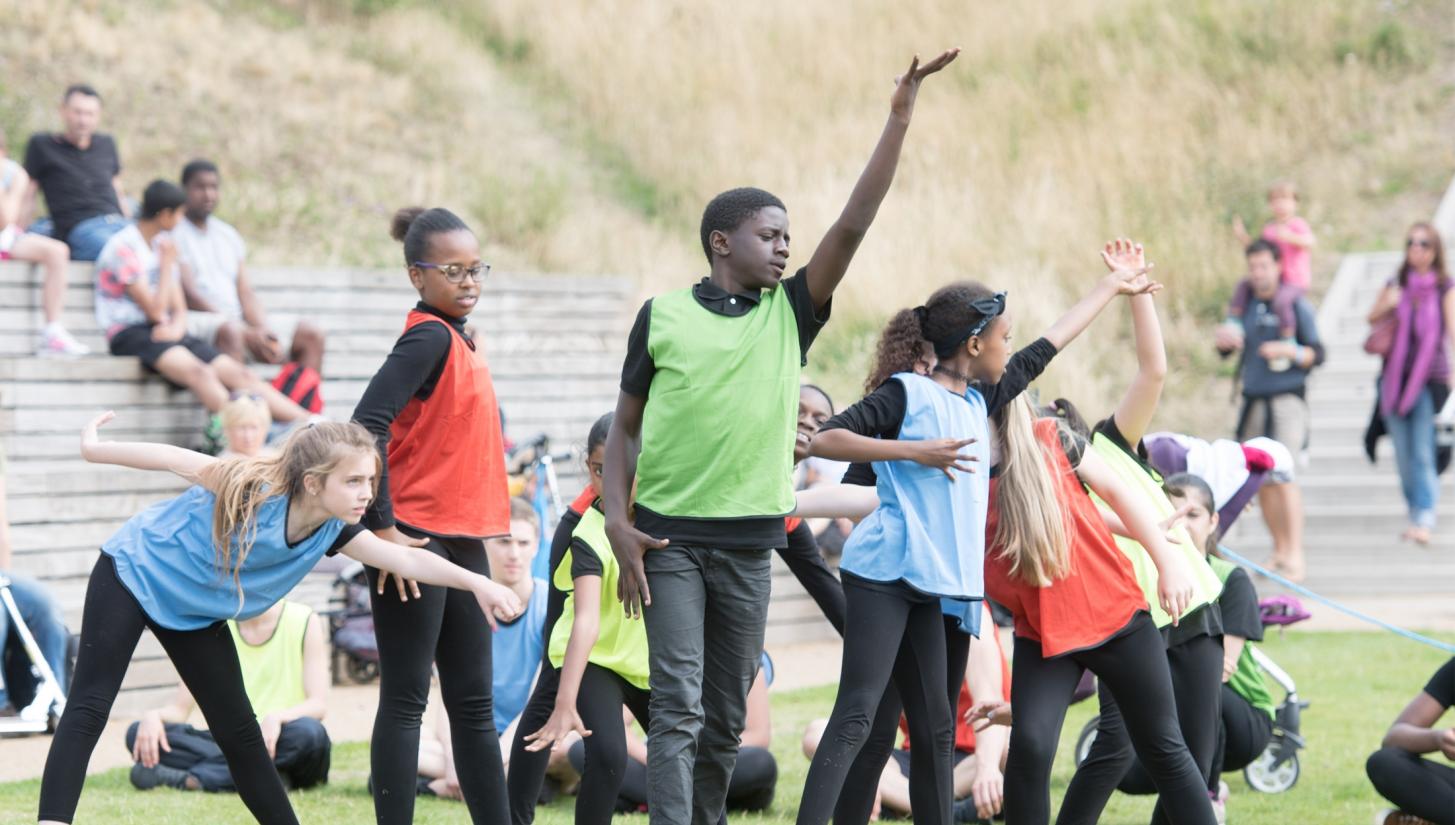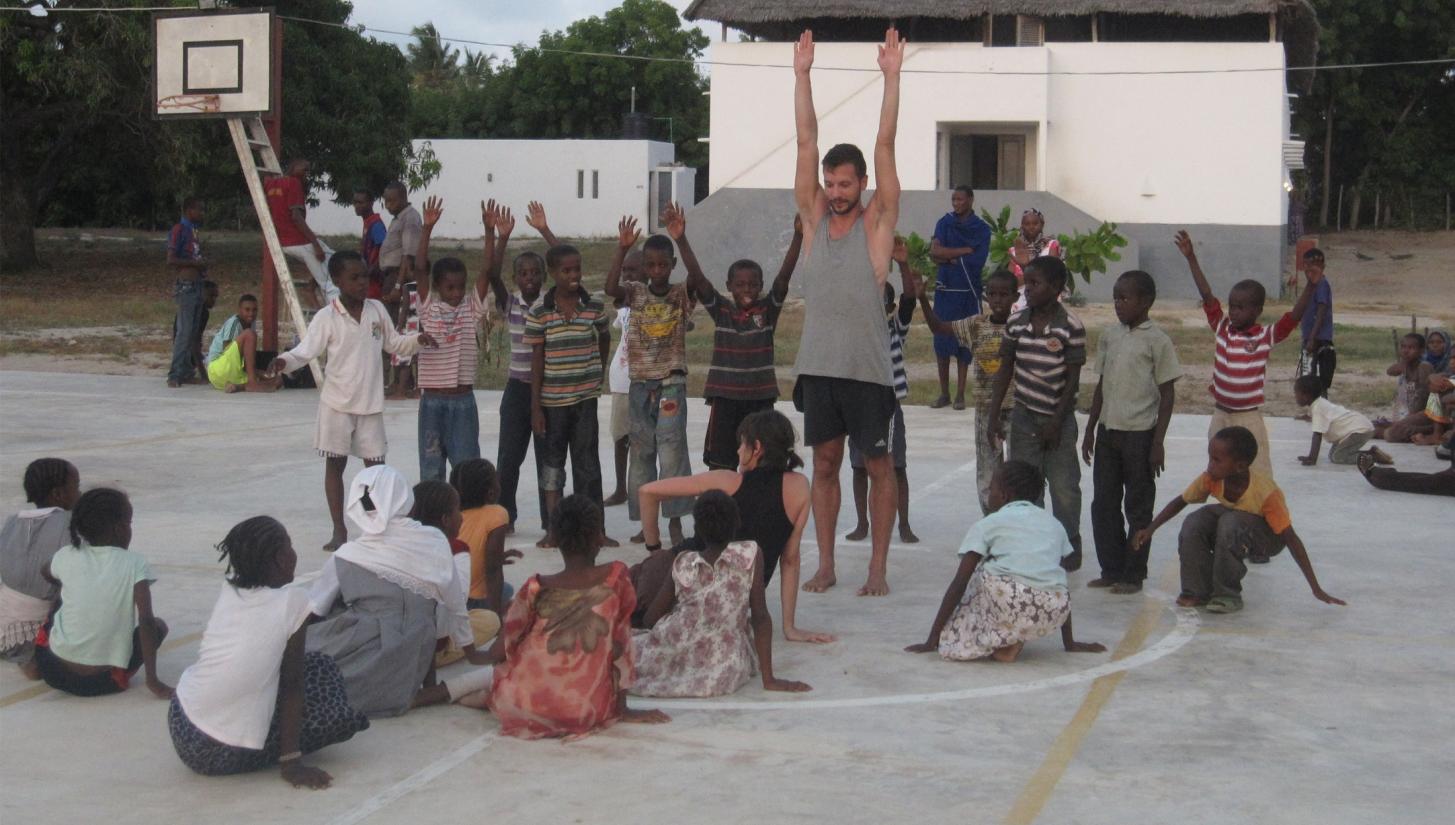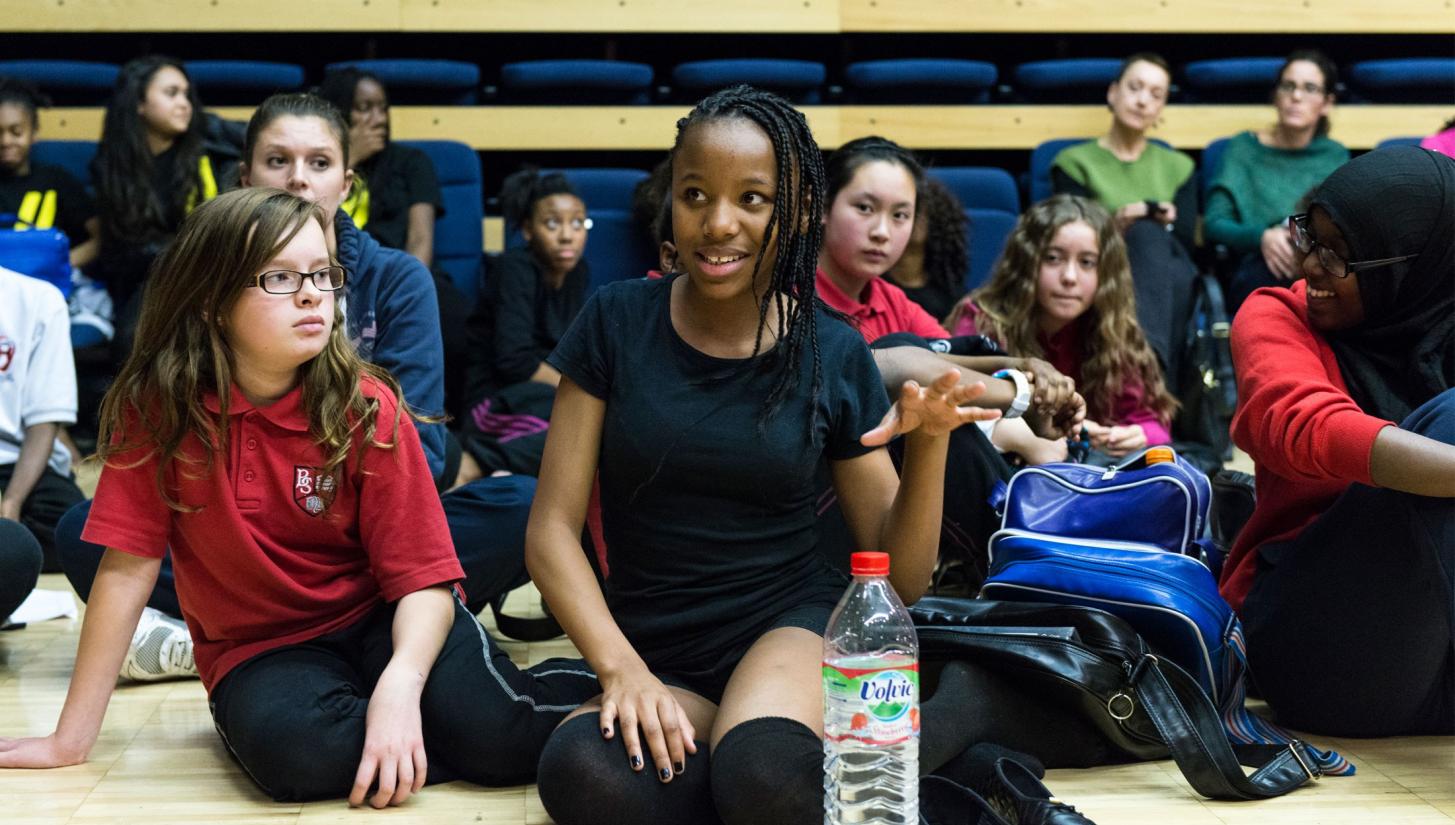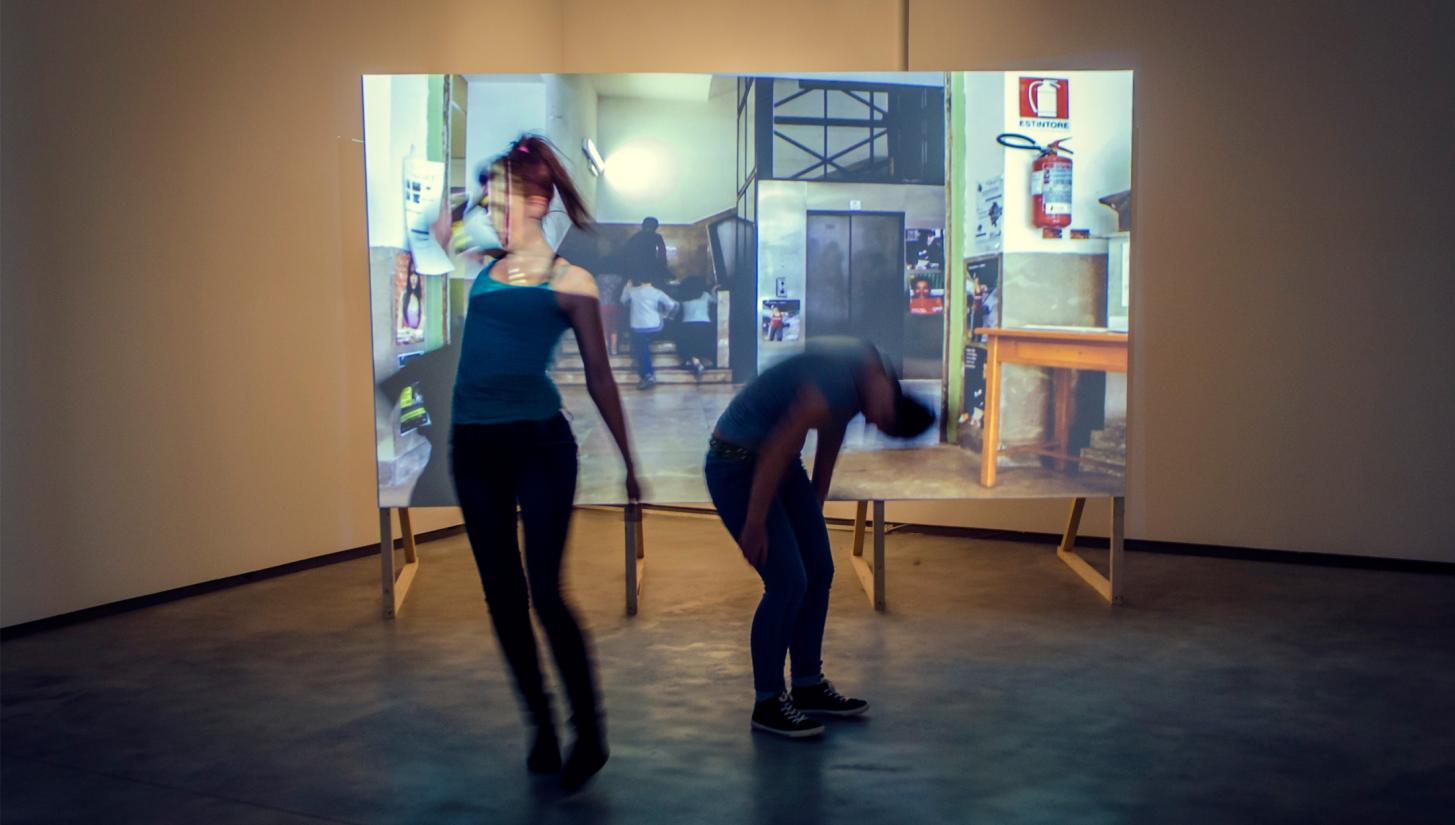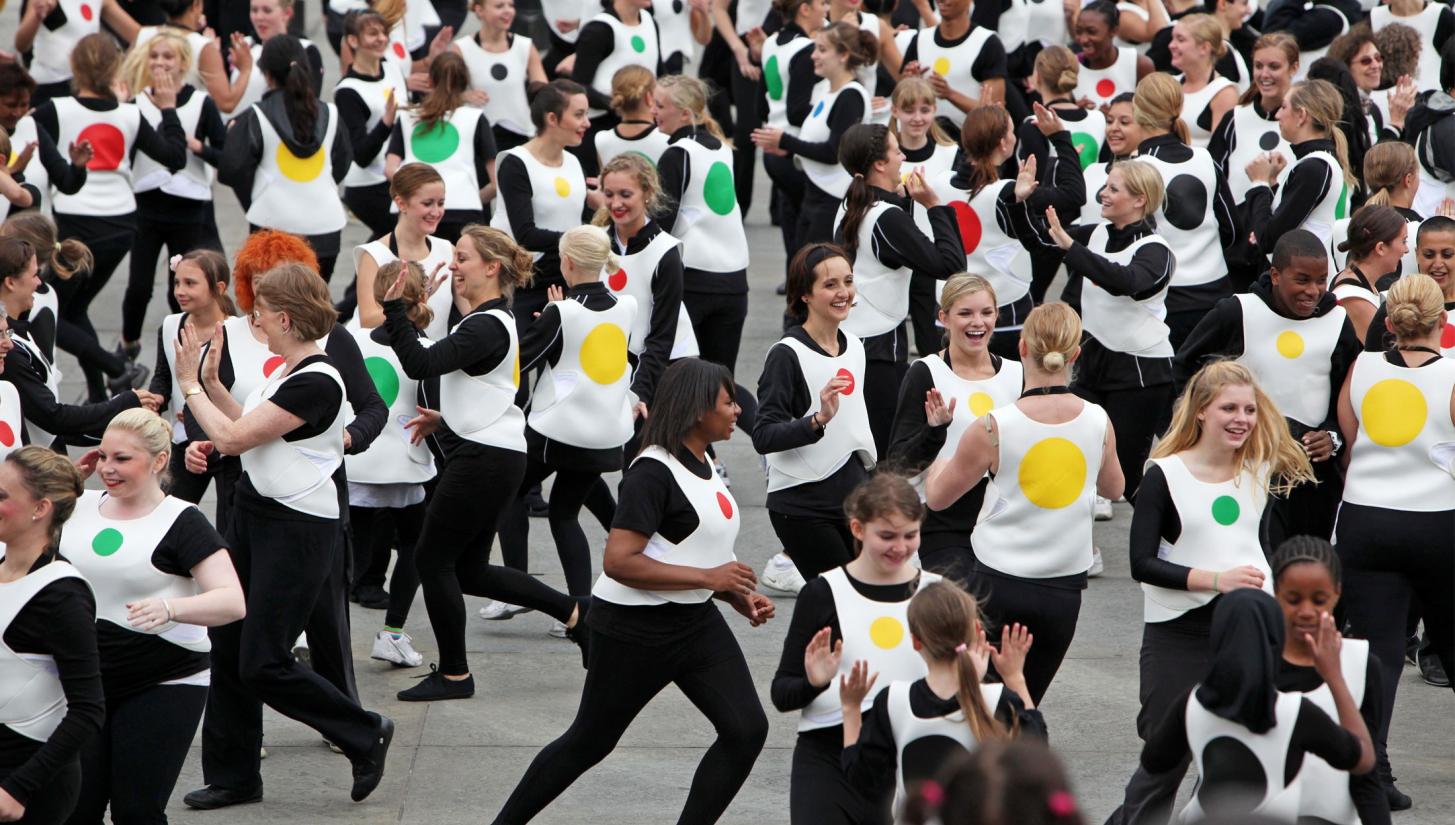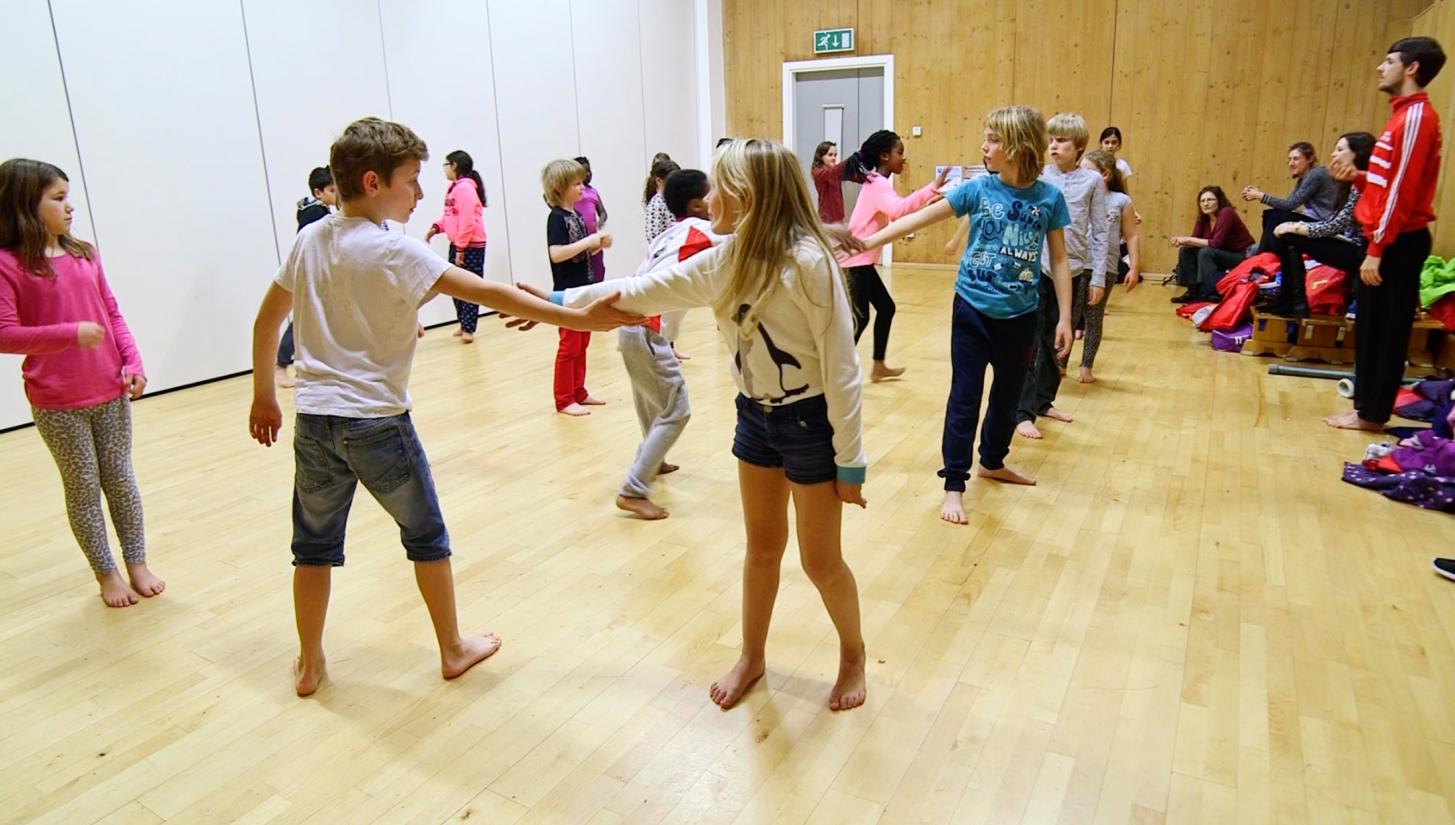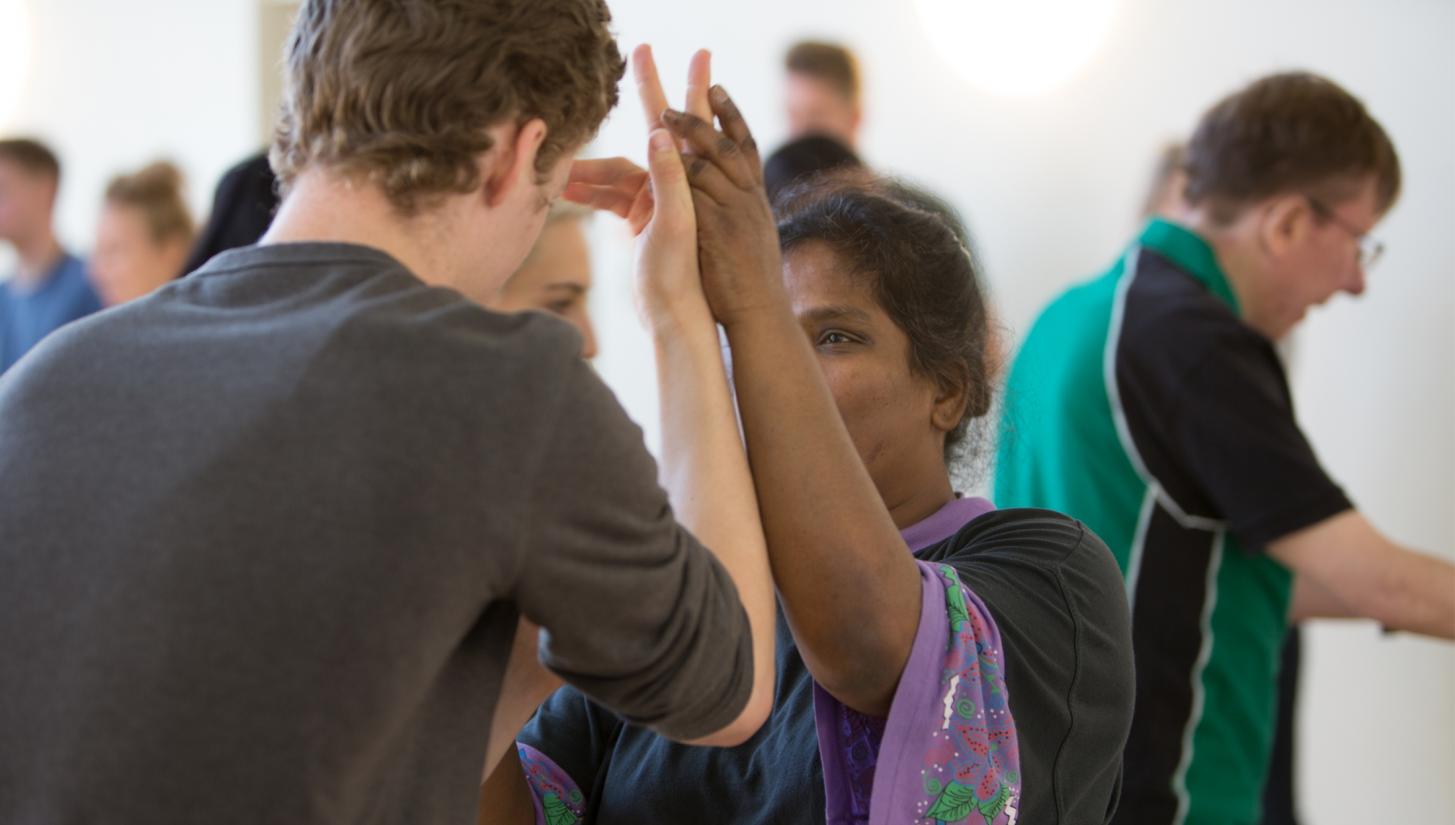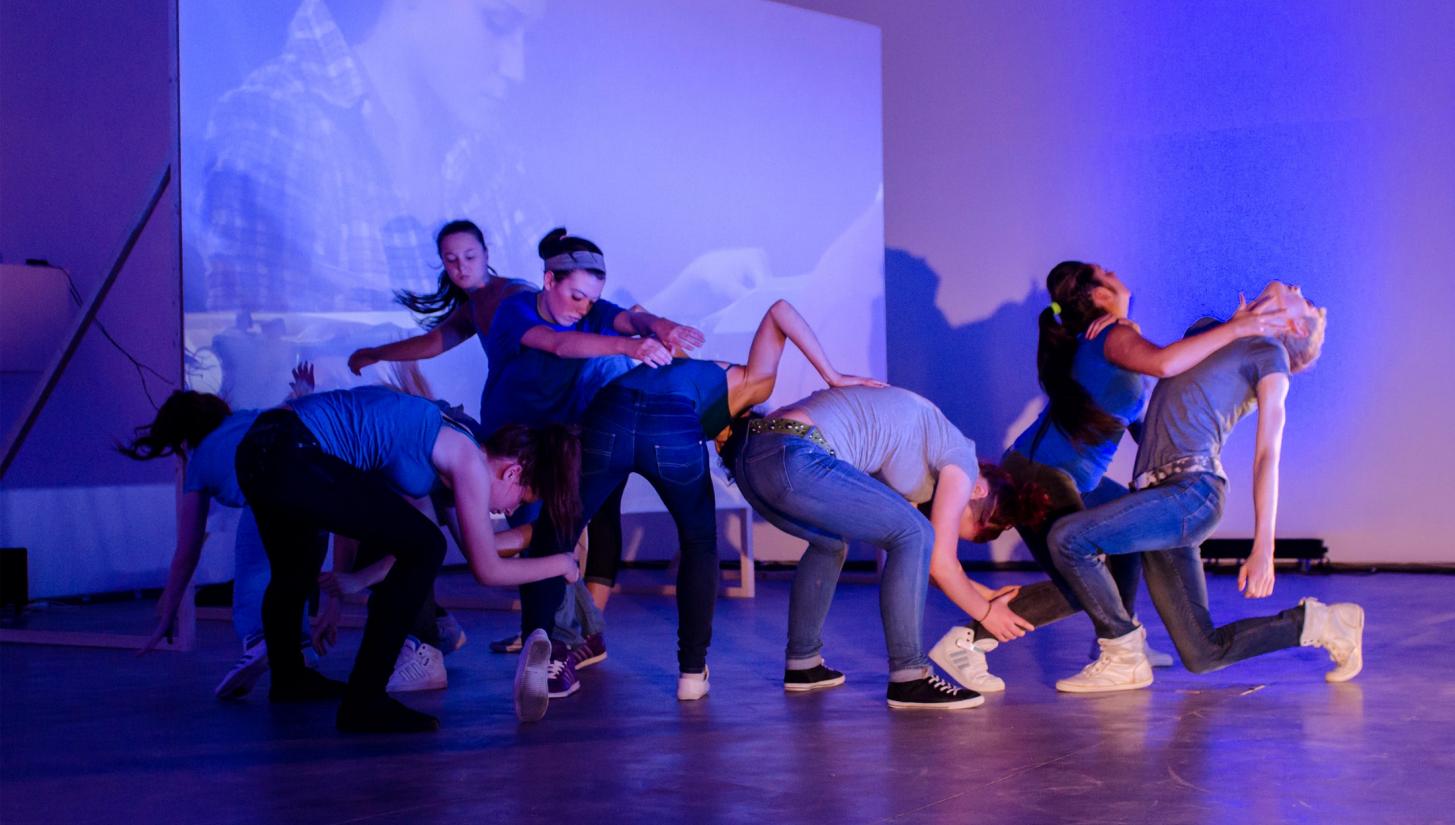 Over the last 25 years, Studio Wayne McGregor has developed an unparalleled reputation for transformative approaches to how dance is taught, learned and talked about.

Learning and Engagement projects are carefully devised to reflect the professional artistic processes that Wayne McGregor uses with his own company in the studio, ensuring that all who participate in our projects experience cutting edge, high quality practice.

Over 100,000 people of all ages and walks of life have so far participated in our projects across the UK and internationally, from school children to adults, and from those with no prior experience to dance students and professionals. The wide-ranging backgrounds and aspirations of the groups we work with are reflected in innovative content individually designed by our experienced Learning and Engagement team. We also offer a comprehensive portfolio of imaginative programmes to address the specific learning goals of schools and universities/vocational training.

All programmes are underpinned by Studio Wayne McGregor's continued scientific research into movement and creativity, innate human characteristics whose unexplored potential has fascinated McGregor for more than two decades. The findings of this pioneering research have led to the formulation of teaching techniques which equip participants to gain greater awareness and control of natural movement skills, access deeper levels of creative potential, and develop their own choreographic voice.
Following the move to our new world-class arts spaceat Here East in Queen Elizabeth Olympic Park in 2017, we have added a local focus to our wide-ranging learning portfolio through a long-term programme of creative opportunity within the surrounding communities. Here our practice is complemented by participative projects from artists of all disciplines who have been selected to collaborate on our FreeSpace programme.

We are grateful to Bloomberg Philanthropies for their contribution to our Learning and Engagement programme.