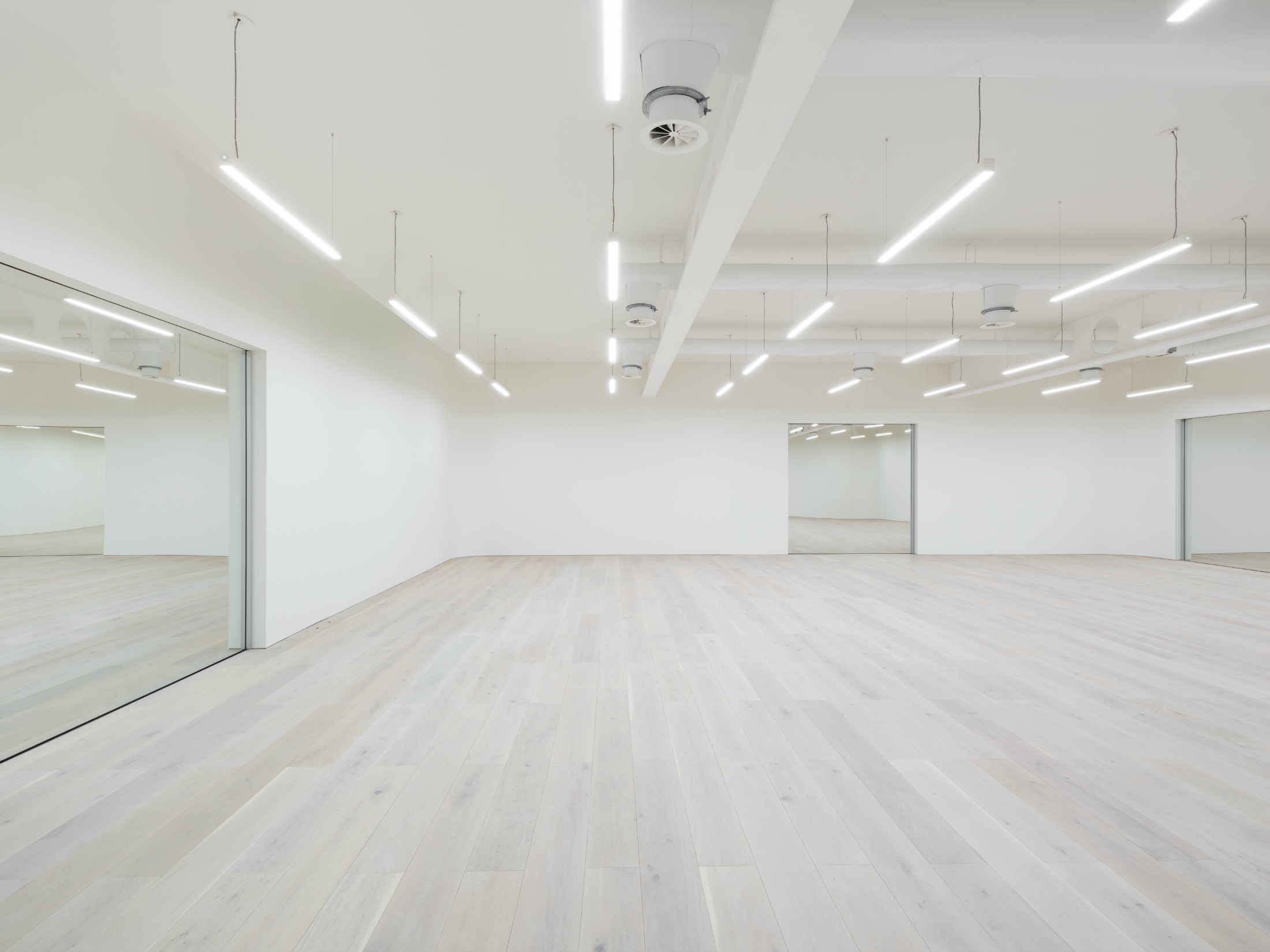 PEER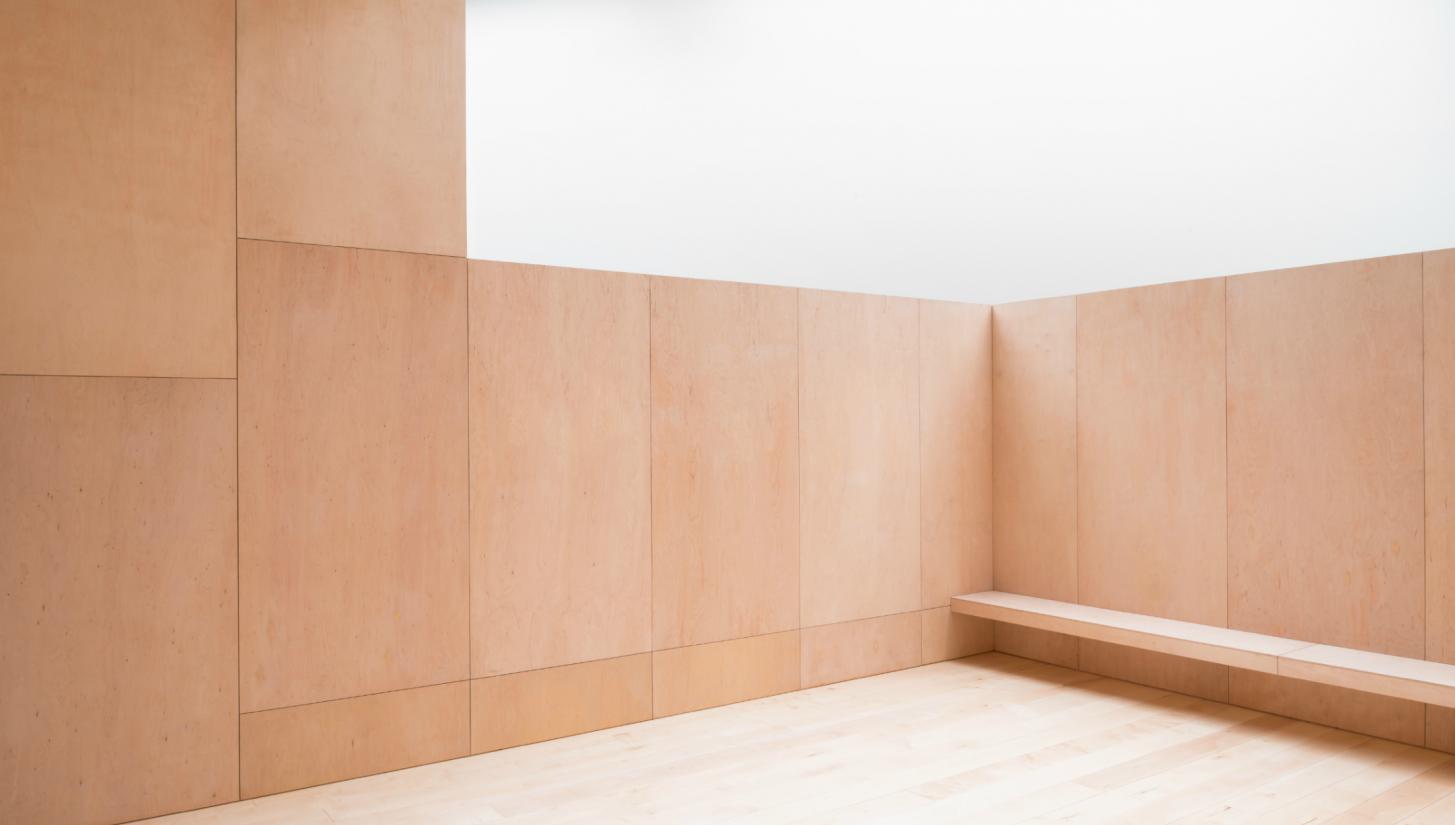 In 2017, Studio Wayne McGregor launched PEER, a mentoring programme for recent dance graduates. The programmes offers a range of interactions with the Studio to further develop the skills needed to prepare for a portfolio career and to gain exposure to life as a professional dancer alongside mentoring and development of a peer network. Elements include mentoring by an artist of their choice, professional development sessions with Studio Wayne McGregor office staff, participation in company class and labs and observing / assisting on Learning and Engagement projects, with practical guidance on working with young people, schools and community groups.

'PEER has helped take my abilities to the next level by providing a safe space, professional development and training in subjects even most universities don't offer.'
'It deeply changed the way I apply for opportunities, self promote and organise myself.'
'What I love about this programme is its ability to nurture new and emerging artists, to creatively challenge our thoughts and values, and achieve a clear vision for the future of our artistry.'
PEERS 2019/2020
Taylor Han
Matthew Howard
Emma Hopley
Alicja Nauman
Alison Thomas
Patrick Webster Ross
PEERS 2017/2018
Natasha Wort
Brittanie Dillon
Sanea Singh
Richard Pye
Rhiannon Williams
Daisy Howell
Thanks to generous support from the Idlewild Trust, Studio Wayne McGregor PEER was free of charge to participants.