Support Us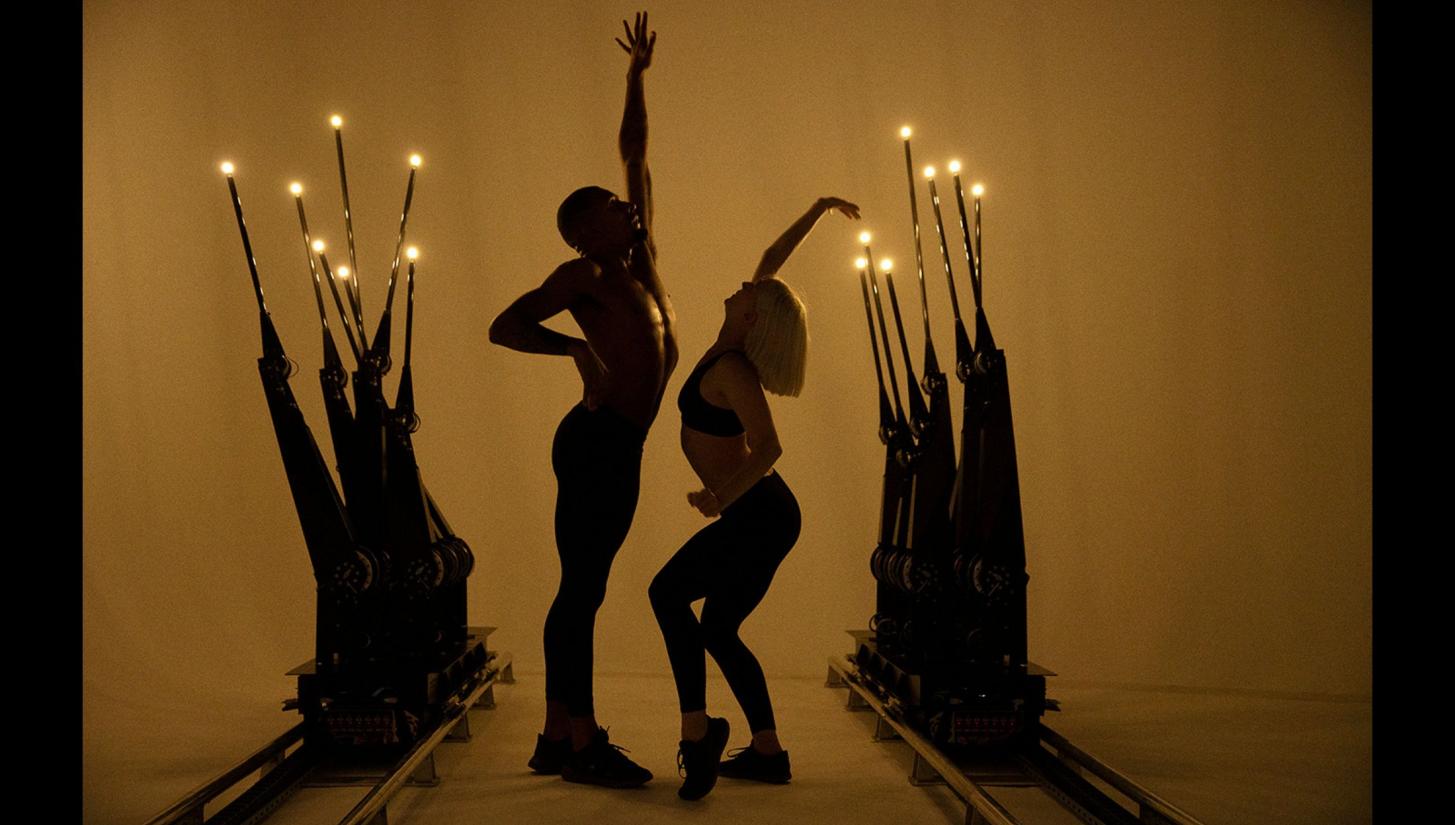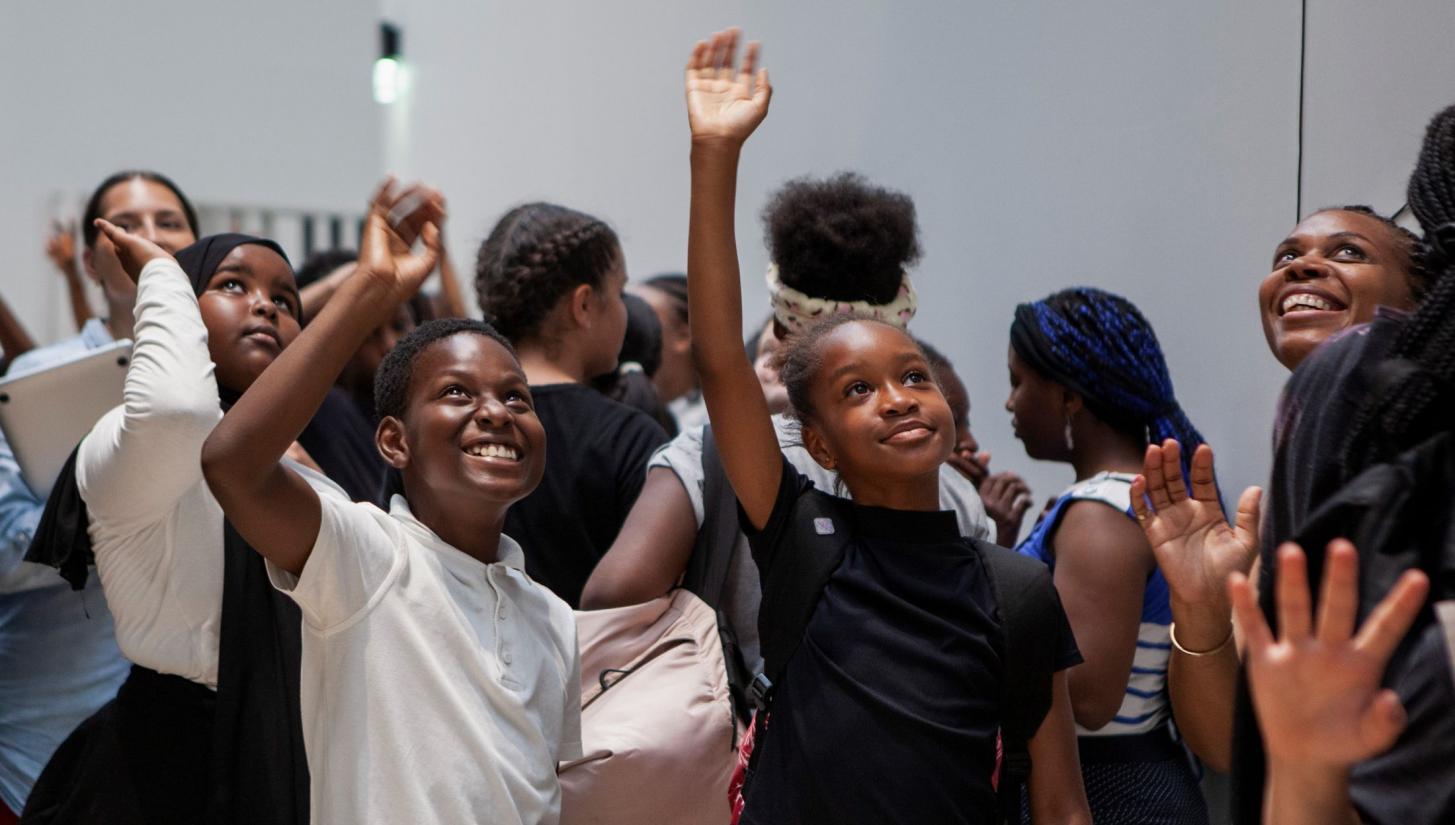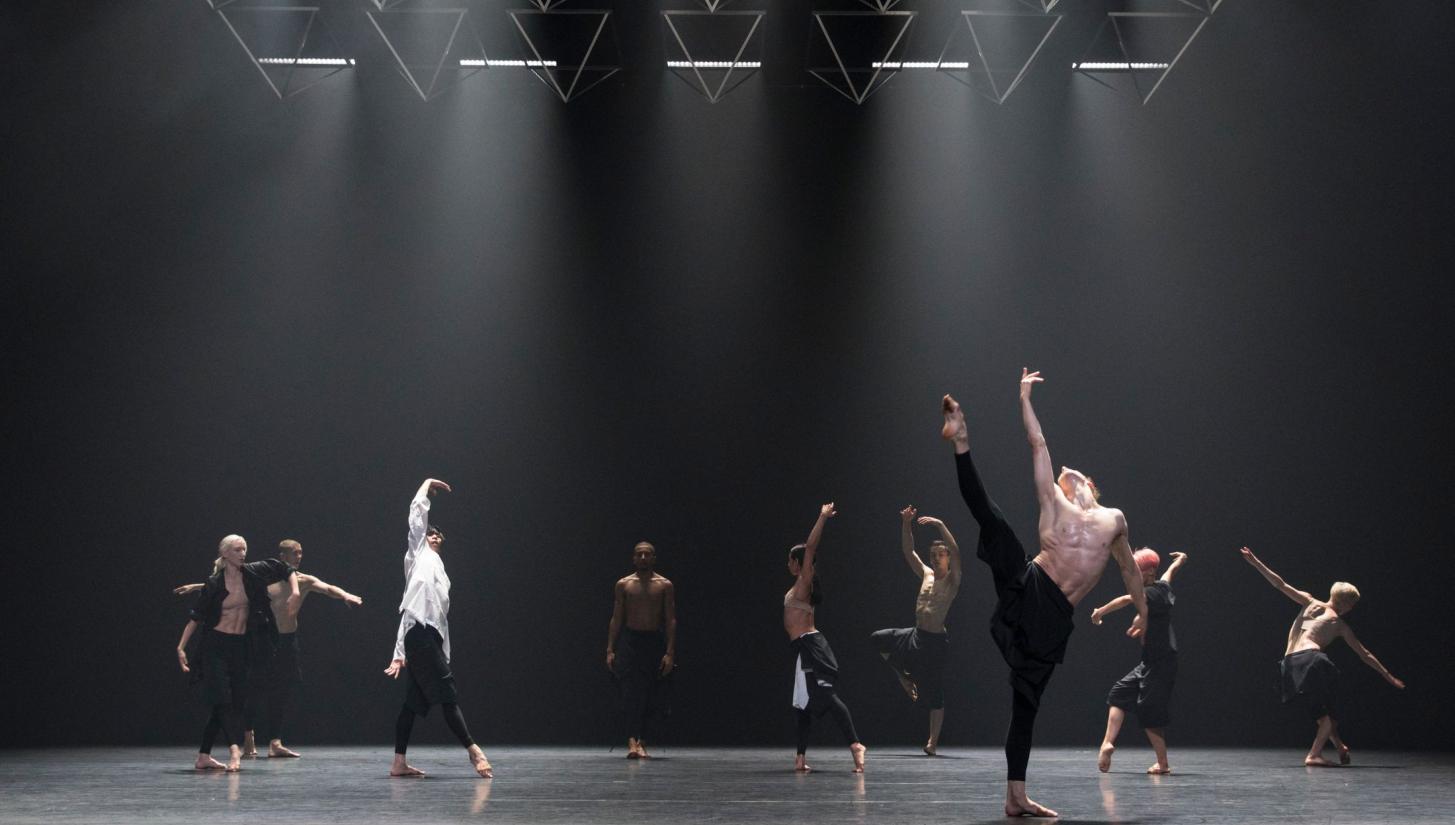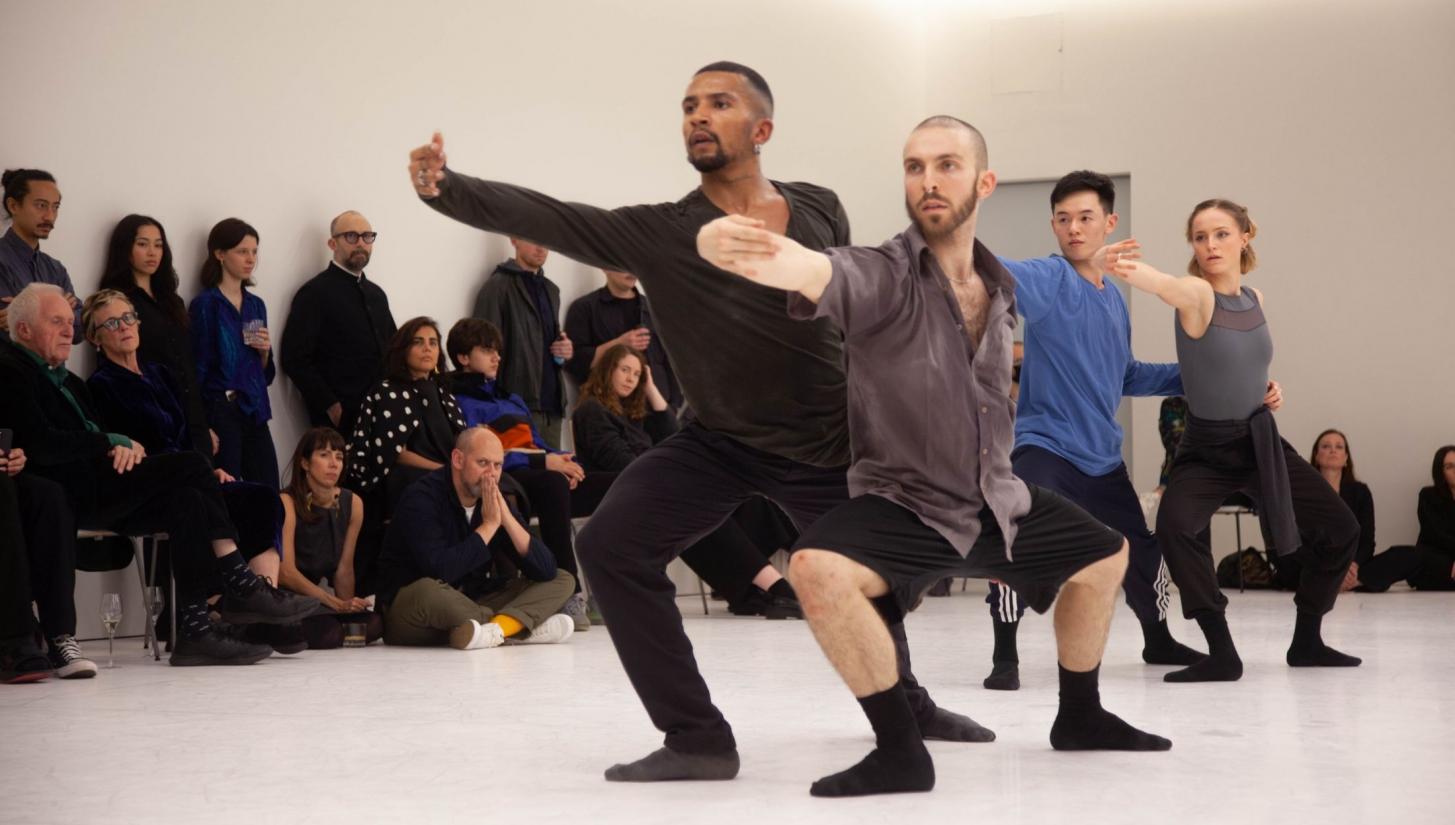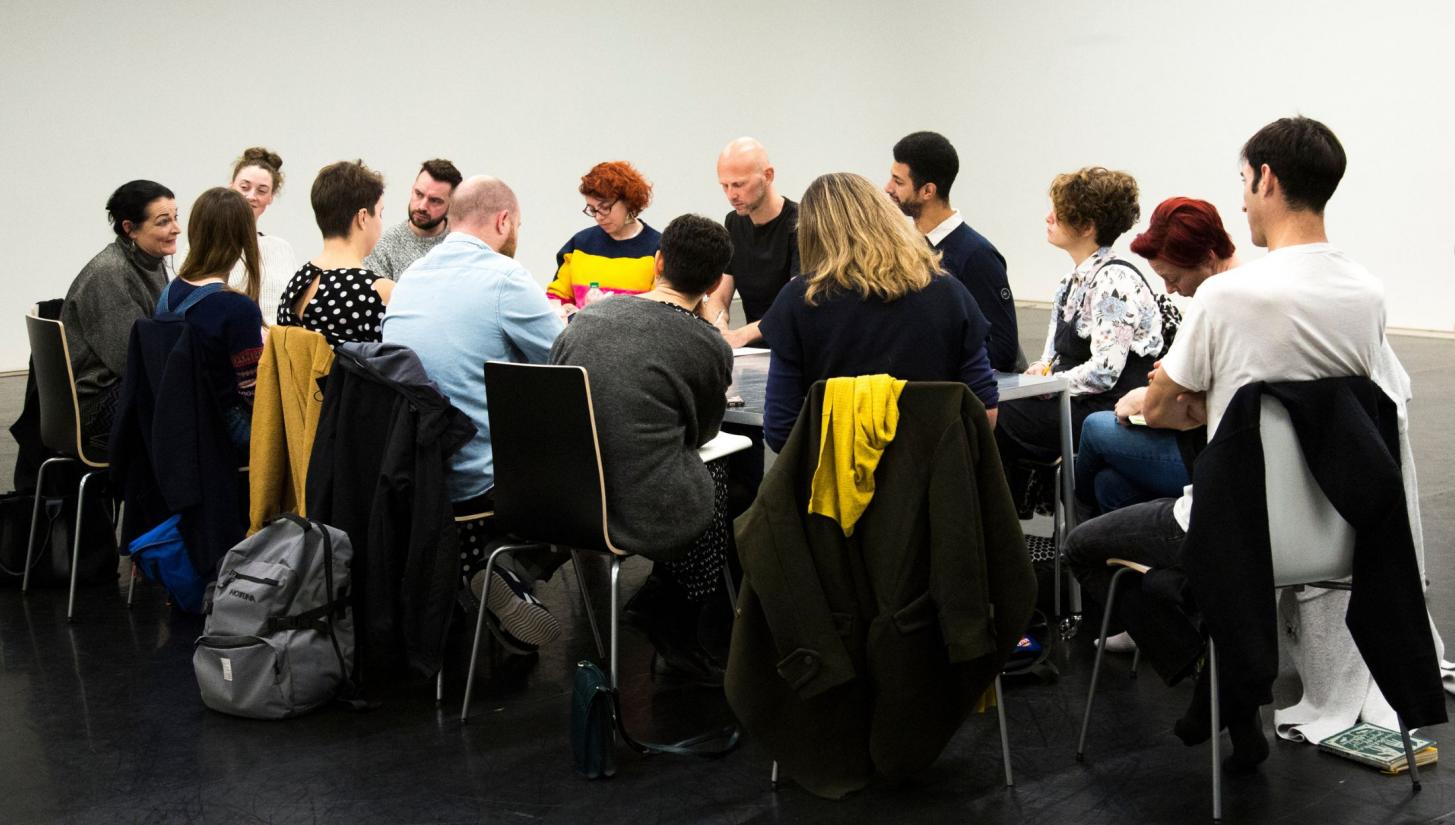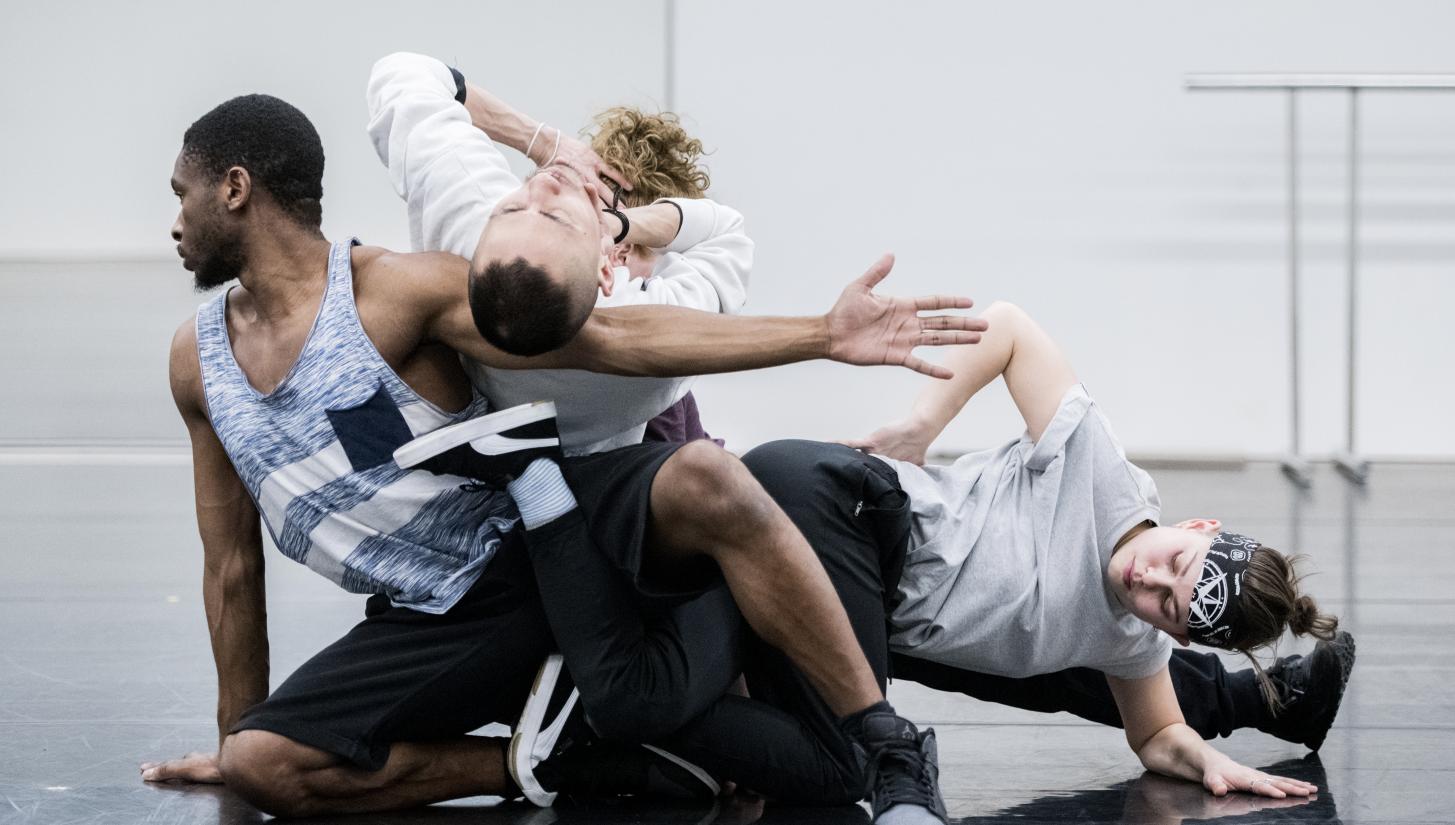 As a registered charity, our work is only made possible by our visionary community of friends and partners across the public and private sectors. Every donation is vital, and central to our success.

Like us, our supporters are creative, curious and ambitious. They share our vision for radical transformation through creativity and innovation, and seek to push the boundaries of physical intelligence in real and digital worlds.

Supporters like you will enable creative exploration without constraints; nurture trailblazing emerging talent; and help to conceive world-leading visceral art across live and digital platforms.

Dance is for everyone, and the role of art, creativity and innovation has never been more important – but its existence has never been more precarious. Help us to secure not just its future, but a future without limits.

Thank you.
Join Our Supporter Circles
To celebrate the 30th Anniversary of Studio Wayne McGregor in 2023, we are proud to launch our new Supporter Circles, capturing the Da Vincian spirit of both our artists and our friends.

They enjoy bespoke behind-the-scenes access, exclusive creative insights into Wayne's own creative practice and projects, and invitations to opening nights and events in the UK and across the globe.

We invite you to join one of our three unique Supporter Circles, each inspired by the polymath nature of Leonardo Da Vinci's practice:

GEOLOGIST
£1,000 PER YEAR (or £83.33 per month by Direct Debit) Includes benefits valued at £250 plus a donation of £750 which is eligible for Gift Aid
Ensuring solid foundations for our creative communities, and securing a vibrant home for new dance and interdisciplinary talent.

CARTOGRAPHER
£5,000 PER YEAR (or £416.66 per month by Direct Debit) Includes benefits valued at £750 plus a donation of £4,250 which is eligible for Gift Aid
Mapping radical new frontiers for art making, and ensuring a steady course for our creative explorations.

ALCHEMIST
£10,000 PER YEAR (or £833.33 per month by Direct Debit) Includes benefits valued at £1,250 plus a donation of £8,750 which is eligible for Gift Aid
Catalysing new ways of seeing the world through ceaseless artistic curiosity, and ensuring our creative approaches remain inquisitive, ambitious and inspiring.

We also welcome expressions of interest to support specific areas of our work including production sponsorship, or investment in our research and innovation projects.

To find out more about our Supporter Circles and our 2022/23 season, contact Alice Risdon, Development Manager, at alice@waynemcgregor.com.
2021 and 2022 supporters
Arts Council England
Bloomberg Philanthropies
Three Monkies Trust
The Ironmongers Company
D'Oyly Carte Charitable Trust
The Garrick Charitable Trust
John Ellerman Foundation
Hackney Council
Here East



Atlas honours the supporters or our capital campaign, including principal supporters Quercus Trust and Arts Council England, along with generous contributions from individuals and organisations. The art piece was designed by We Not I and is on permanent display at Studio Wayne McGregor.
30 YEARS OF STUDIO WAYNE McGREGOR

The 2022/23 season marks the 30th anniversary of Studio Wayne McGregor, and three decades of Company Wayne McGregor.

In our anniversary year, we are aiming to raise £300,000 to ensure our work supporting our community of emerging dance and interdisciplinary artists – as well as our work in our immediate East London community – can continue to flourish.

Your donation will support every aspect of our studio programme, as well as our new Artist Residency Programme, launching in 23/24.


Stay up-to-date with our news and events.
Subscribe to our newsletter here.