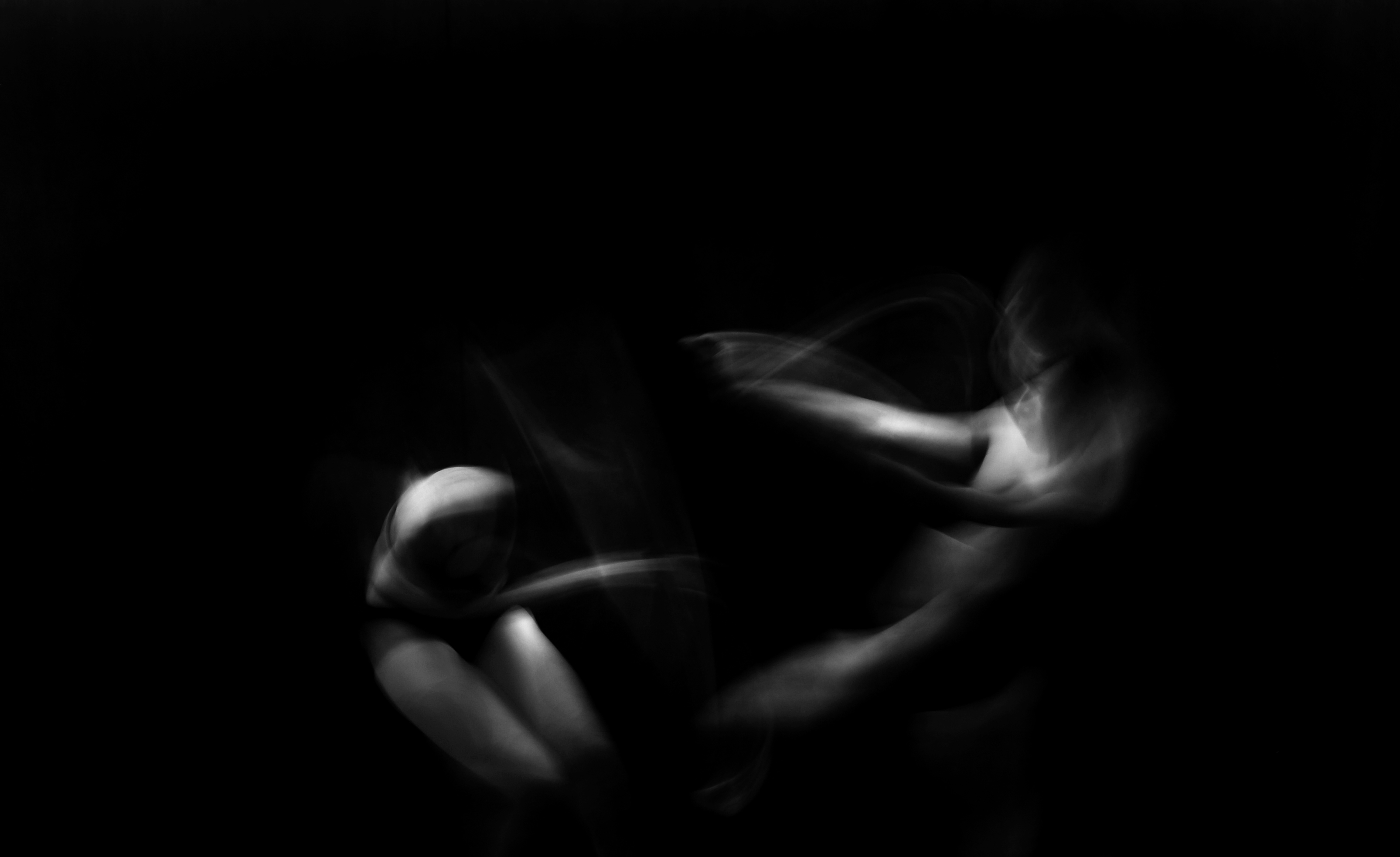 VITRUVIAN GROUP
The Vitruvian Group is a high-profile international philanthropy circle put in place to support Wayne McGregor in realising his ambitions.

The members provide knowledge and expertise to help shape the company's vision for the future and act as advocates, advisors and activators. The Vitruvian Group is an extraordinary group of people who collectively form an unparalleled resource for McGregor and his company.

To find out more about our Vitruvian Group, contact Joanna Ward, Development Manager, at joanna@waynemcgregor.com.
Members of the Vitruvian Group:

Angela Bernstein
Marina Kleinwort
Catherine Lagrange
Sophie Lecoq and Fawzi Kyriakos-Saad
Simon and Victoria Robey
Larissa Roesch
Ian and Tina Taylor
Louise Verrill
Nicholas Fox Weber
We Not I