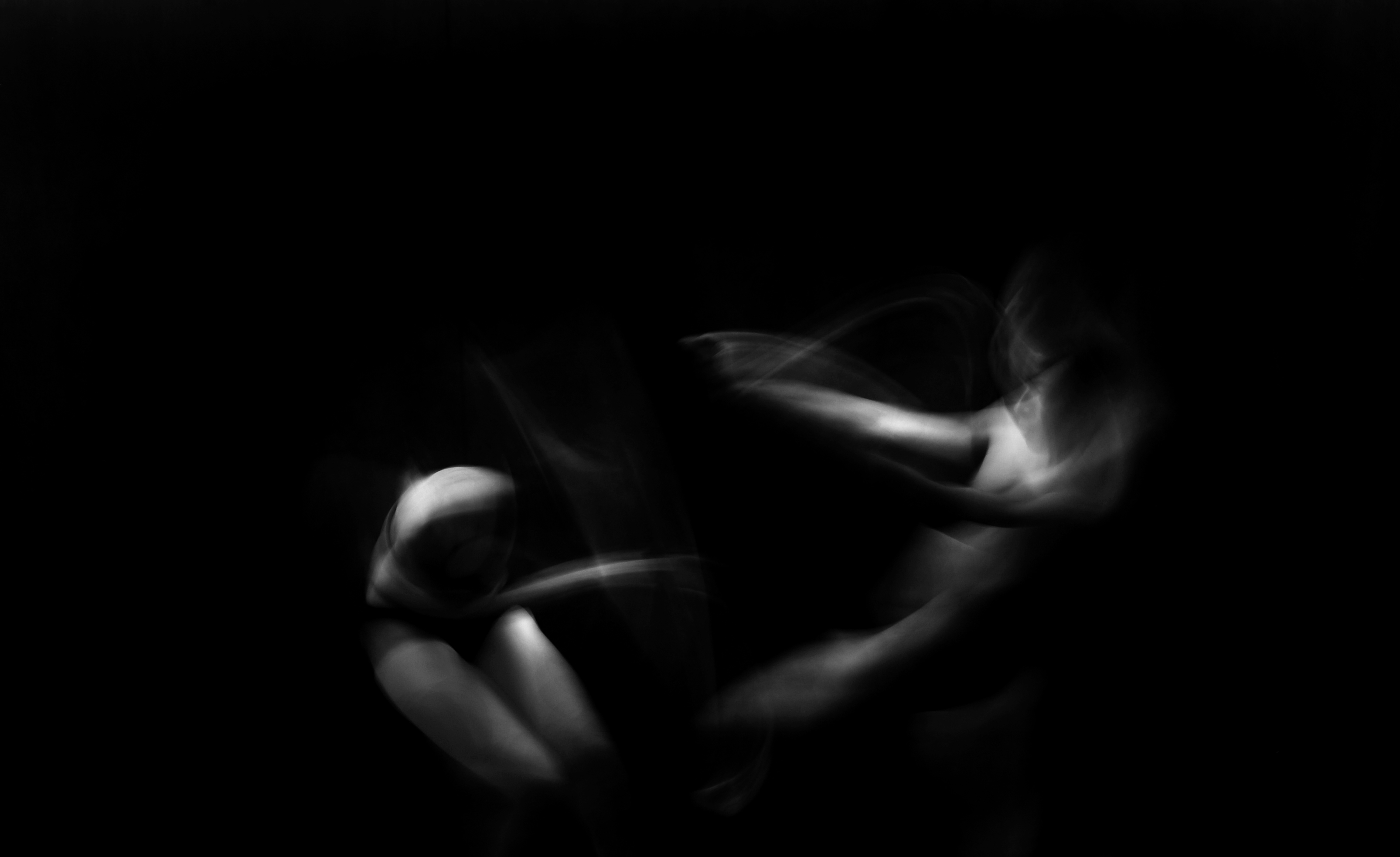 Auditions & Jobs
Jobs

HEAD OF DEVELOPMENT

We are seeking a motivated and ambitious Head of Development to lead and grow our Fundraising Strategy. The right candidate will have a proven track record of fundraising for both core and project income, from a range of sources including individuals, trusts and foundations, corporate, and Arts Council England. They will be a persuasive communicator, with excellent spoken and written English, and be skilled at stakeholder management.

The Head of Development will work closely with the Artistic Director and Executive Director to develop the Business Plan, setting income targets and development strategies to contribute to the organisation's growth. Since undertaking a capital campaign, re-branding, becoming a building-based organisation, and increasing the output of activity dramatically two years ago, Studio Wayne McGregor is at an exciting moment in its evolution.
This is a rare opportunity to join the senior management of a world-class international organisation operating at the highest level of artistic innovation, and contribute to a pivotal point in its development.
Studio Wayne McGregor are working with Bamboo Fundraising for this recruitment. Please contact Graham Drew for a confidential conversation and to discuss your application: graham@bamboofundraising.co.uk, 0203 750 3111

To apply, send your CV, covering letter, and a completed Equal Opportunities form to rebecca@waynemcgregor.com, with Head of Development in the subject line, by 17.00 on Wednesday 9 October 2019.
Shortlisted candidates will be informed by Friday 11 October. Interviews will be held w/c 14 October 2019.

Download Head of Development Job Profile
Download Equal Opportunities form
Auditions

FEMALE DANCERS

Wayne McGregor is seeking female dancers with strong classical and contemporary technique for the following contracts with Company Wayne McGregor:

Freelance contract starting immediately
Freelance contract starting in January 2020
To apply, please send the following by email to: audition@waynemcgregor.com
Your CV
A recent photo
Online footage of you dancing
A cover letter
A completed Equal Opportunities Monitoring form (click here to download)
Please confirm in your cover letter what contract you are applying for
Deadline for applications: Sunday 3 November 2019 at 9pm - UK time.
Auditions will be held in London on the 9th and 10th November 2019 by invitation only.
Regretfully we are unable to contact unsuccessful applicants.