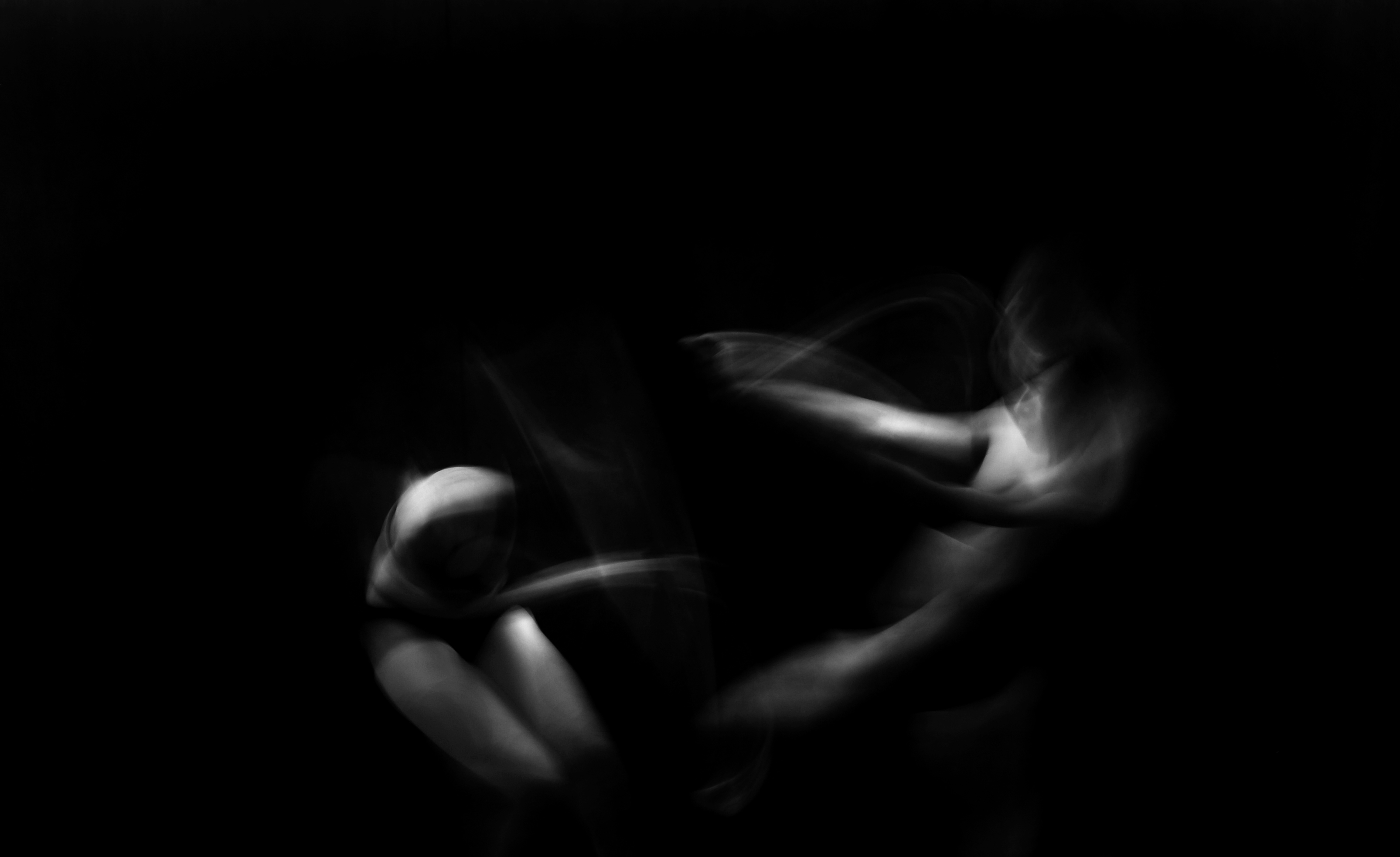 Auditions & Jobs
Jobs
STUDIO BUSINESS DEVELOPMENT DIRECTOR
We are looking for an experienced, entrepreneurial and keen Studio Business Development Director to join our Senior Management Team to build our rental and event activities by identifying and building income generating activity and ensuring long-term sustainability. You will need to set and meet financial goals in order to increase revenue and enhance the Studio's financial position, as well as keep aware of market conditions to provide strategic advice.

Our Studio Business Development Director will have an entrepreneurial mindset but will be someone who will also be a creative strategist with excellent organisational abilities, and the drive to move forward visions to become realities. The goal is to promote and expand the company's use of its capital asset in order to generate revenue to support the ongoing artistic vision of Studio Wayne McGregor.
This is a part time role ( 3 days a week)
Salary: £40,000 pro rata
Download STUDIO BUSINESS DEVELOPMENT DIRECTOR JOB PROFILE
To Apply:
-Complete the APPLICATION FORM
-Email us your CV including your full name in the subject line.
The deadline for receipt of applications and CV's is Friday 1 January 2021 at 5pm.
Interviews will take place on Zoom on Thursday 7 January 2021.