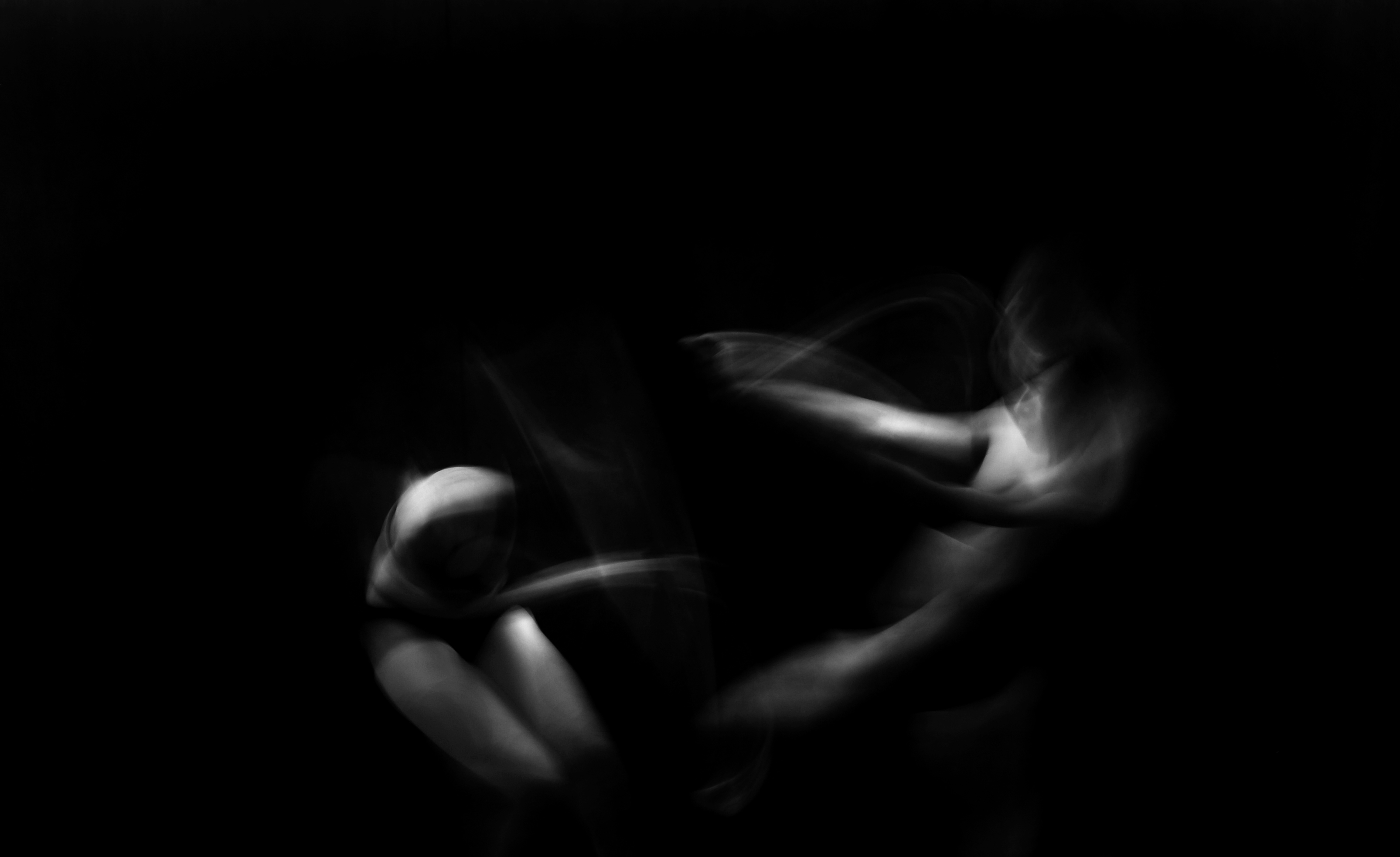 Auditions & Jobs
Jobs
STUDIO PROGRAMME CURATOR
Studio Wayne McGregor is delighted to present this opportunity as part of the Weston Jerwood Creative Bursaries 2020 – 2022. The programme aims to get more people from low socio-economic backgrounds into cultural careers and alongside the role you will become part of the network of 50 WJCB Fellows with access to mentoring and training.
You can find out more about the fellowship programme on the Weston Jerwood Creative Bursaries website and here
This is an new full-time role with responsibility for curating and delivering a new public programme for our local and artistic communities. The programme will include online and in person workshops, talks and events at Studio Wayne McGregor that align with our vision of "physical thinking applied" – dance and movement principles applied across other fields including visual arts, science, technology, health and well-being and education. You will bring your own experiences and ideas and be supported by the Director of Engagement and the team to curate the programme in line with the organisation's vision and values.
Salary: £22,425 (includes auto enrolment pension @ 3%)

Fixed term 12-month contract
Hours: This is a full time role.
Location: The role will be based at Studio Wayne McGregor in Hackney Wick with the flexibility to work remotely to be negotiated.
Who we are looking for:
- You will have been working for between 2 and 5 years since leaving education. We are looking for someone with a proven enthusiasm for culture and engagement but no previous professional experience of working in these sectors is required. We are interested in your practical creative skills, organising projects, events and working with others which may come from any sector or life experience.
- You will not be in full time education (12 hours or more formal study a week)
- You will have the legal right to work in the UK
- You will be from a socio-economic background currently under-represented in the arts*.
*This role, the Fellowship and the training and support that come with it are specifically designed to overcome barriers built up by the sector's current social and economic inequalities. This would apply to you if your answer to most or all of the following questions is "yes": "my parents didn't have professional careers", "I was state school educated", "I qualified for free school meals", "I was first in my family to go to university". (These metrics were developed through research undertaken by The Bridge Group in partnership with the Cabinet Office)
Find out more:
We will be holding an informal Open Day style meetings via Zoom for anyone interested in the Studio Programme Curator job on Thursday 25 February at 10am and 7pm for 60 minutes. These will be an opportunity to meet some of the SWM team, find out more about the role and ask any questions you may have. Attendance at these events will not have any impact on how your application is assessed and your presence and any questions you ask will be anonymised.
To register please sign up here
To find out more and how to apply download the job pack here
The closing date for applications is 10am Monday March 8th 2021
If you have any questions or would like to talk someone about the role please email Jasmine Wilson, Director of Learning and Engagement jasmine@waynemcgregor.com