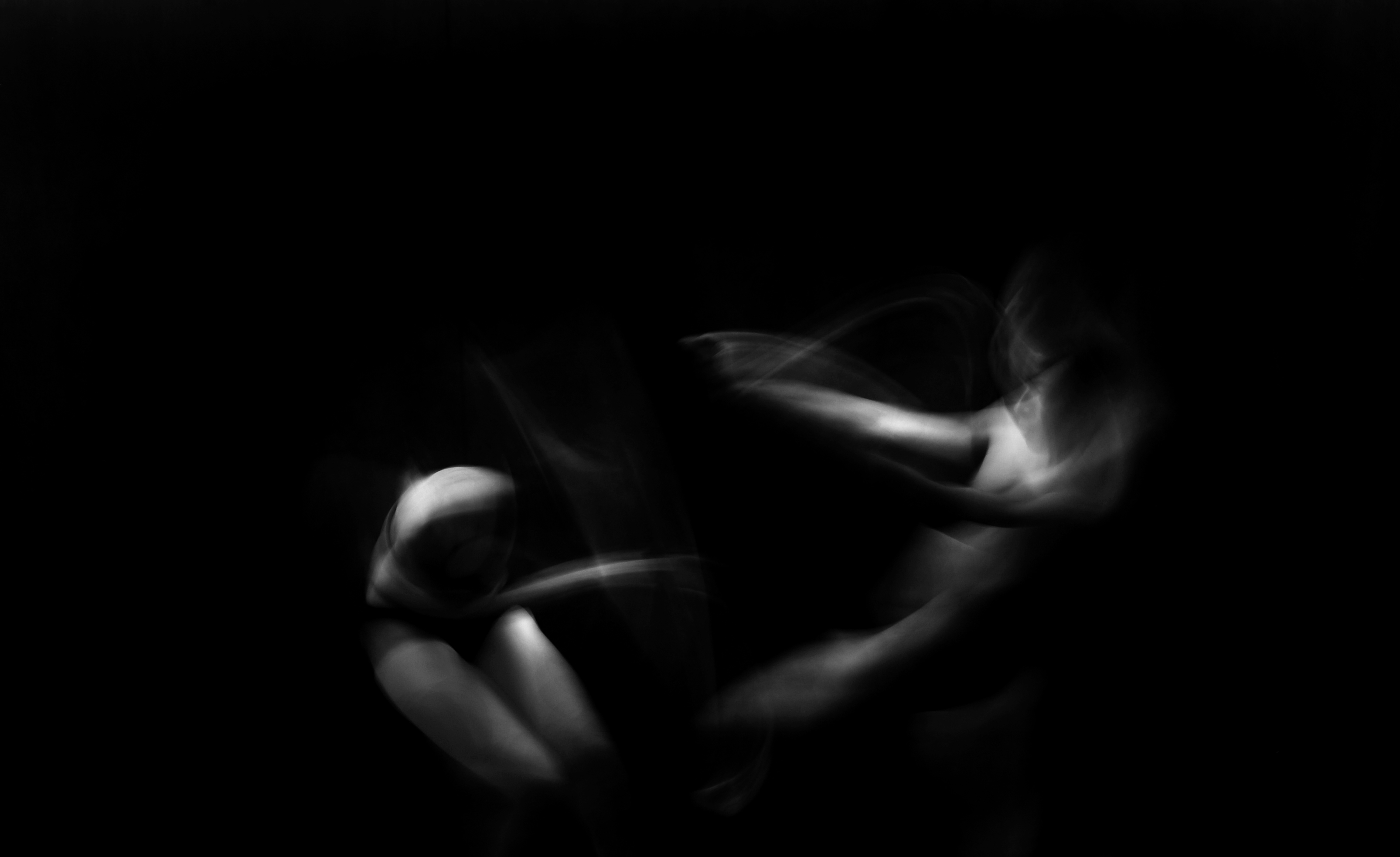 Auditions & Jobs
Jobs
STUDIO TEAM MEMBERS
Studio Wayne McGregor is looking to expand its Studio Team. This is a good opportunity for someone interested in working in a creative field to become involved in a busy thriving fast paced arts environment. Studio Wayne McGregor is looking to find resourceful, dynamic individuals who have experience in customer facing roles - events or hospitality or any customer related environment. We have a commitment to employing local people from our surrounding boroughs of Newham, Tower Hamlets, Hackney and Waltham Forest.
For more information download the job description here.

To apply please complete an application form along with an Equal Opportunities Form which must be completed in addition to your application.