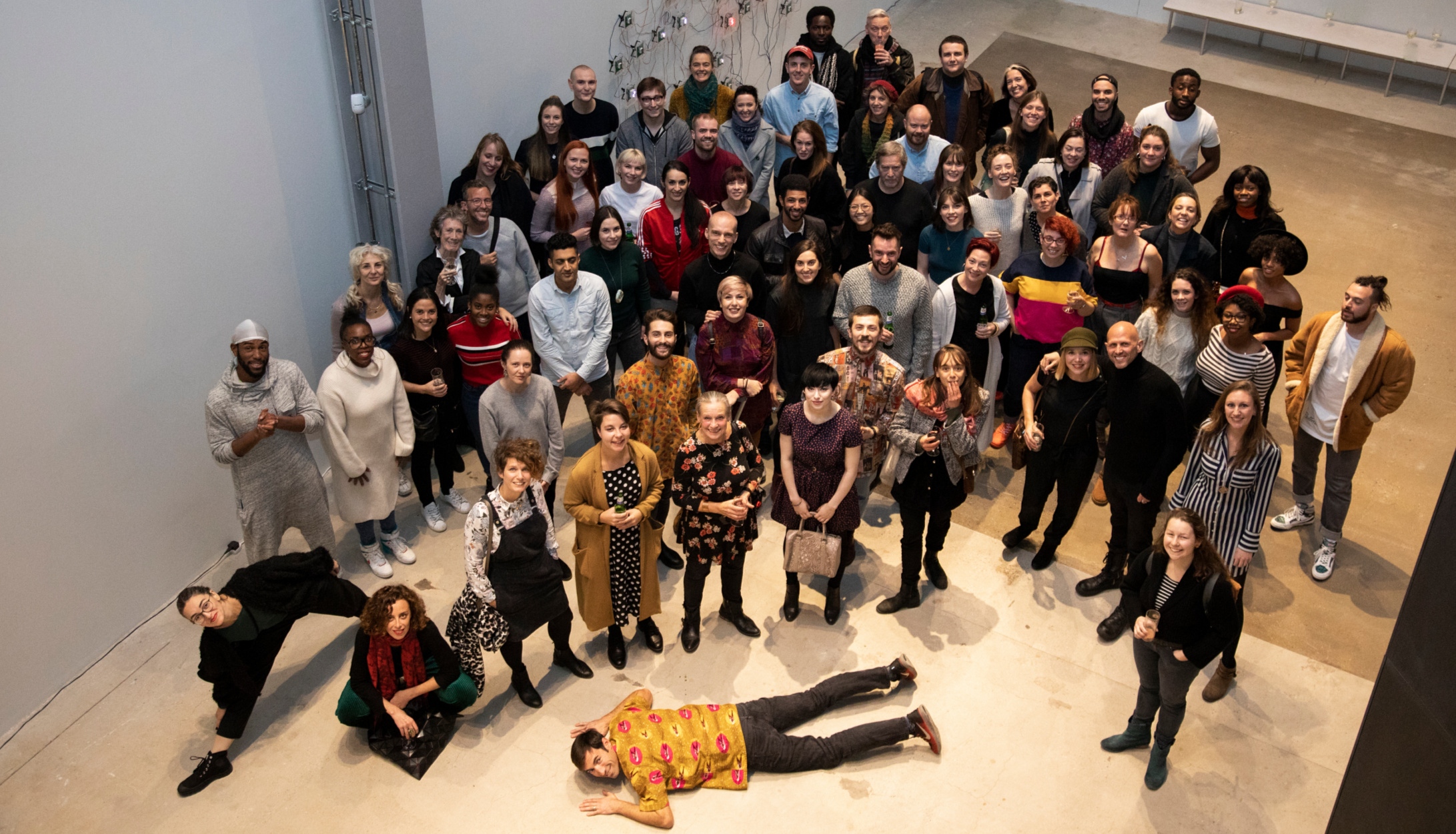 FreeSpace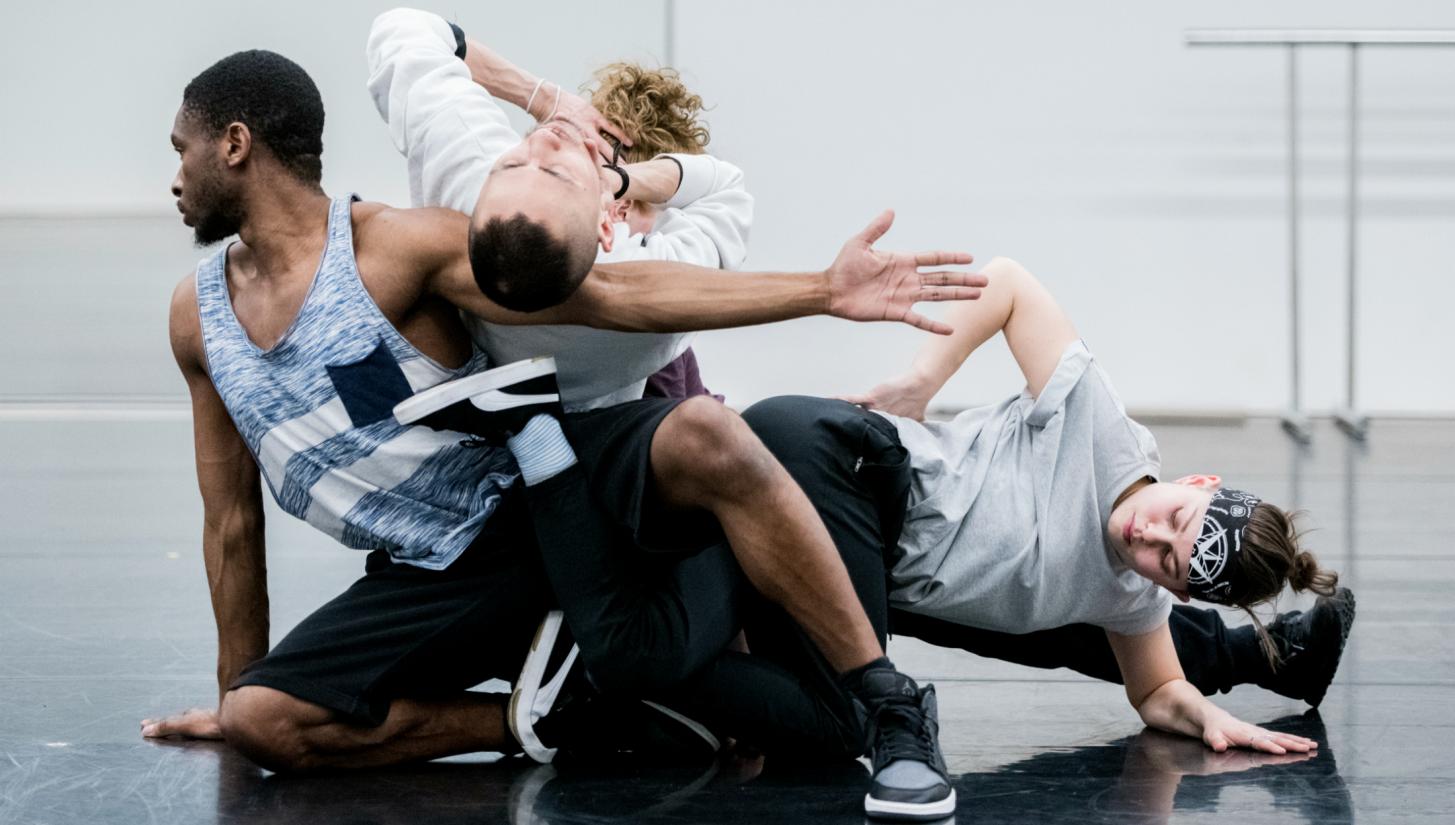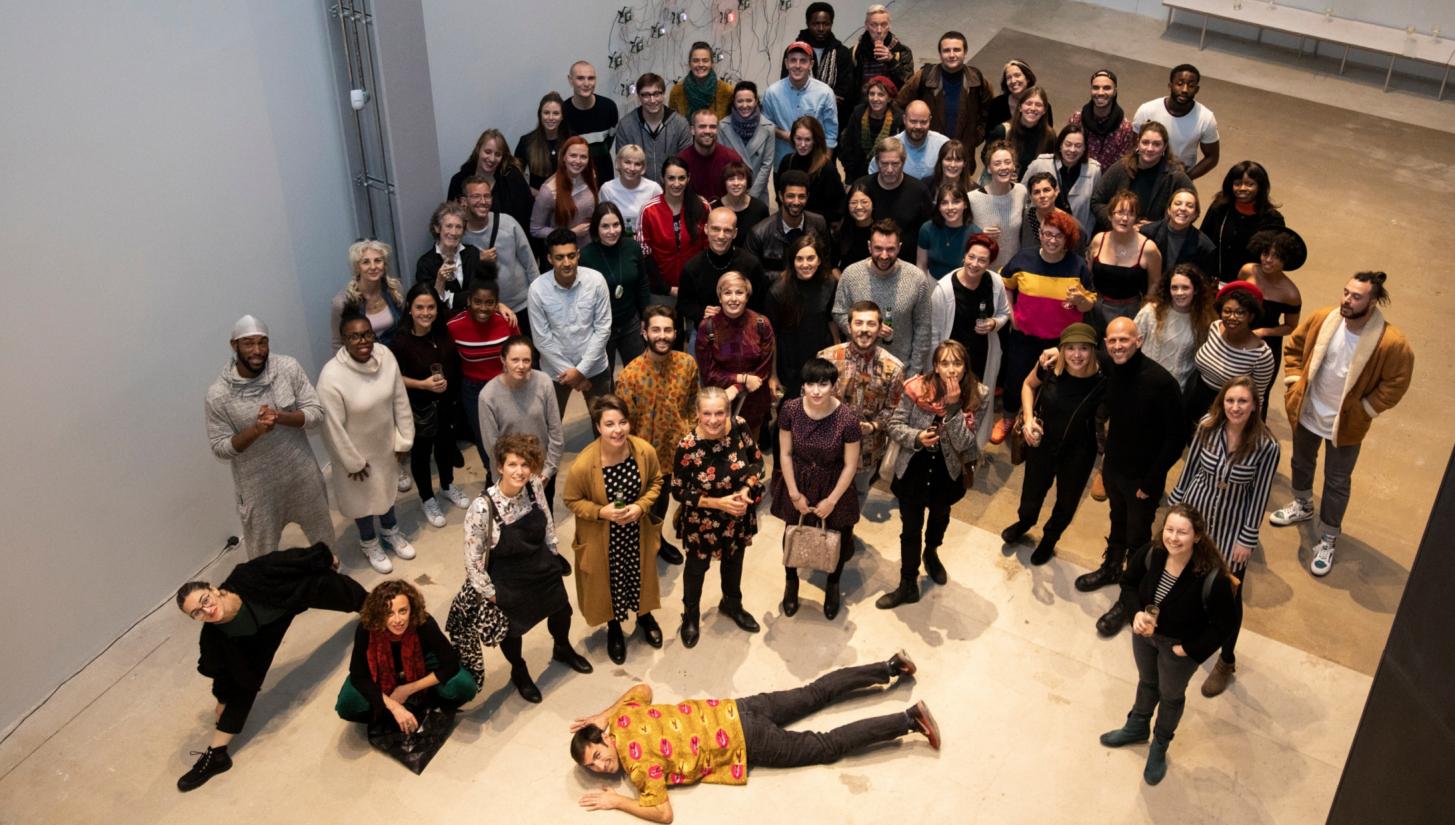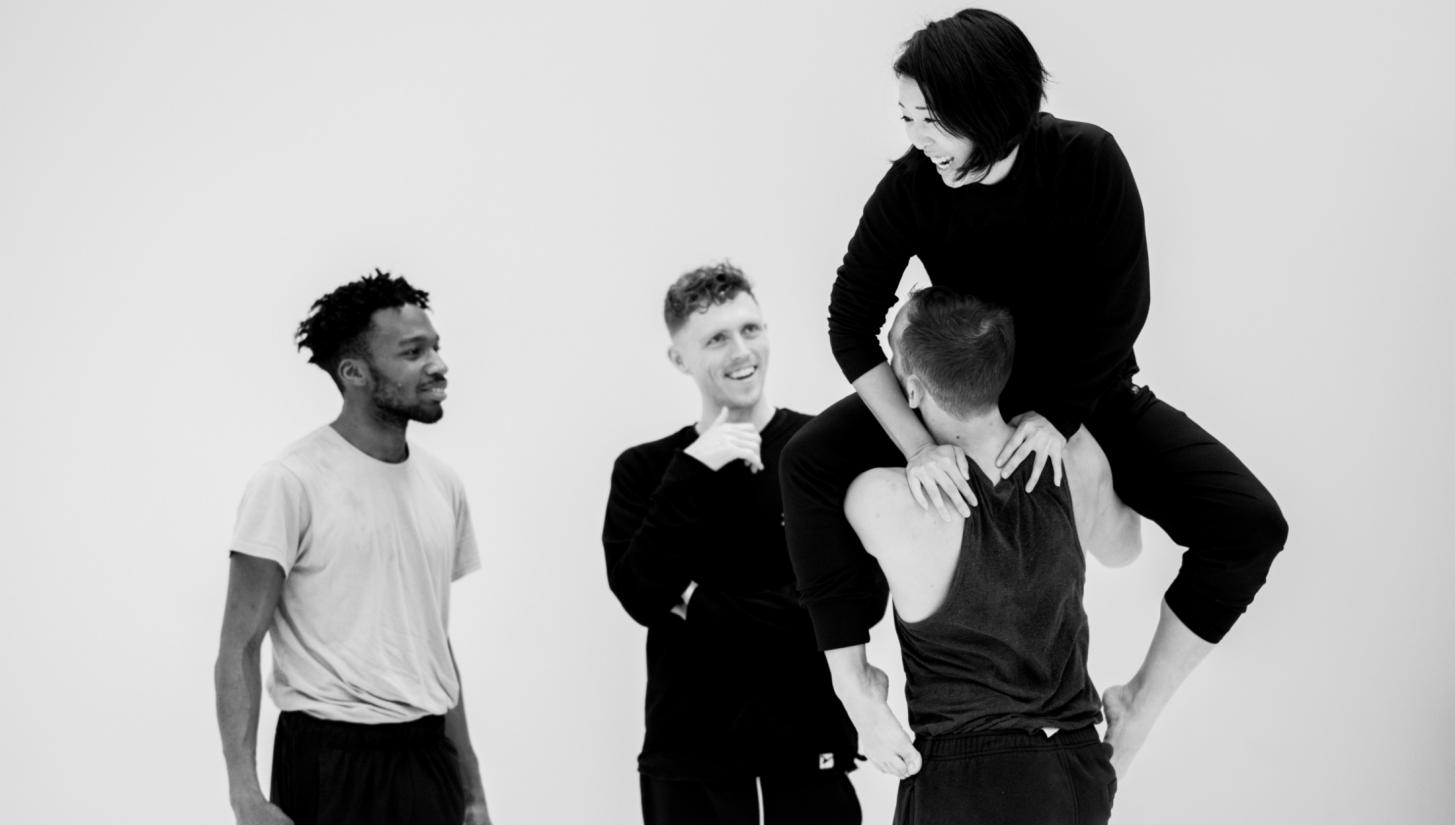 FreeSpace is a cornerstone programme of artist development and community engagement.
When we created Studio Wayne McGregor in 2017, at Here East in Queen Elizabeth Olympic Park, we wanted to create a space for artists - a making place for Wayne McGregor and our Company of dancers, but also somewhere we could share with others. We wanted to share our resource, and encourage others to share their creative skills in return.
Through the FreeSpace programme we offer space in our studios to artists for free. Artists can use the space for creation, research, rehearsal and collaboration. It is about allowing space to develop ideas without expectations or limitations.
In exchange for the free space an artist receives, they maybe asked to give back their time to run impactful engagement projects in schools and local communities, sharing their time, skills, energy and enthusiasm with others.
The programme supports artists to explore innovation in new directions, and provides inspiring learning opportunities led by professional practising artists to thousands of participants each year.
100 artists and their teams of dancers and collaborators have taken part in the FreeSpace programme so far, using 4,500 hours of FreeSpace, and sharing learning and engagement experiences with 2,000 people in return.

Some of our FreeSpace artists so far include: Candoco Dance Company, Richard Chappell, Eleesha Drennan, Laila Diallo, Maxine Doyle, Neil Fleming Brown, Joe Garbett, Matthew Hawkins, Emma Houston, James Cousins Company, Ivan Blackstock, Kerry Nicholls Dance, New Movement Collective, Freddie Opoku-Addaie, Joanna Rhodes, Sankalpam, Rhimes Lecointe, Victor Fung, Shobana Jeyasingh Dance, Didy Veldman, WalkerPark, Alexander Whitley Dance Company
Become a FreeSpace Artist
FreeSpace is offered to artists to create, research and rehearse.

Studio availability for artists in the FreeSpace programme is sent out each week to the FreeSpace mailing list.
In exchange for the free space, we may ask an artist to offer back time to deliver an engagement project. This will be developed in collaboration with the Learning & Engagement team, who can provide support and match you with appropriate groups to work with.

Please click here to sign-up to the FreeSpace programme mailing list. Please read the terms and conditions before signing up to the programme.

Photo by Alicia Clarke.