Resources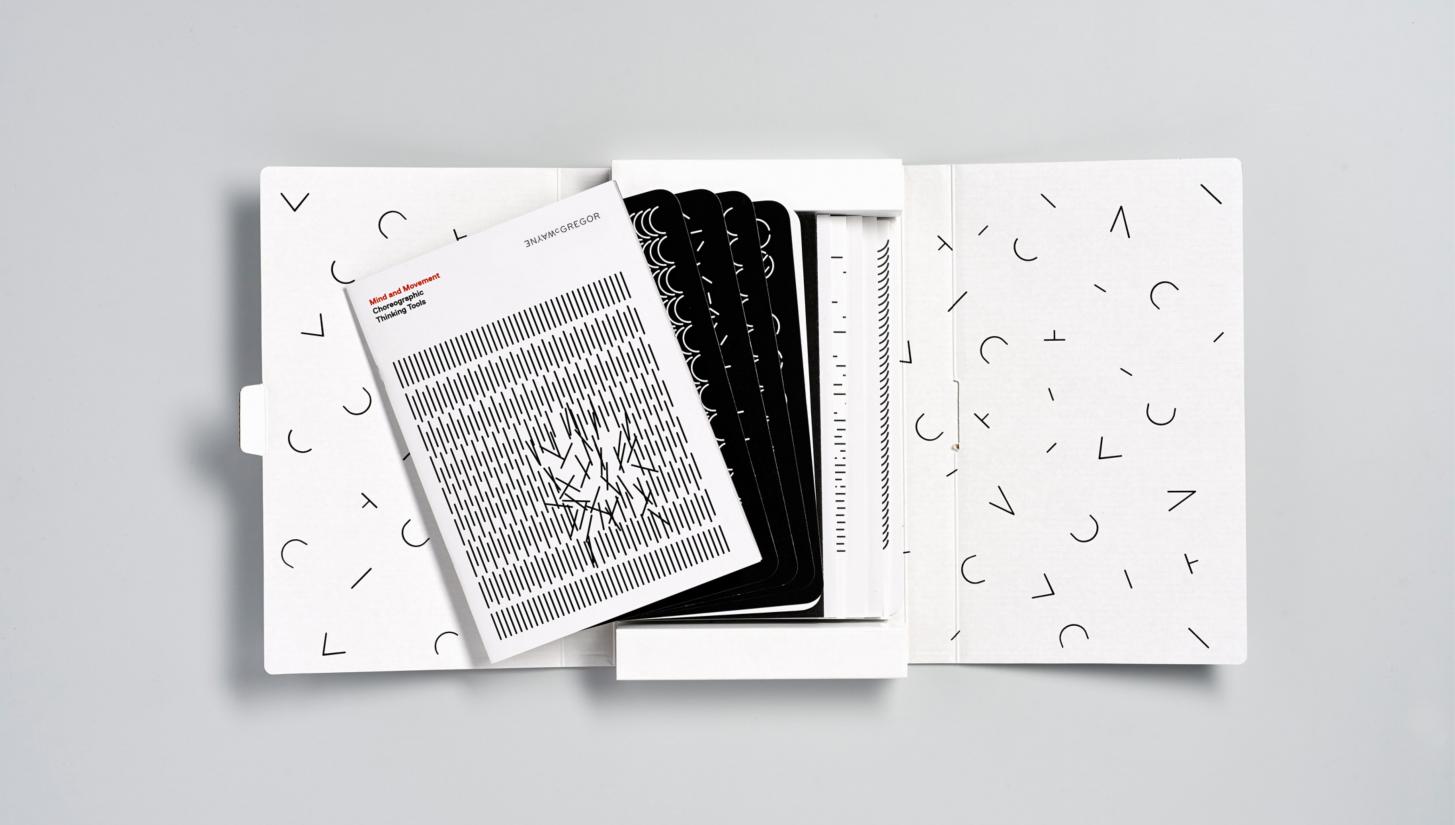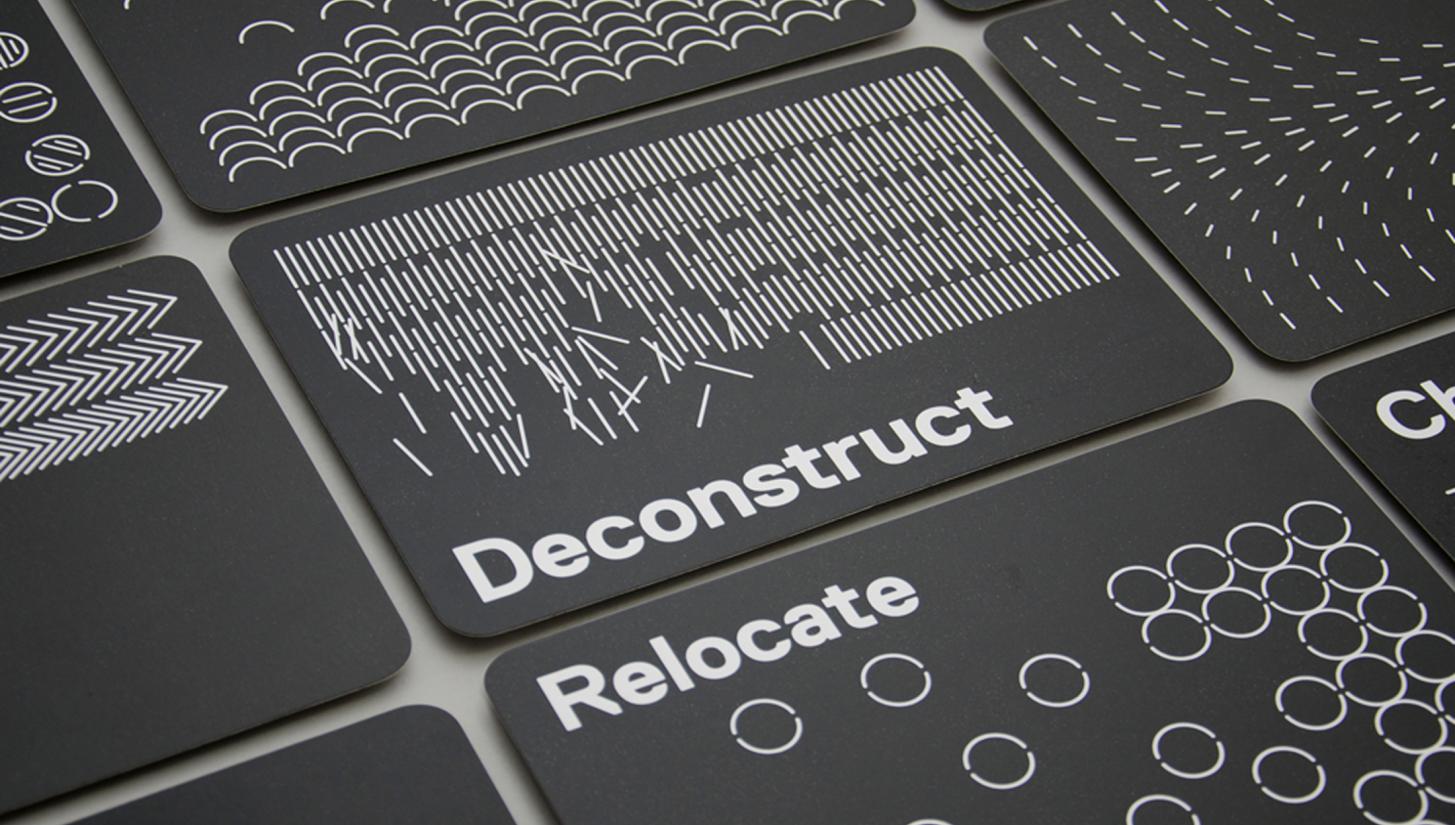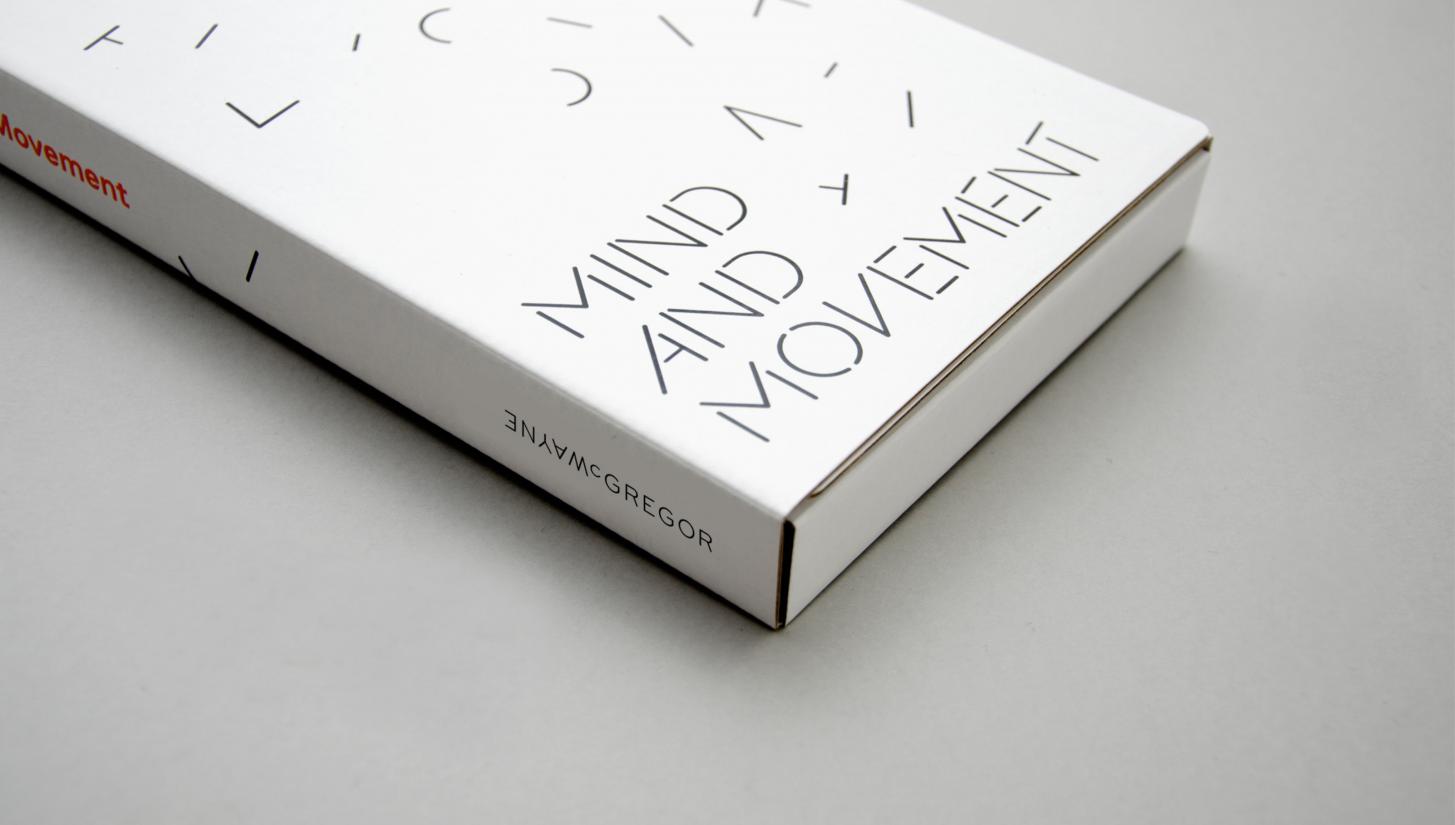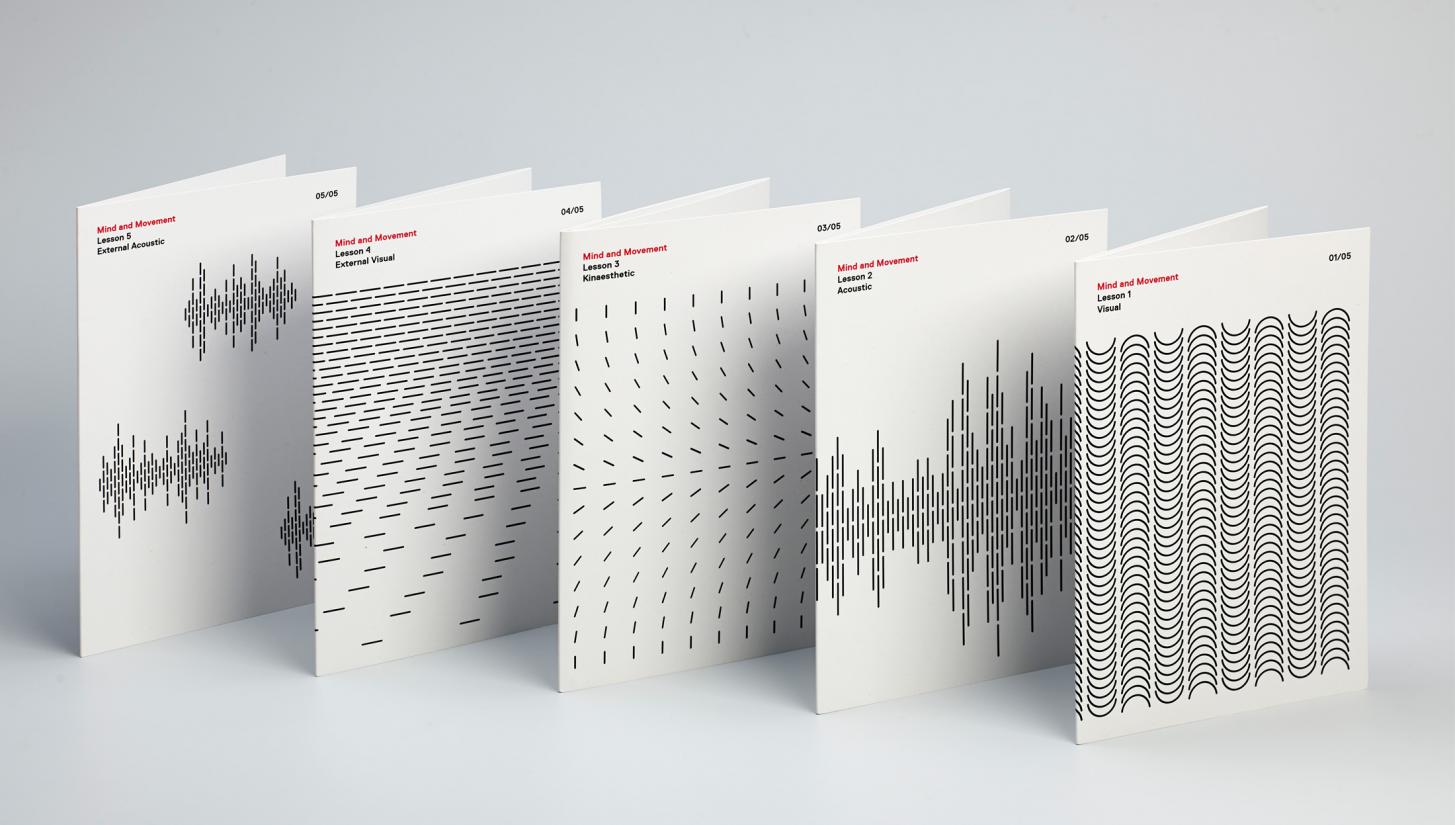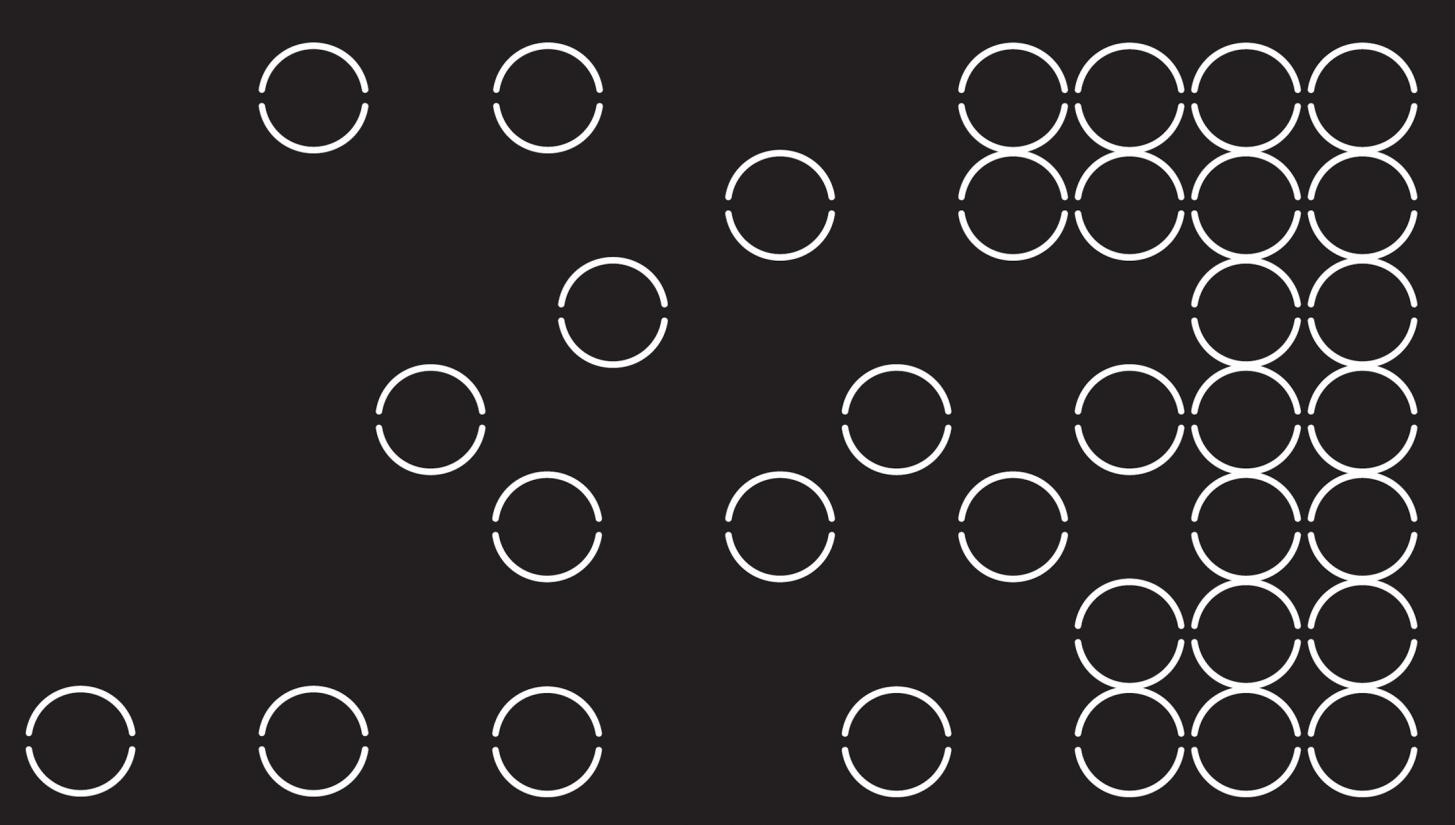 MIND AND MOVEMENT

Building on the research developed through the Choreographic Thinking Tools, Mind and Movement is a practical resource for use in a creative learning environment, enabling learners to engage with movement in new and dynamic ways.
The easy-to-follow lesson plans ensure Mind and Movement's relevance to a range of teachers from those with little or no previous dance experience through to specialist teachers working with GCSE, BTEC and A level students. The resource includes tools relating specifically to GCSE and BTEC dance requirements including choreographic and structuring devices, working with stimulus, developing new material and movement motifs, reflection and analysis.

Mind and Movement comes in an A5 box and consists of the following elements:

Teachers' Guide - Introduction and information on how to use the resource and an essay on imagery and the mind.
Lesson Plans - Five lesson plans with practical imagery and movement tasks.
Principles Poster - Display poster of the twelve Mind and Movement principles.
Discover Card - Questions for encouraging students' reflection on their creative process.
What Next? Cards - Tasks for developing and structuring created movement material.
Production Cards - Information on five of the company's most recent productions.

Studio Wayne McGregor offers a programme of supporting training and workshop sessions led by our artists, which will offer an introduction to the resource and application for students, in addition to further development ideas.

Half day workshop (up to three hours) and copy of the resource - £300
One day workshop (up to six hours) and copy of the resource - £450
One day teacher training session (up to six hours) for up to 20 teachers, including a free copy of the resource for the host school and discounted copies for participants - £450
Half day teacher training is also available.
The above costs do not include travel, accommodation and per diems.

To discuss your workshop requirements, please contact Odette Hughes.
The Mind and Movement resource is currently unavailable.


The Mind and Movement design, by Magpie Studio, won a 2014 Yellow Pencil award for Integrated Graphics in the D&AD awards, and a 2014 Design Bronze Pencil from The One Club. The design has also been nominated for a Clio Award for Corporate Identity and a 2014 Design Week Award for Print Communications. gaining entry into the 2014 Creative Review Annual which showcases outstanding work in visual communications.