Random World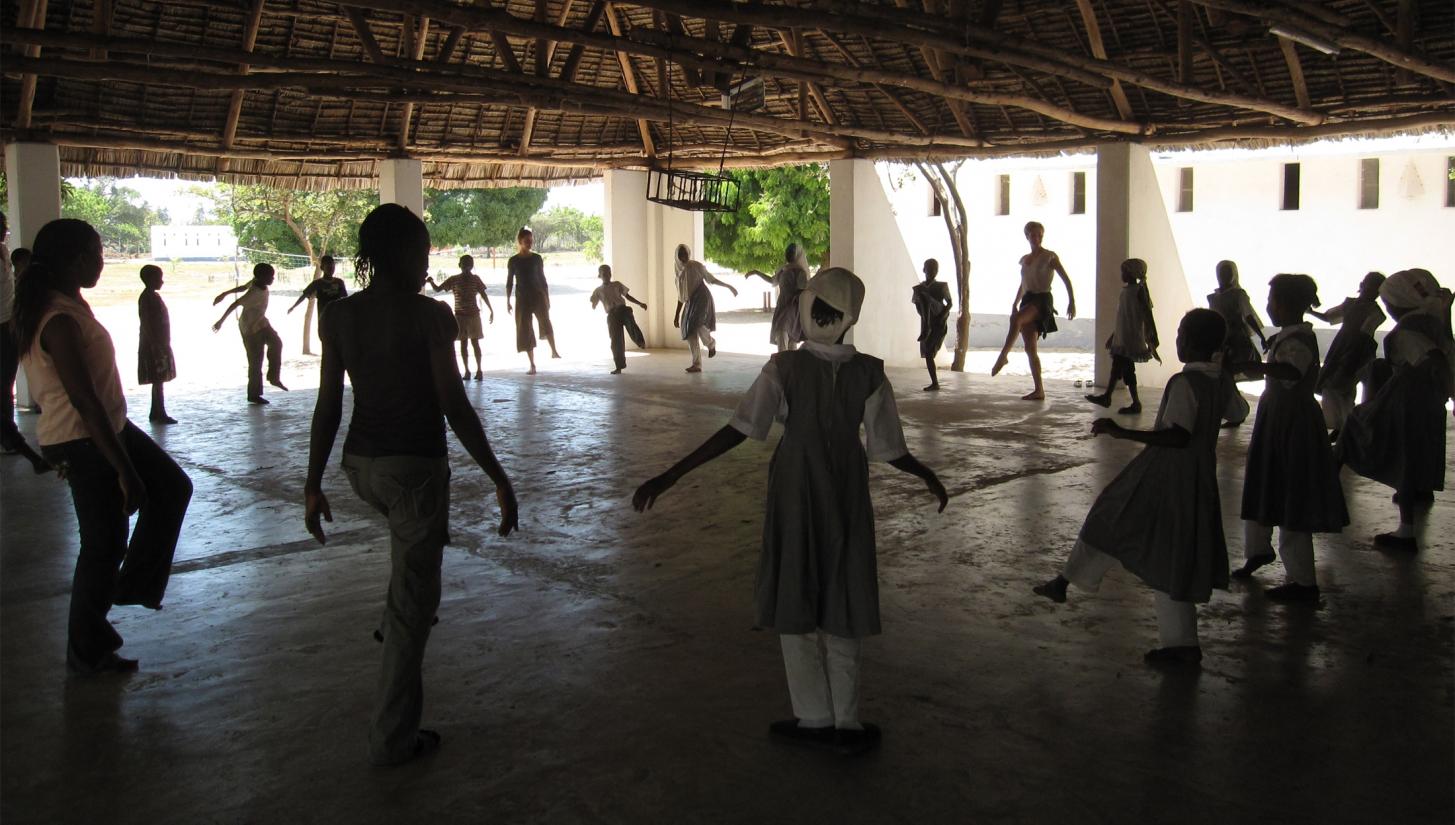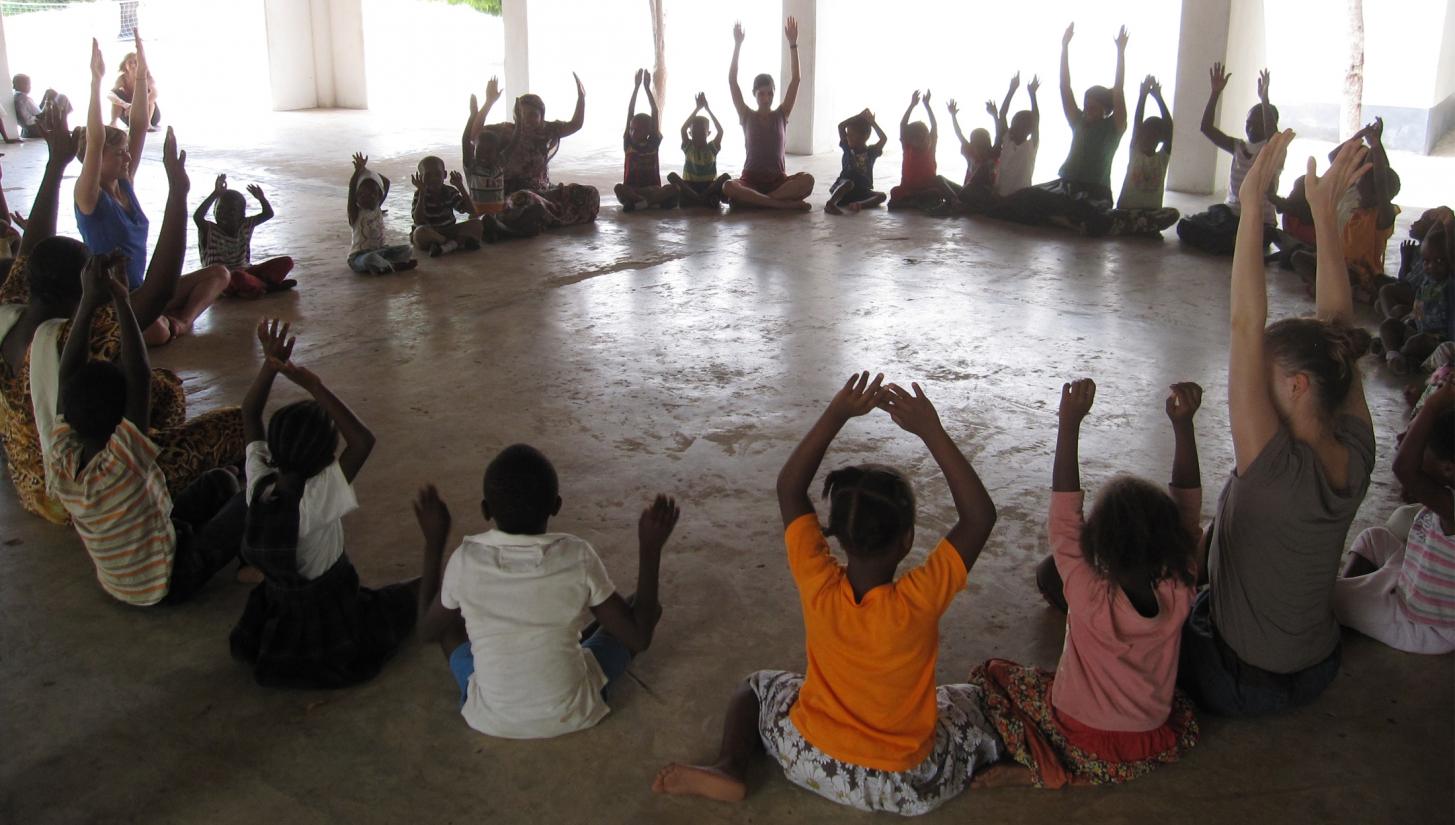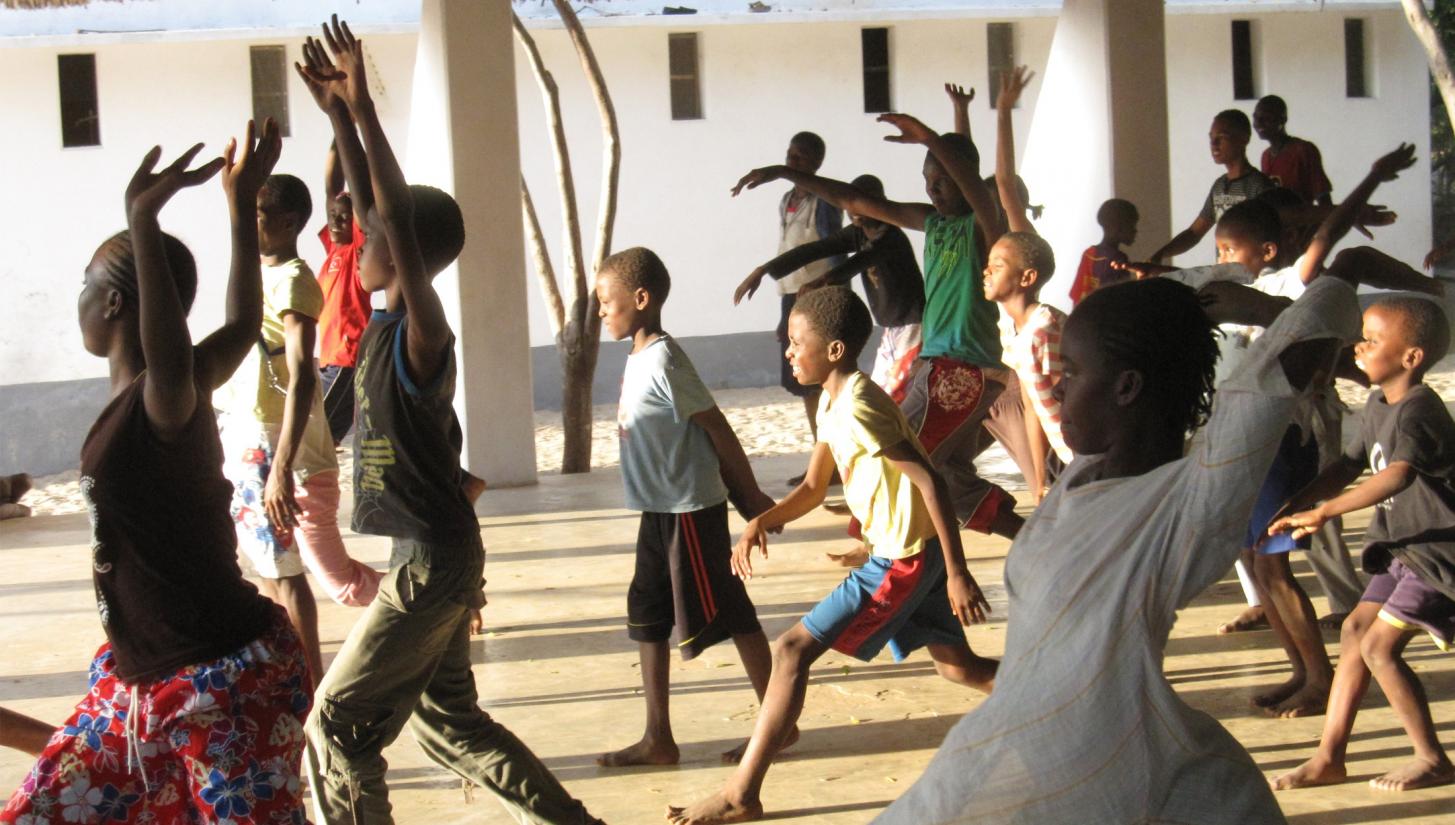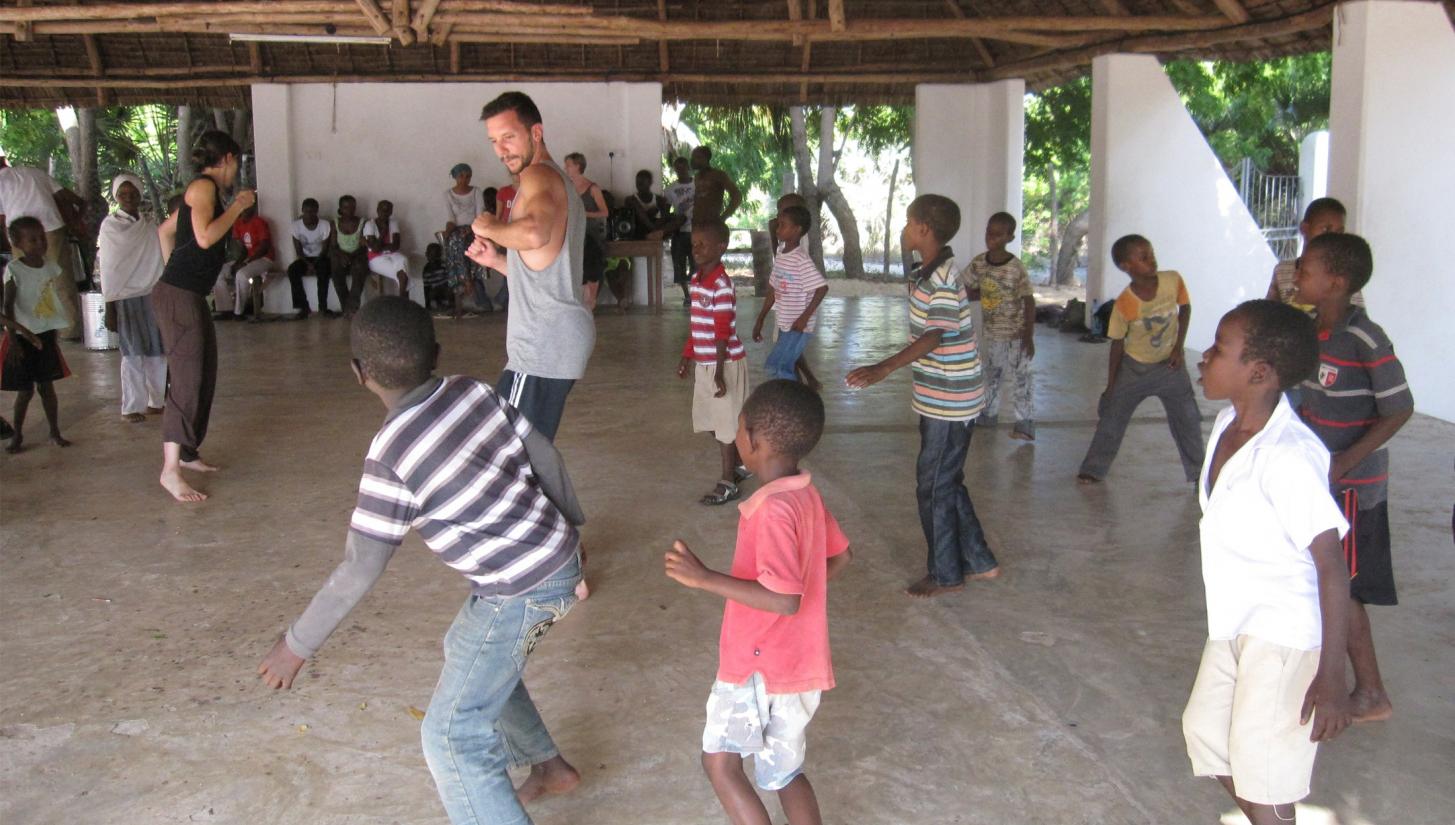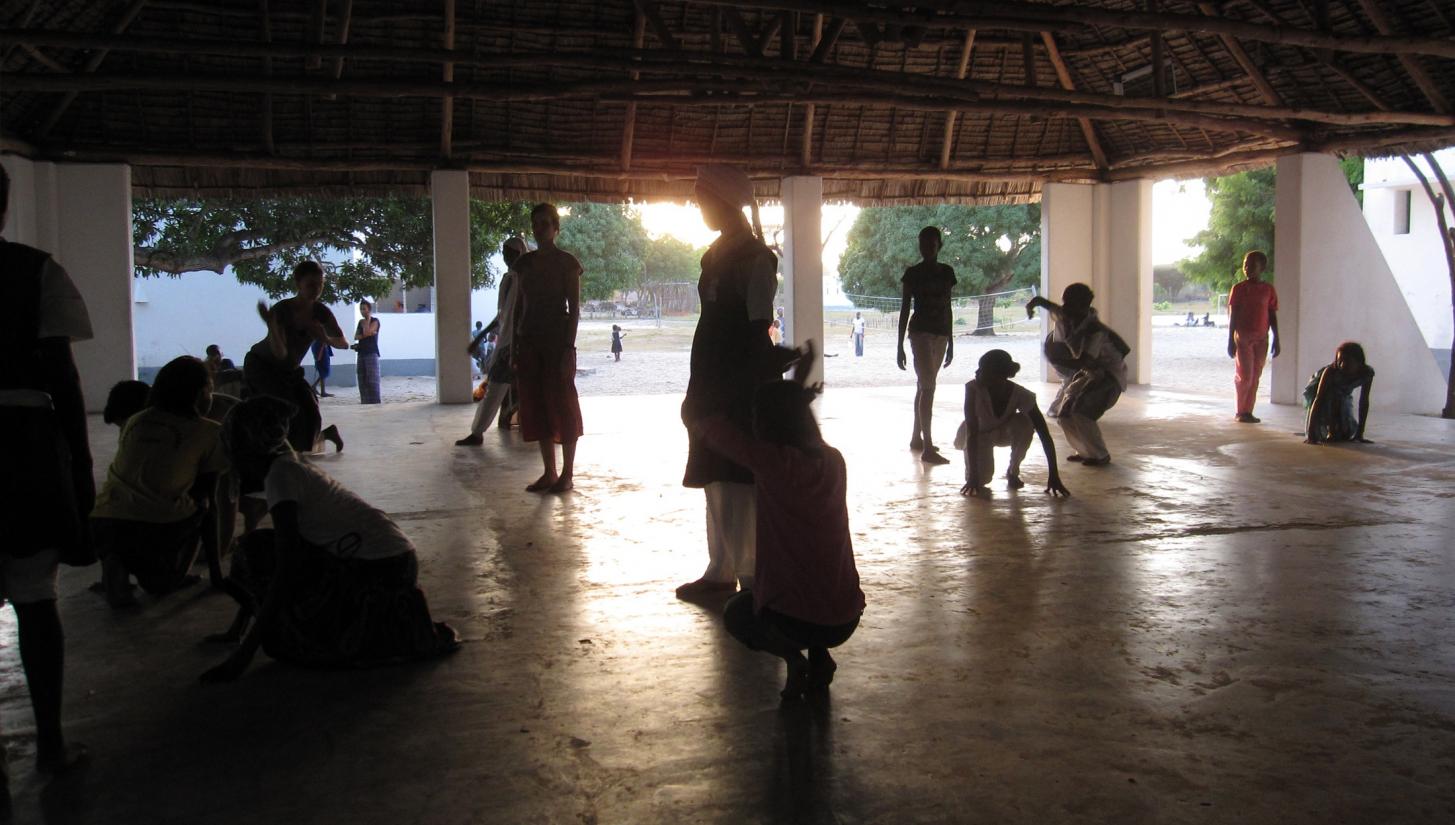 In 2013 we launched Random World, a project which takes our Learning and Engagement work to new international contexts. For the first of these projects, the Learning and Engagement team and company dancers travelled to Kenya to work with children in the Anidan shelter in Lamu, an NGO which houses over 140 children, in addition to feeding, dressing and educating around 250 children. This project saw the team run a series of workshops to children of different age groups, culminating in performances from both participants and the dancers.
Through Random World, the Learning and Engagement team also travelled to Sinthian and Tambacounda in Senegal to deliver workshops to local groups. In Sinthian, workshops and performances were carried out at Thread, an Artist Residency and Cultural Centre that is a site for both local artists and artists from around the world to live and work.
Random World is generously supported by Samuel and Nina Wisnia (Kenya) and the Josef and Anni Albers Foundation (Senegal).

Images by Ellie Douglas Allan