LightLens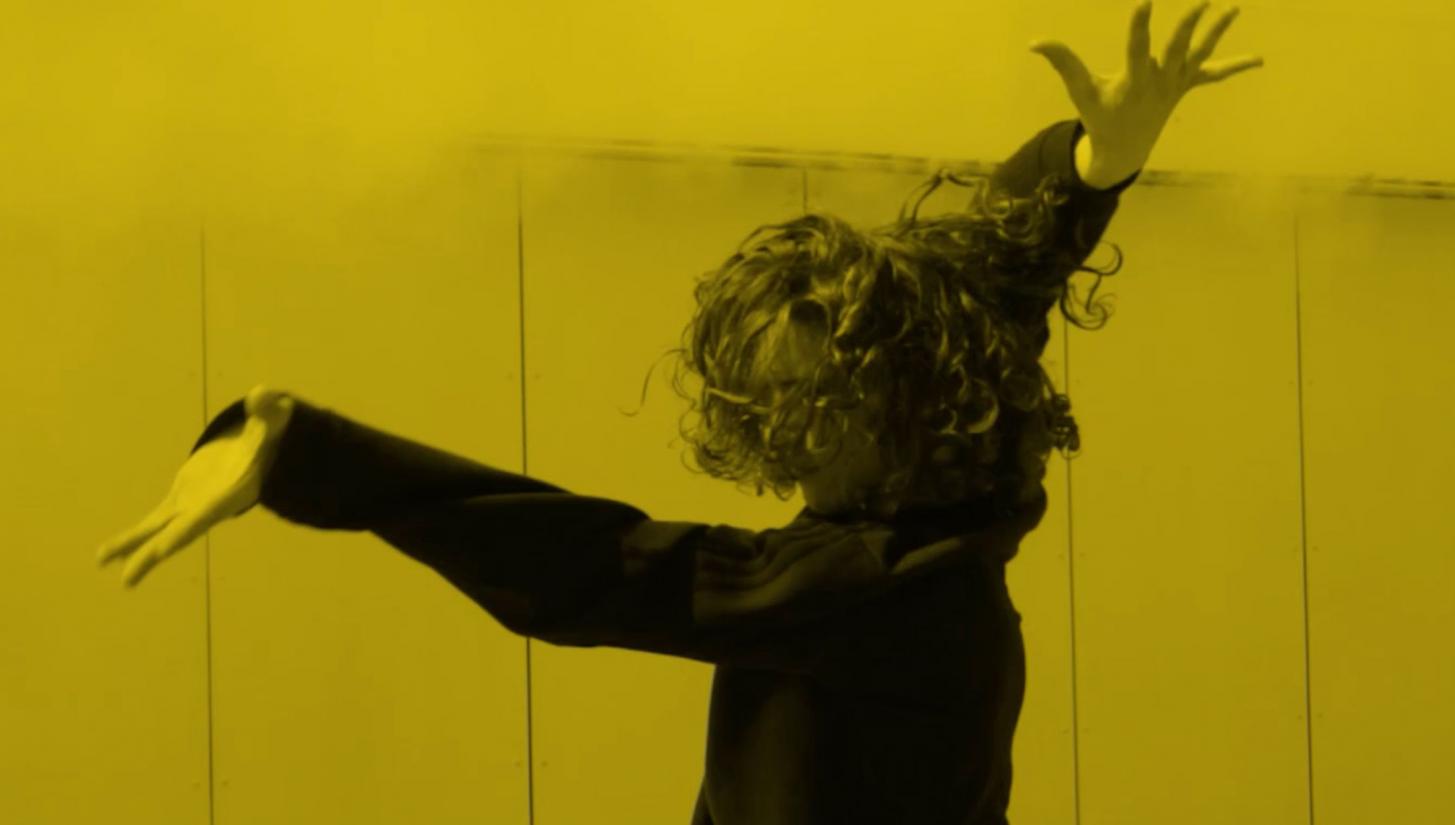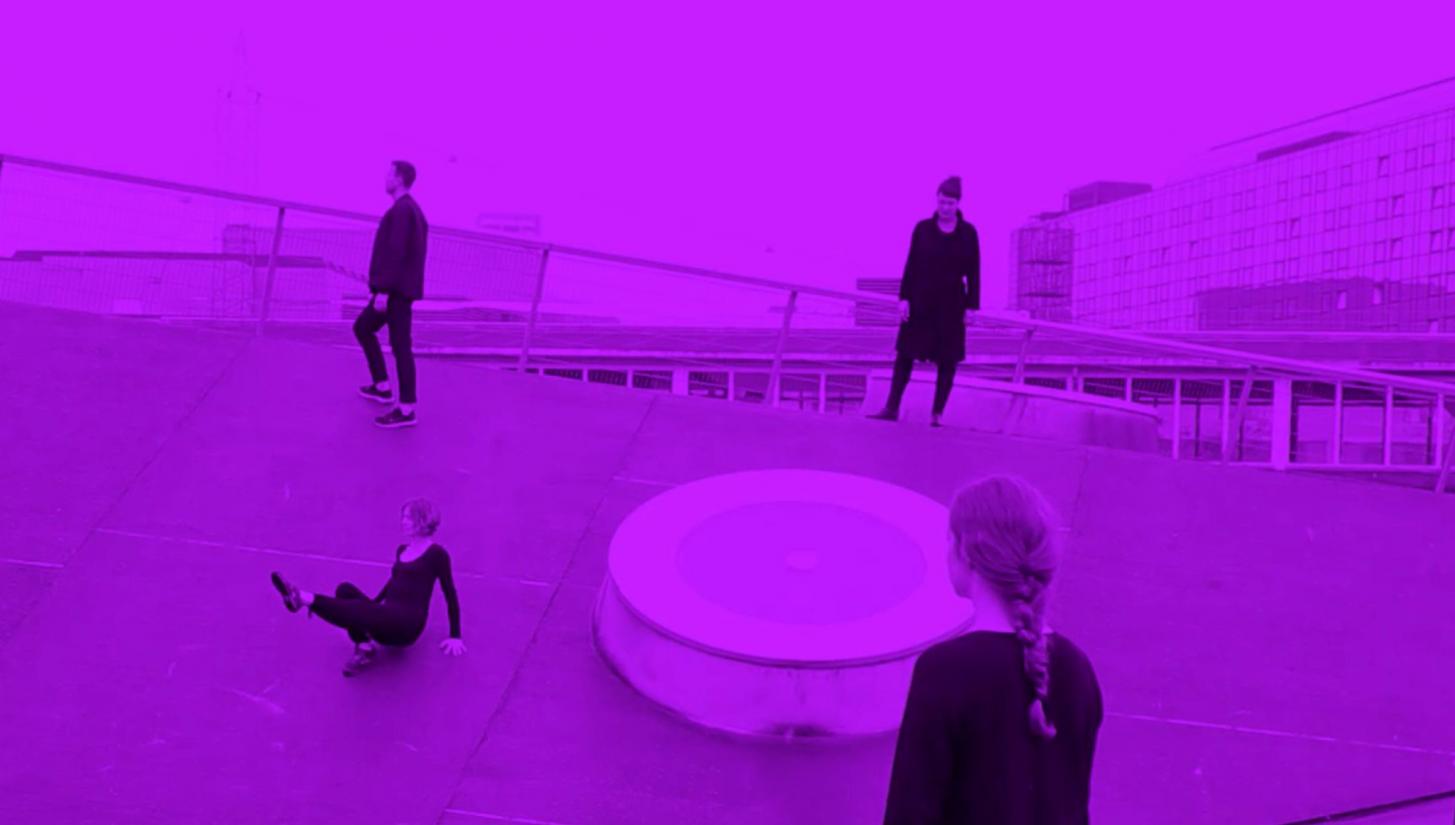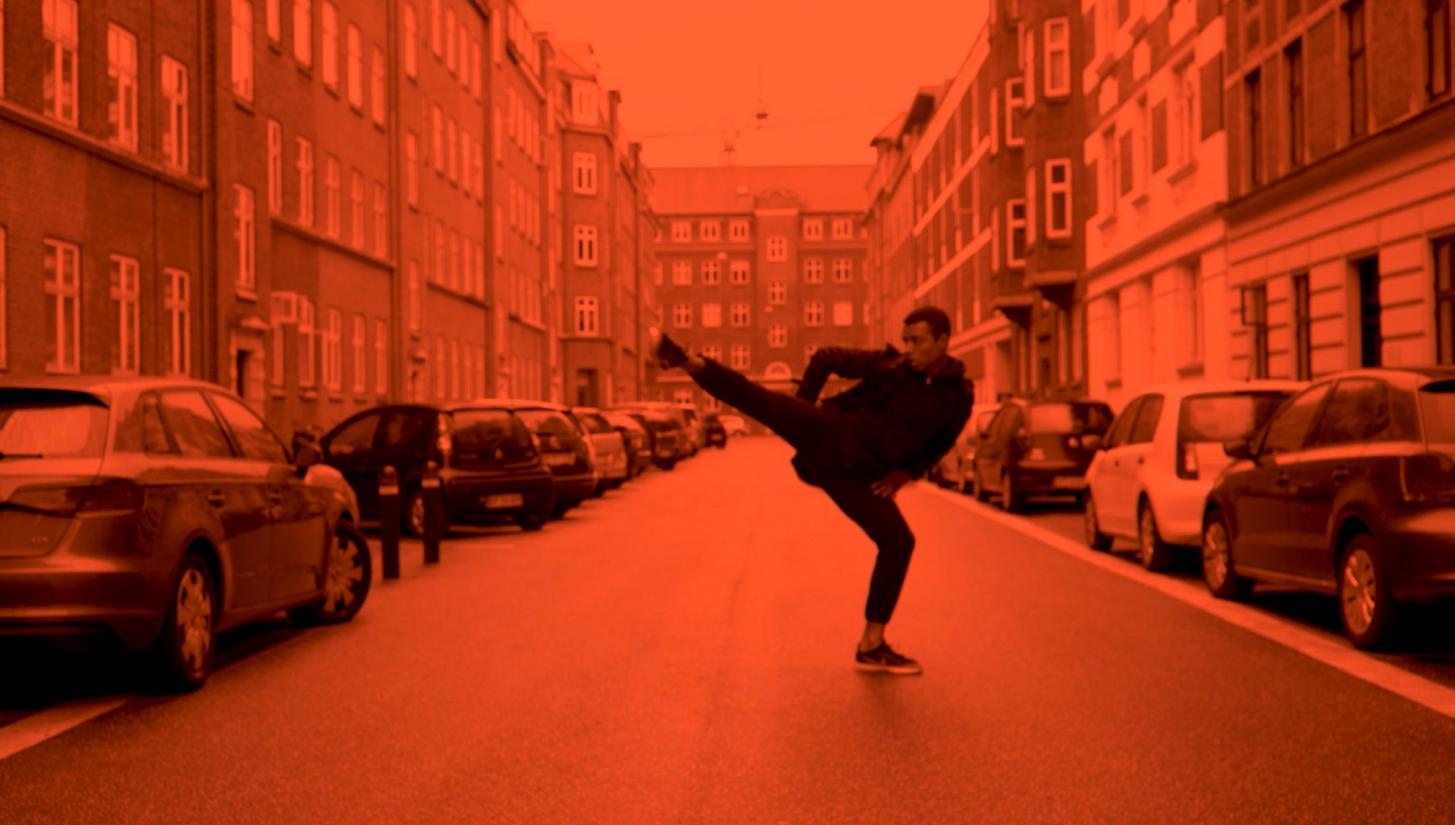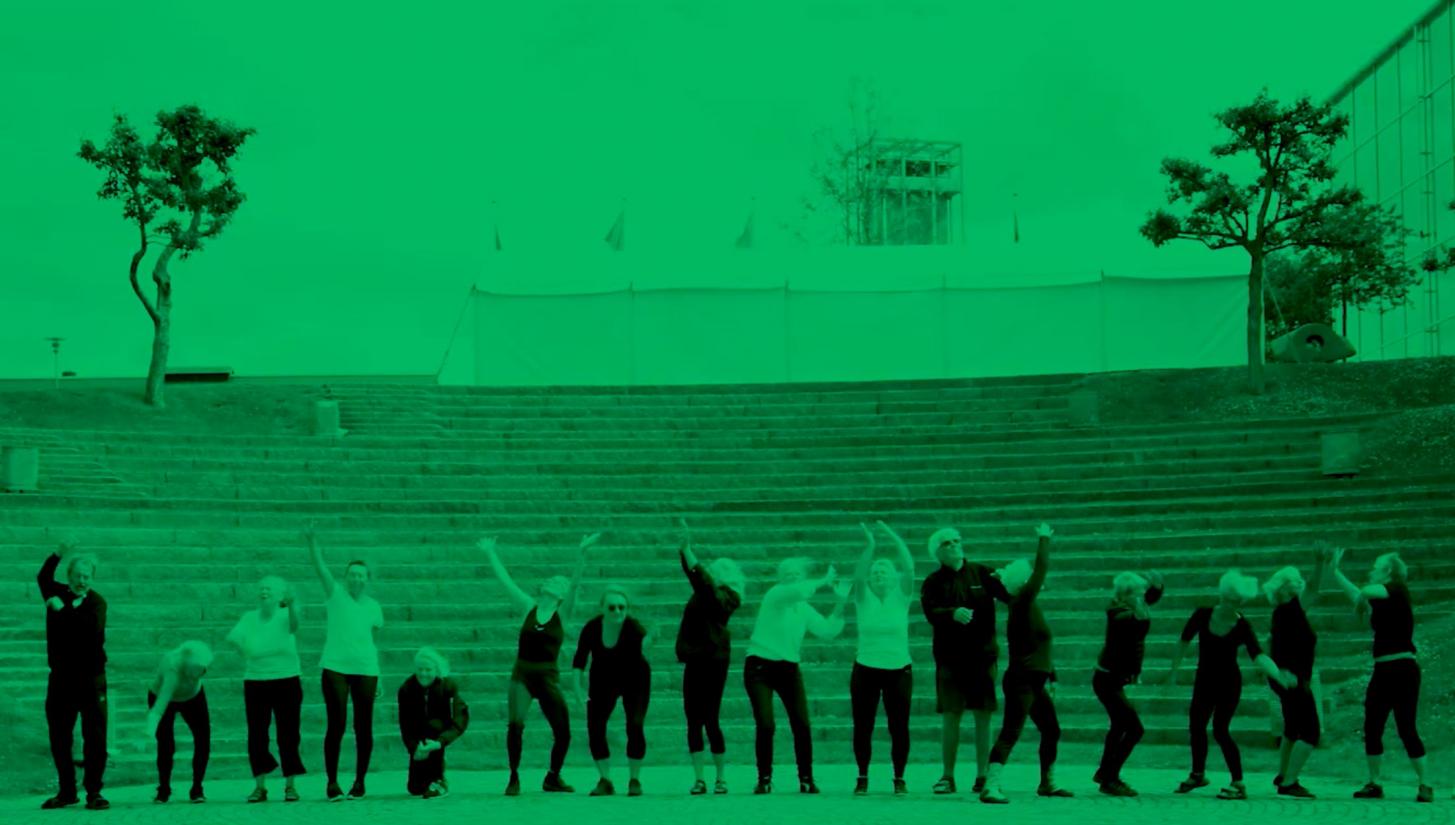 Performance dates
16 and 17 June 2017

Venue
Multiple locations across Aarhus including in front of the ARoS Aarhus Art Museum

Performers
Company Wayne McGregor with 200 intergenerational amateur dancers from the local community

Music
Joel Cadbury

In summer 2017, Company Wayne McGregor led a residency in Aarhus creating LightLens, a site-specific participatory dance work featuring 200 intergenerational amateur dancers from the local community.

Featuring an original score composed by Joel Cadbury, LightLens celebrated the people and the city of Aarhus through dance, sound and costume. There were six performances in total across two days and variations of the work took place simulatenously across different locations in Aarhus including a performance in front of the ARoS Aarhus Art Museum.

LightLens was commissioned as part of the programme celebrating Aarhus as European Capital of Culture 2017.


An Aarhus 2017 Commission.
Supported by Nordea-fonden.
Presented by Studio Wayne McGregor.
Special thanks to FO-Aarhus, Danske Bank, Musikhuset Aarhus, Godsbanen and Bygningsstyrelsen for access to rehearsal studios and dance venues.

Images: Ravi Deepres.