Impact Project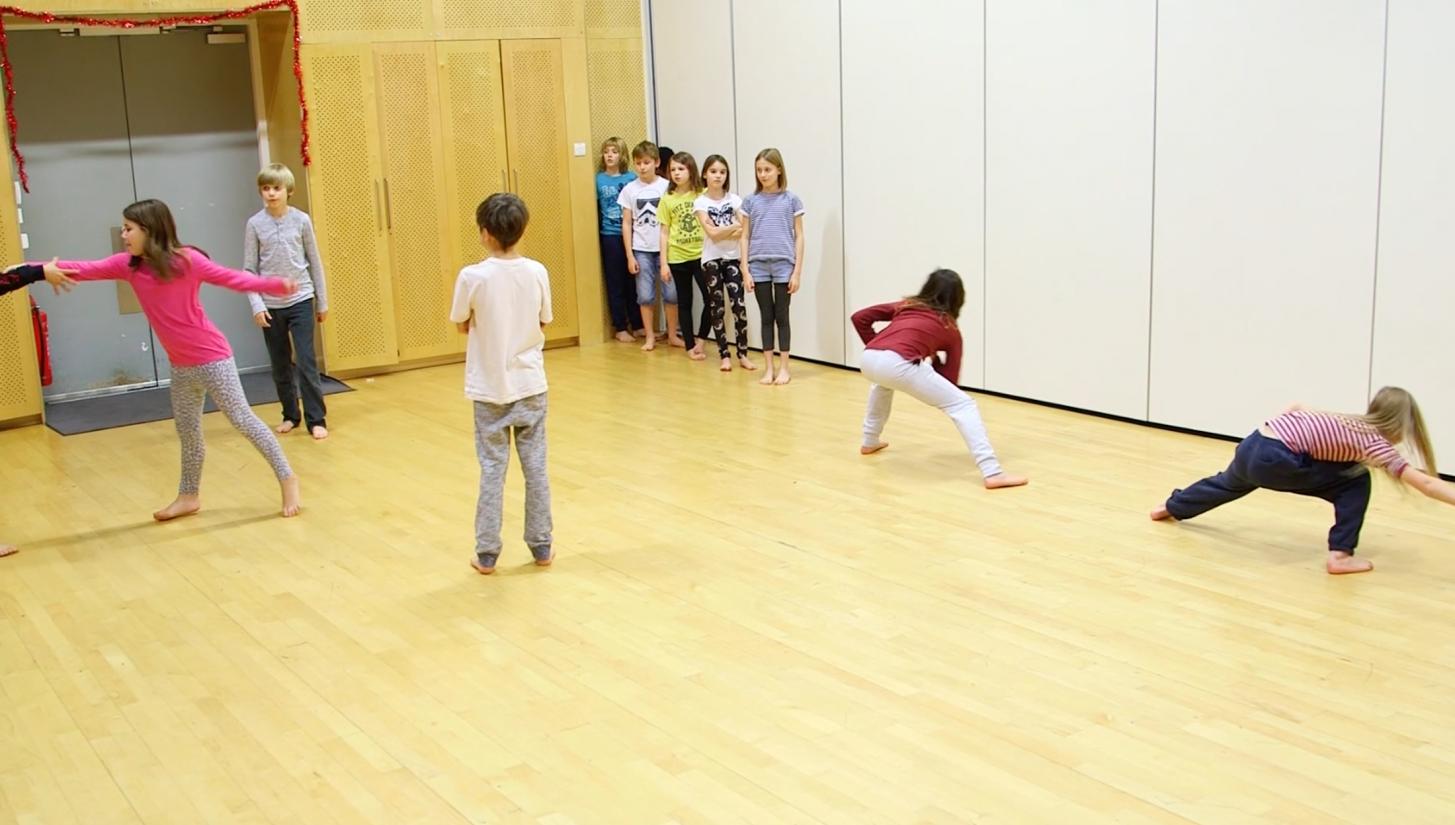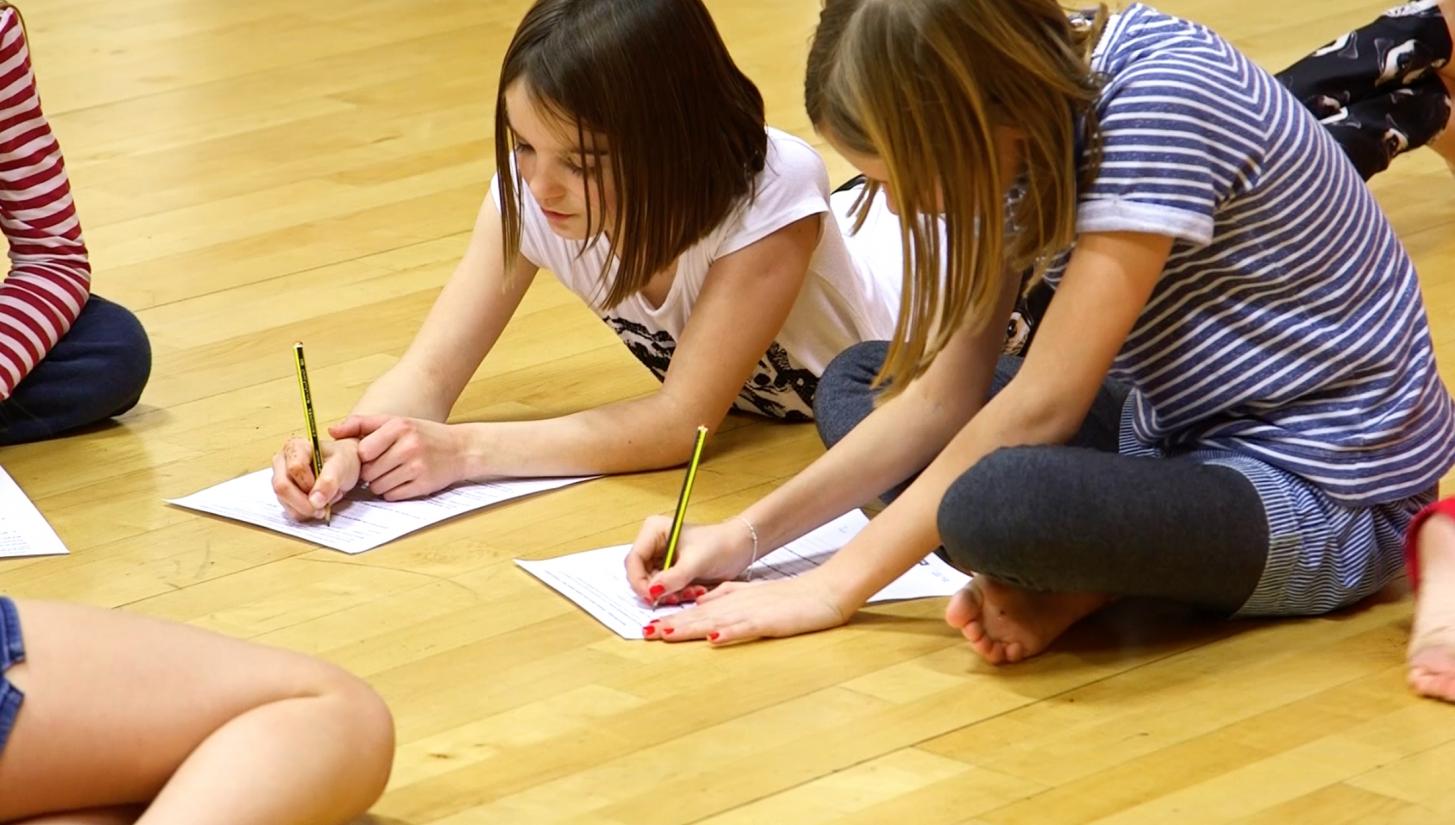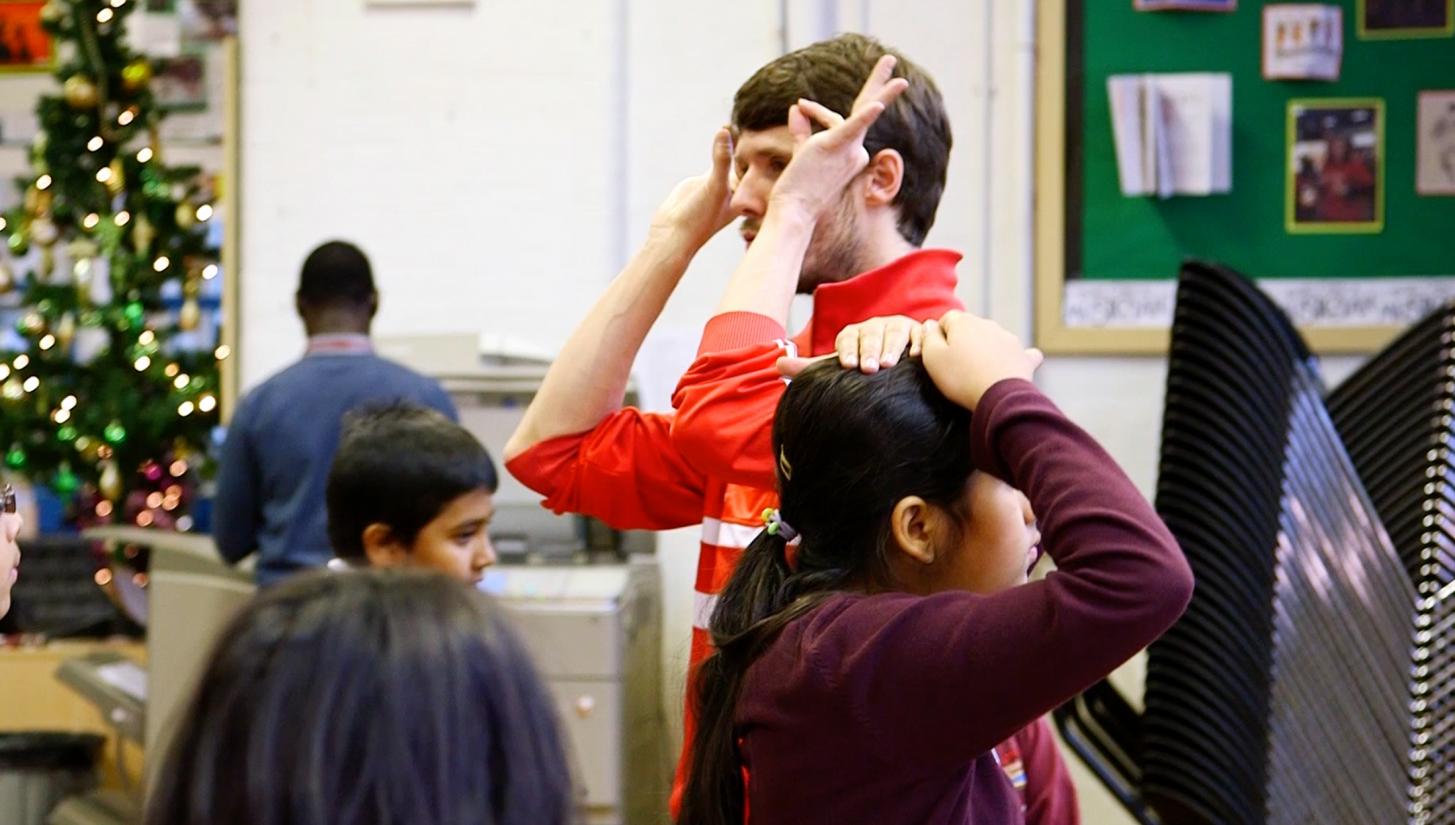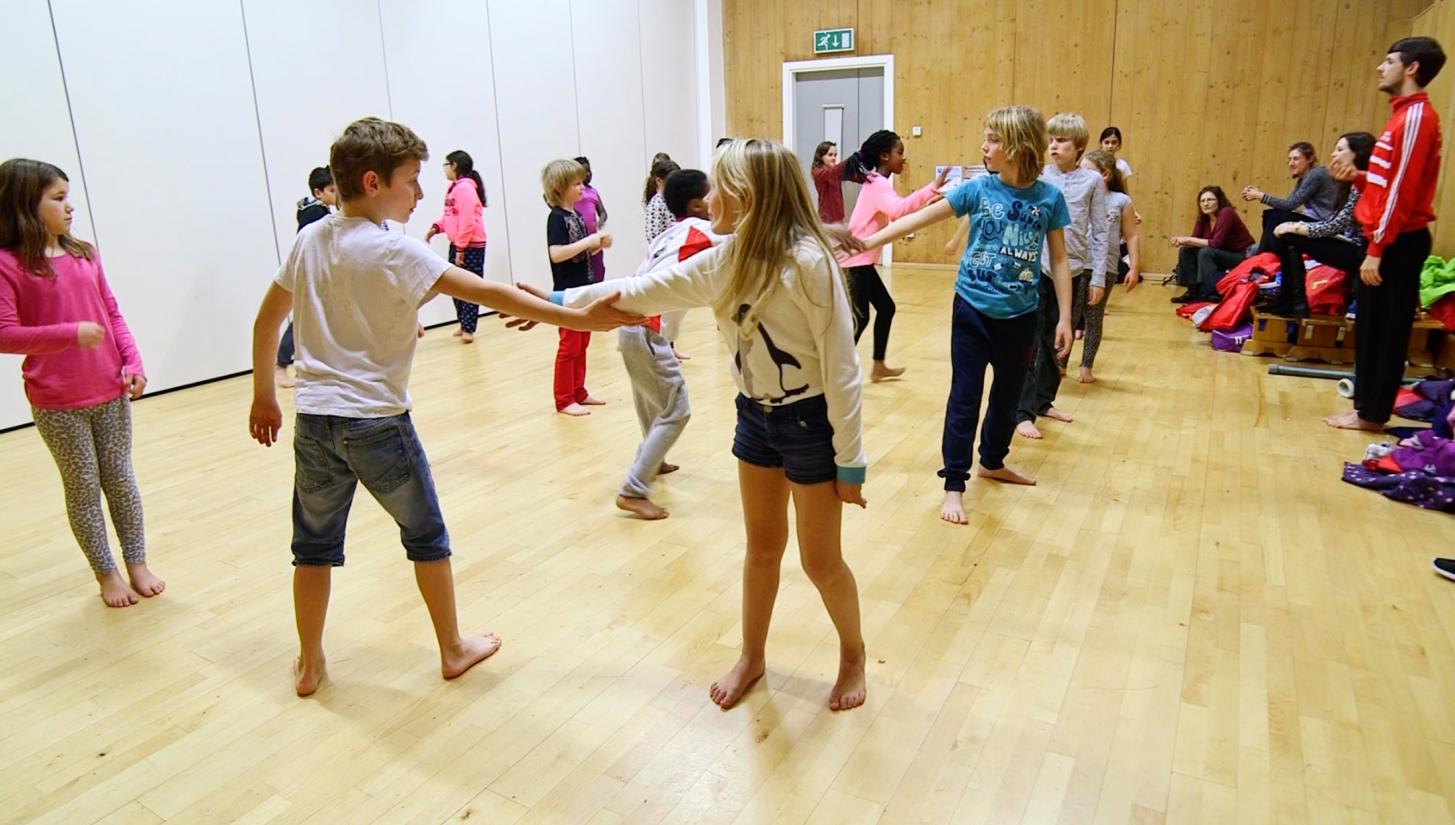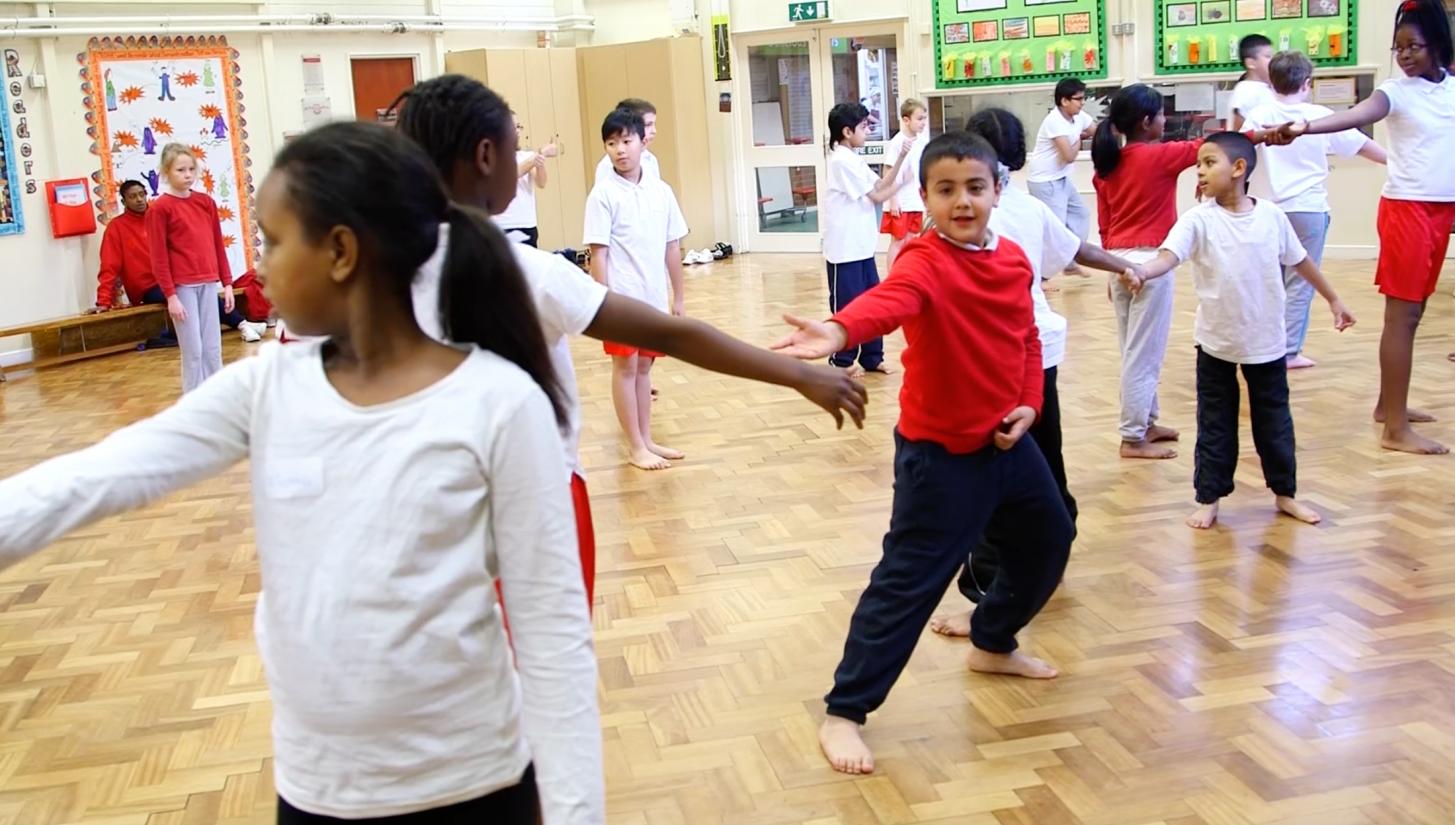 Project date
October - December 2014

Participants
Carpenters Primary School
Jubilee Primary School
Lauriston Primary School
Portway Primary School
Sandringham Primary School

Project partners
Sadler's Wells
Tom Fleming Consultancy
'THE PUPILS HAVE RESPONDED INCREDIBLY. THERE IS A NOTICEABLE CHANGE, NOT JUST IN THEIR DANCE ABILITY, BUT IN CLASS TOO.'
Hollie, Teacher at Sandringham School
Studio Wayne McGregor was commissioned by Sadler's Wells to deliver an innovative research project in five primary schools across east London to measure the impact of high quality, artist-led dance activity on young people's resilience.

Two of our professional artists, Paolo Mangiola and Neil Fleming Brown worked with 143 year five pupils from Jubilee Primary School, Lauriston Primary School, Sandringham Primary School, Carpenter's Primary School and Portway Primary School for a six week period from October to December 2014. Delivering twice-weekly workshops, the creative learning team worked with Tom Fleming Consultancy to evaluate and measure the student's progress.

This project delivered a number of significant outcomes for the students and teachers including an increase in confidence and improved team work among participants with many students indicating a desire to continue dance in the future. In addition, the project was shown to provide an opportunity for teachers to observe aspects of their student's personality and creativity that they would not normally see in classroom setting.

The Evaluation Report outlining student outcomes can be read in full here.