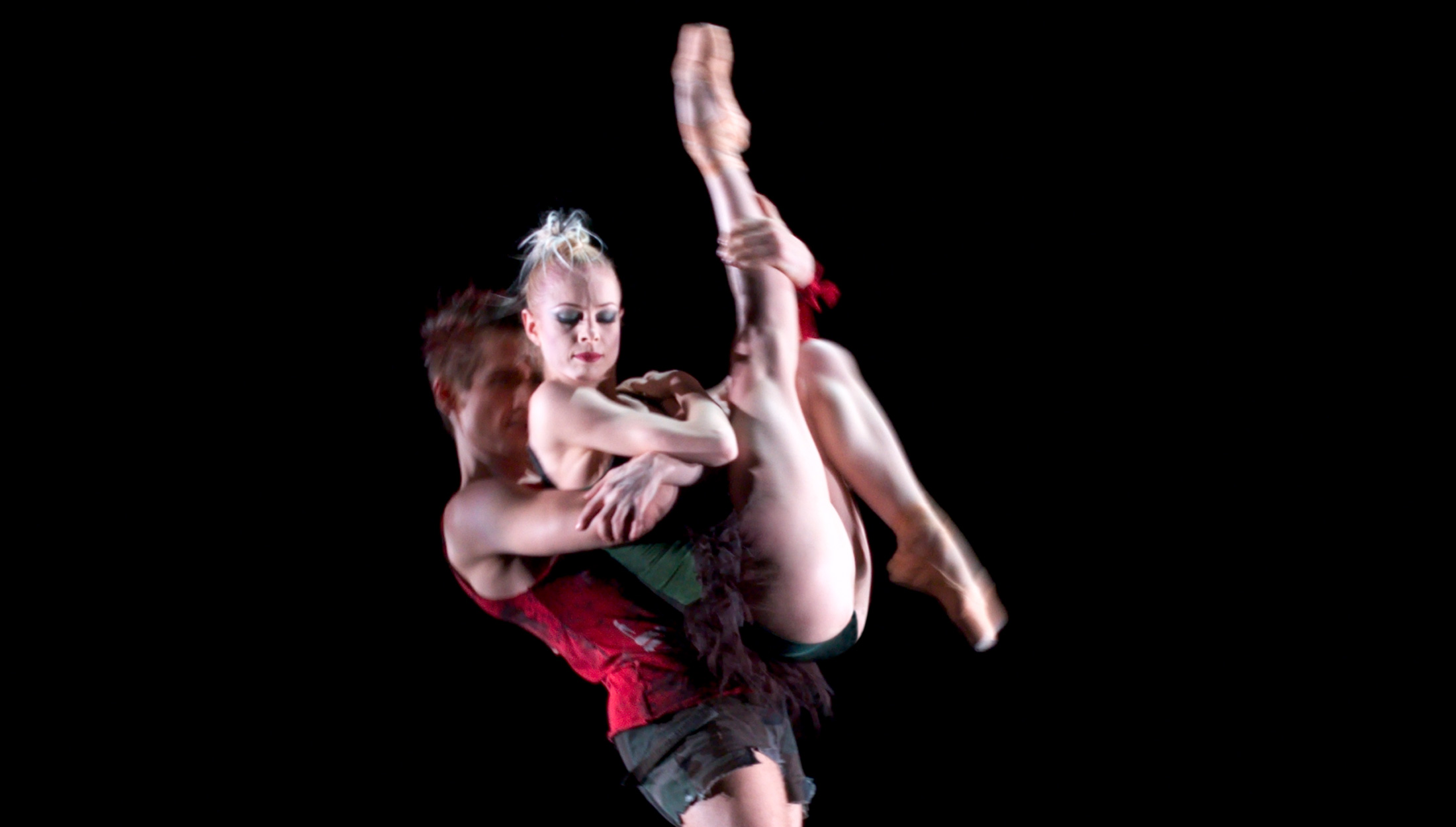 2Human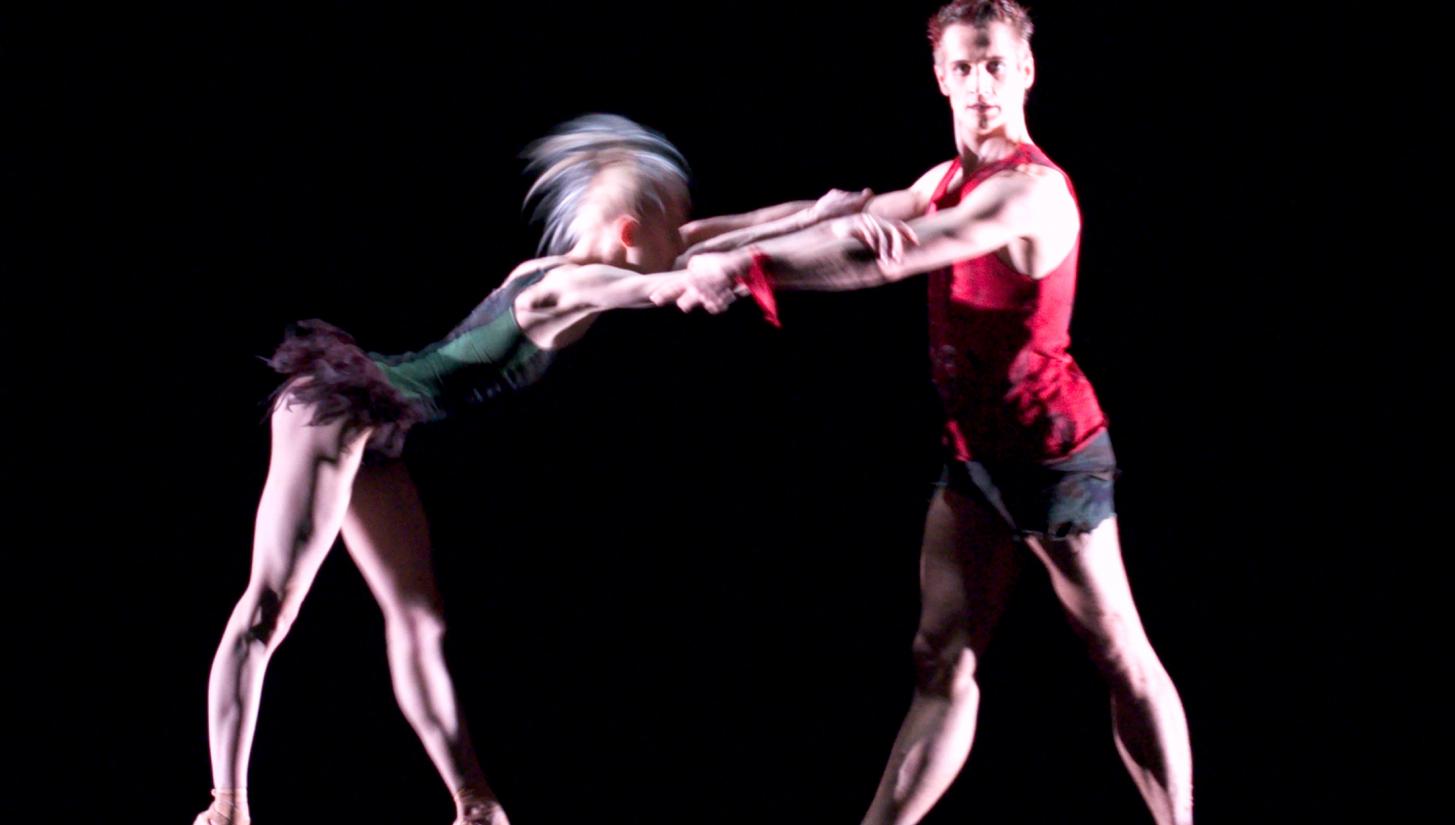 2Human
2003

Company
English National Ballet

Duration
13 minutes

Concept, Direction and Choreography
Wayne McGregor

Music
Johann Sebastian Bach 'Partita No. 2 in D Minor for solo violin'

Costume Design
Ursula Bombshell

Lighting Design
Lucy Carter

Original danced by
Thomas Edur and Agnes Oaks

Premiere date and venue
8 April 2003, Sadler's Wells, London, UK
- The Independent on Sunday
Wayne McGregor's first work for English National Ballet, 2Human was set to Bach's Partita No.2 in D minor for solo violin.

2Human was a vibrant and exciting duet that illustrates McGregor's unique choreographic language. He said of the work: 'I have always had a fascination with illustrated descriptions of the human body. From Andreas Vesalius' black and white anatomical drawings in the 1540s to very contemporary 3-dimensional, digital representations of a complete male and female adult, amazingly generated for 'The Visible Human Project'. This duet is inspired by these extraordinary resources of knowledge and presents a way of redrawing this archive of information physically'.


Images: Patrick Baldwin.