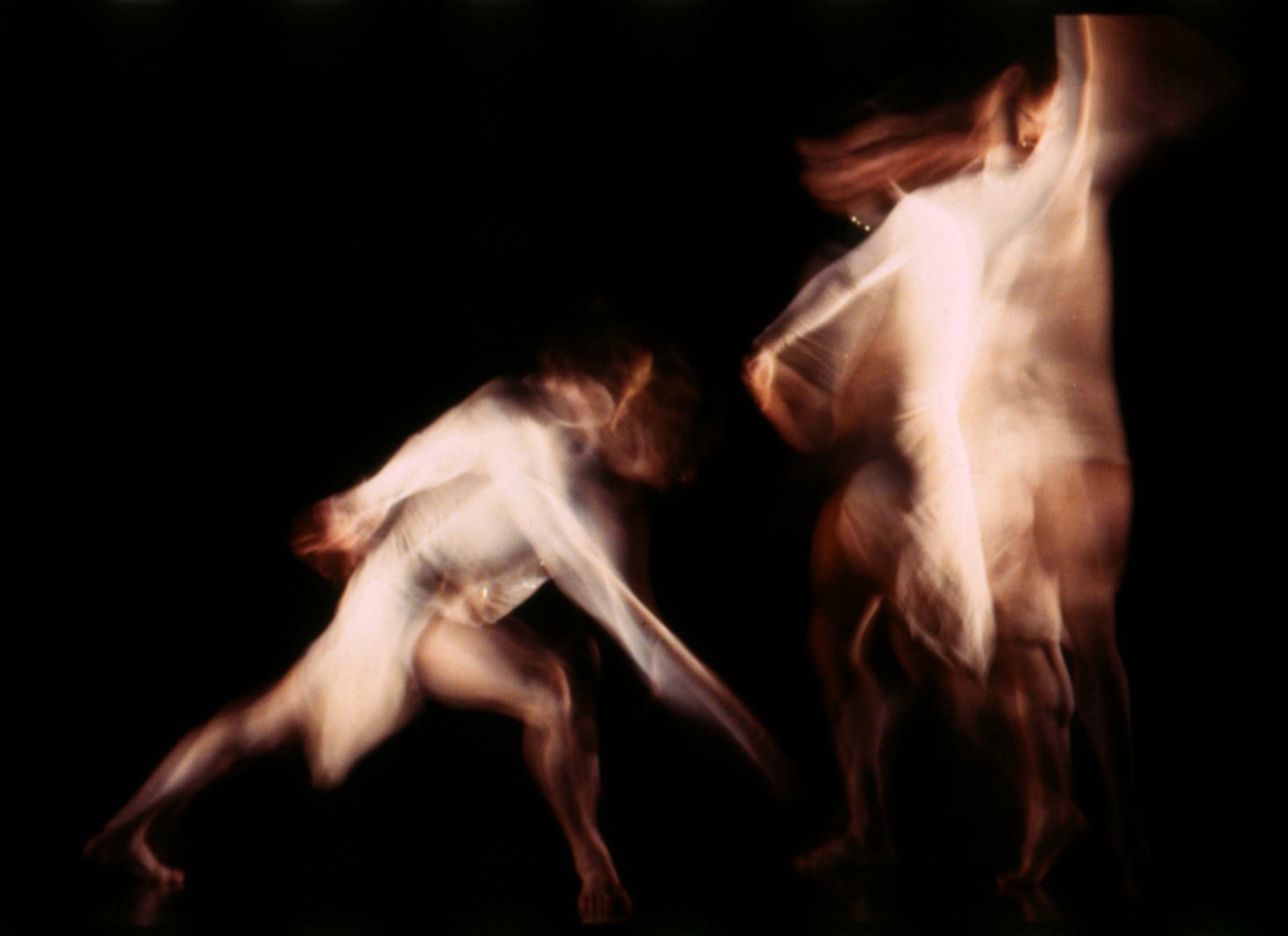 brainstate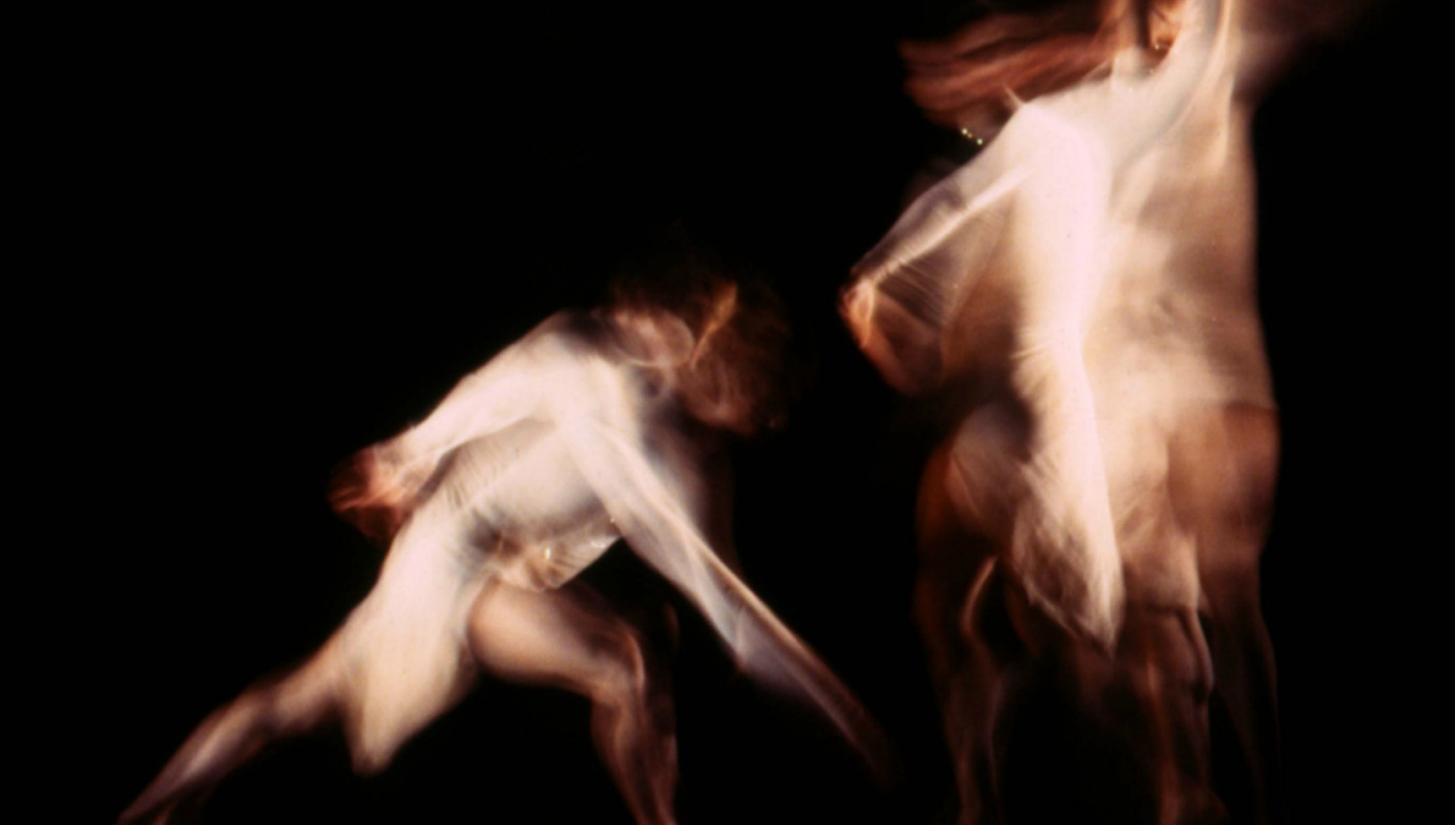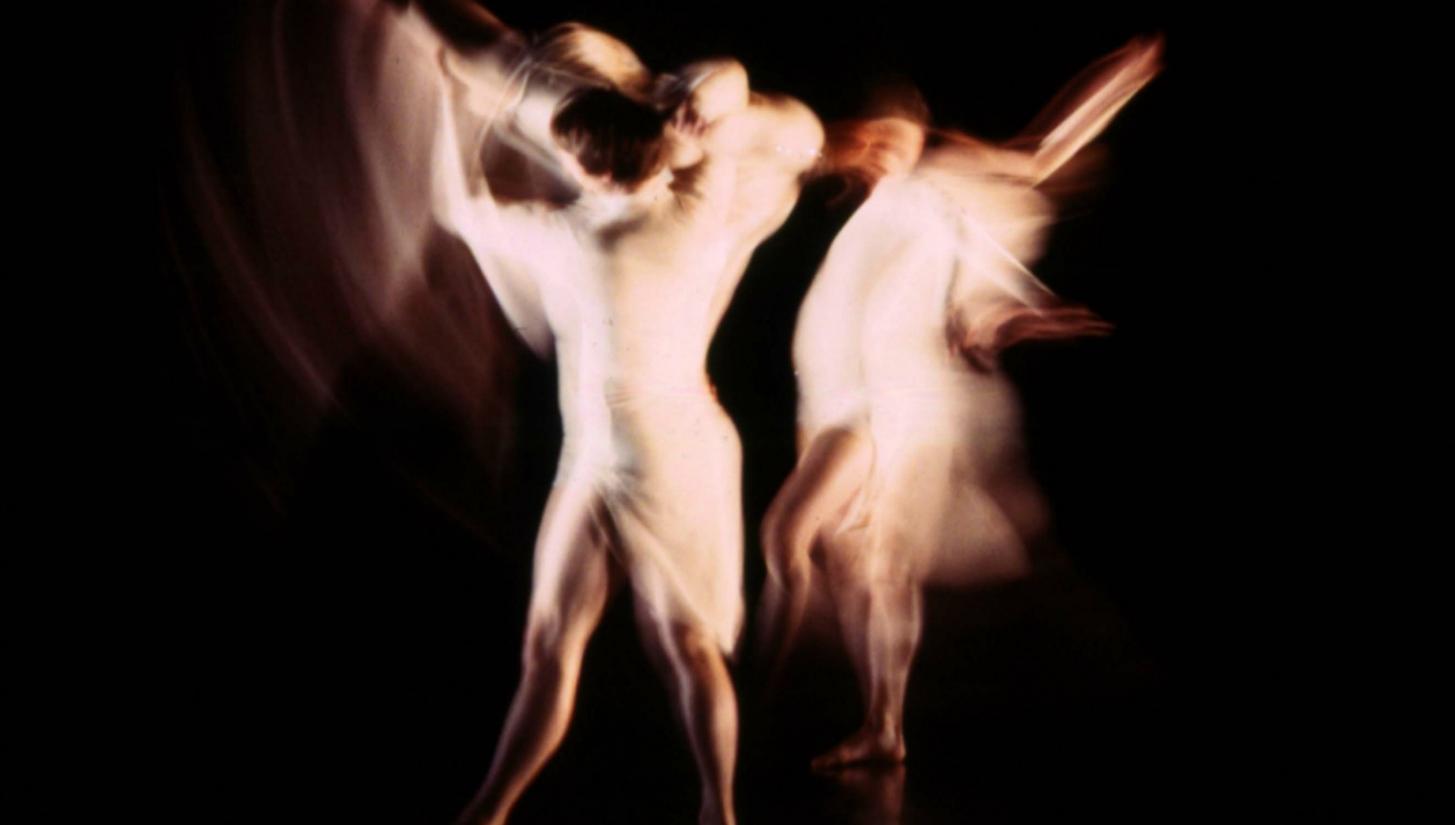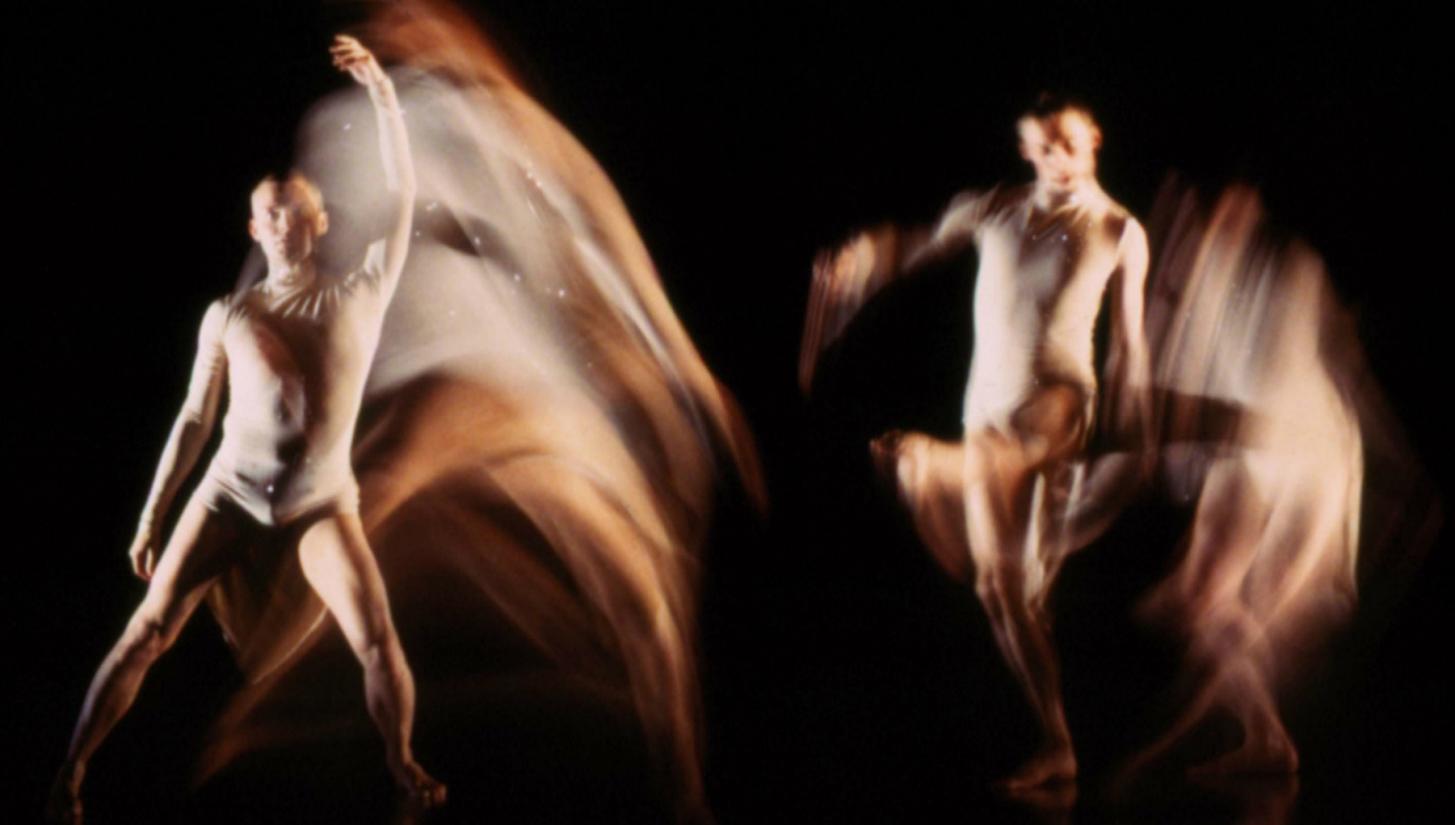 brainstate
2001
Company
Company Wayne McGregor with dancers from The Royal Ballet
Choreography
Wayne McGregor, in collaboration with the dancers
Music
Alberto Inglesias
Amon Tobin
Biosphere
Lighting Design
Lucy Carter
Originally danced by
Chirstina Arestis, Catherine Bennett, Deborah Bull, Theo Clinkard, Claire Cunningham, Laila Diallo, Darren Ellis, Bennet Gartside, Martin Harvey, Odette Hughes, Niklas Laustiola, Julian de Leon, Sian Murphy, Samantha Raine, Tom Sapsford, Jenny Tattersall, Edward Watson and Tom Whitehead
Premiere date and venue
19 April 2001, Linbury Studio, Royal Opera House, London, UK
"IT'S COOL, CONTAINED AND ELUSIVE. IT KEEPS YOU WATCHING INTENTLY"
Ballet Magazine
brainstate is Wayne McGregor's first collaboration between Company Wayne McGregor and dancers from The Royal Ballet.

brainstate was performed as part of McGregor's triple bill programme, Duo:logue, at the Royal Opera House in 2001.

Co-commissioned by Company Wayne McGregor and the Artists Development Initiative at the Royal Opera House.