Chroma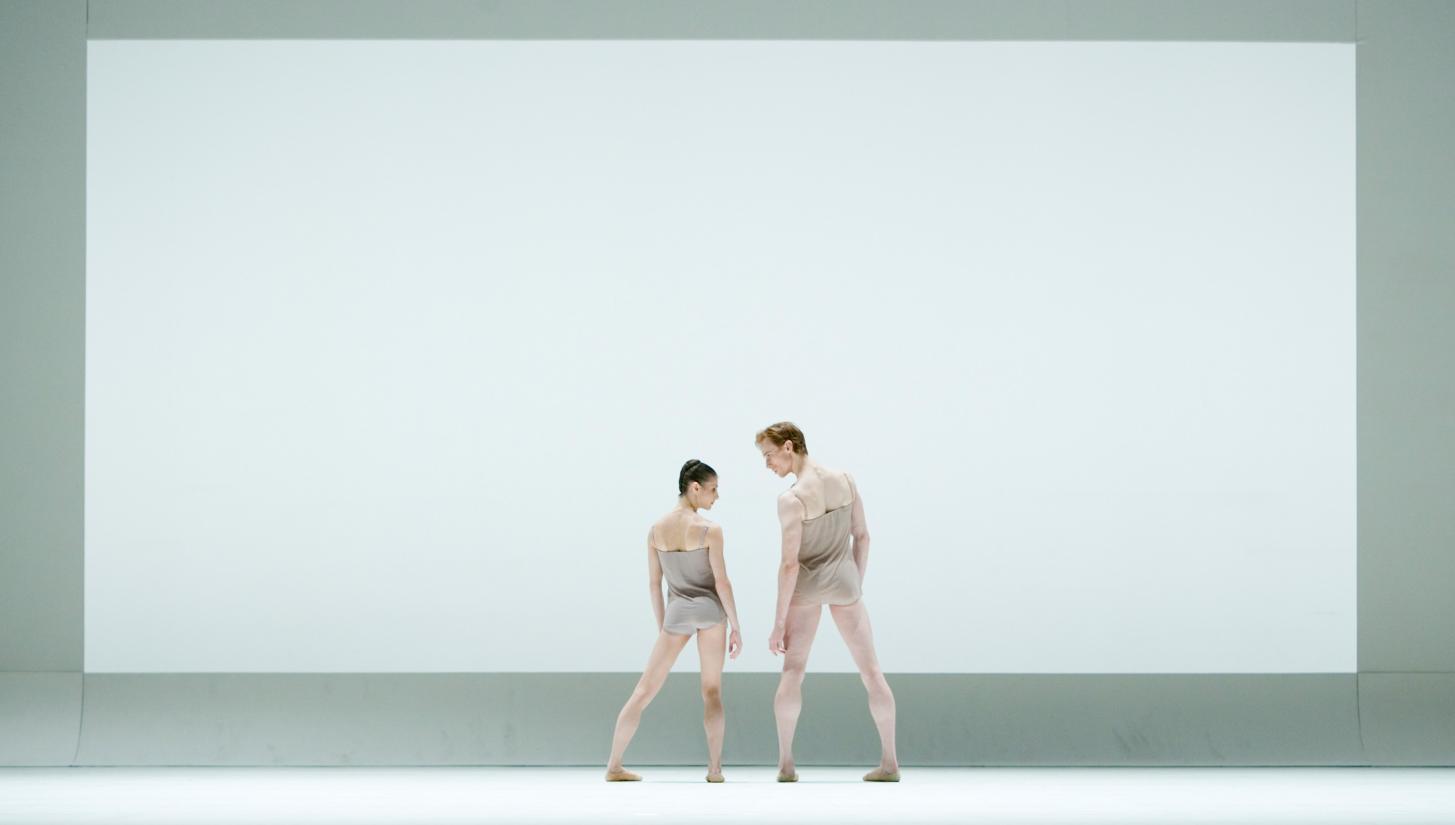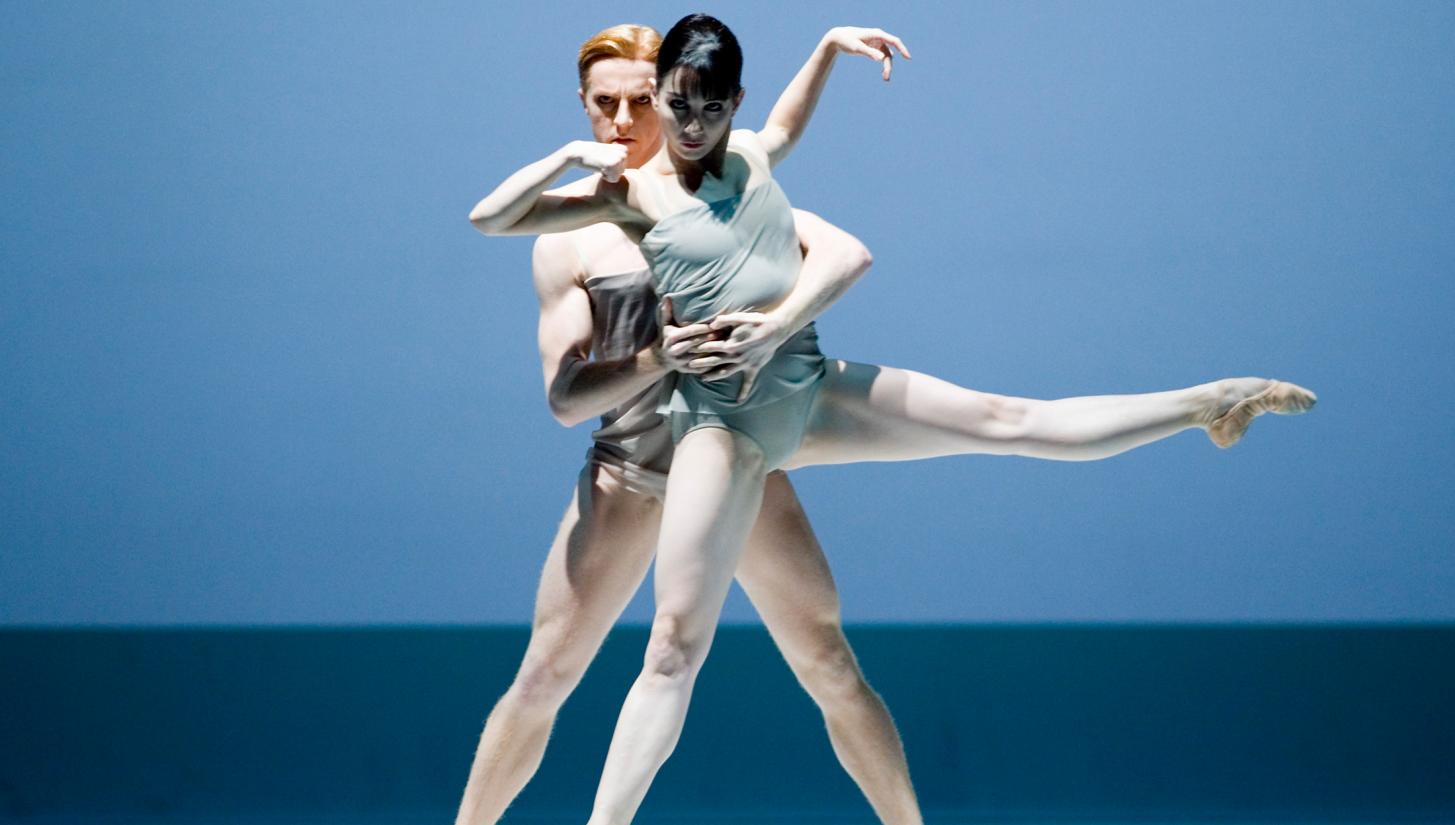 Chroma
2006

Company
The Royal Ballet

Duration
25 minutes

Concept, Direction and Choreography
Wayne McGregor

Music
Joby Talbot and Jack White III

Orchestrations
Christopher Austin

Set Design
John Pawson

Costume Design
Moritz Junge

Lighting Design
Lucy Carter

Originally danced by
Federico Bonelli, Alina Cojocaru, Lauren Cuthbertson, Sarah Lamb, Steven McRae, Ludovic Ondiviela, Tamara Rojo, Eric Underwood, Jonathan Watkins and Edward Watson

Premiere date and venue
17 November 2006, Royal Opera House, London, UK
✮✮✮✮✮
'CHROMA IS RAVISHING ON ALL FRONTS, CHOREOGRAPHY, MUSIC AND DESIGN'
- Debra Craine, The Times
Chroma explores the drama of the human body and its ability to communicate extremes of thought and emotion.

The score, drawn from original music by Joby Talbot and his arrangements of music by American rock band The White Stripes, is combined with stark, minimalist designs by architect John Pawson.

Against this backdrop is set the inventive and energy-driven choreography of McGregor. Chroma had its premiere in 2006 at The Royal Opera House and in 2007 received an Olivier Award for Best New Dance Production.
✮✮✮✮✮
'THE TENSION BETWEEN CHAOS AND MINIMALISM, ANARCHY AND CLASSICISM, RATCHETS UP TO THRILLING EXTREMES'
- Judith Mackrell, The Guardian
Since The Royal Ballet premiere of Chroma, it has been staged by companies around the world including San Francisco Ballet, Bolshoi Ballet, Royal Danish Ballet, National Ballet of Canada, Boston Ballet, Alvin Ailey American Dance Theater, The Australian Ballet, Dutch National Ballet, Pennsylvania Ballet and National Ballet of Poland.

In November 2016, Chroma was included as part of a triple bill celebrating Wayne McGregor's ten years as Resident Choreographer at The Royal Ballet. In a first, Chroma was performed by dancers from Alvin Ailey American Dance Theater and The Royal Ballet, alongside Carbon Life and the world premiere of Multiverse.
Commissioned by The Royal Ballet.
Images: Johan Persson.