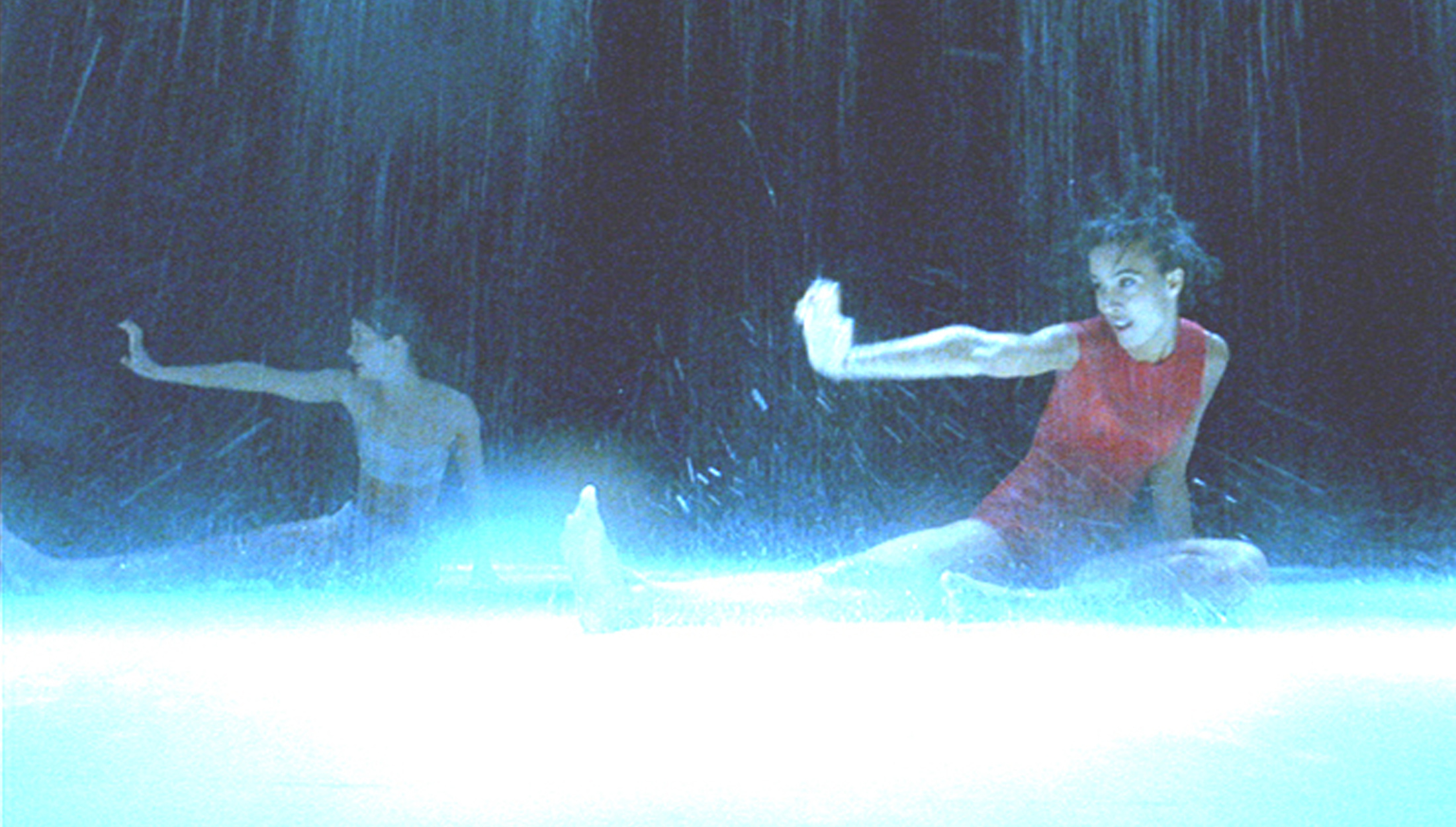 chrysalis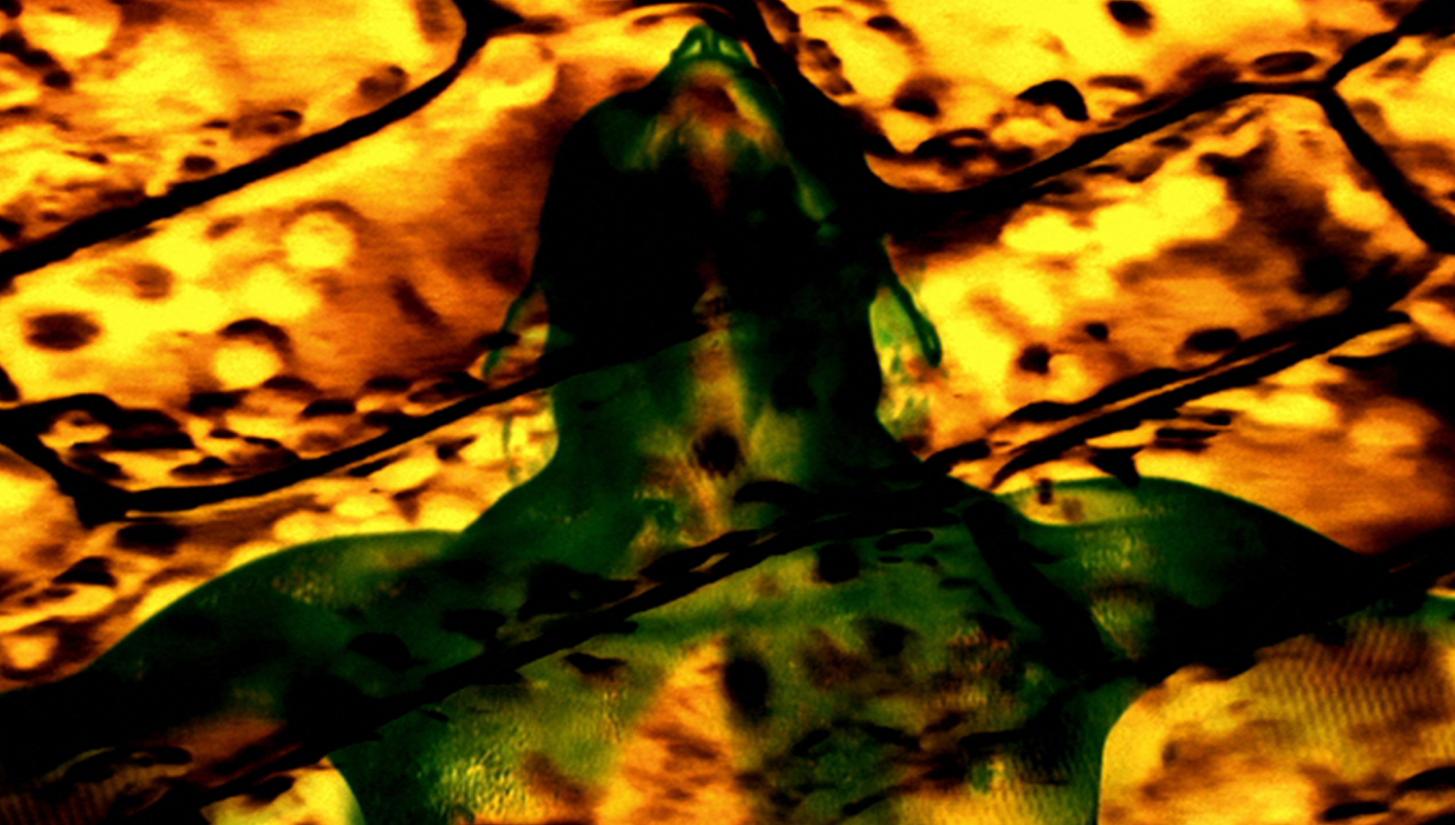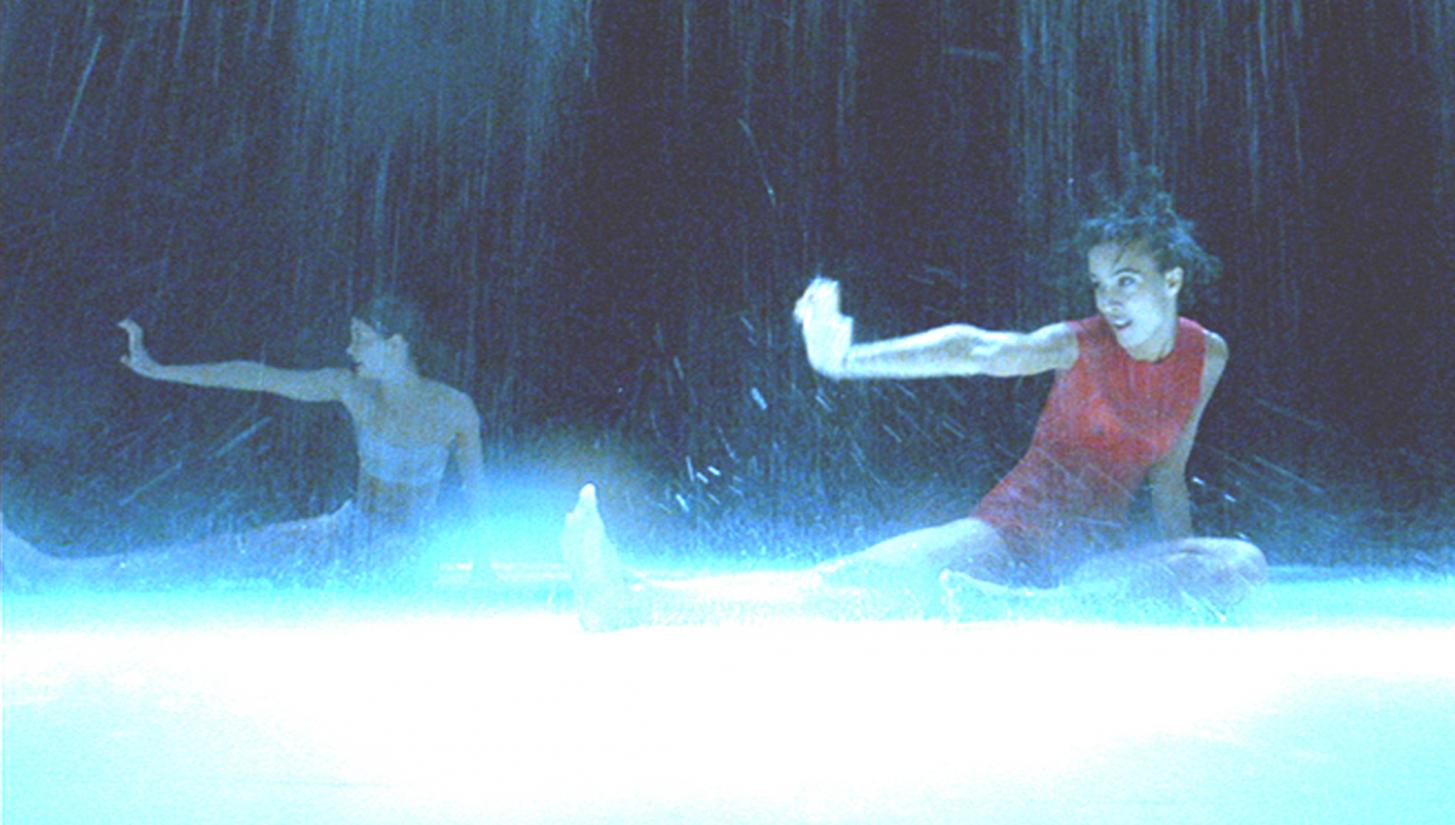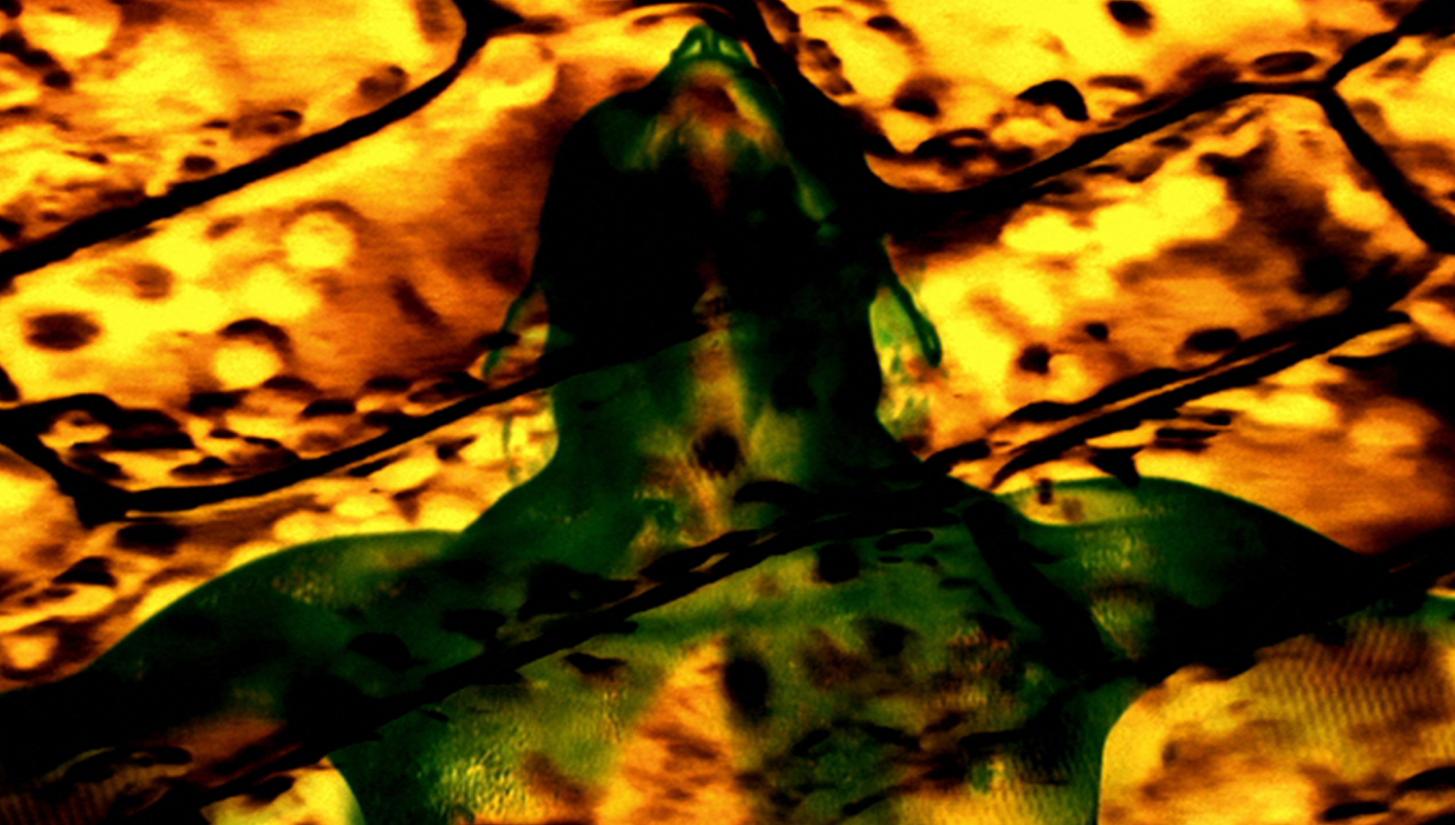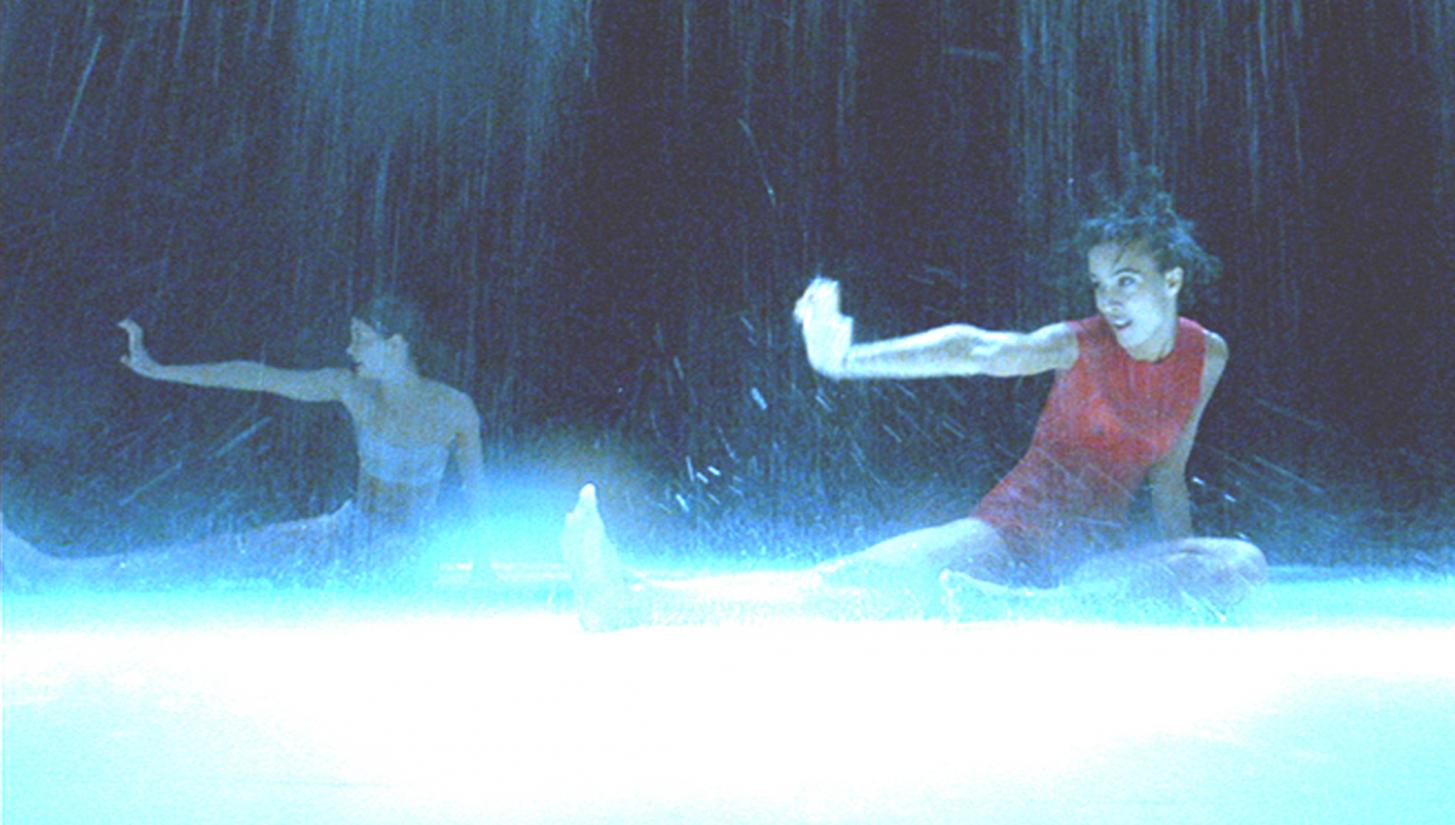 chrysalis
2002

Company
Company Wayne McGregor

Duration
26 minutes

Director
Olivier Mėgaton

Choreography
Wayne McGregor

Screenplay
Catherine Maximoff and Olivier Mėgaton

Music
Nicolas Bikialo 'Chrysalis'
DJ Food 'The sky at night' and 'Minitoka'

Sound
Paolo de Jesus

Costume Designs
Jovana Suydovic, Aleksandra Valozic, Jim Henson's Creature Shop and Jamie Courtier

Cinematography
Valérie Le Gurun

Editing
Tatjana Jankovic

Cast
Theo Clinkard, Claire Cunningham, Laila Diallo, Darren Ellis, Odette Hughes and Wayne McGregor

Broadcast date
3 November 2002, Arte TV, France
chrysalis ['kriz?lis] n f is a film choreographed and performed by Wayne McGregor with dancers from Company Wayne McGregor, directed by and written by Olivier Mėgaton with Catherine Maximoff for Arte TV France.

The film had its UK premiere at The Place during Company Wayne McGregor's residency in September 2003 in which McGregor presented a triple bill featuring the premiere of Polar Sequences, with pieces by Shobana Jeyasingh and Rui Horta.

chrysalis has won the Best Choreographic Film award at the IMZ International Dance Screen Competition in 2002 and the Prix de la Creation Video at the Videoformes Festival in 2003.

The film has also been selected to screen at various film and art festivals internationally including the International Thessaloniki Film Festival (Greece), Independent Film Festival (Rome), International Short Film Festival (Brazil), West International Dance Festival (Romania), International Festival of the Arts (Australia), Festival de Cine Internacional (Argentina), Mikrokino Fest (Serbia), International Film Festival (Croatia), Filmstock International Film Festival (UK), New Horizonts Film Festiwal (Poland), Festival International de Danse (Switzerland), Ultima Film - Dance for Camera (Norway), Jeonju International Film Festival (South Korea), Festival International du Nouveau Cinema et des Nouveaux Medias (Canada), International Film Festival (California, USA), Festival Europeen Temps d'Images (Portugal), Festival International du Film de Flandre (Belgium), Mostra VideoDansa (Spain), Komische Oper (Germany) and Palais des Arts (France).


Co-produced by Heure d'été Productions, Samsa Film, Arte France & Idéale Audience International.

Images: Olivier Mėgaton/Arte TV.