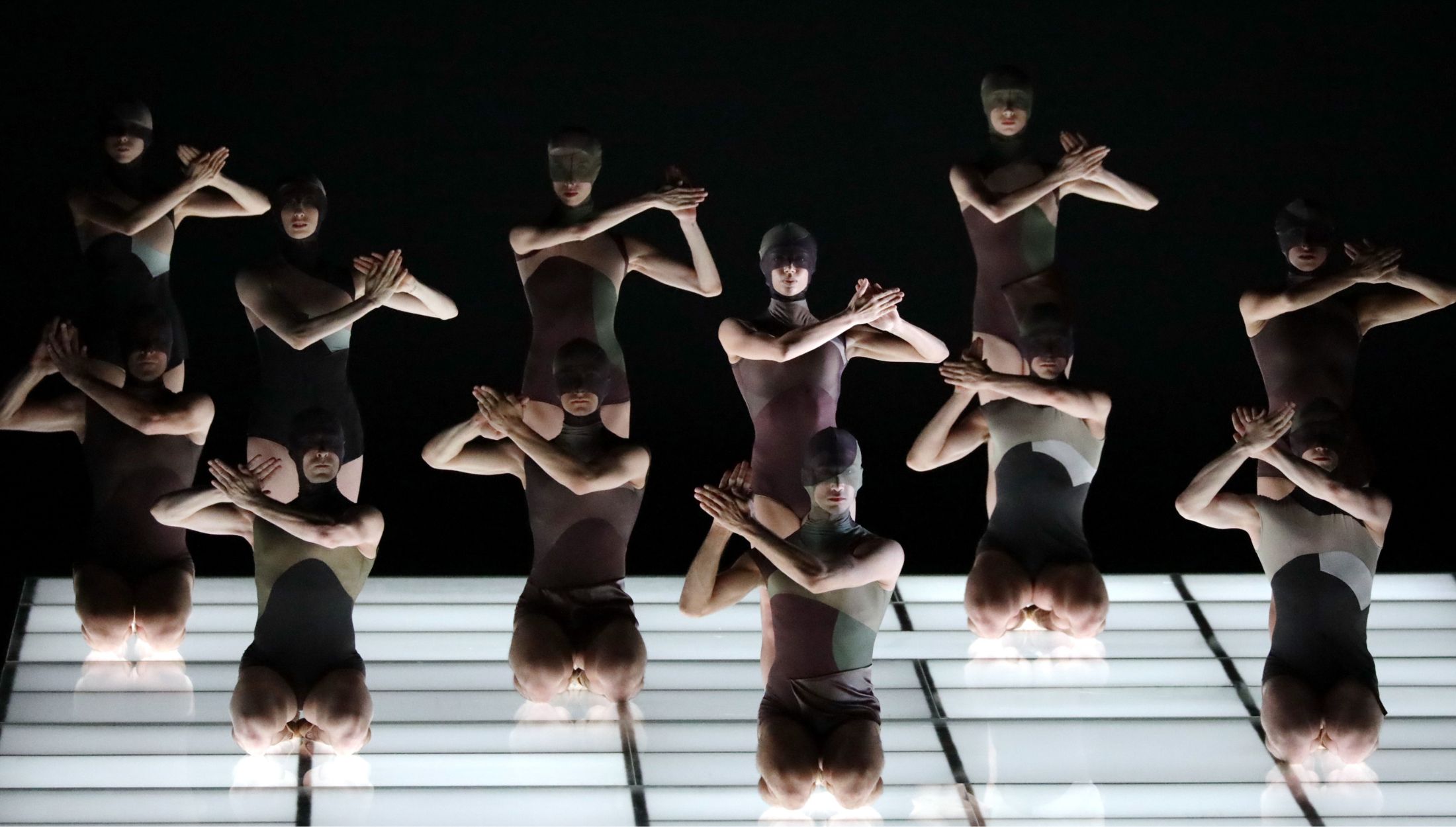 LORE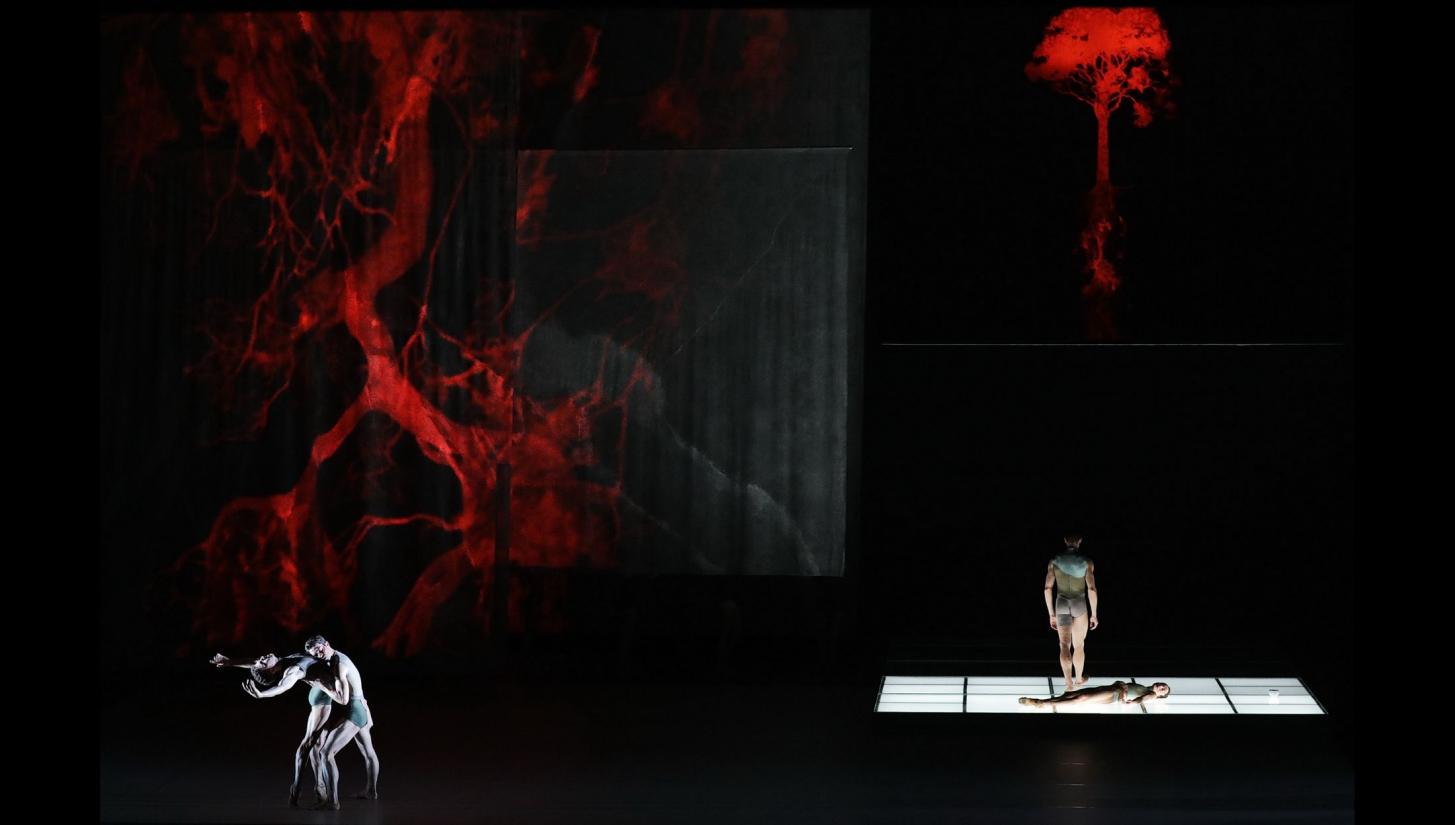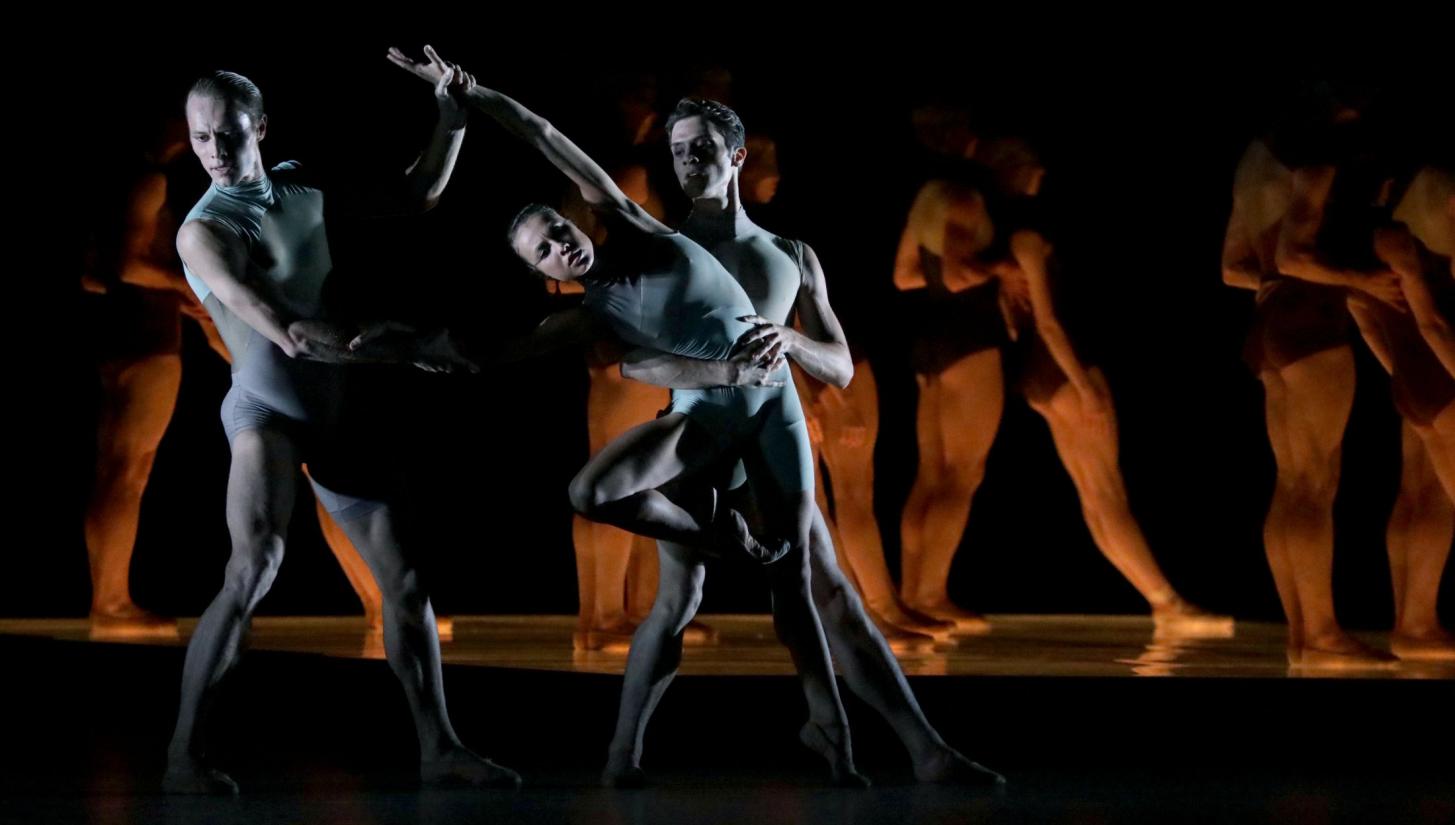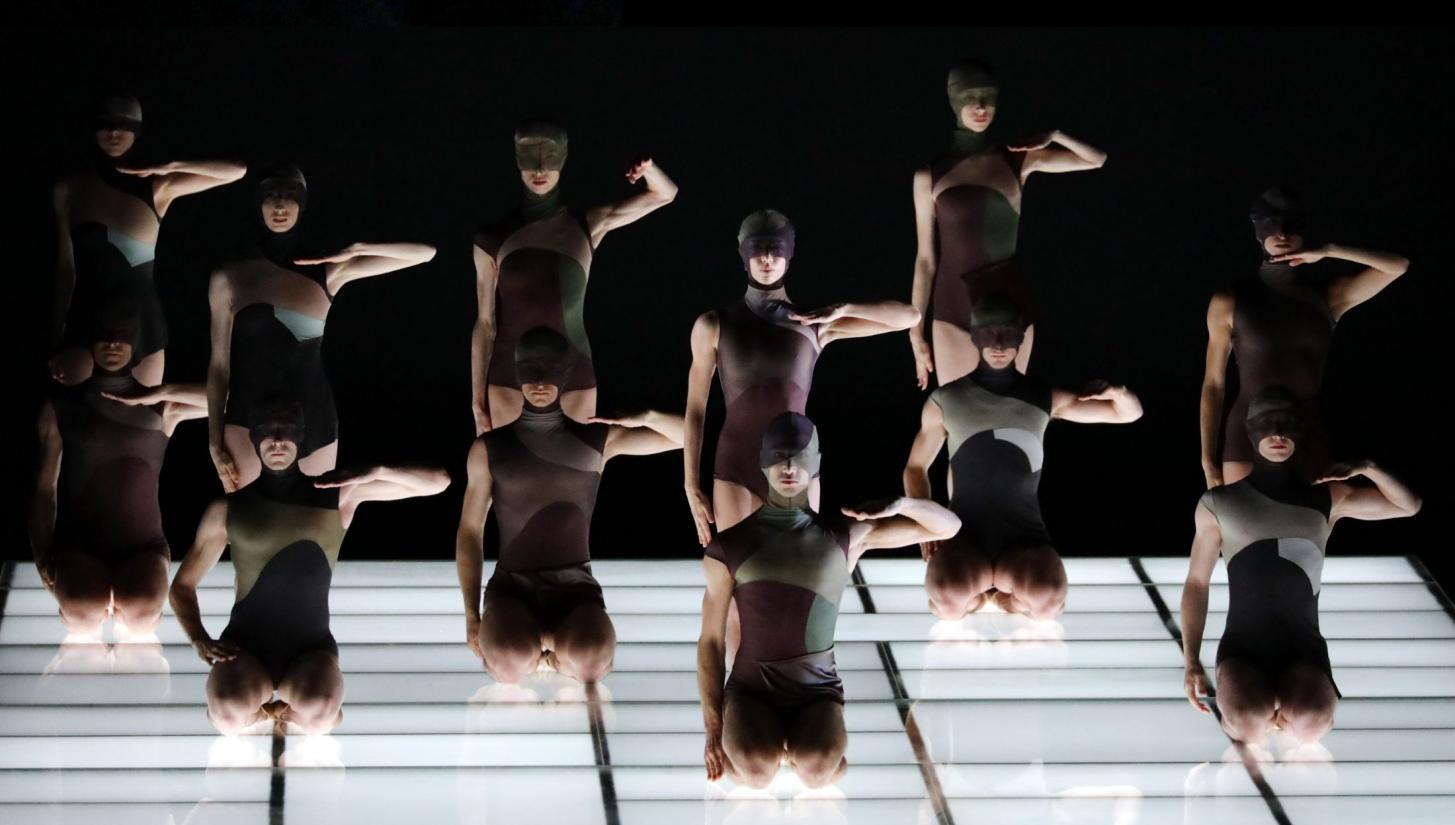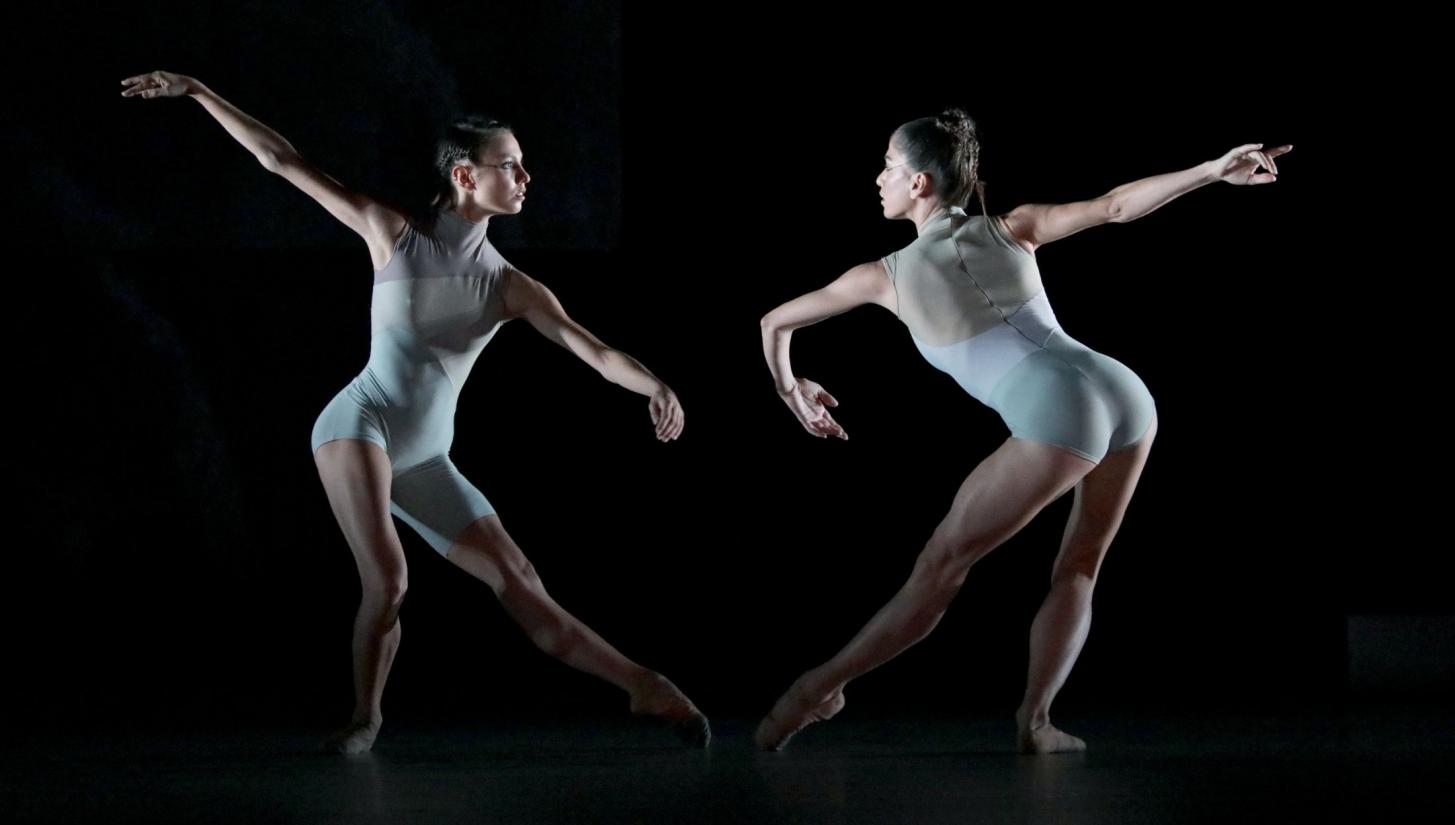 LORE
2022

Company
Teatro alla Scala

Duration
30 minutes

Direction and Choreography
Wayne McGregor

Music
Igor Stravinsky

Set and Costume Design
Vicki Mortimer

Lighting Design
Jon Clark

Originally danced by
Agnese Di Clemente, Alice Mariani, Claudio Coviello, Domenico Di Cristo, Timofej Andrijahenko and Nicoletta Manni

Premiere date and venue
24 June 2022, Teatro alla Scala, Milan, Italy
LORE, a re-imagining of Igor Stravinsky's Les Noces, is Wayne McGregor's second work made on the Teatro alla Scala ballet company.

A collection of fragments drawn from traditional Slavic wedding rituals, Stravinsky's Les Noces was composed ten years after his modernist masterpiece The Rite of Spring. It shows Stravinsky moving towards a more mechanical, impersonal sound – a sense of human life driven by an external power.

In LORE – the title refers to a body of folk traditions and narratives – McGregor likewise explores the bigger story: that of rituals across time and place. Customs are broken, spliced, juxtaposed and reborn as generations give way to one another and the sacred is constituted anew. We discard and we remember.


A Teatro alla Scala production.

Images: Brescia e Amisano © Teatro alla Scala.