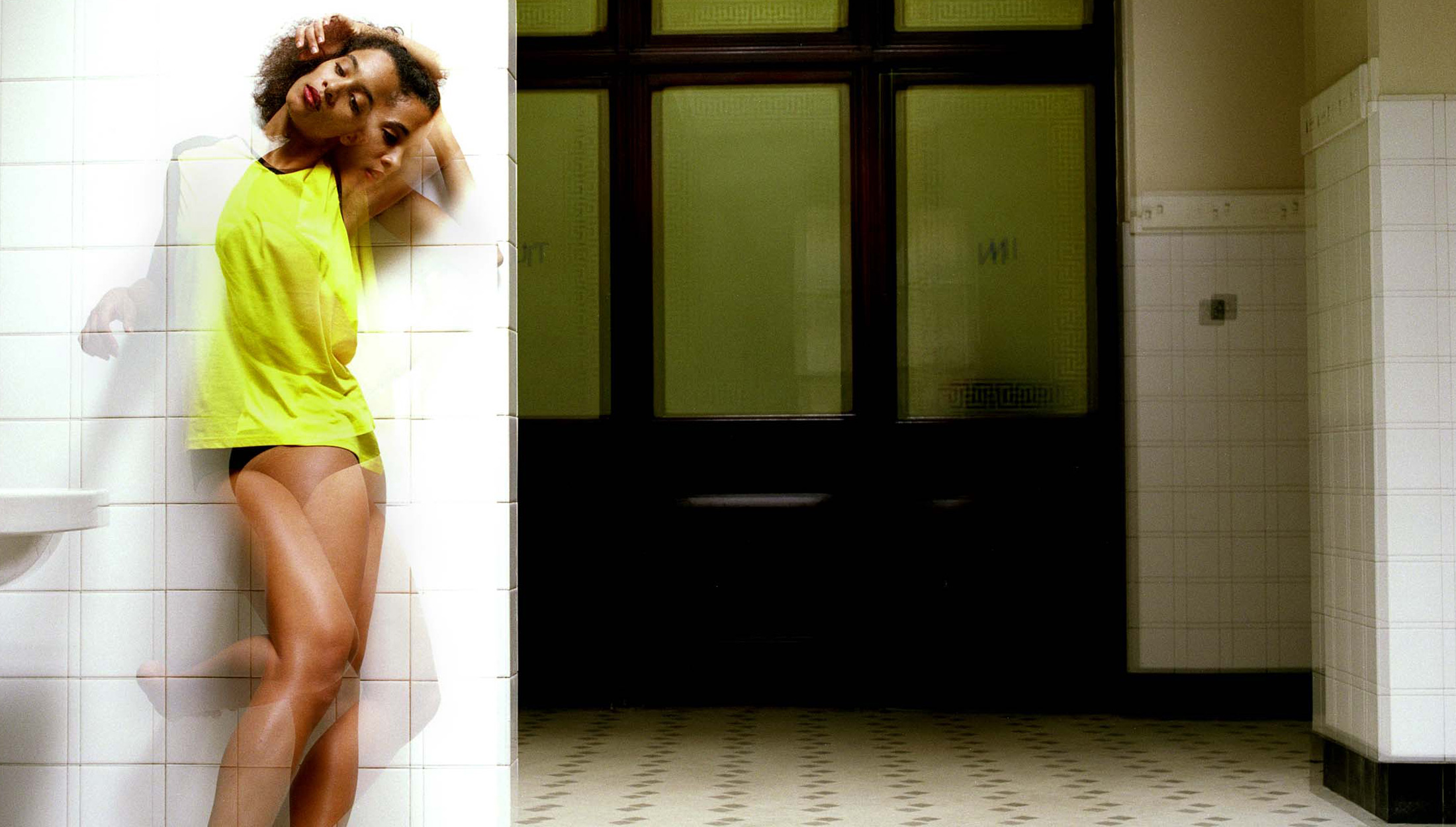 Nemesis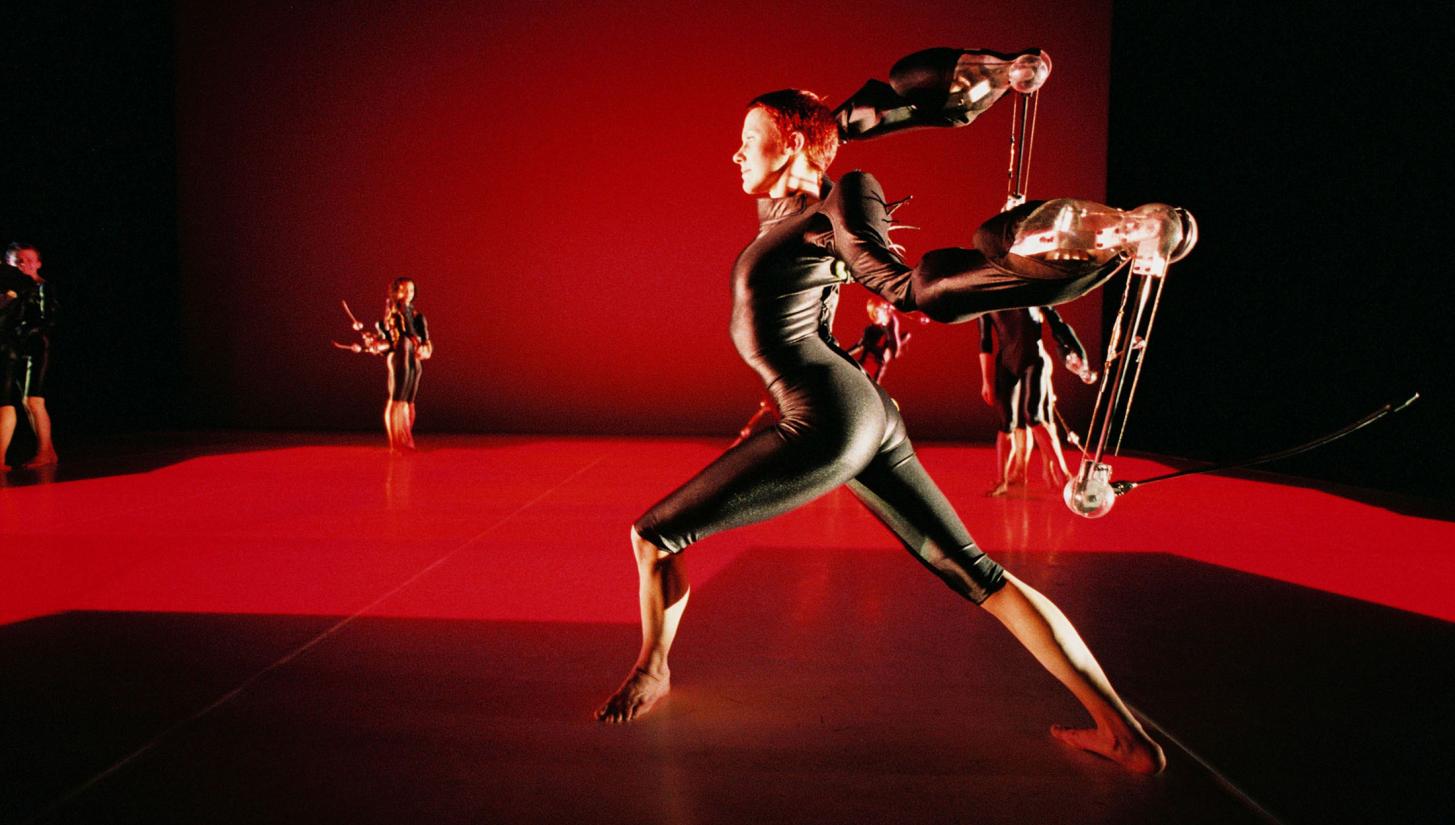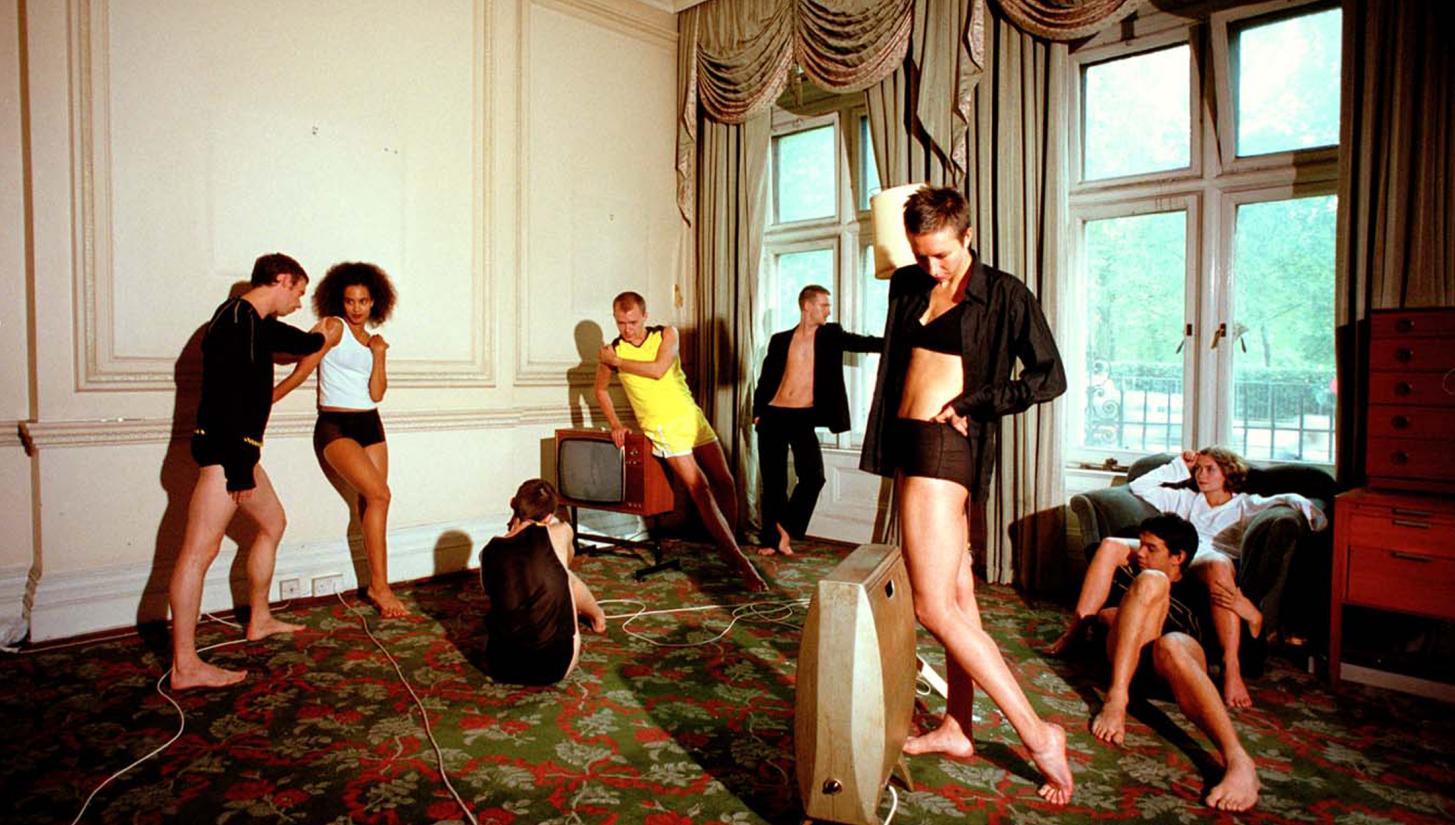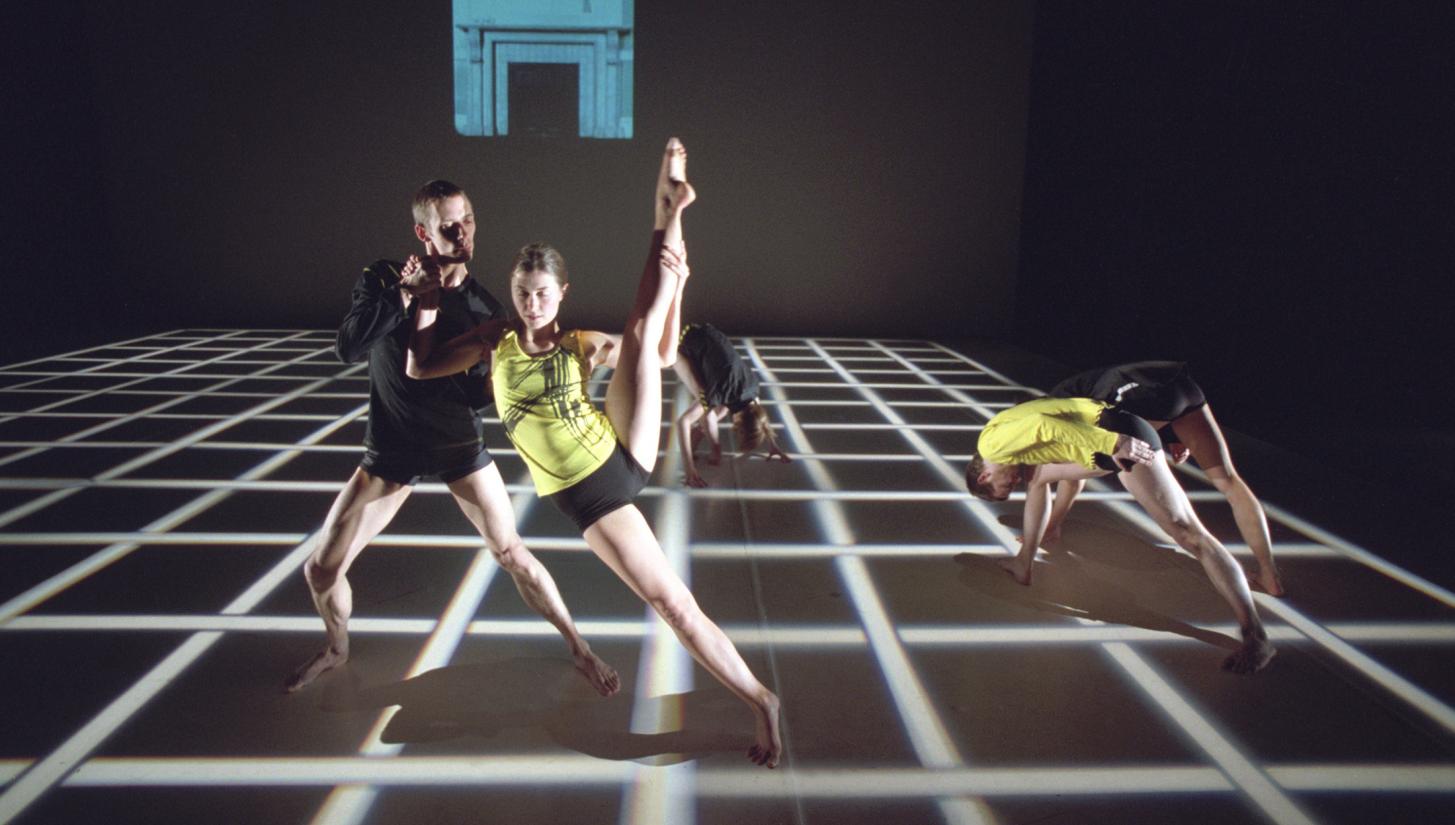 Nemesis
2002

Company
Company Wayne McGregor

Duration
60 minutes

Concept, Direction and Choreography
Wayne McGregor

Original Music
Scanner

Mechanical Extensions and Costume
Jim Henson's Creature Workshop

Creative Director
Jamie Courtier

Set Design
Sharon Smith

Lighting Design
Lucy Carter

Fashion Design
Stonewood & Bryce

Digital Video Design and Photography
Ravi Deepres

After Effects Compositing
Luke Unsworth

Animation and Visual Effects
Mark Hatchard, Ellie Koorlander, Edmund Kolloen, Duncan Price

Originally danced by
Ben Ash, Catherine Bennett, Theo Clinkard, Claire Cunningham, Julian De Leon, Laila Diallo, Darren Ellis, Odette Hughes, Niklas Laustiola, Wayne McGregor and Anna Williams

Premiere date and venue
25 January 2002, South Hill Park Arts Centre, Bracknell, UK
'WAYNE McGREGOR'S RADICAL VISION BRISTLES WITH A RELENTLESS ENERGY SCULPTED INTO LUSH FUTURISTIC SHAPES'
- Allen Robertson, The Source
The result of collaborations with artists working at the height of their fields, Nemesis explores the relationship between body, screen and machine. Extraterrestrial dance meets reality TV.

Nemesis is a live stage and visual work for ten dancers drawing on themes of virtual reality. It is named after the Greek goddess of vengeance, and inspired by a visit to the dilapidated In and Out club in Piccadilly. Nemesis explores emotion and mood, making explicit a non-linear, visually literate and communicative world.

The creation of Nemesis celebrated the company's tenth anniversary.
'A KIND OF SCI-FI APOCALYPSE… NOTHING QUITE LIKE NEMESIS HAS EVER BEEN SEEN ON THE DANCE STAGE'
- Judith Mackrell, The Guardian
Nemesis is supported by the Arts Council of England and Southern Arts, co-commissioned by South Hill Park, Swindon Dance, Sadler's Wells and DanceEast.

Additional Animated material created with the support of a Year of the Artist Award from Southern Arts. With special thanks to Nico Clark and the National Centre for Computer Animation, Bournemouth.


Images: Ravi Deepres.