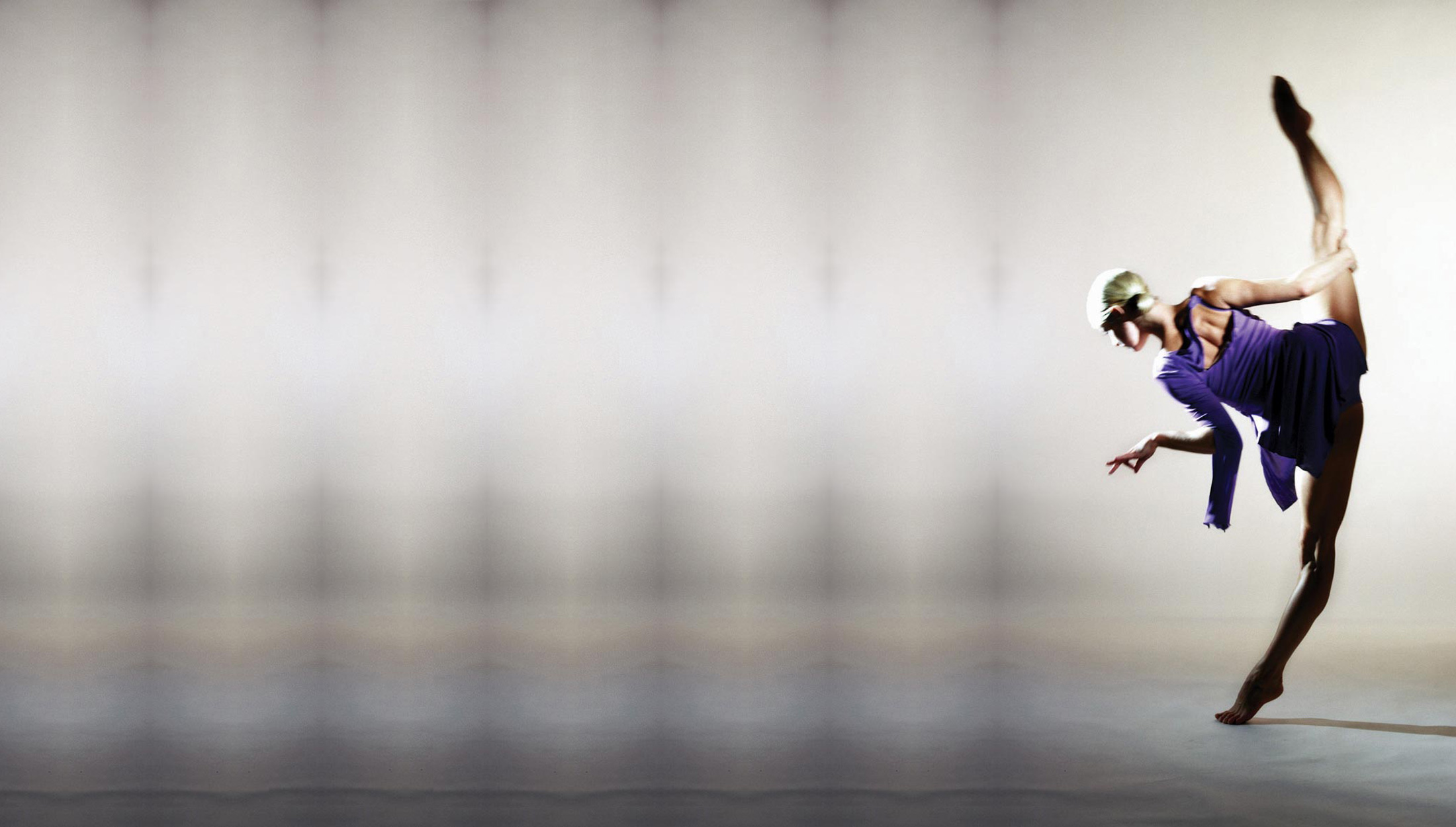 PreSentient
PreSentient
2002

Company
Rambert

Duration
22 minutes

Concept, Direction and Choreography
Wayne McGregor

Music
Steve Reich 'Triple Quartet'

Set Design
Wayne McGregor

Lighting Design
Lucy Carter

Costume Design
Ursula Bombshell

Originally danced by
Ana Luján Sánchez, Amy Hollingsworth, Antonia Grove, Miranda Lind, Angela Towler, Samantha Smith, Martin Lindinger, Fabrice Serafino, Paul Liburd, Attila Kun, Simon Cooper and Rafael Bonachela

Premiere date and venue
9 October 2002, Festival Theatre, Edinburgh, Scotland
WINNER
Wayne McGregor for Outstanding Choreography
Time Out Award, 2003
'IMAGINATIVE, ANGULAR AND ORGANIC'

Eastern Evening News
Performed to Steve Reich's Triple Quartet, with lighting by Lucy Carter and costume design by Ursula Bombshell, PreSentient is Wayne McGregor's second Rambert commission.

Dedicating the work to departing Rambert director Christopher Bruce, McGregor discussed the creation of PreSentient:

'Steve Reich's Triple Quartet is an airless piece. I was particularly attracted to the punishing and driven wall of sound that relentlessly attacks the atmosphere created by the dense, complex and interlocking rhythmical and tonal structures of the music.
I have attempted to utilise the dancers as a graphic alphabet, a grammar and syntax of violent physicality that battles with claustrophobic choreographic structures to create a sense of unresolved, restless apprehension. A premonition perhaps.'
Commissioned by Rambert. Supported by the Frederick Ashton Memorial Commission and the Ashton/Bruce Commissioning Fund.

Image: Ravi Deepres