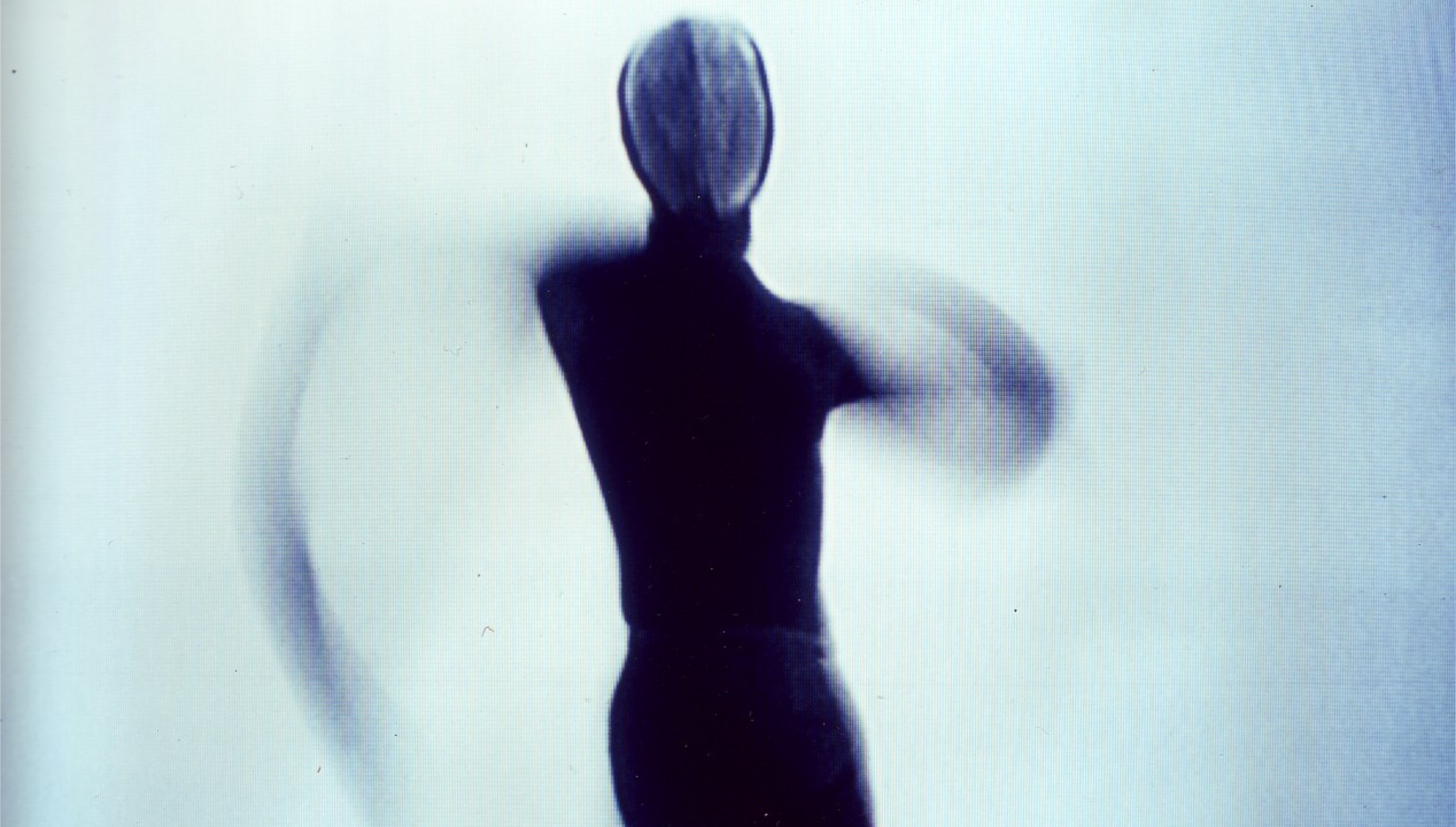 Sulphur 16
Sulphur 16
1998

Company
Company Wayne McGregor

Duration
60 minutes

Concept, Direction and Choreography
Wayne McGregor

Original Music
Zoviet*France

Set Design
Vicki Mortimer

Lighting Design
Lucy Carter

Digital Video and Photography
Ravi Deepres

Graphic Animation
Timo Arnall

Premiere date and venue
29 January 1998, Arc, Stockton on Tees, County Durham, UK
'THERE ARE MOMENTS IN SULPHUR 16 WHERE WE LOOK DIRECTLY INTO THE FUTURE OF DANCE'
Judith Mackrell, The Guardian
The second installment in The Trilogy (with The Millennarium and Aeon), Sulphur 16 is a work co-commissioned by The Royal Festival Hall, Southbank Centre and Swindon Dance.

Sulphur 16 contains sixteen fragments of equal length; physical propositions or equations which redefine basic choreographic principles of time, space and the presence of the body. McGregor and the dancers push the boundaries of a shared vocabulary, lead by ideas with the aid of certain technologies to conceptually facilitate their development and to offer a direct resource for the language.


'SULPHUR 16 IS A MINDBLOWER -
AND LIKE NOTHING YOU HAVE SEEN BEFORE'
Ann Sacks, Evening Standard
McGregor worked with the computer animation programme 'Poser' as a stimulus for live construction with the dancers. Digital video material played in reverse to give an alternative view of the architecture of the movement and to push ideas of physical transition. Improvisations were reconfigured according to visual stimuli recorded and rearranged on DVD. Thermal cameras which burn a body's heat onto film using warps and morphs provided kinetic resources for movement enquiry. Digital information, such as the complex mathematical instructions which the dancers computed and translated into choreography, opened up new avenues of movement.


Co-commissioned by The Royal Festival Hall, Southbank Centre and Swindon Dance.
Made possible with support from The Arts Council of England, Northern Arts Board, London Arts Board, The National Lottery and Arc.
The work is subsidised by the Prix d'auteur de Conseil general de la Seine-Saint-Denis, France

Image: Ravi Deepres.