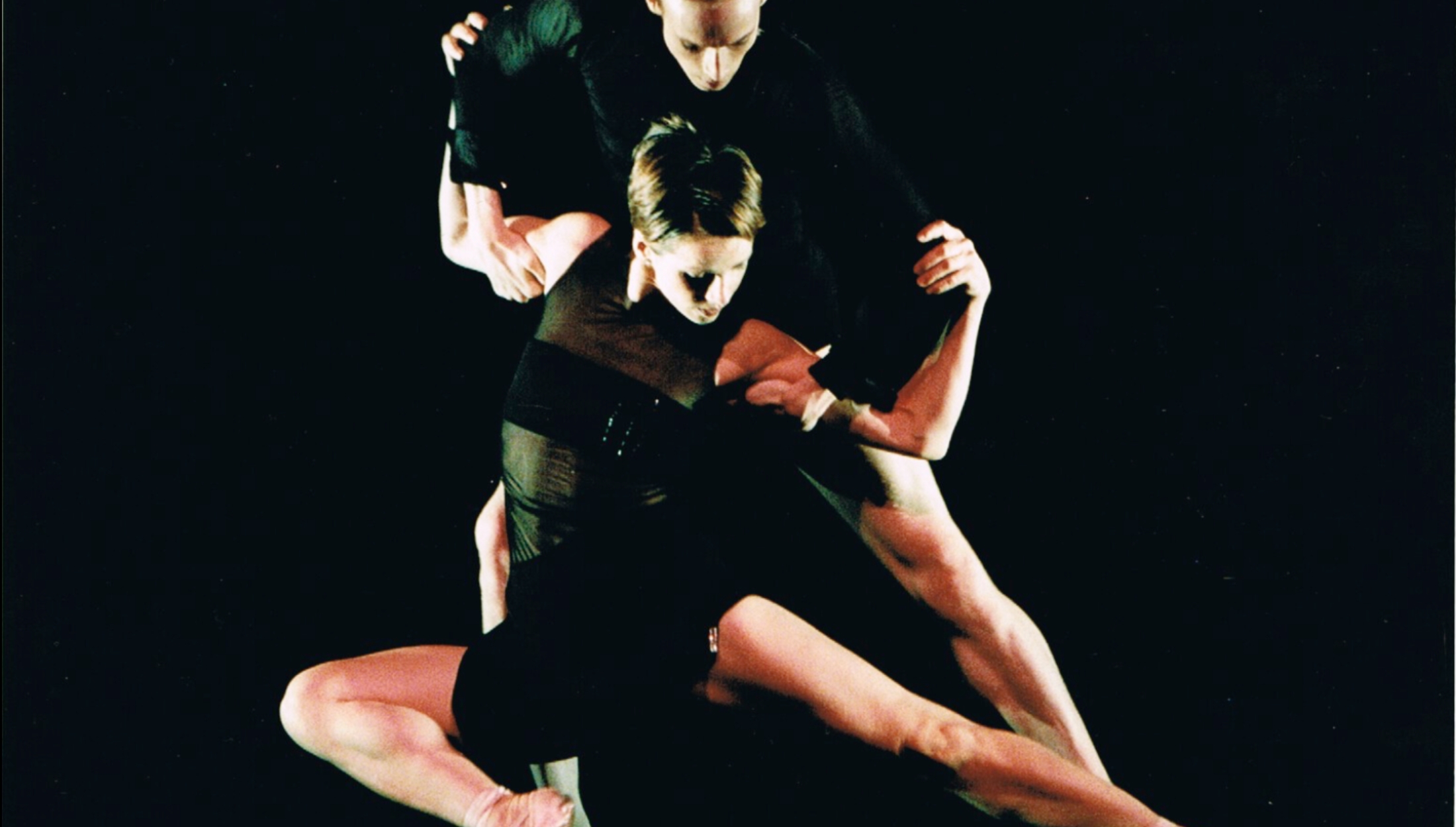 Symbiont(s)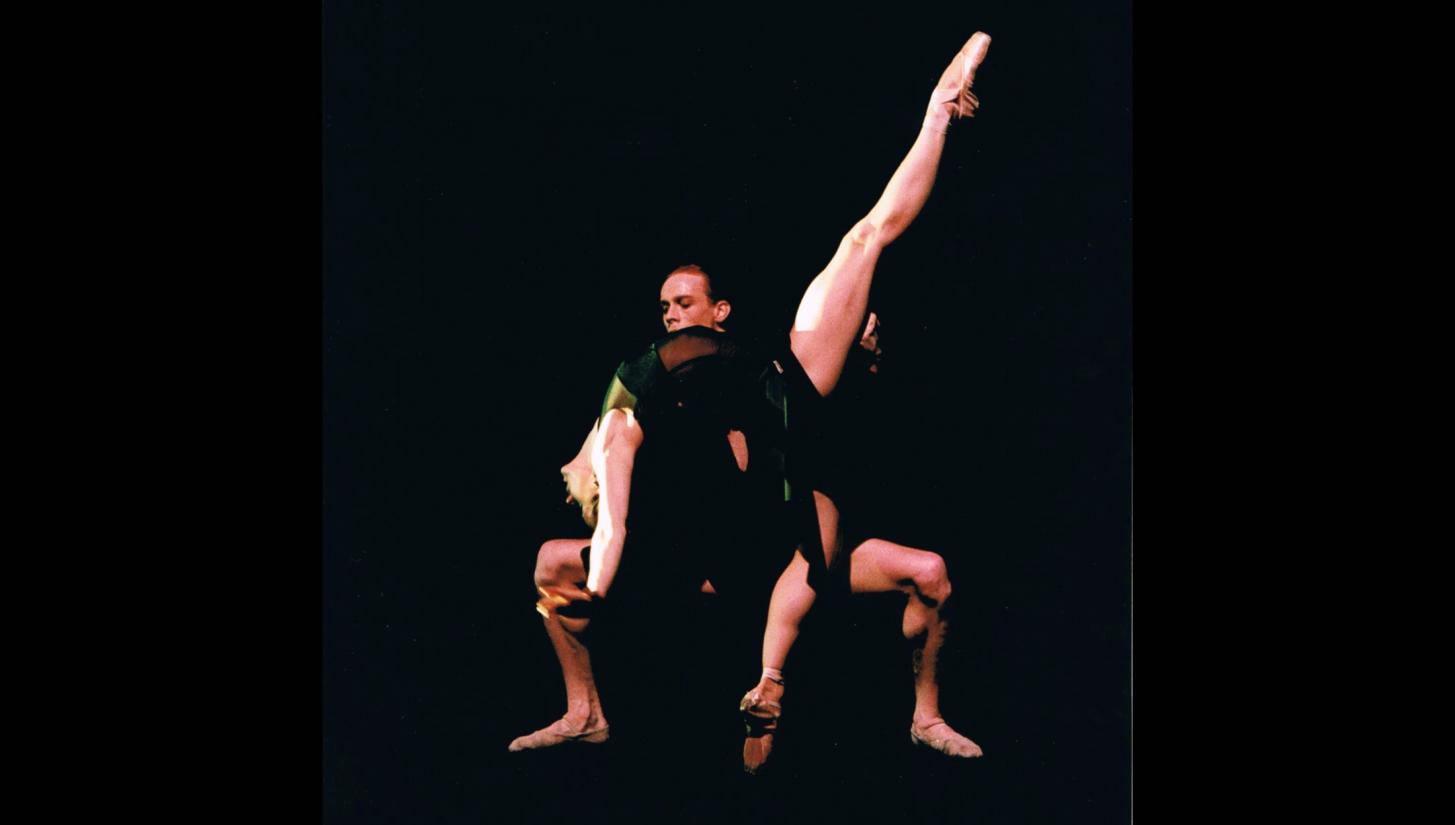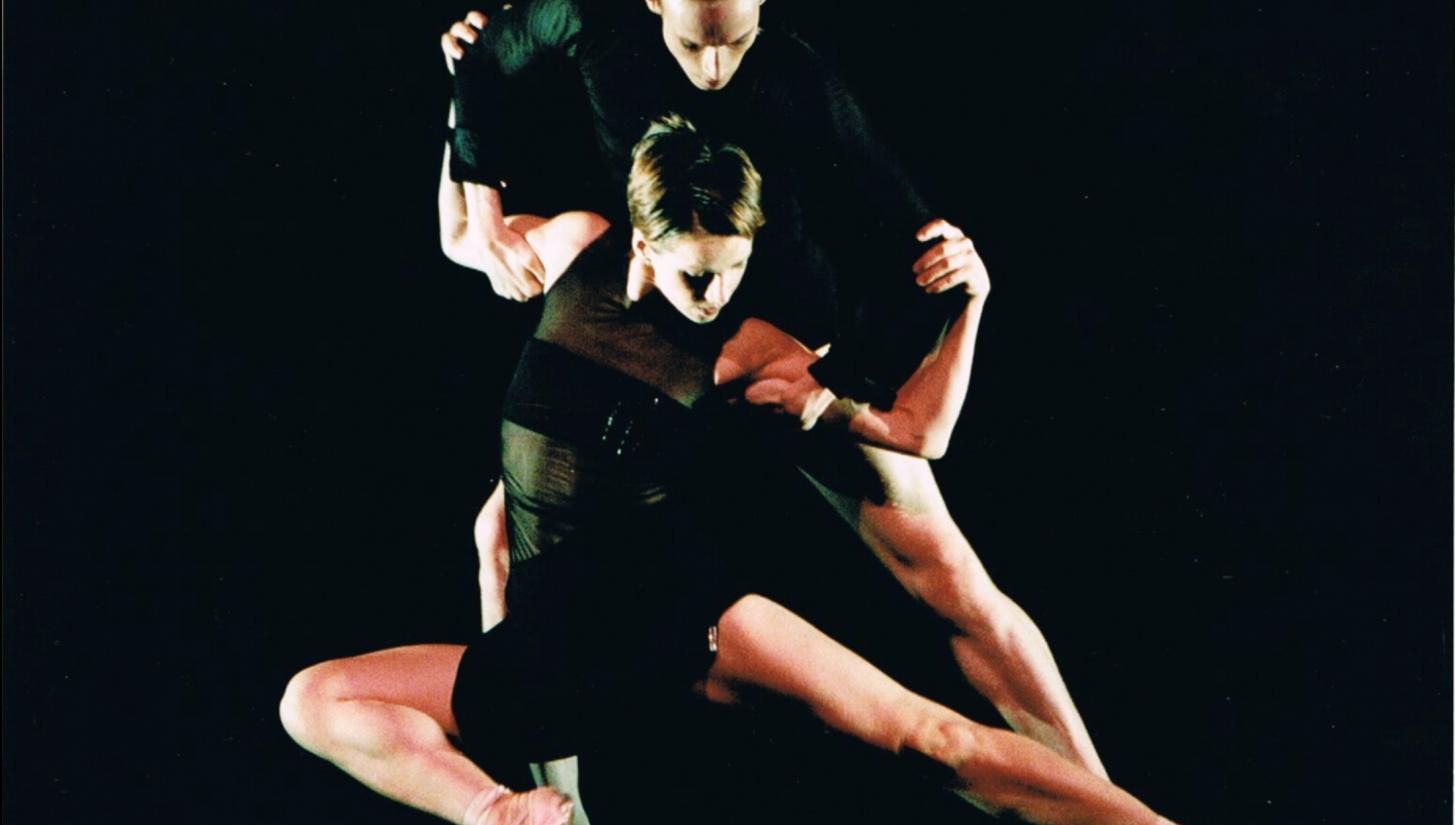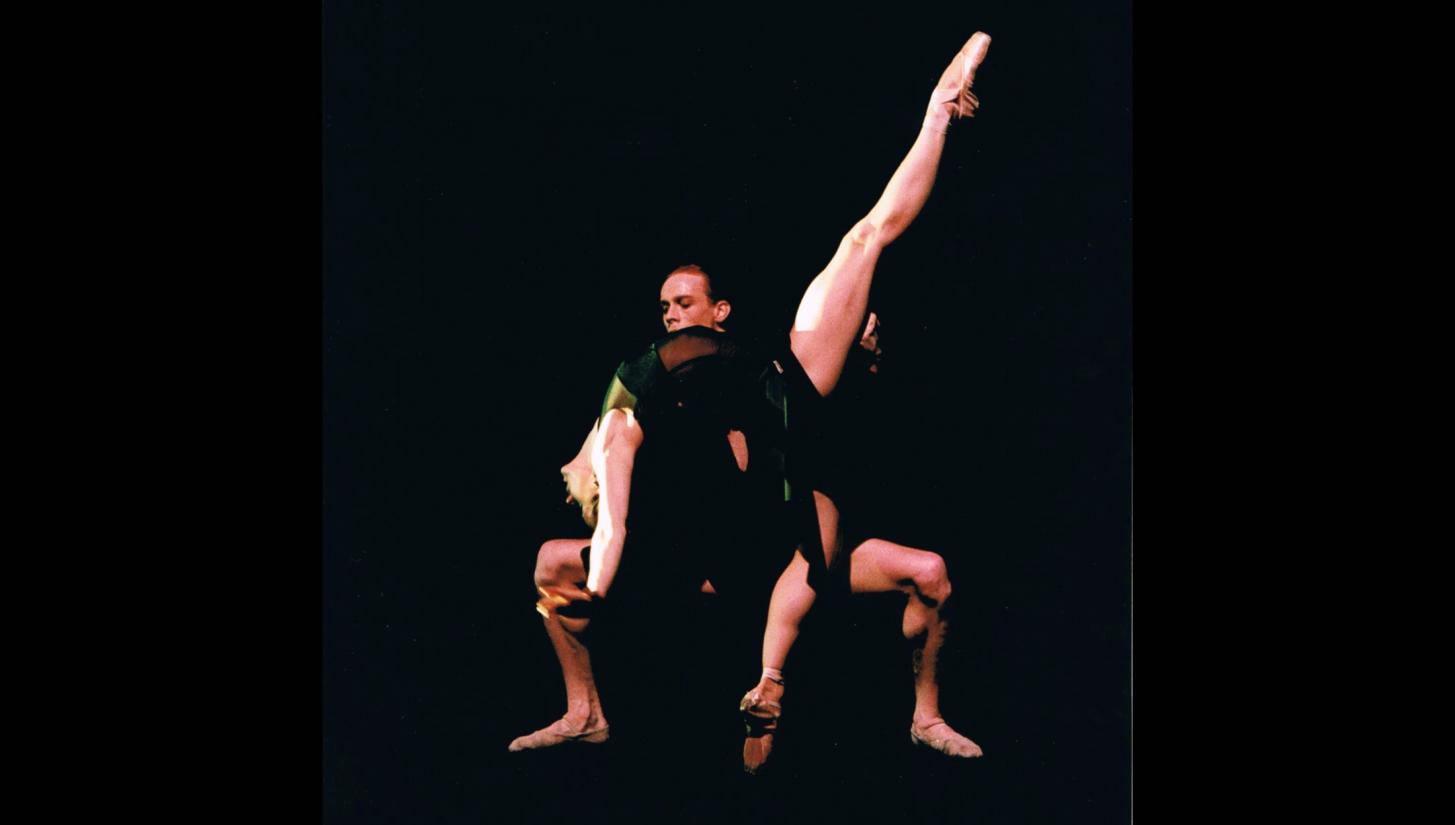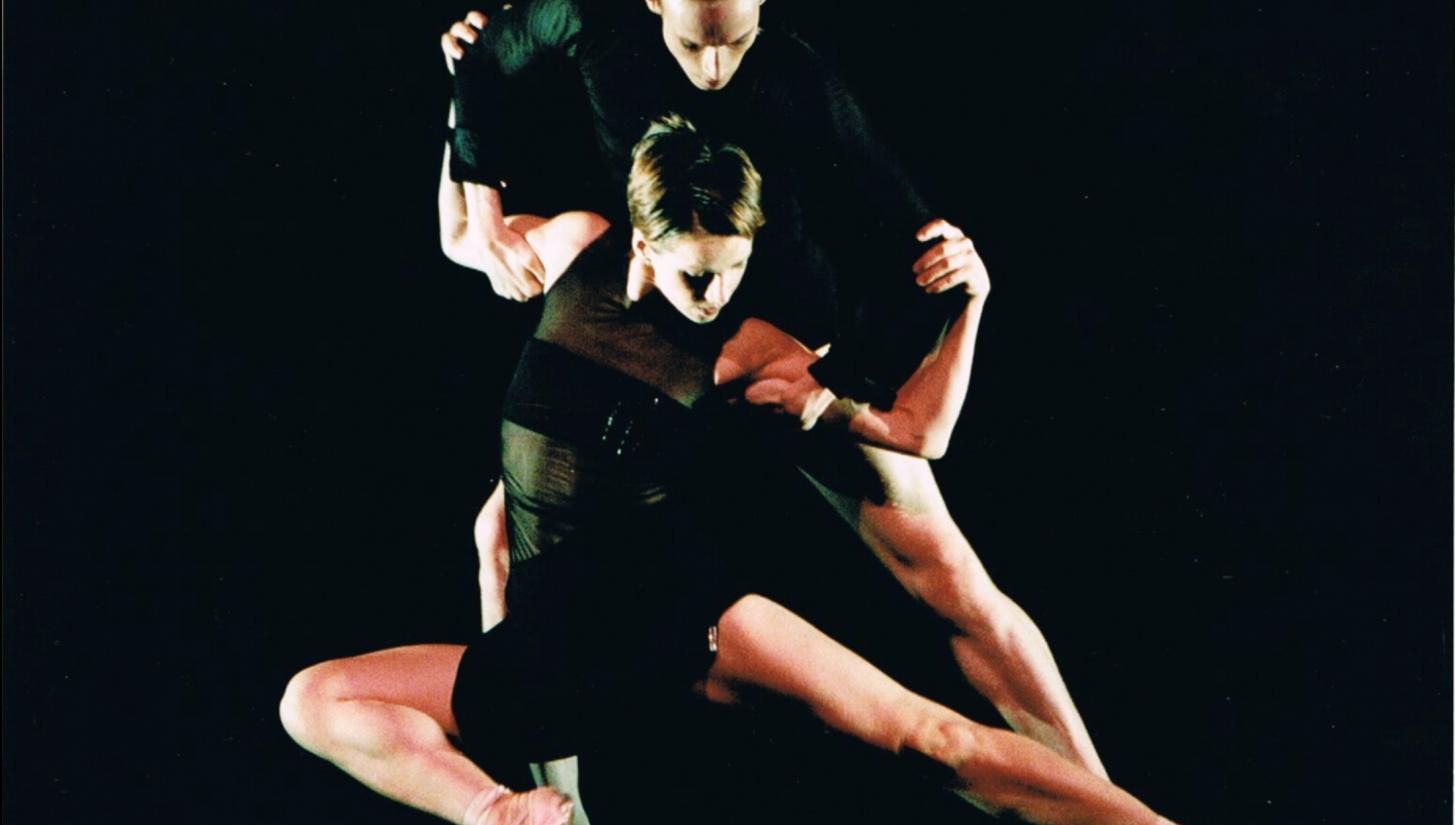 Symbiont(s)
2000
Company
The Royal Ballet
Duration
25 minutes
Choreography
Wayne McGregor, in collaboration with the dancers
Music
Andy Cowton
Slam
Zoviet*France, 'Soft Helion'
Propeller 'Rame'
Slab 'Freeky Speed'
Soma 'The Inner Cinema'
Lighting Design
Lucy Carter
Original danced by
Christina Arestis, Deborah Bull, Samantha Raine, Tom Sapsford, Jenny Tattersall, Edward Watson and Tom Whitehead
Premiere date and venue
6 June 2000, Clore Studio Upstairs, Royal Opera House, London, UK
"SYMBIONT(S) PUSHES THE BOUNDARIES OF THE ART INTO THE TWENTY-FIRST CENTURY"
Keith Watson, Dance Now Magazine
In the summer of 1999, three members of The Royal Ballet danced with Gill Clarke in the Siobhan Davies/Artangel/The Royal Ballet collaboration, 13 Different Keys. Gill Clarke subsequently worked alongside Siobhan Davies in the creation of A Stranger's Taste at the Royal Opera House. The dancers' curiosity about her working methods and her movement language provided the initial impetus for 'Outside In', an evening of work produced through the Artists' Development Initiative. A series of conversations with Gill Clarke, Wayne McGregor and company dancers led to the idea that these two choreographers from 'outside' The Royal Ballet should come 'in' and work with a group of dancers over an extended period of time, turning some of their ideas about movement inside out.
Produced by the Artists Development Initiative at The Royal Opera House.

Images: Bill Cooper.