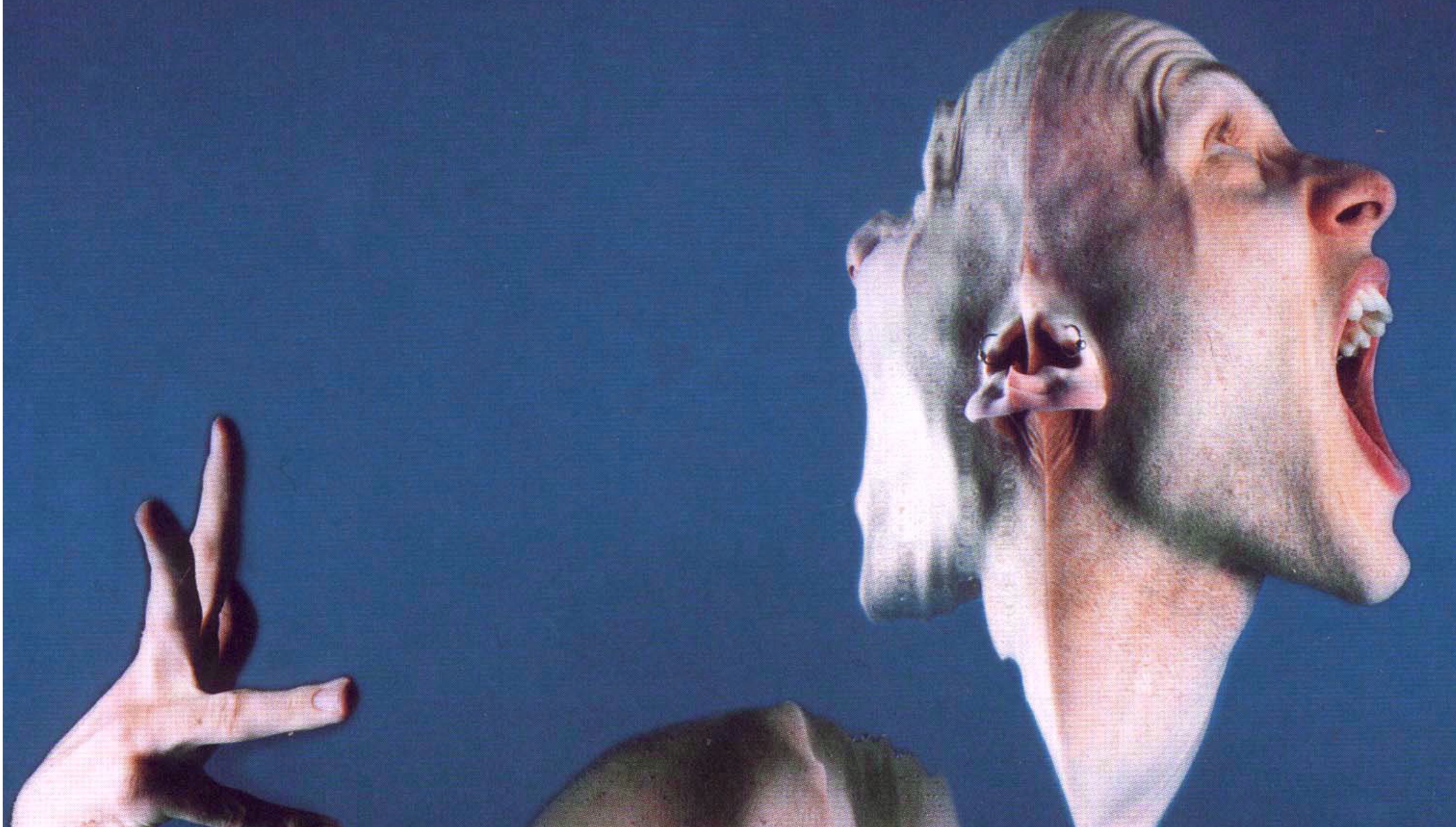 The Millennarium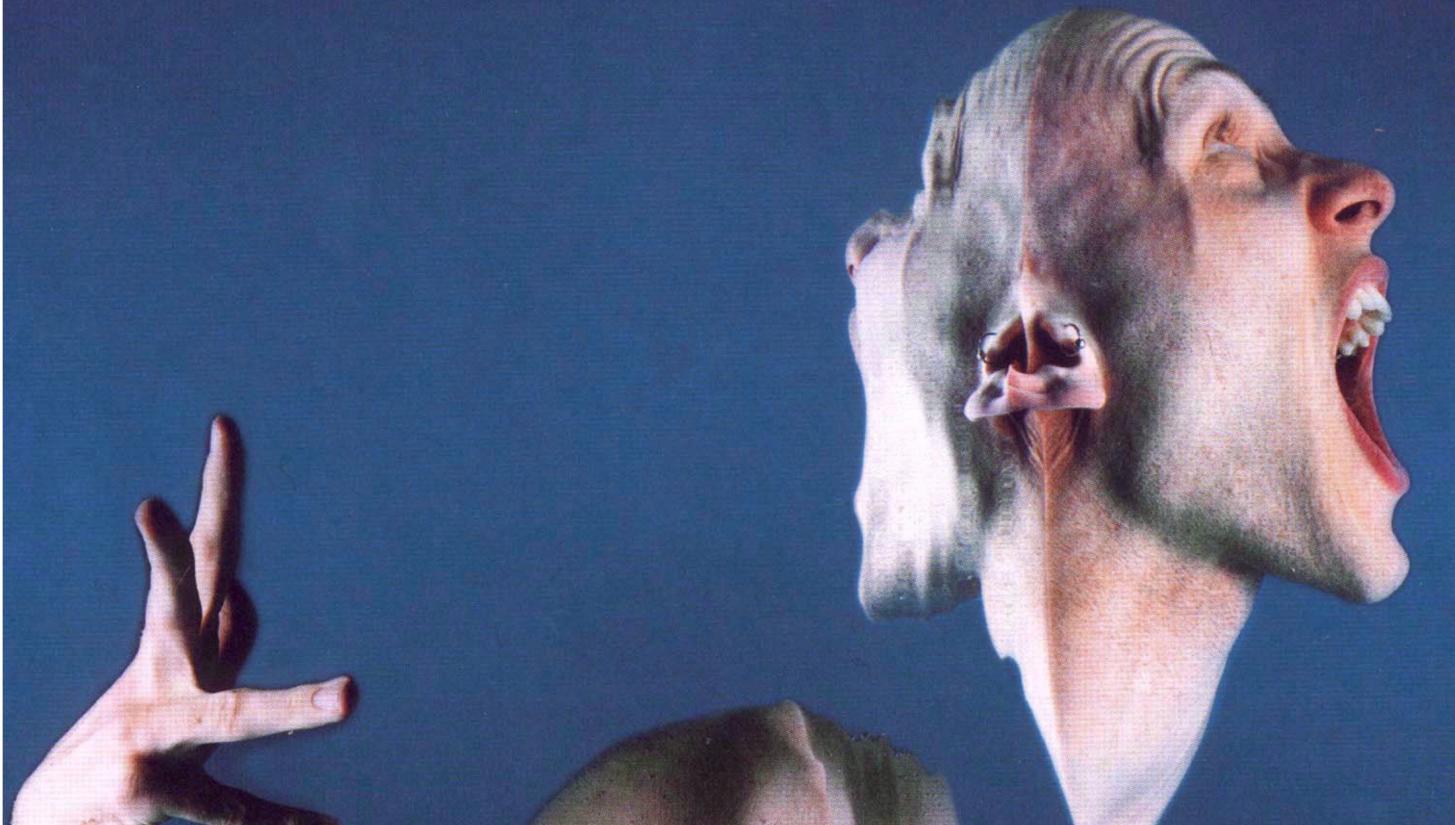 The Millennarium
1997
Company
Company Wayne McGregor
Duration
60 minutes
Concept, Direction and Choreography
Wayne McGregor
Original Music
Zoviet*France
Set Design
Vicki Mortimer
Lighting Design
Lucy Carter
Digital Video Design and Concept
Ravi Deepres
Graphic Animation
Timo Arnall
Premiere date and venue
26 September 1997, Queen Elizabeth Hall, London, UK
'THE FUTURE OF CONTEMPORARY DANCE'
- Live Art Magazine
The Millennarium fuses McGregor's idiosyncratic movement with new technology to create a virtual environment which is sometimes live and sometimes projected. The stage is transformed through cyber-technology into an aquarium-like world where live meets non-live for a glimpse into the 21st Century.

The Millennarium is performed by seven dancers of Company Wayne McGregor, all exponents of McGregor's unique dance language, in which high energy club dancing meets ballet and contemporary techniques in 70 minutes of non-stop dancing.
Following an intensive year of research into dance and new technology The Millennarium offers a new Company Wayne McGregor in which McGregor fuses his powerfully idiosyncratic movement style with the very latest developments in new technology to create a futuristic environment of digital bodies, virtual space and extraordinary computer generated graphics. This is a cyber-landscape where the live and present meets the live and non present in a volcanic dialogue for the 21st century.
A specially commissioned score by Zoviet:France and stage designs by Vicki Mortimer make this an unforgettable voyage into the cyber-age.
Commissioned by The Royal Festival Hall and South Bank Centre.

Images: Gary Clark and Matthew Hawker