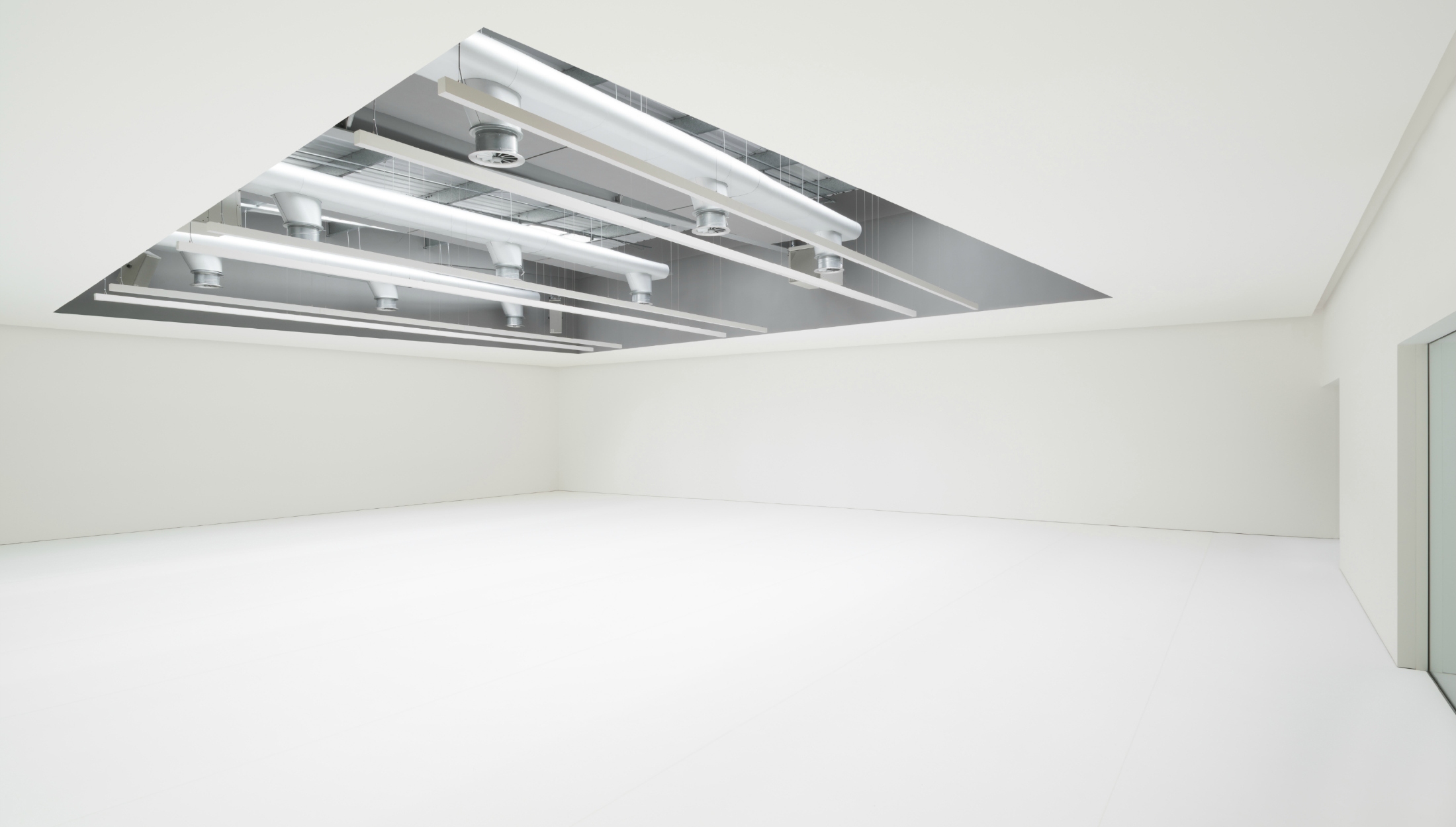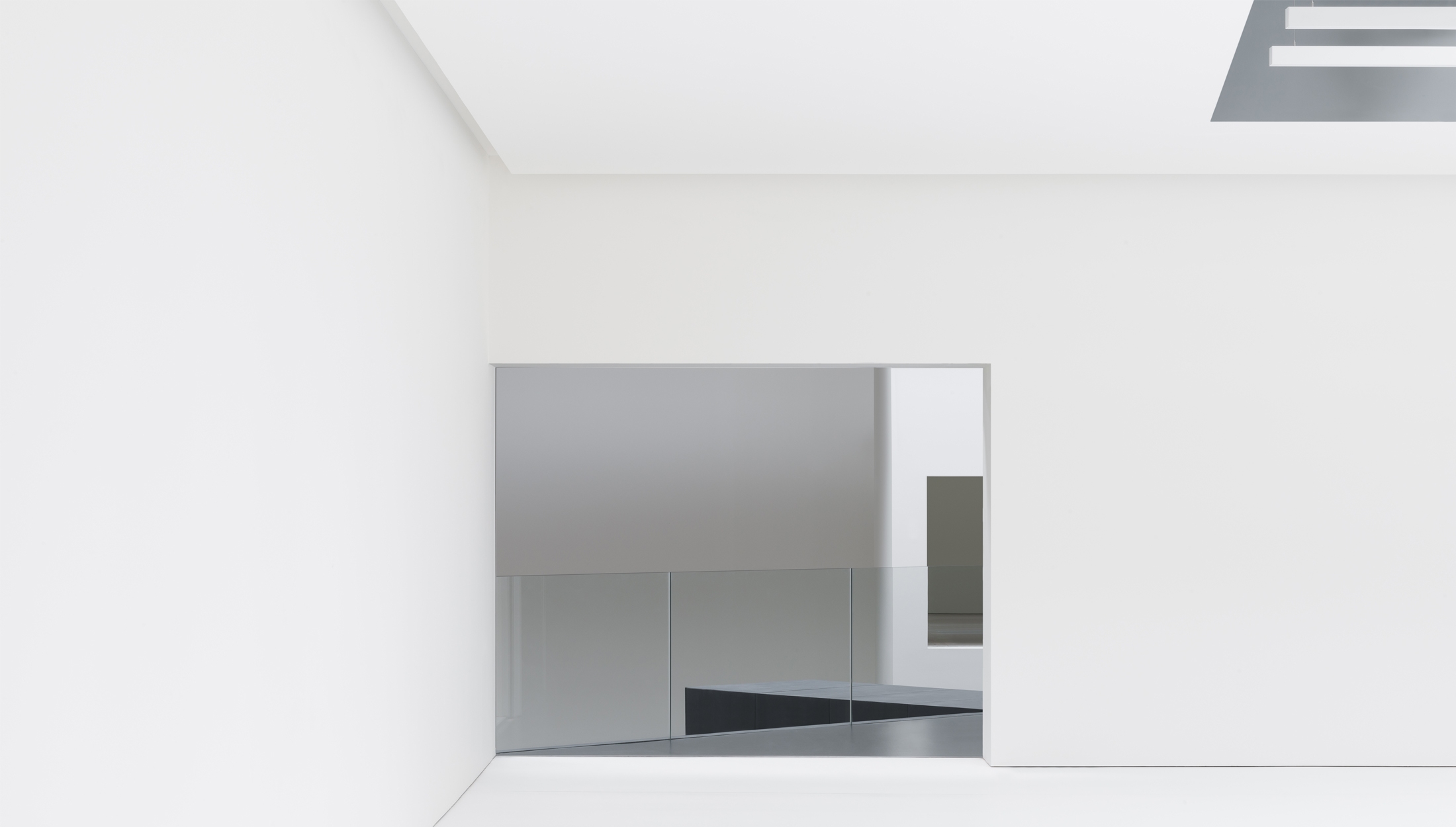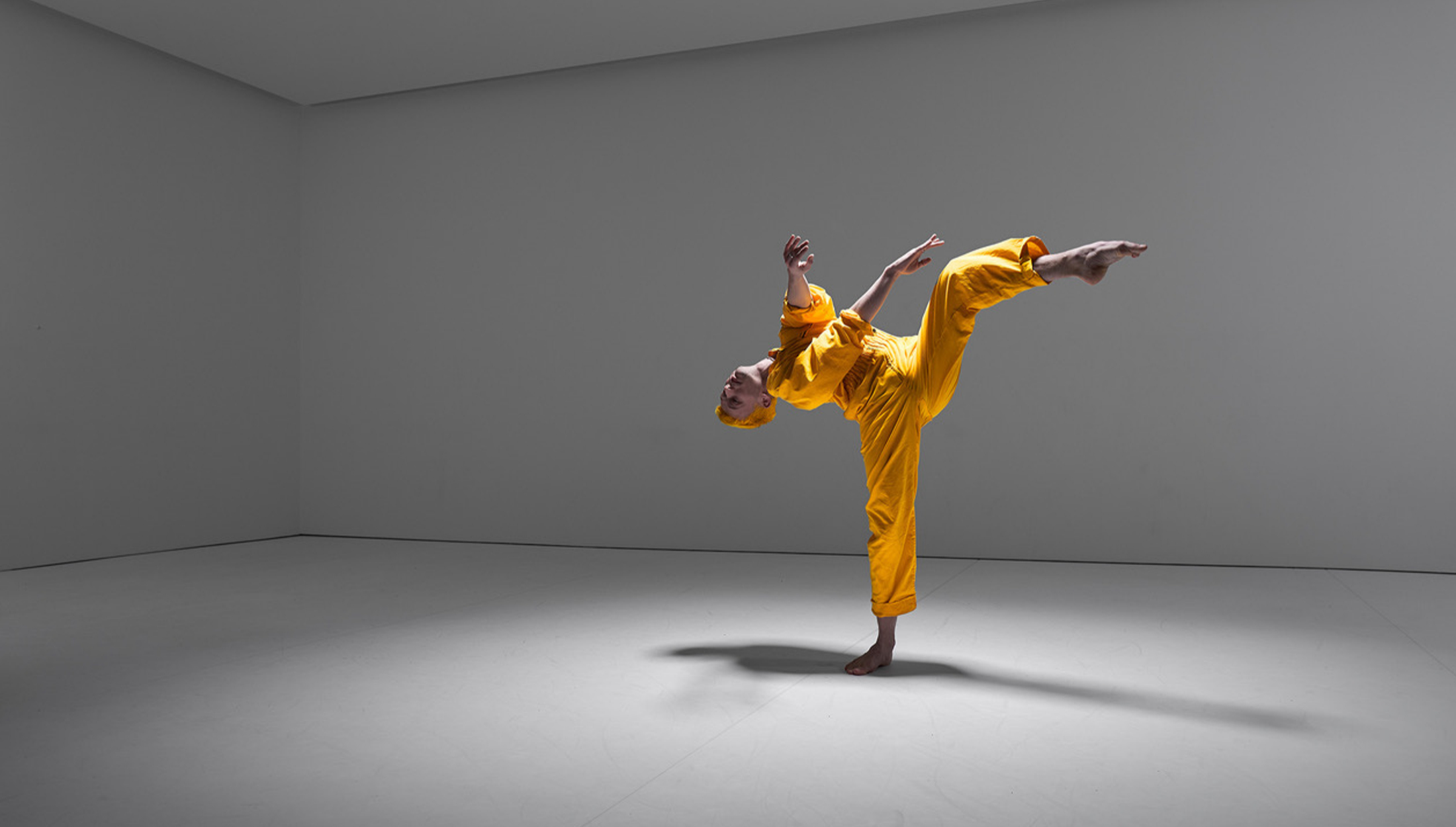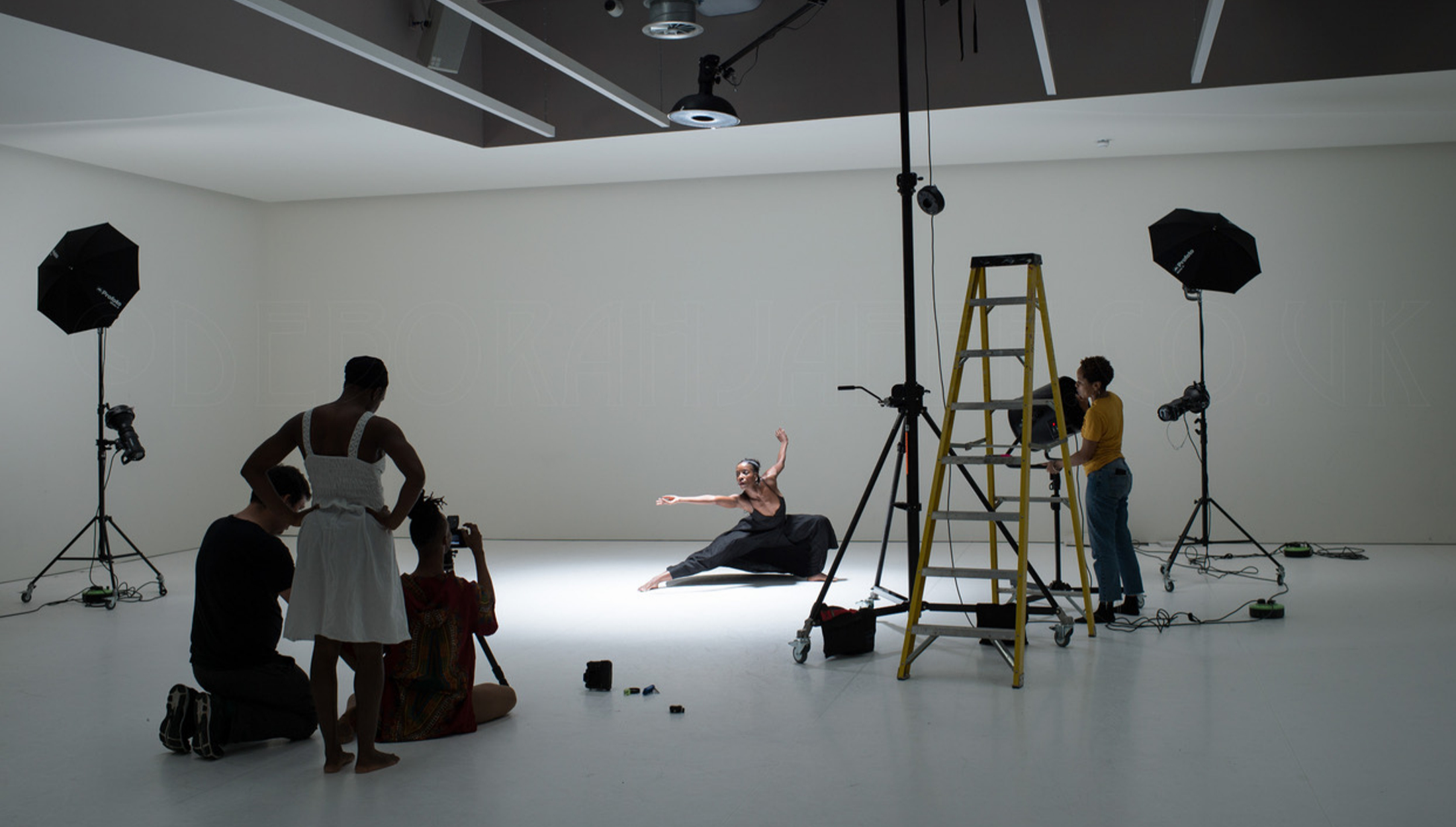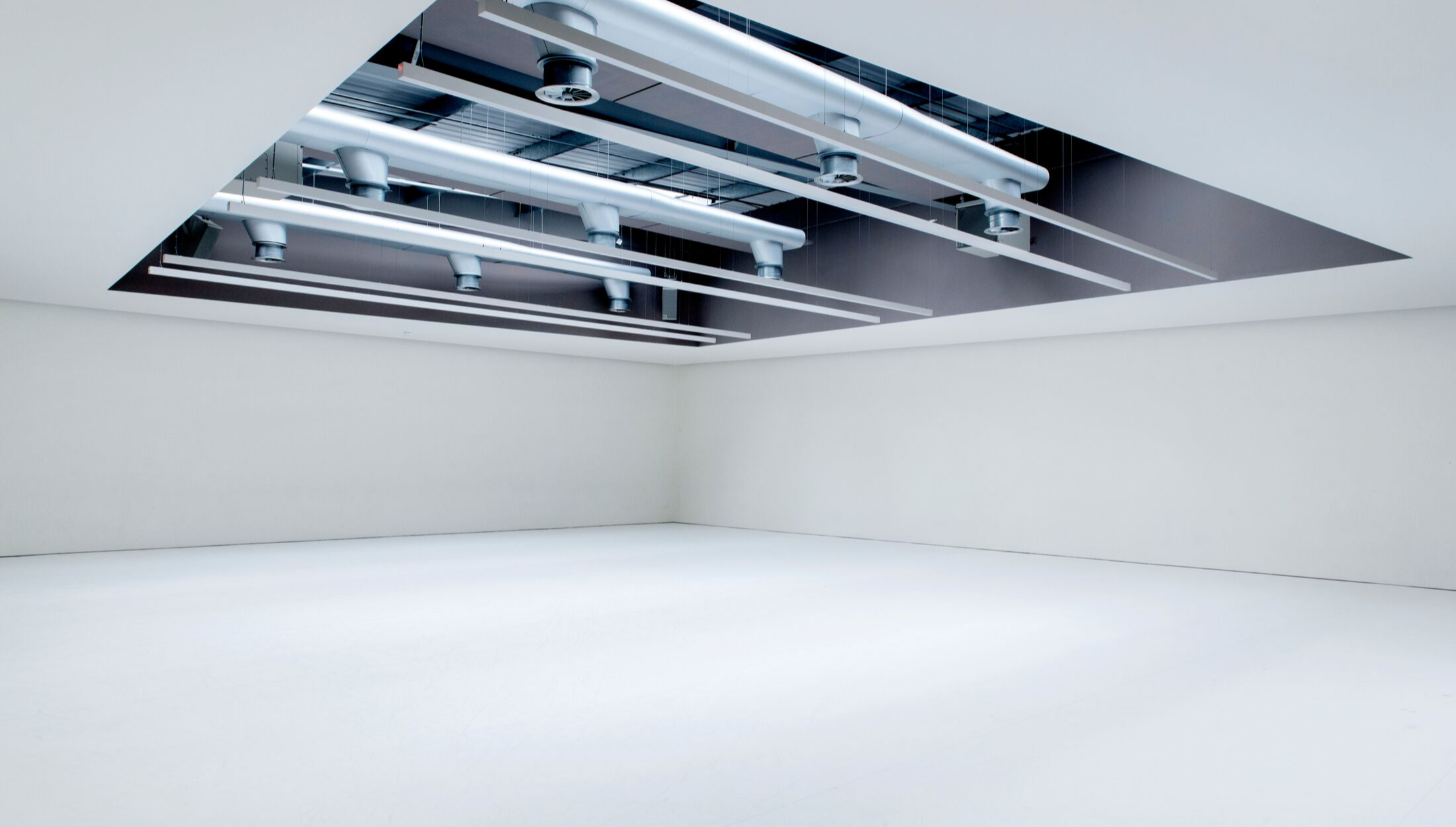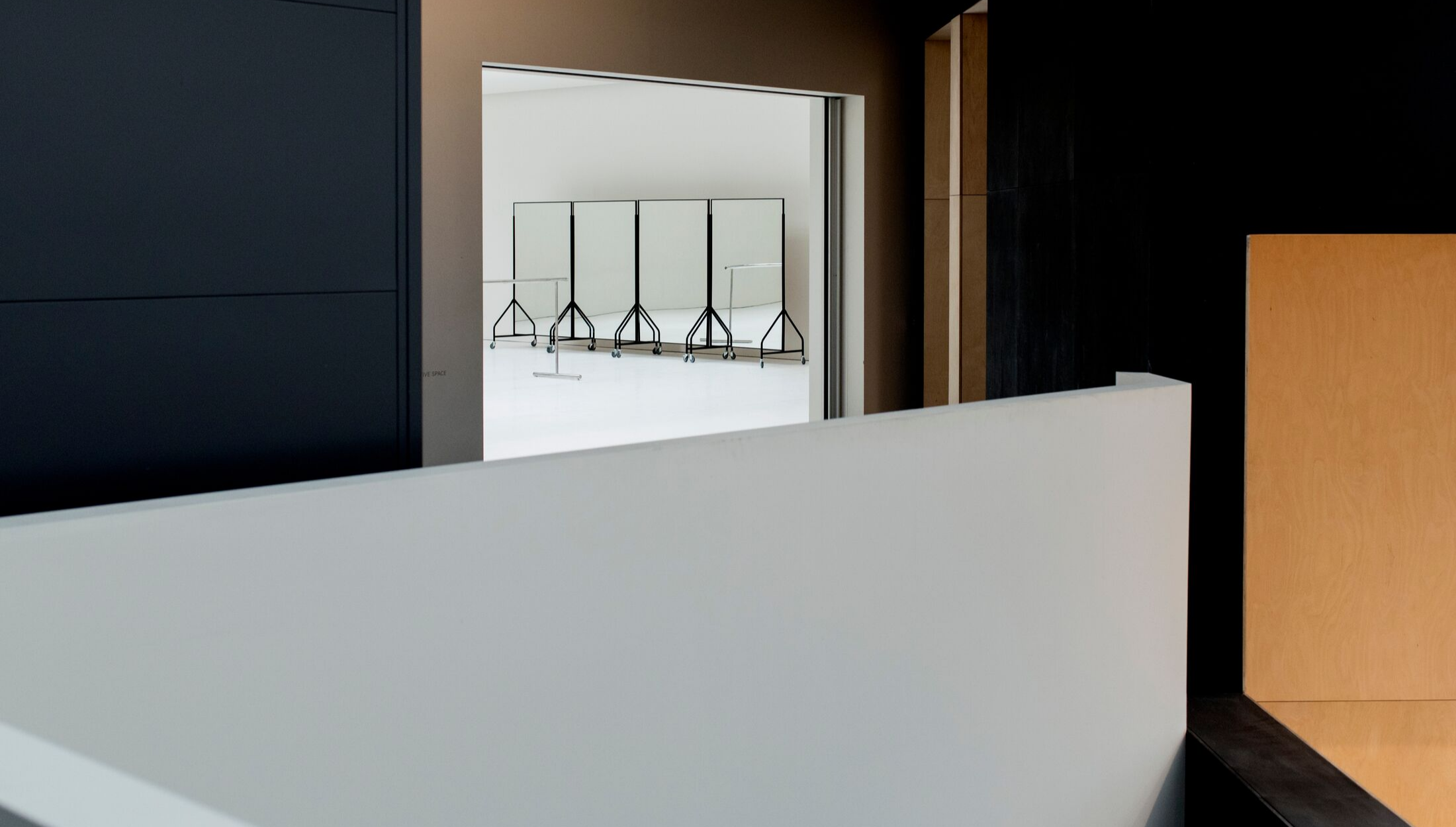 Studio 1
Situated on the second level, Studio 1 is the largest of the three studios, filled with natural light through the feature ceiling aperture.

Dimensions: 18m x 15.6m x 5.6m / 3.6 (to beams)
Main studio entry door: 3m x 2.4m
Harlequin activity sprung floor with cascade surface (white)
Natural light through ceiling aperture
Dimmable LED lights
Total power rating 3.5kw (16A), three phase power available
Full range high quality sound system with mini jack connection
XLR stereo interface for own equipment
Blackout unavailable
Air heating and cooling by air handling units
Wired Data Connection

Download PDF

If you would like to enquire about hiring a space at Studio Wayne McGregor, please fill in the Booking Form or email hires@waynemcgregor.com.


Images: Studio 1, Studio Wayne McGregor. Photos by Gilbert McCarragher, Camilla Greenwell. Image of Kyle White by Nick Guttridge. Image of Sharia Johnson by Deborah Jaffe.