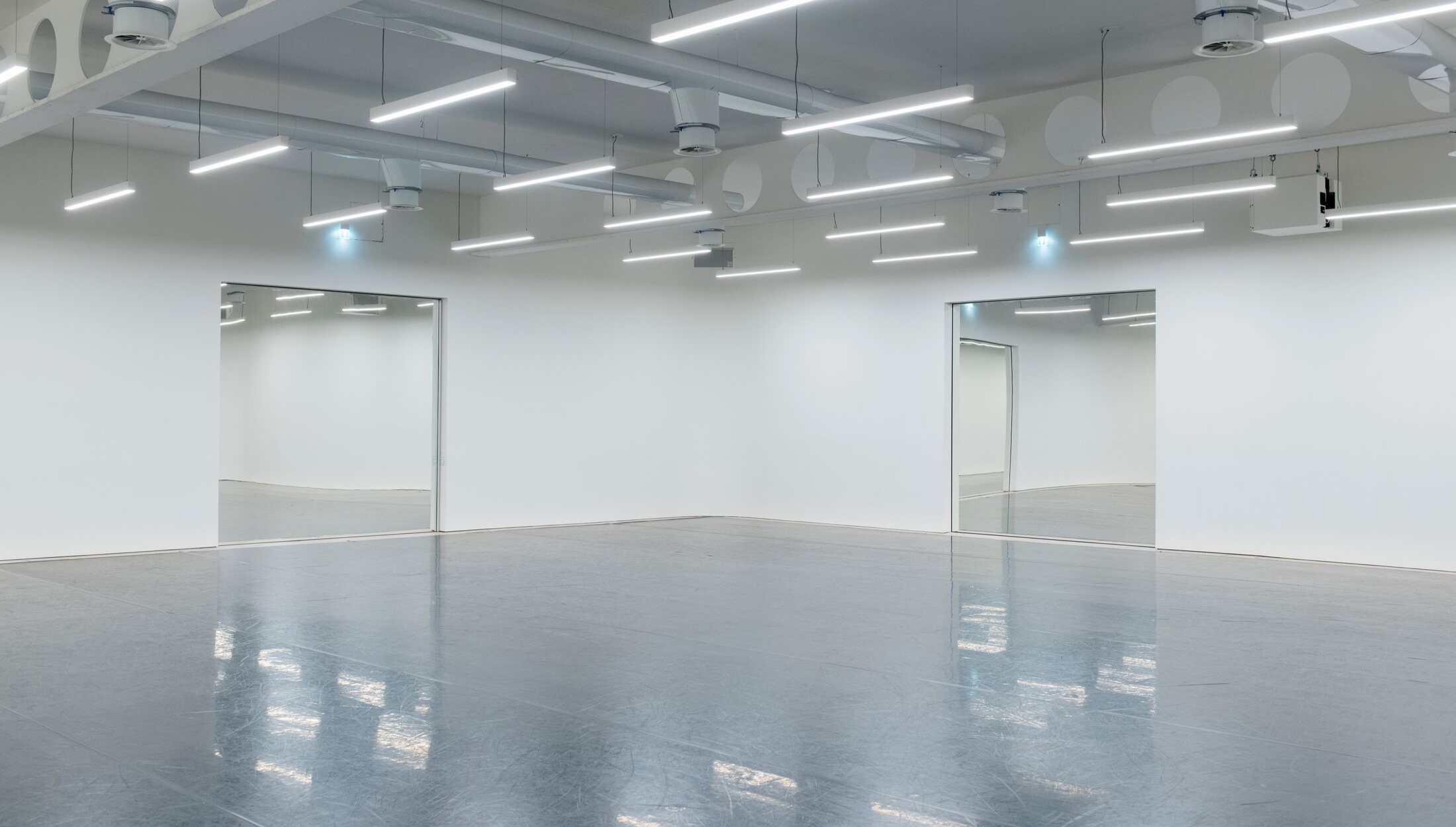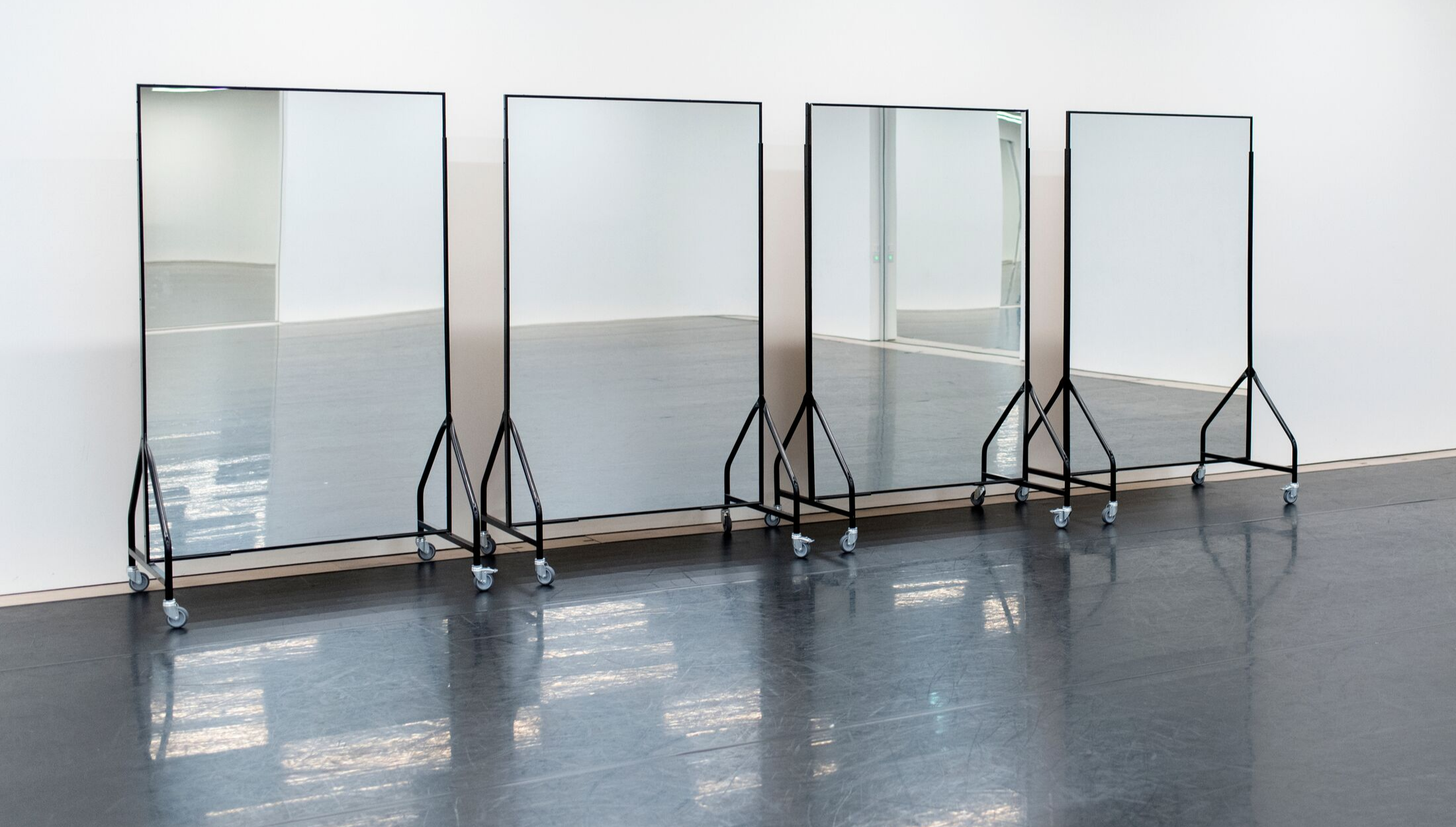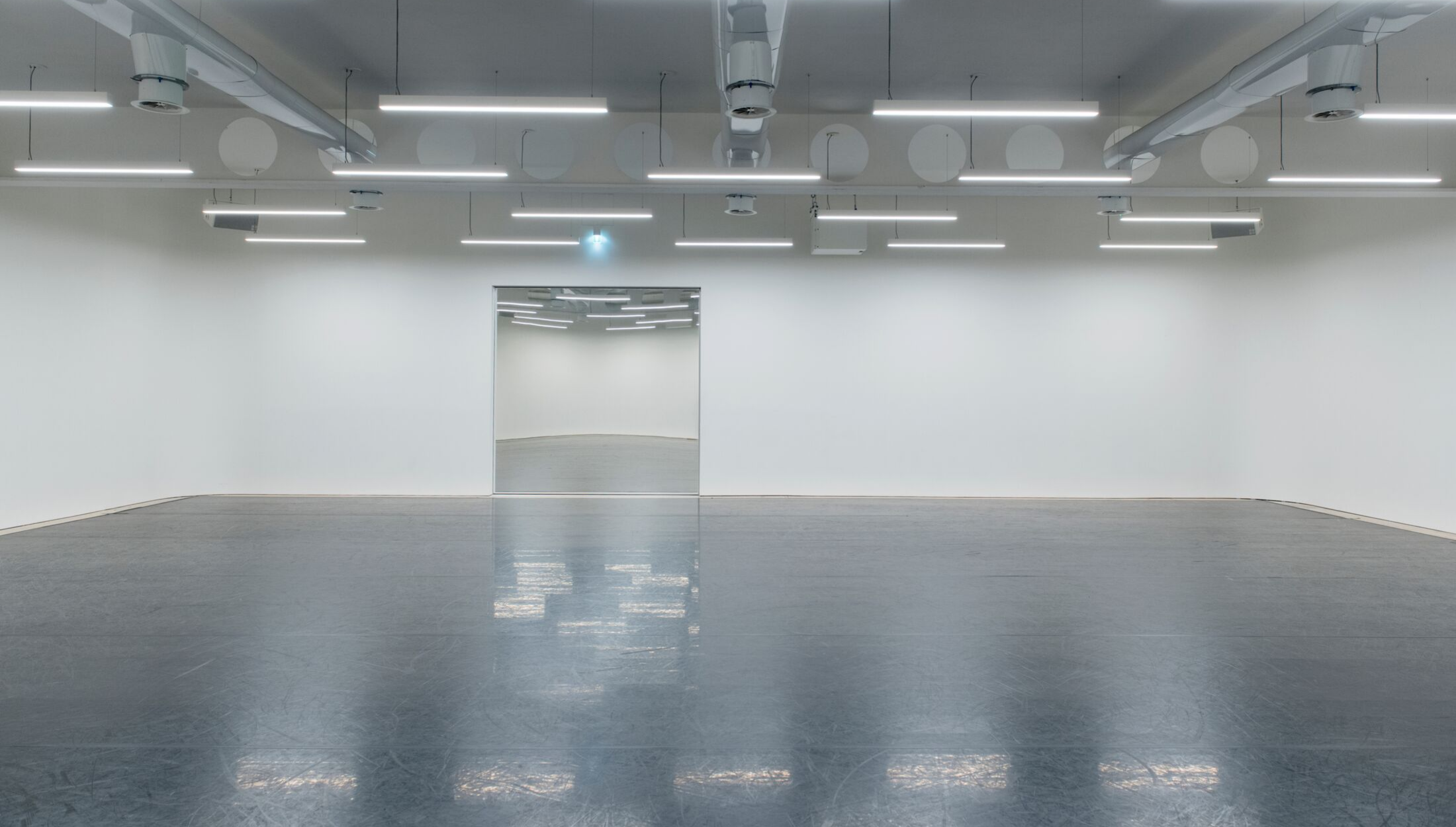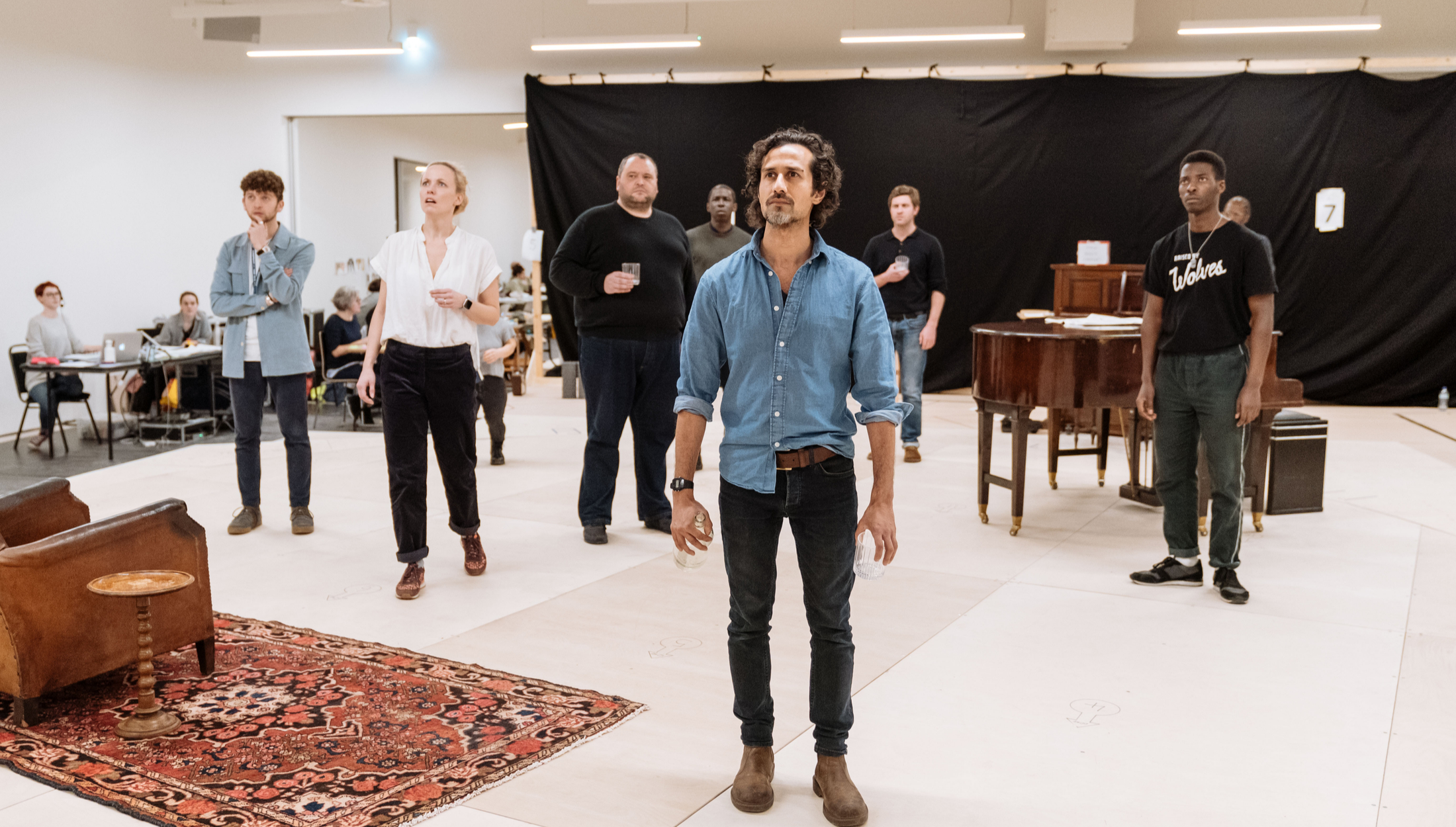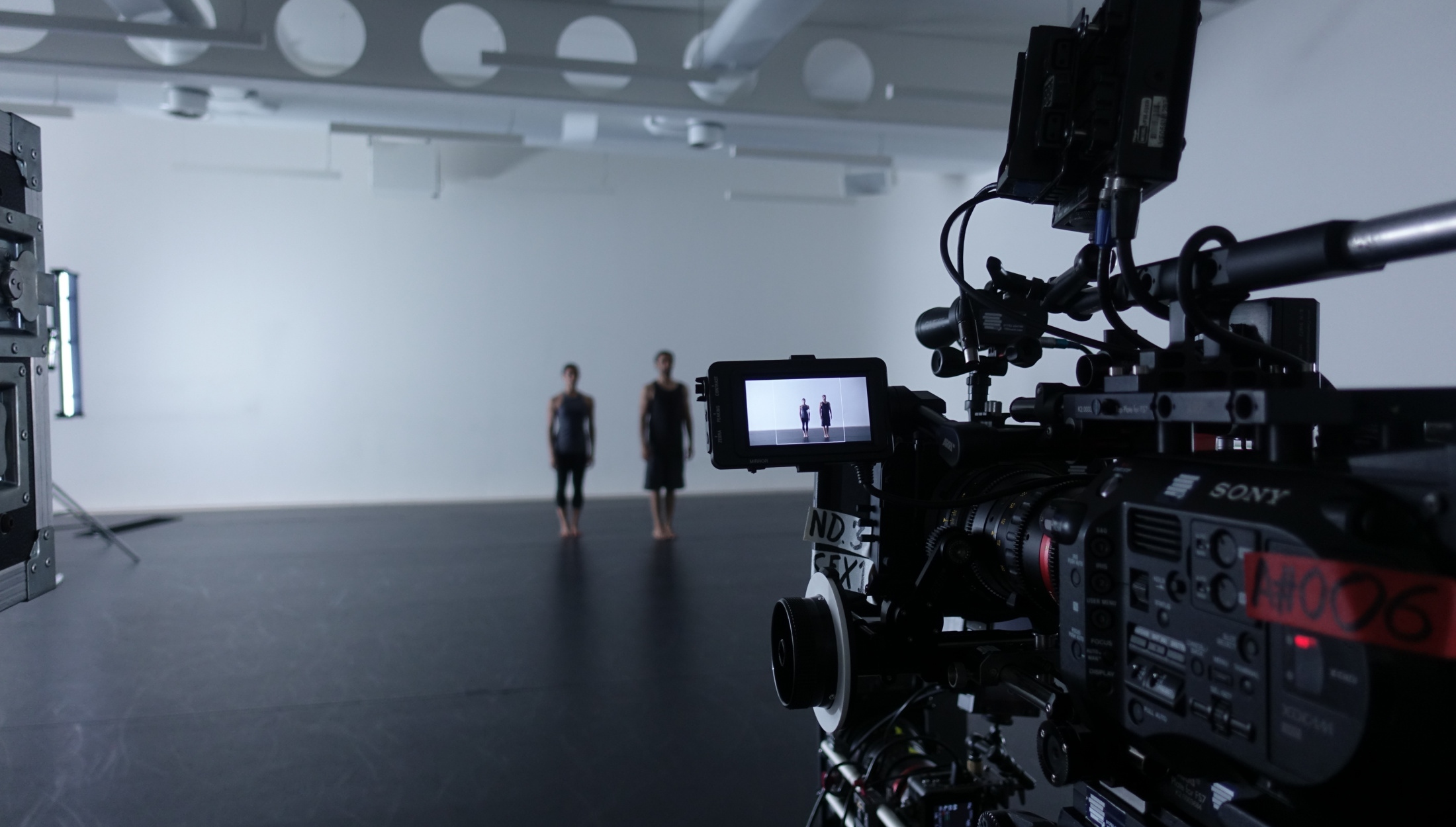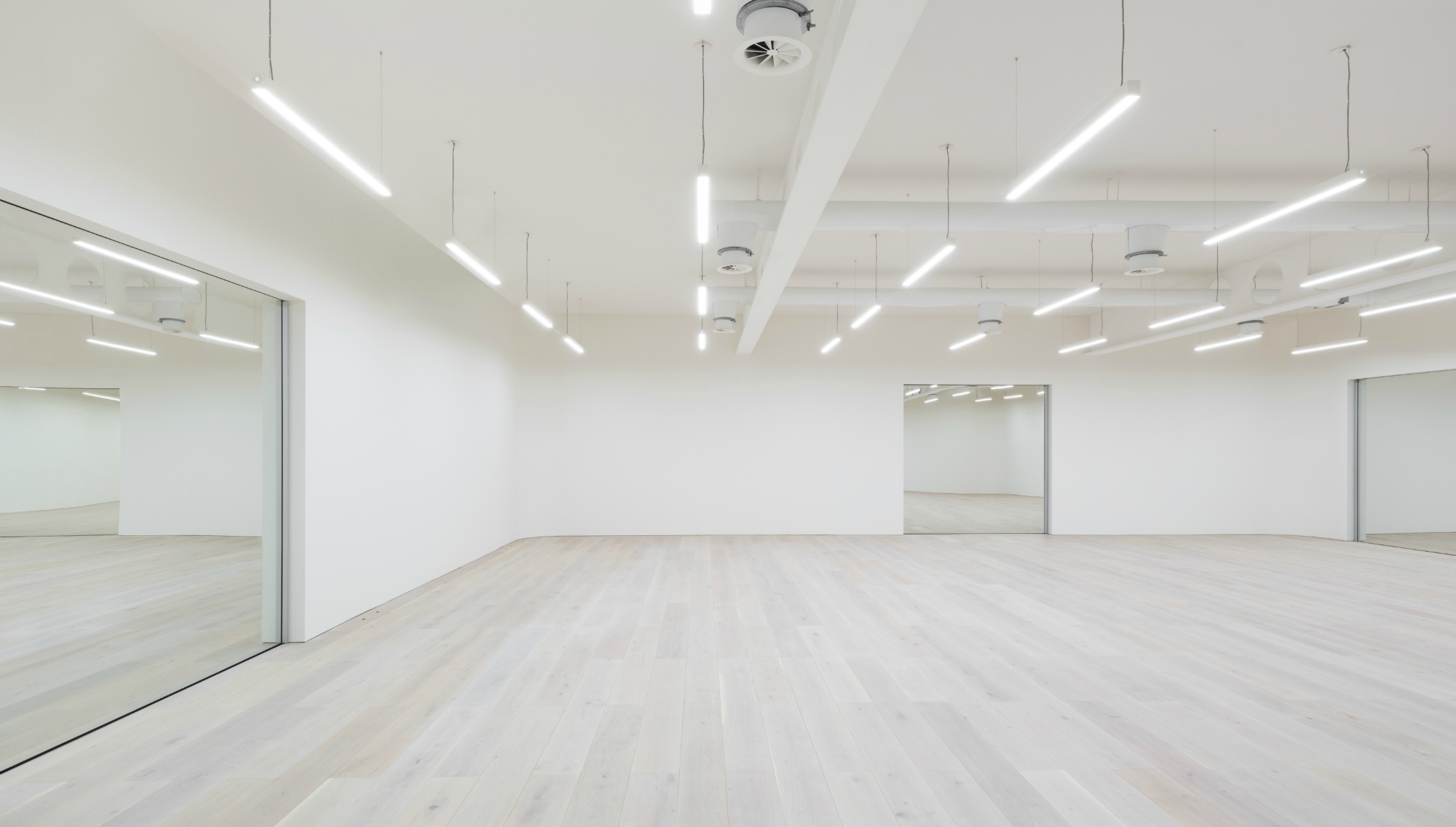 Studio 3
Located on the ground floor with close access to the freight lift for get-in and large deliveries, Studio 3 features four mirrored doors and provision for full blackout. Studio 3 is also fitted with 5 x Panasonic cameras fixed to the walls for recording or livestream, remotely operated from a hidden production space.
Dimensions: 15.6m x 15.6m x 5.6m / 3.6m (to beams)4 x entry doors: 3m x 3m
Harlequin activity sprung dance floor (black)
White oiled oak top surface option available on request only
4 x mirrored doors
Dimmable LED lights -Total power rating 3.5kw (16A), three phase power available
Full range high quality sound system with mini jack connection
XLR stereo interface for own equipment
5 x Panasonic AW-UN70 4K Remote Cameras and real-time video editing kit
Access ramps at South and East entrances to Studio 3
Black out available
Air heating and cooling by air handling units
Wired Data Connection

Download PDF

If you would like to enquire about hiring a space at Studio Wayne McGregor, please fill in the Booking Form or email hires@waynemcgregor.com.


Images: Studio 3, Studio Wayne McGregor. Photos by Gilbert McCarragher, Camilla Greenwell. The Old Vic in rehearsal for The American Clock, 2019 photo by Manuel Harlan. Mix the Body filmed by Flying Object.