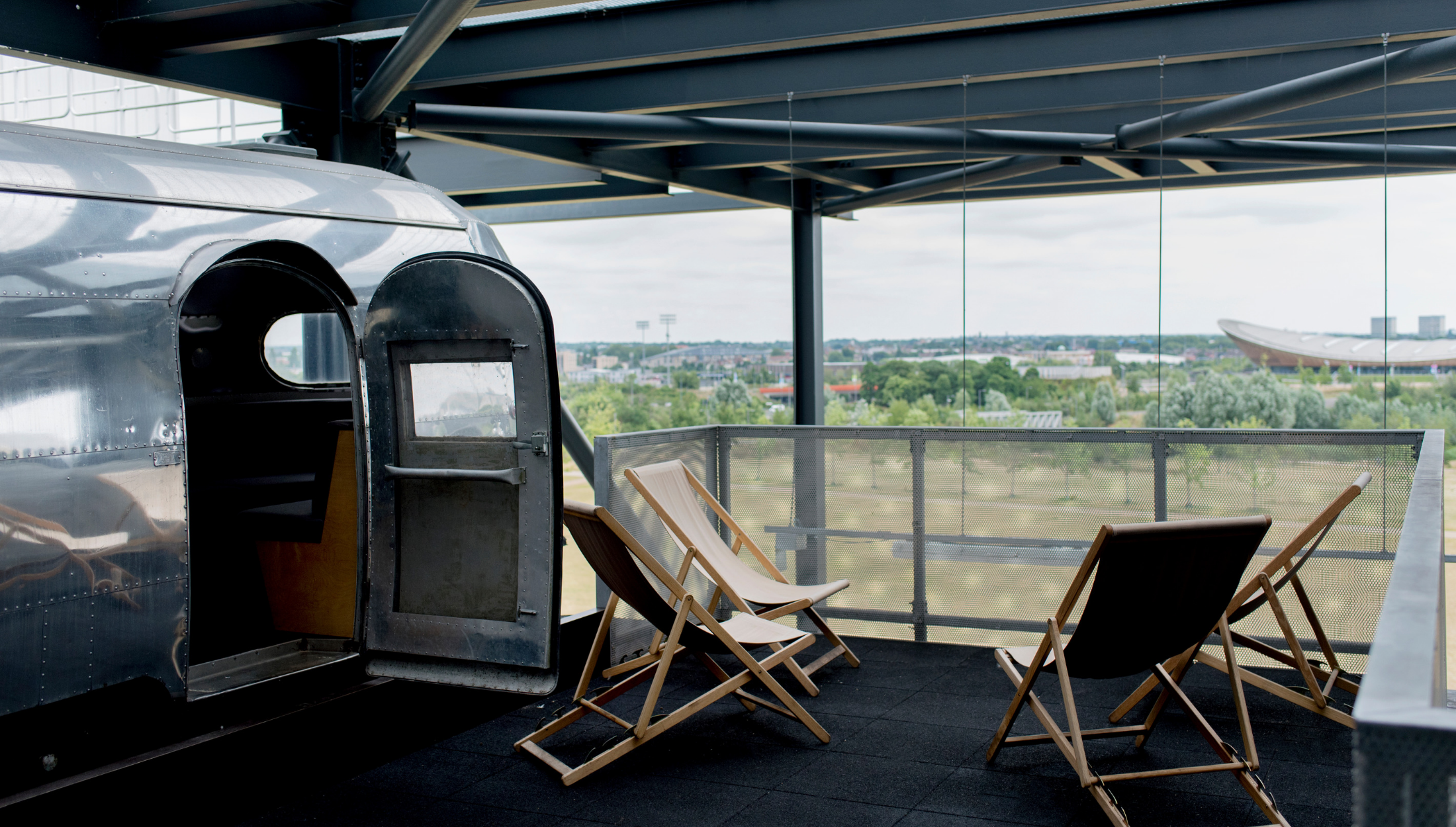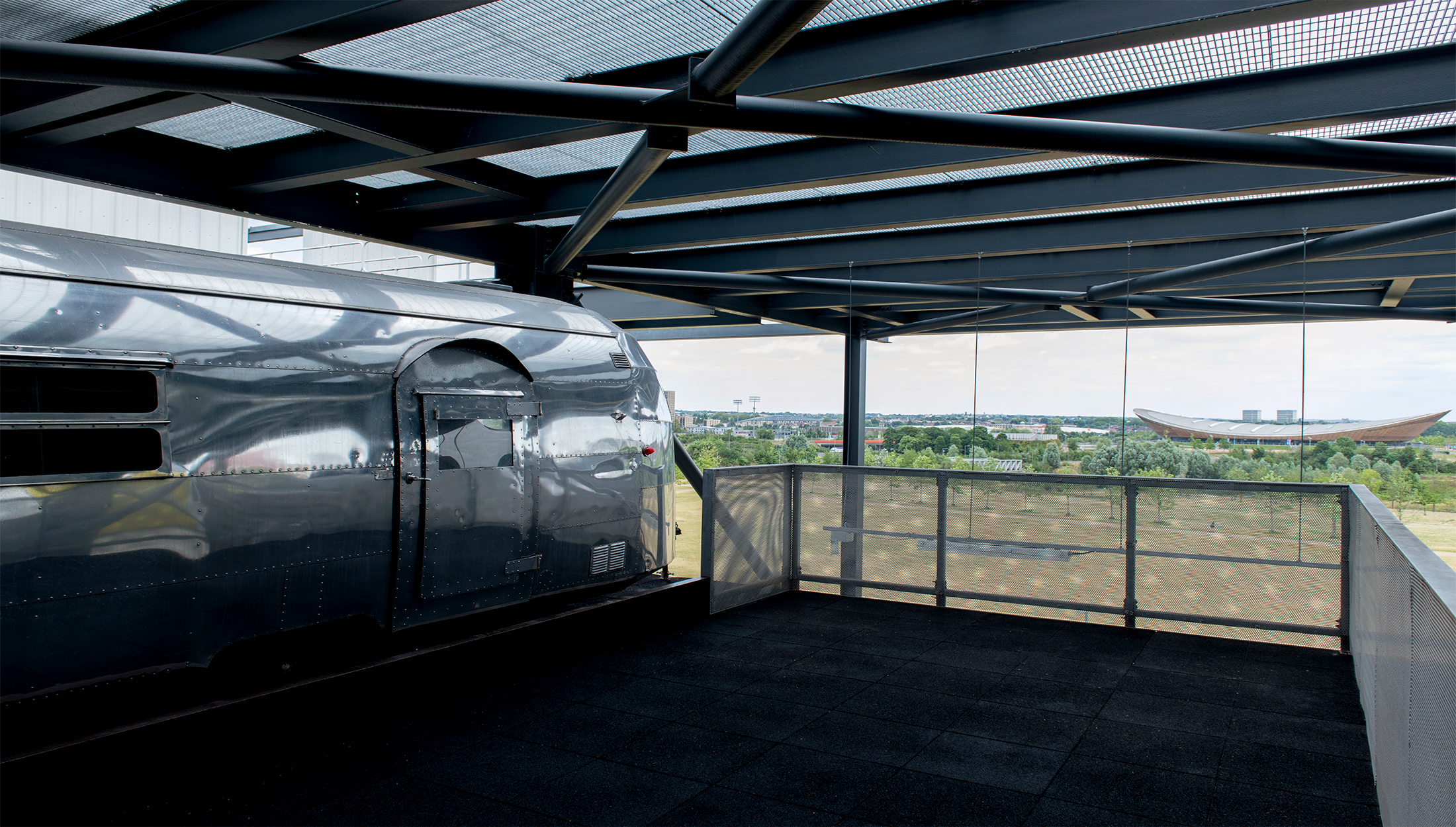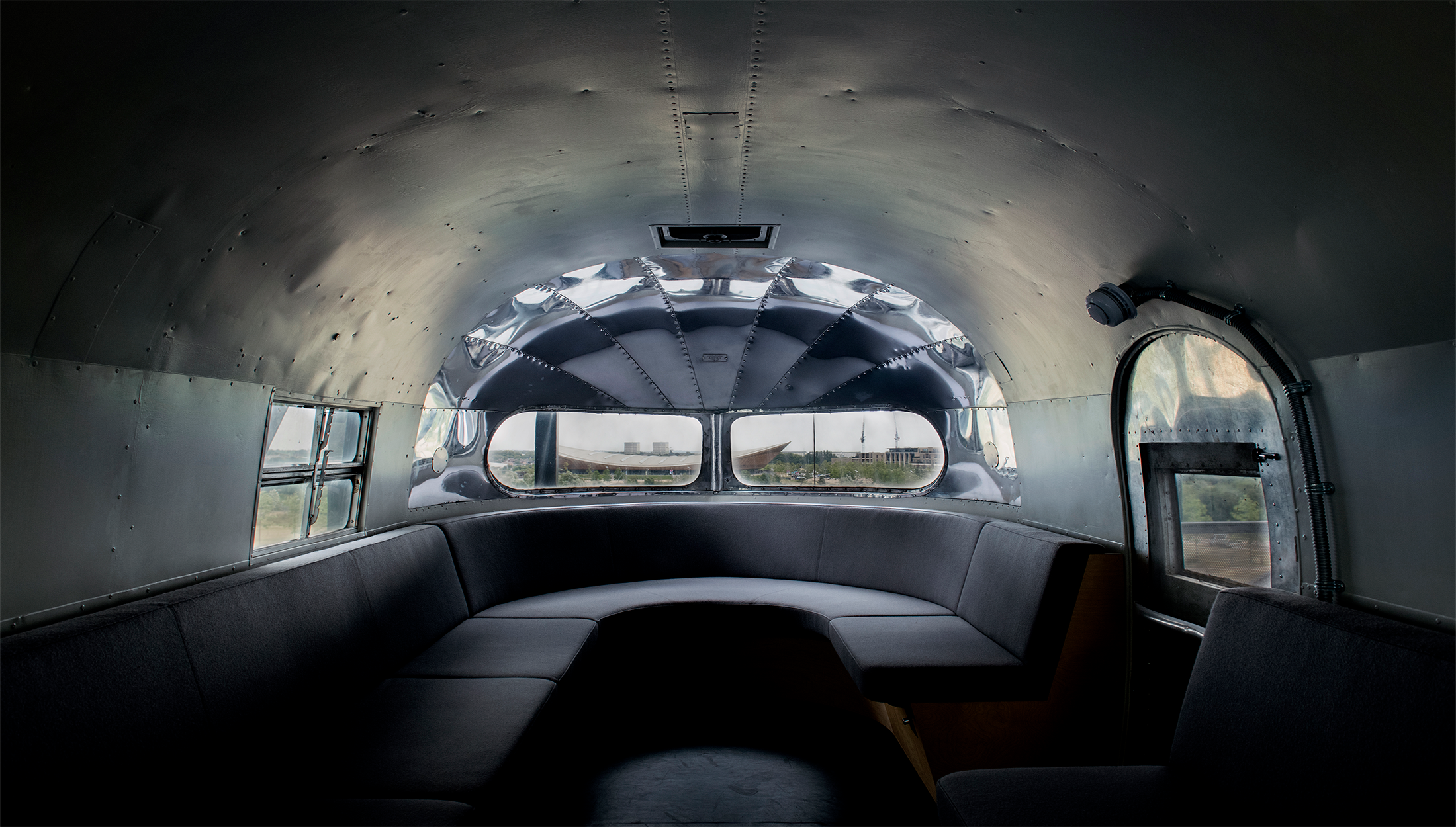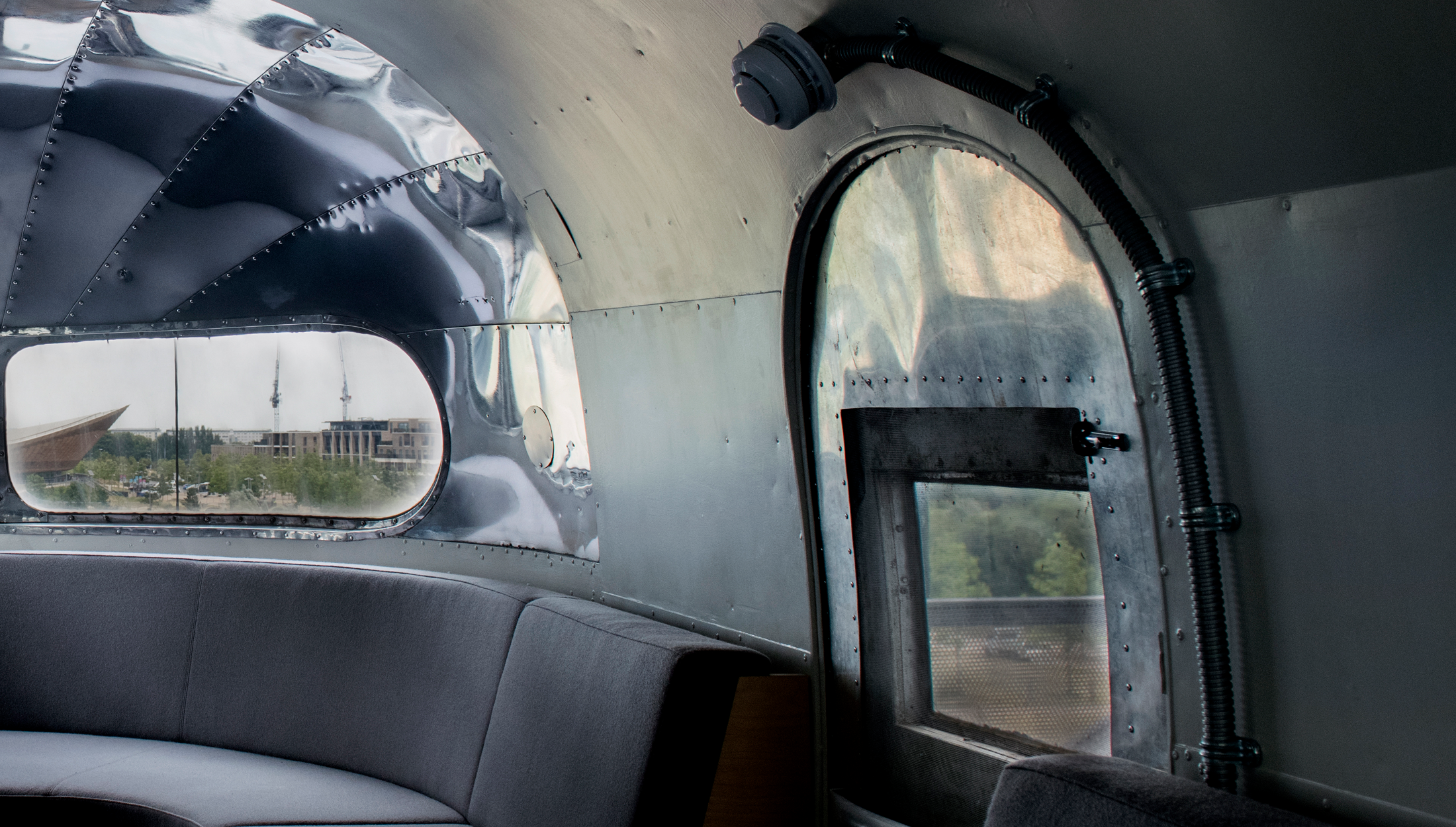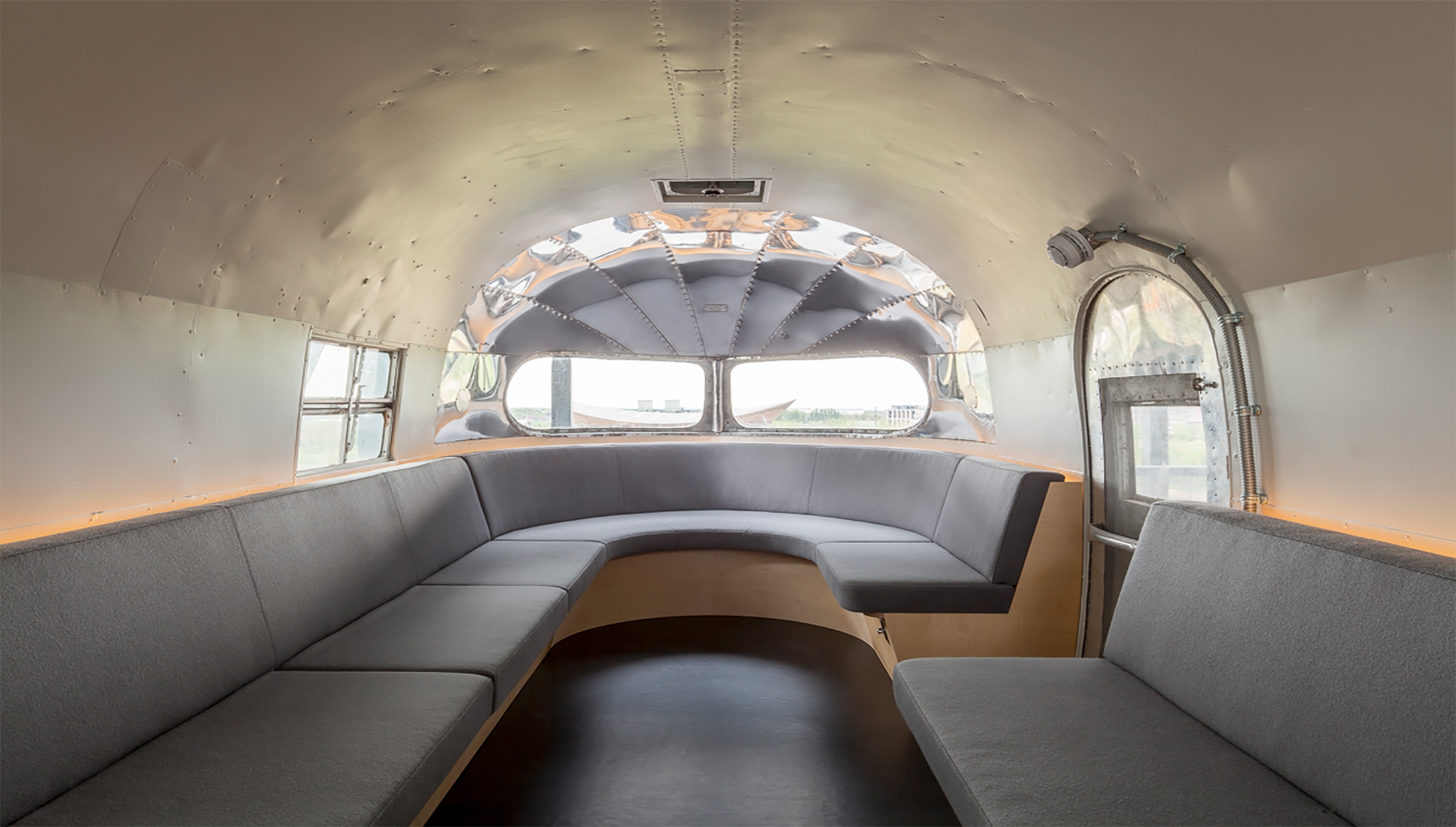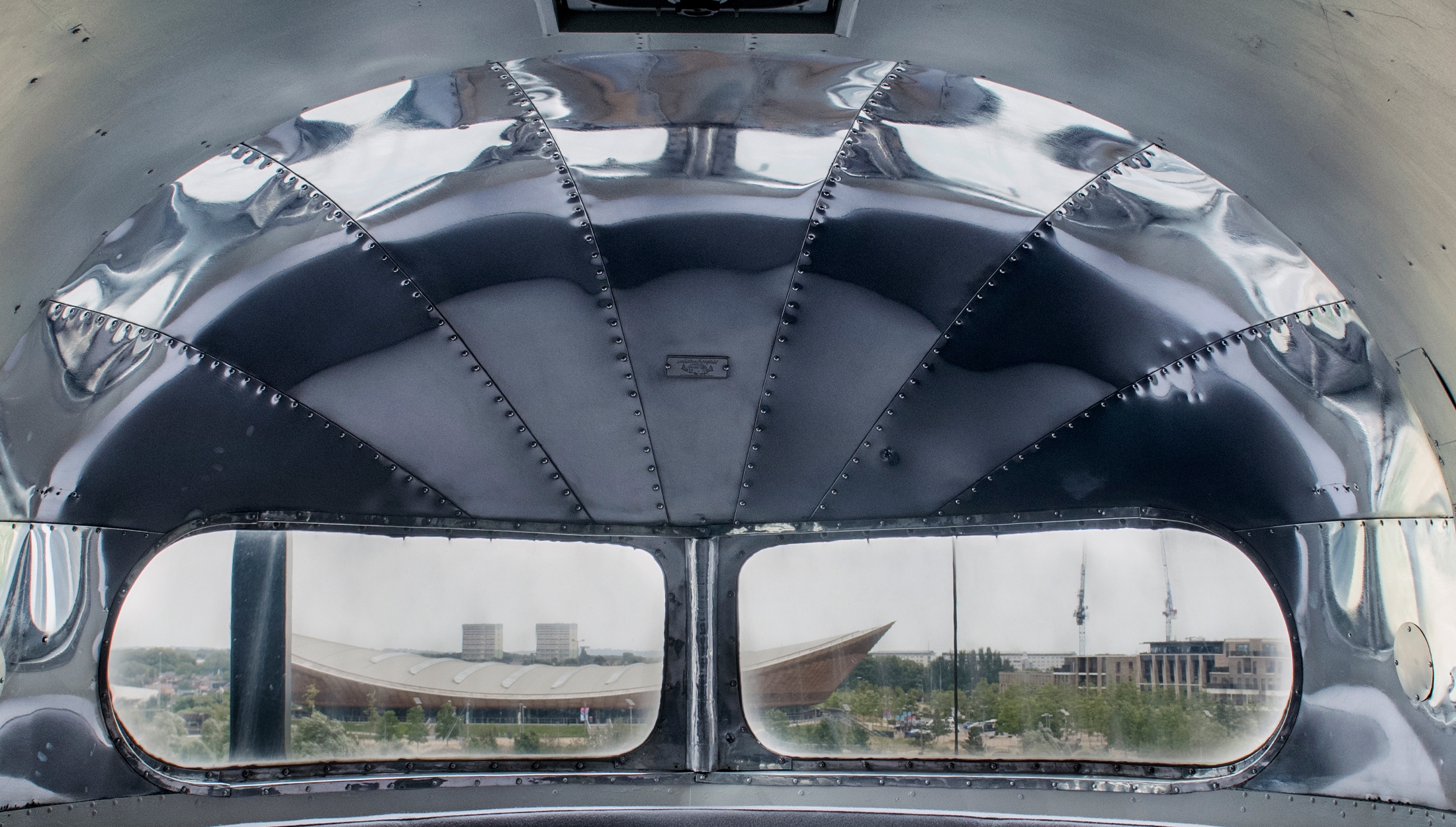 Terrace & Caravan
An outdoor area, featuring an airstream caravan which can be utilised for informal meetings, interviews, private green room, and as a break-out space.

Terrace Dimensions: 6.38m x 3.48m
Caravan Dimensions: 5.45m x 1.61 m
Access to the caravan on request only
Dyson fan available
Wired Data Connection

Download PDF

If you would like to enquire about hiring a space at Studio Wayne McGregor, please fill in the Booking Form or email hires@waynemcgregor.com.


Images: Terrace and Caravan, Studio Wayne McGregor. Photos by Camilla Greenwell, We Not I.