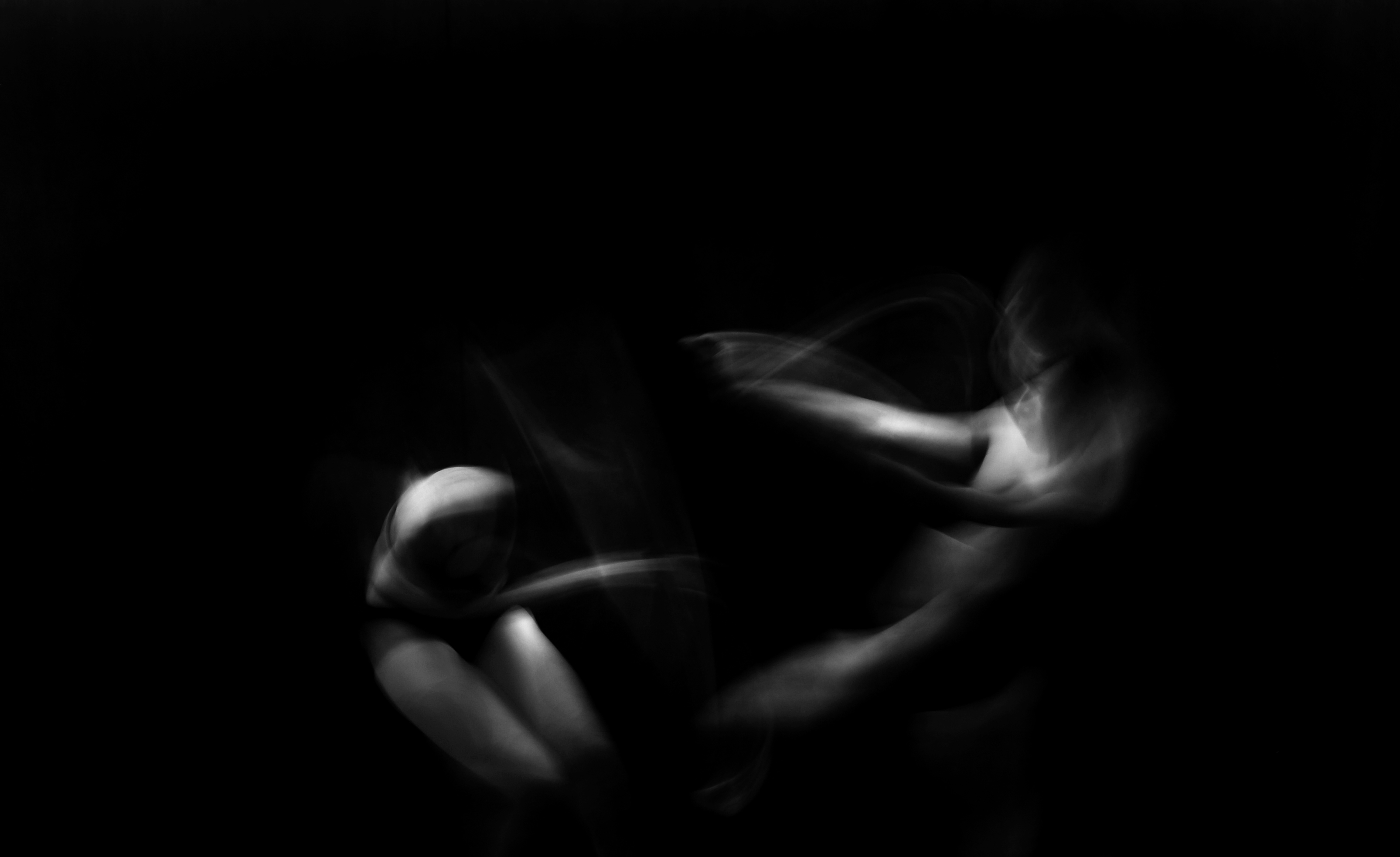 Auditions & Jobs
Jobs

We are currently recruiting for a Head of Development role.

HEAD OF DEVELOPMENT

We are seeking a motivated and ambitious Head of Development to lead and grow our Fundraising Strategy. The right candidate will have a proven track record of fundraising for both core and project income, from a range of sources including individuals, trusts and foundations, corporate, and Arts Council England. They will be a persuasive communicator, with excellent spoken and written English, and be skilled at stakeholder management.

The Head of Development will work closely with the Artistic Director and Executive Director to develop the Business Plan, setting income targets and development strategies to contribute to the organisation's growth. Since undertaking a capital campaign, re-branding, becoming a building-based organisation, and increasing the output of activity dramatically two years ago, Studio Wayne McGregor is at an exciting moment in its evolution.
This is a rare opportunity to join the senior management of a world-class international organisation operating at the highest level of artistic innovation, and contribute to a pivotal point in its development.
To apply, send your CV, covering letter, and a completed Equal Opportunities form to recruitment@waynemcgregor.com, with Head of Development in the subject line, by 12 noon, Monday 17 June 2019.
Download Head of Development Job Profile
Download Equal Opportunities form


QuestLab Opportunities

World leading creative hub Studio Wayne McGregor is offering an opportunity for eight Creative Technologists to collaborate in our residency programme, QuestLab Network, focusing on the intersections between dance and technology, funded by Arts Council England's Ambition for Excellence programme. More info on the programme can be found here https://waynemcgregor.com/questlab-network.
We are seeking a diverse range of Creative Technologists who demonstrate experience and / or a passion for working creatively with technology in an artistic context.
This is a great opportunity to develop your experience and networks to work in the rapidly growing arts-tech sector or to reinvigorate your creative and collaborative juices!



For more information on how to apply please download the information pack. Applications close at 5pm Friday 5 July 2019.

Download Creative Technologist Application Pack
Download Equal Opportunities Monitoring Form
Opportunities

PEER - Professional Development Programme for Graduating Dance Students

Studio Wayne McGregor is offering an opportunity for five graduating students or recent dance graduates to become part of PEER, a unique professional development programme with us in 2019/20.
Feedback from the 2017 programme:
'PEER has helped take my abilities to the next level by providing a safe space, professional development and training in subjects even most universities don't offer.'
'It deeply changed the way I apply for opportunities, self promote and organise myself.'
'What I love about this programme is its ability to nurture new and emerging artists, to creatively challenge our thoughts and values, and achieve a clear vision for the future of our artistry.'

About the PEER programme

The PEER programme will offer a range of interactions with Studio Wayne McGregor to further develop the skills needed to prepare for a portfolio career and to gain exposure to life as a professional dancer alongside mentoring and development of a peer network. Elements will include:
• Mentoring by a Studio Wayne McGregor artist to individually guide you through the year
• Professional development sessions with Studio Wayne McGregor management staff, on self-promotion, marketing, tax, finance, working in schools and communities, fundraising and tour booking
• Training to support the setup of a self-facilitating Action Learning set.
• Participation in Company Wayne McGregor classes
• Participation in a Studio Wayne McGregor Creative Lab
• Observation of Company Wayne McGregor rehearsals
• Observing / assisting on Learning and Engagement projects, with practical guidance on working with young people, schools and community groups.

The programme will take place from September 2019 – July 2020. The programme is flexible and light touch and wherever possible events will be scheduled to fit around participants' other commitments.
The programme is open to dancers in their final year of training who are about to embark on their professional career or who have graduated in the last year and could benefit from supported experience in the professional dance world.
Applying to the PEER programme

To apply, please send your CV and covering letter (maximum 2 pages) or a 3 minute video outlining your aspirations for the coming 2 years, why you would be interested in joining the programme and how you would benefit to:
Jasmine Wilson, Director of Engagement jasmine@waynemcgregor.com by 5pm on Monday 1 July 2019
Interviews will be held w/c 15 July 2019.
PEER is inclusive and open to all. Dance graduates who identify as neurodiverse, disabled, BAME and/or LGTBQ are welcome and encouraged to participate. Please let us know when applying if you have specific access requirements to attend an interview or take part in the programme.


Thanks to generous support from the Idlewild Trust the programme is free of charge to participants and there will be support for travel costs.