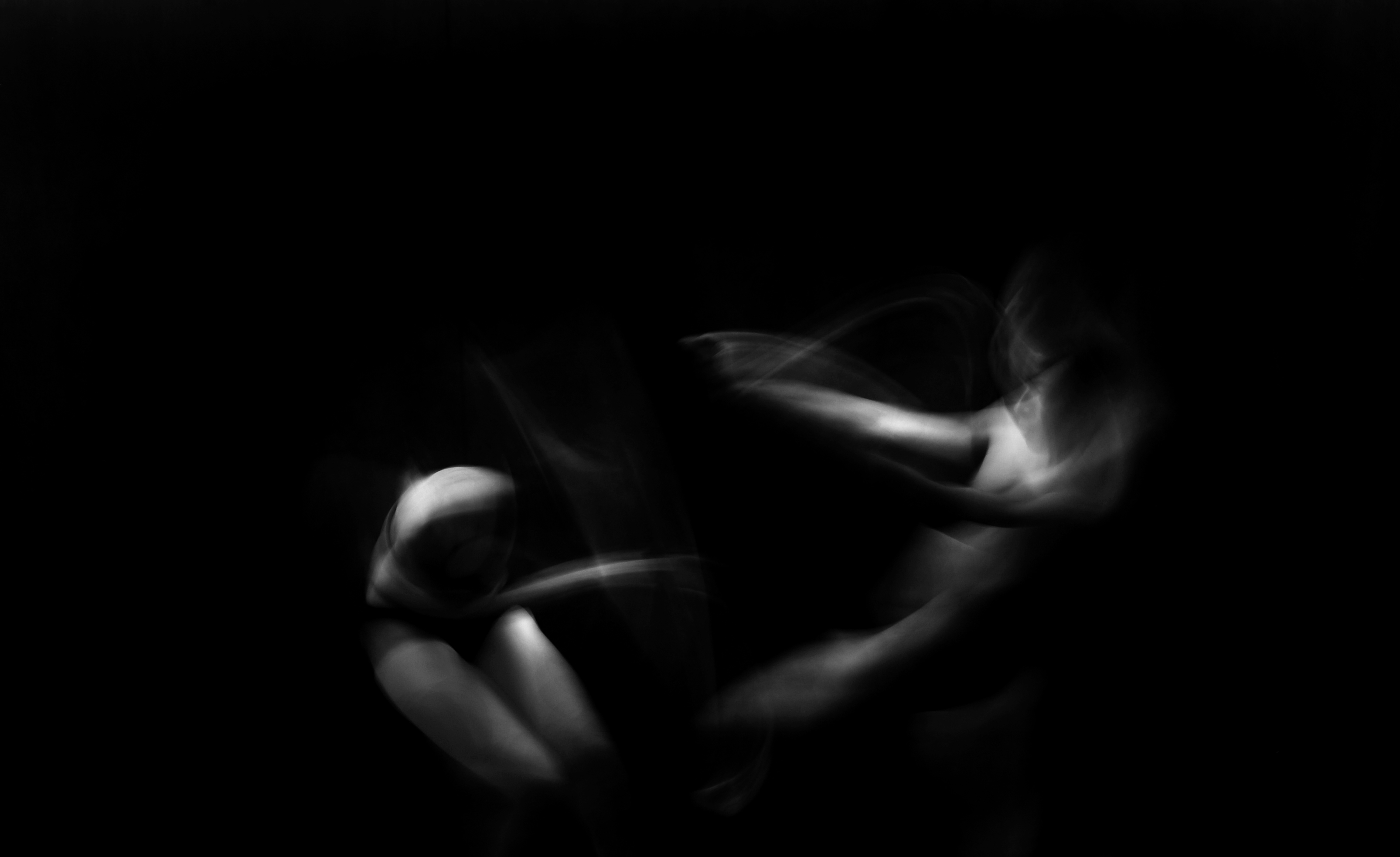 Auditions & Jobs
HEAD OF DEVELOPMENT

We are looking for an experienced and entrepreneurial Head of Development to join our Team to continue to build and develop our newly established fundraising strategy. You will need to set and meet fundraising targets, build relationships with our major donors including the Arts Council, and continue to build a sustainable fundraising plan for the Studio.

Our Head of Development will have an entrepreneurial mindset and will also be a creative strategist with excellent organisational abilities and the drive to move forward visions to become realities. The goal is to promote and expand the company's fundraising capacity in order to generate revenues to support the ongoing artistic vision of Studio Wayne McGregor.

This is a rare opportunity to join the senior management of a world-class international organisation operating at the highest level of artistic innovation, and contribute to a pivotal point in its development.

To apply, complete an Application Form and email your CV including your full name in the subject line to 1ef190ab.waynemcgregor.com@uk.teams.ms.

The deadline for applications and CVs is Friday 8 October 2021 at 5pm.
Interviews will take place w/c 11 October and second interviews on Monday 18 October.
Download Head of Development Job Profile.
BE INVOLVED IN OUR NEW PROJECT, HOME

We're looking for a young adult aged 18+ to join us on our Hackney Council funded project HOME. The project, delivered in partnership with Shoreditch Trust & Museum of the Home will bring together adults from the Shoreditch Trust's Stroke Project & local young people to collaborate on a film with the artist Ravi Deepres.

We're looking for someone from or based in the Shoreditch and Hoxton area with a passion for dance and connecting with communities. You'll be involved in leading the sessions with dance artist Lily Dettmer and gain an insight into coordinating an intergenerational arts project. No previous teaching experience required.

The project will be delivered between September- December 2021 (exact dates TBC).
This is a paid opportunity.

For further details and to apply, please contact lily@waynemcgregor.com.