Borderlands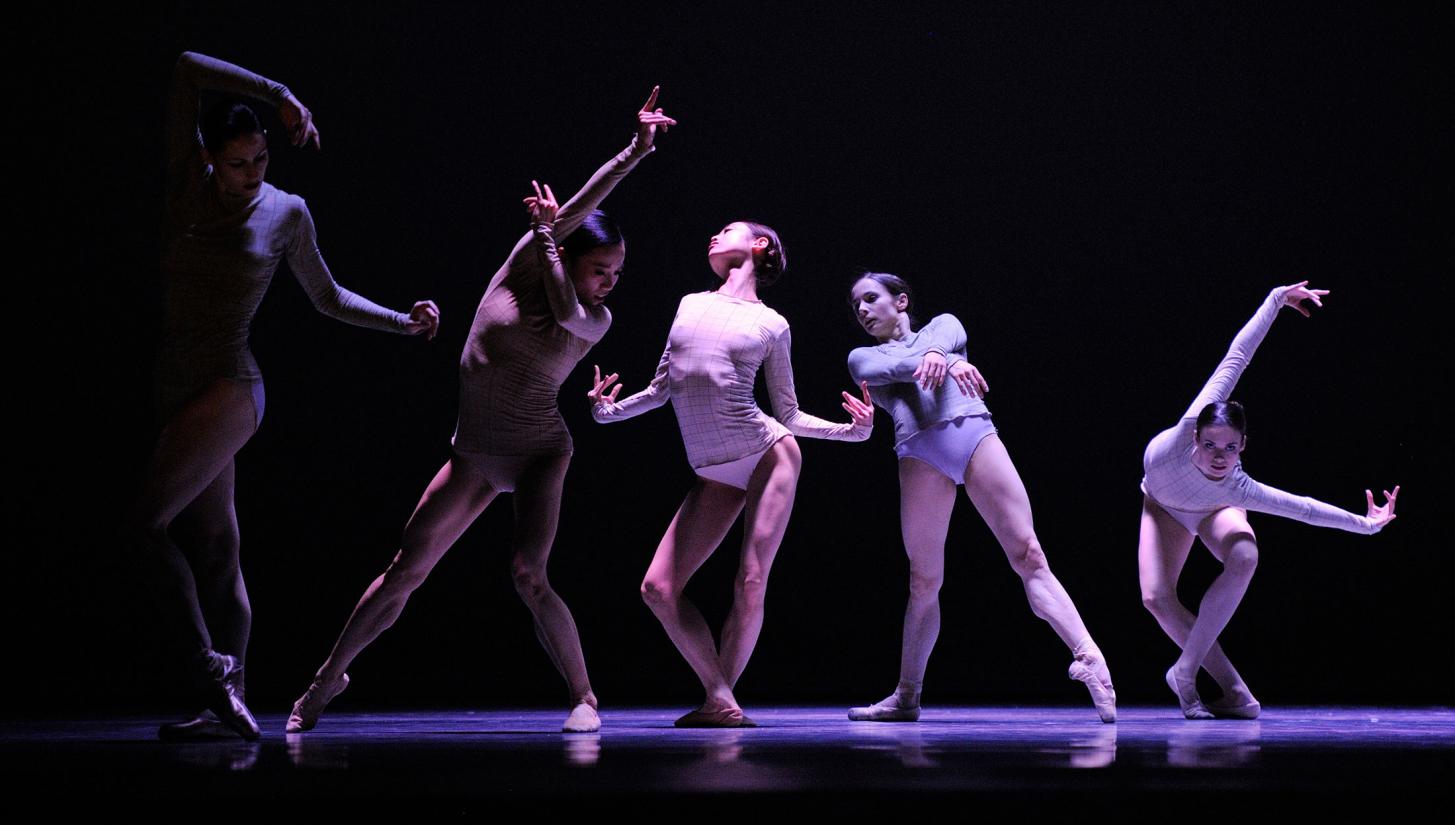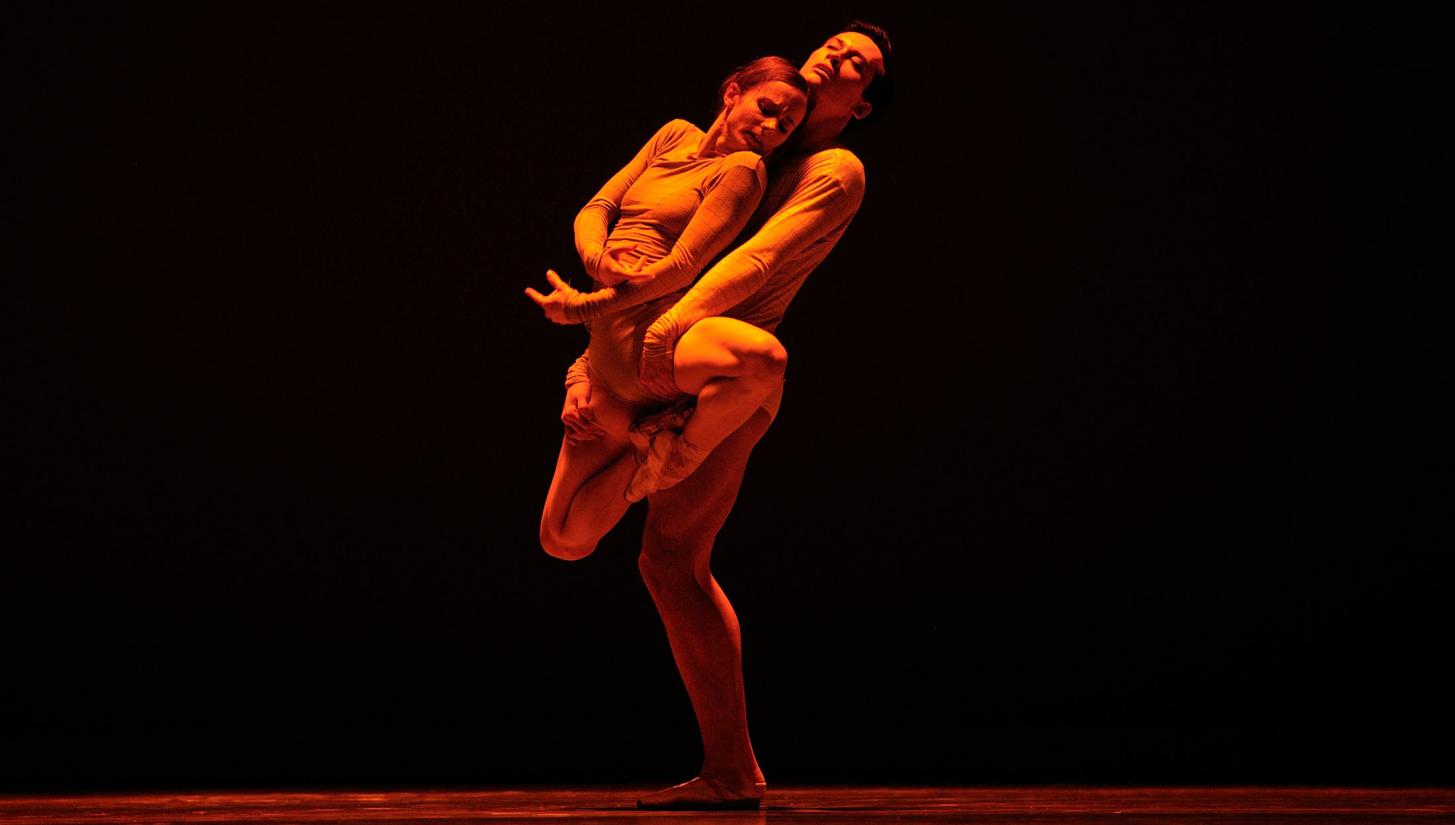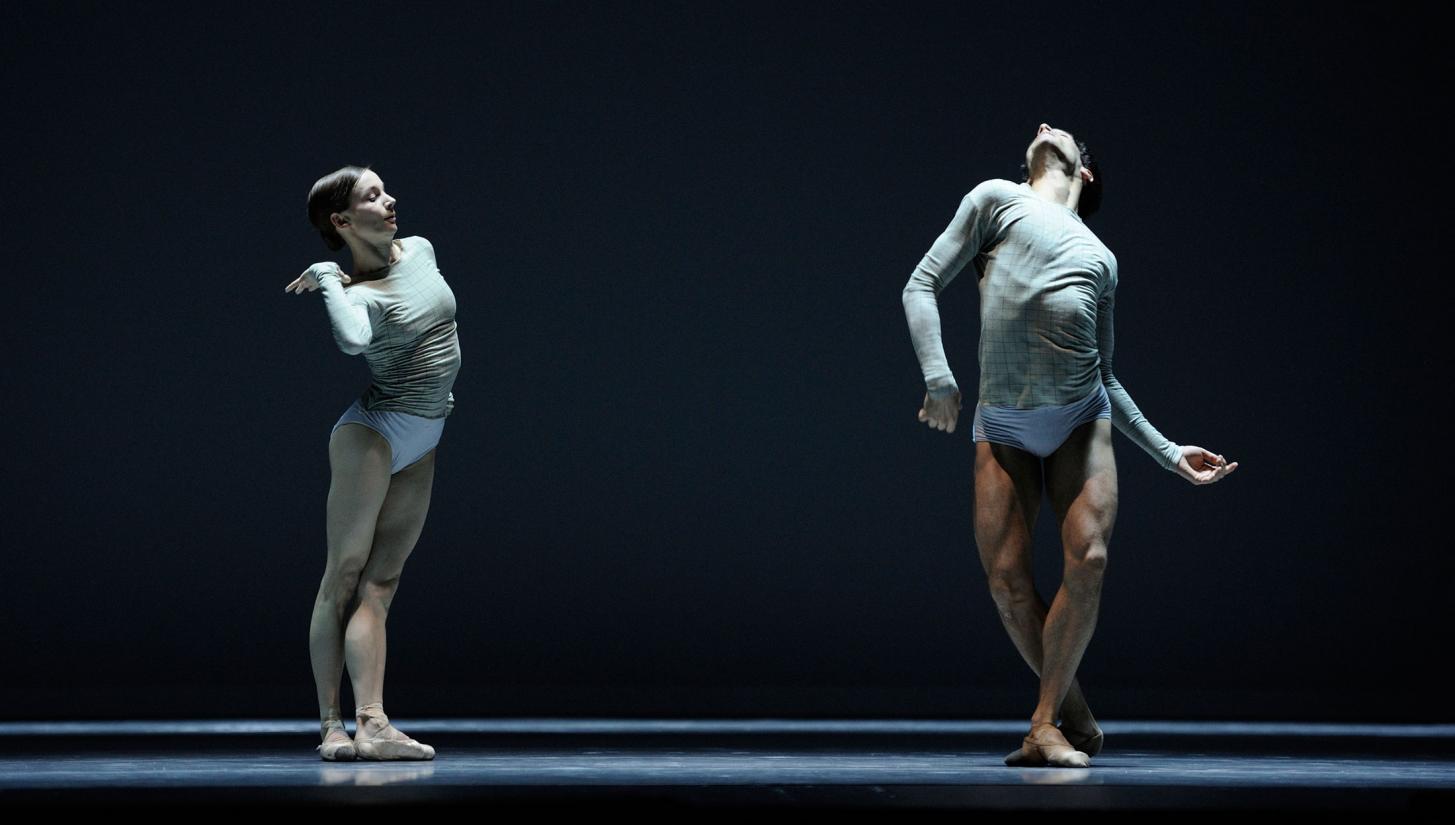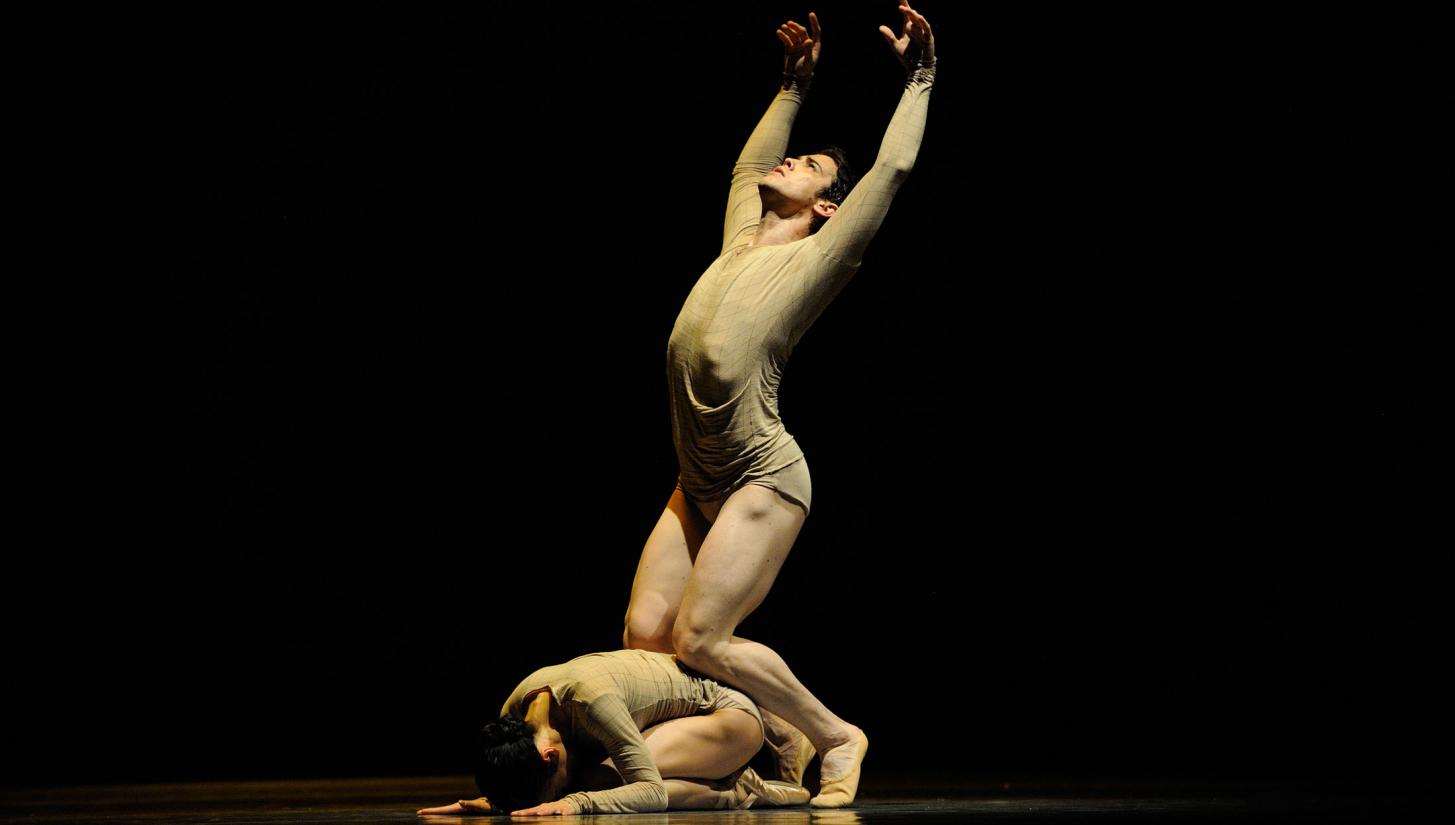 Borderlands
2013

Company
San Francisco Ballet

Choreography
Wayne McGregor

Music
Joel Cadbury and Paul Stoney

Set Design
Wayne McGregor and Lucy Carter

Lighting Design
Lucy Carter

Costume Design
Wayne McGregor

Originally danced by
Jaime Garcia Castilla, Frances Chung, Koto Ishihara, Maria Kochetkova, Vito Mazzeo, Pascal Molat, Francisco Mungamba, Sarah Van Patten, Elizabeth Powell, Carlos Quenedit, Sofiane Sylve and Lonnie Weeks

Premiere date and venue
29 January 2013, War Memorial Opera House, San Francisco, USA
Borderlands, Wayne McGregor's first commission for the San Francisco Ballet, is a fierce, driving study in movement.

To prepare the piece, McGregor and his collaborators immersed themselves in the archives of The Josef and Anni Albers Foundation in Connecticut. Inspired by the German-American artist's austere geometrical paintings, the ballet doesn't just describe his work but invites the audience to experience it.

Commissioned by San Francisco Ballet for the opening gala of their 2013 season. Made possible by Lead Sponsors Gala Fund, Shelby and Frederick Gans, and Mr. and Mrs. John S. Osterweis.
Made in collaboration with Nicholas Fox Weber and the Josef and Anni Albers Foundation.

Images: Erik Tomasson.