Rain Room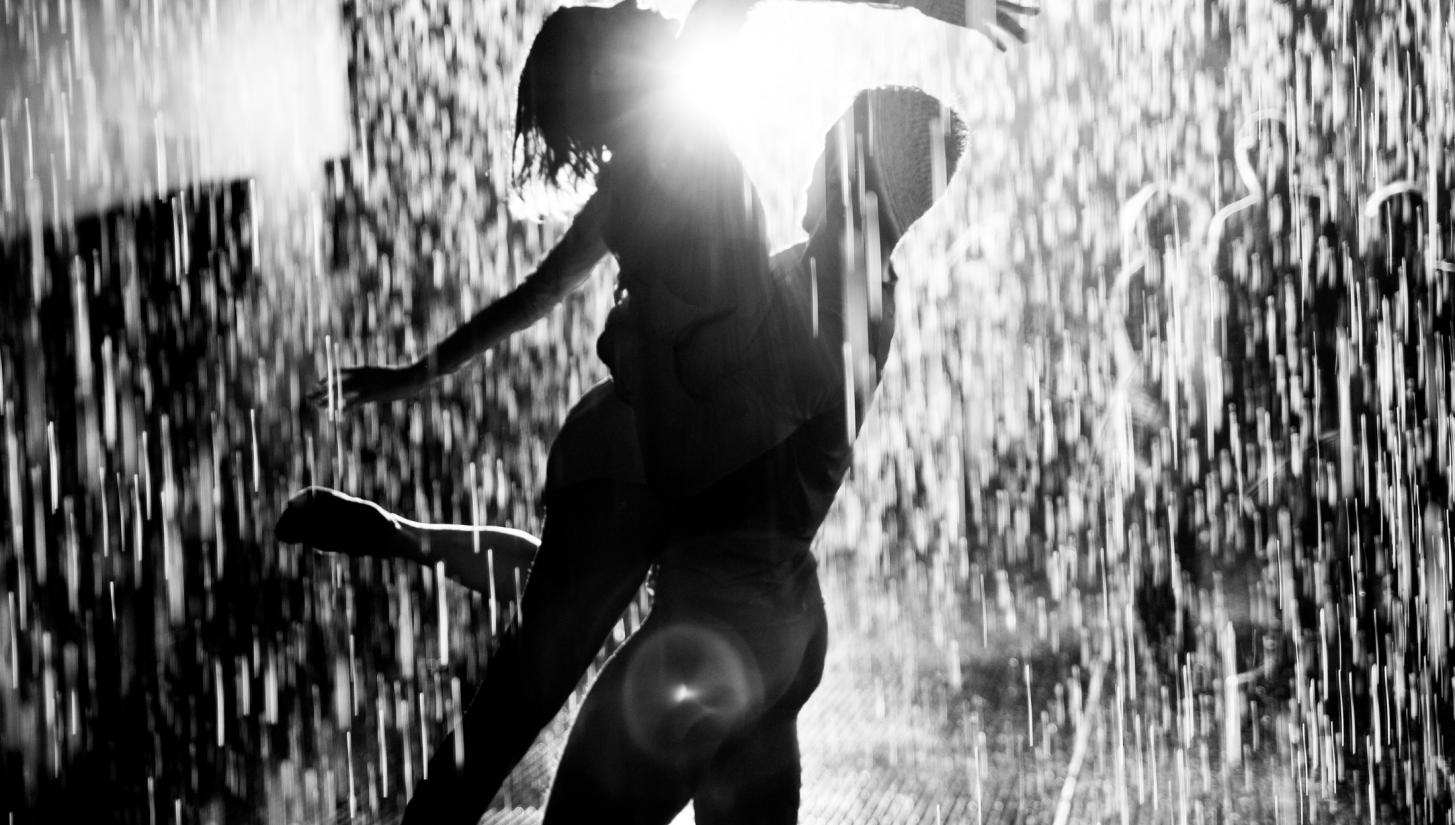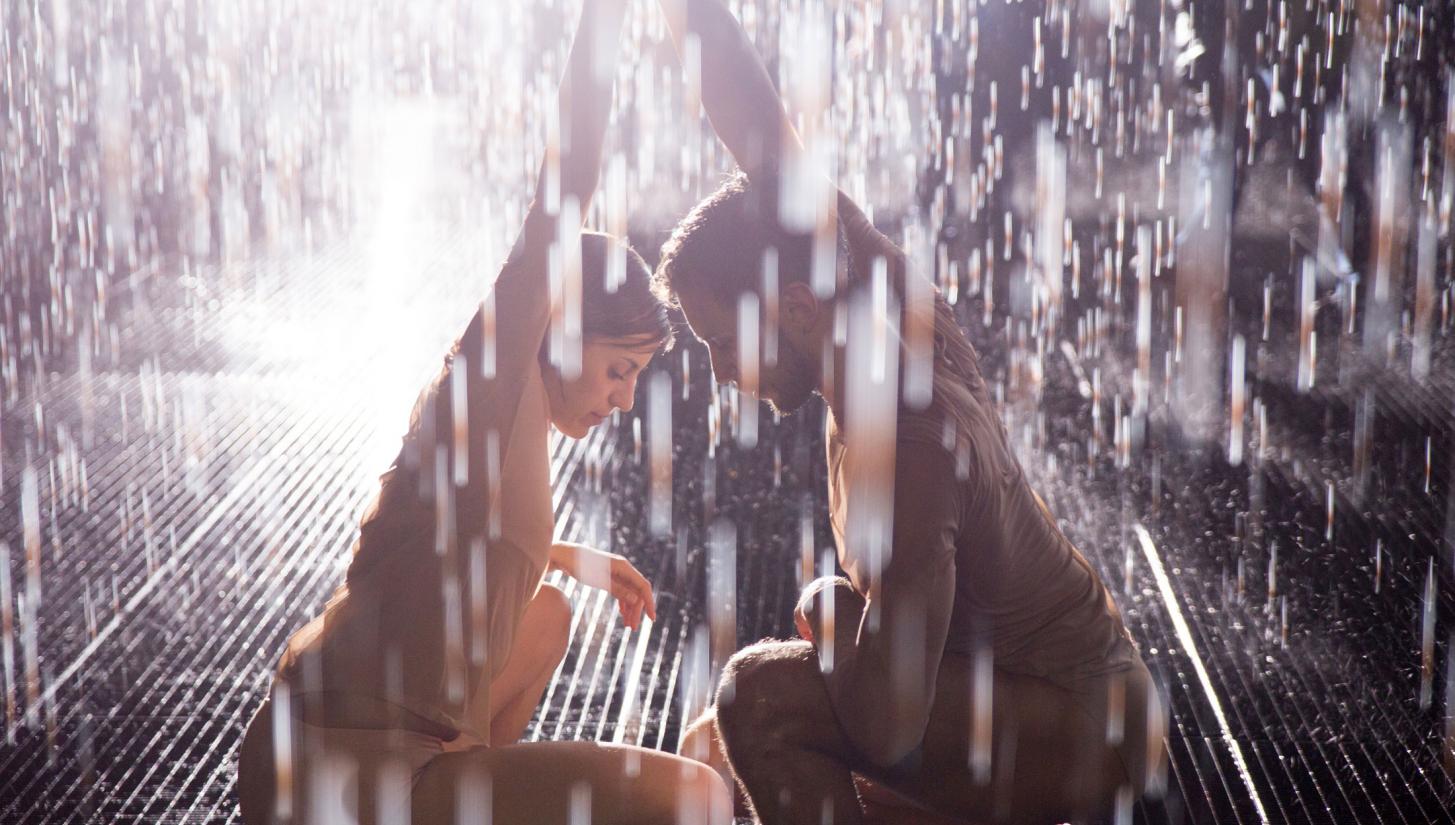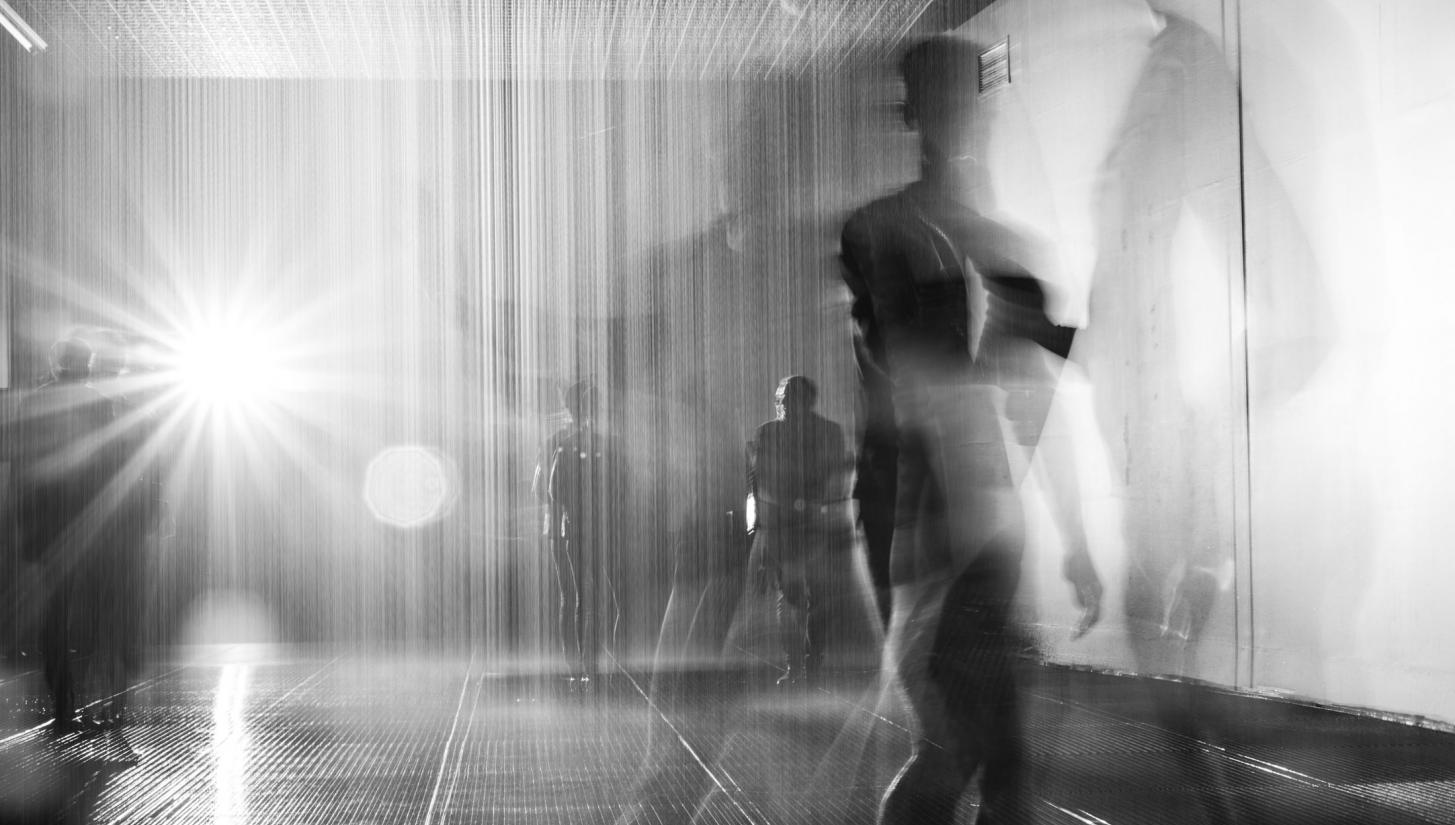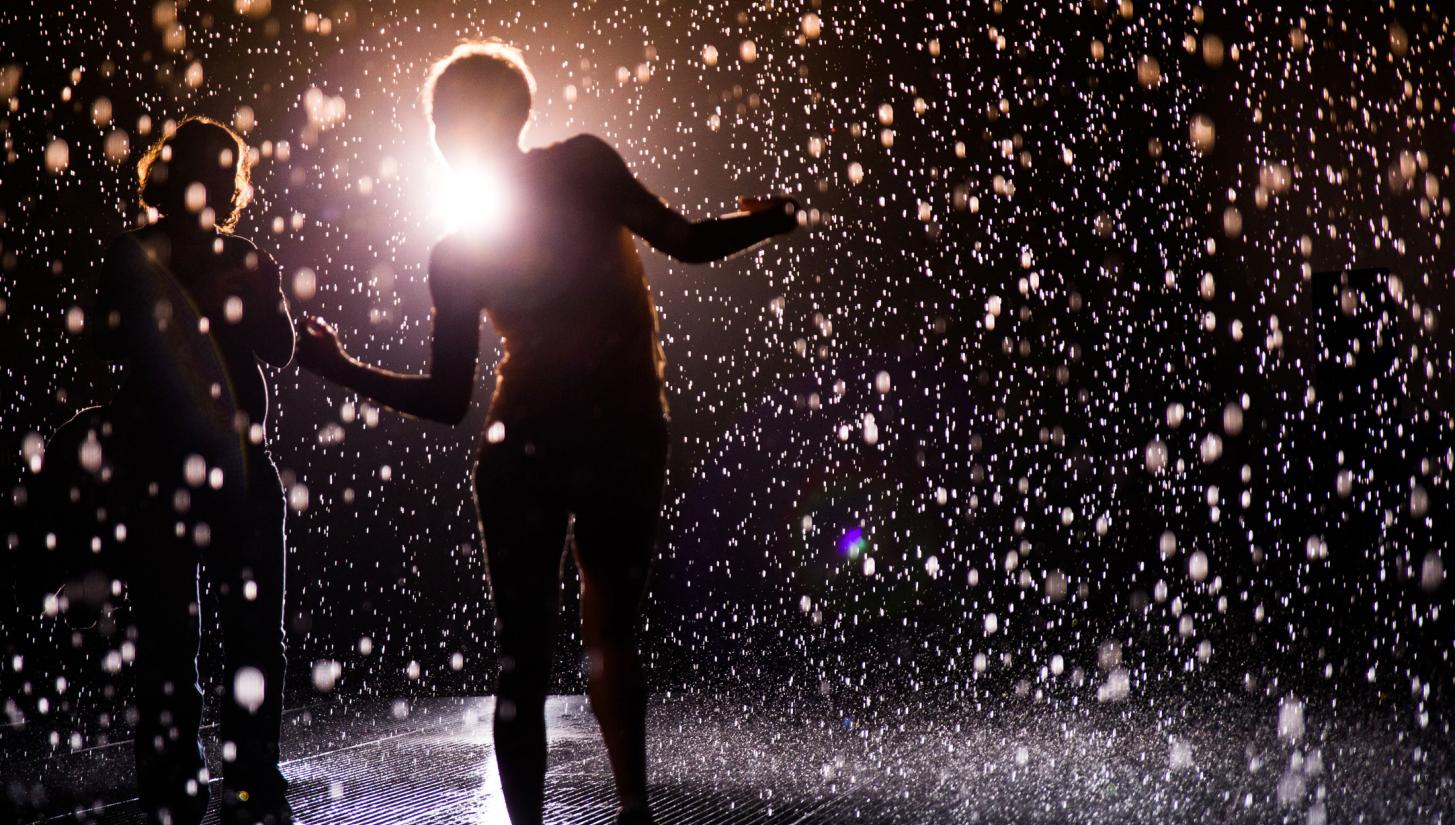 Rain Room
2012

Company
Random International and Company Wayne McGregor

Choreography
Wayne McGregor

Original Music
Max Richter 'Rainlight'

Installation
Random International

Lighting Design
Lucy Carter

Costume Design
Moritz Junge, costumes originally designed for the productions FAR and UNDANCE

Originally danced by
Catarina Carvalho, Davide Di Pretoro, Michael-John Harper, Paolo Mangiola, Daniela Neugebauer, Anna Nowak, Benjamin Ord, Fukiko Takase, Alexander Whitley and Jessica Wright

Premiere date and venue
18 November 2012, The Curve, Barbican, London, UK
'I HAVE NEVER SEEN LIVING ART WORK SO CONSUMMATELY WITH DANCE'
- Katie Columbus, The Stage
Dancers from Company Wayne McGregor inhabited Random International's acclaimed Rain Room installation in the Barbican's Curve gallery, performing continuously evolving interventions in the rain, with a score by contemporary composer Max Richter.

Known for their distinctive approach to digital-based contemporary art, Random International's experimental artworks come alive through audience interaction.


'IT'S A WONDERFUL EXPERIENCE AND, BEYOND EVEN THE VISUALS, THE GREAT JOY OF IT LIES IN THE PROXIMITY OF THE DANCERS'
- Gerard Davis, Dancing Review
Rain Room was a 100 square metre field of falling water for visitors to walk through and experience how it might feel to control the rain. On entering The Curve, visitors heard the sound of water and felt moisture in the air, before discovering the thousands of falling droplets that responded to their presence and movement.


Footage of Rain Room at the Barbican by Random International.
Images: Sidd Khajuria, courtesy of Random International.