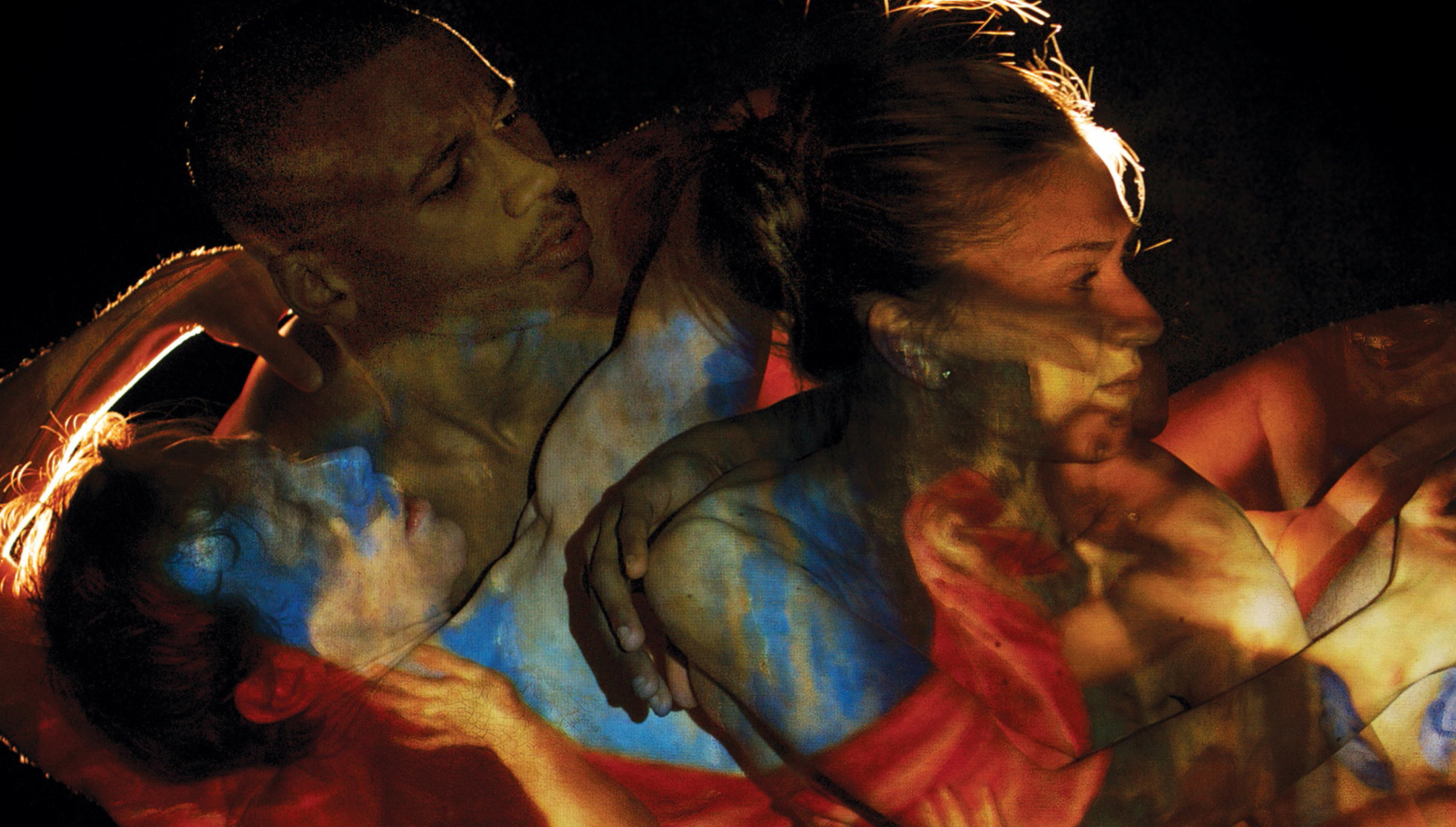 Machina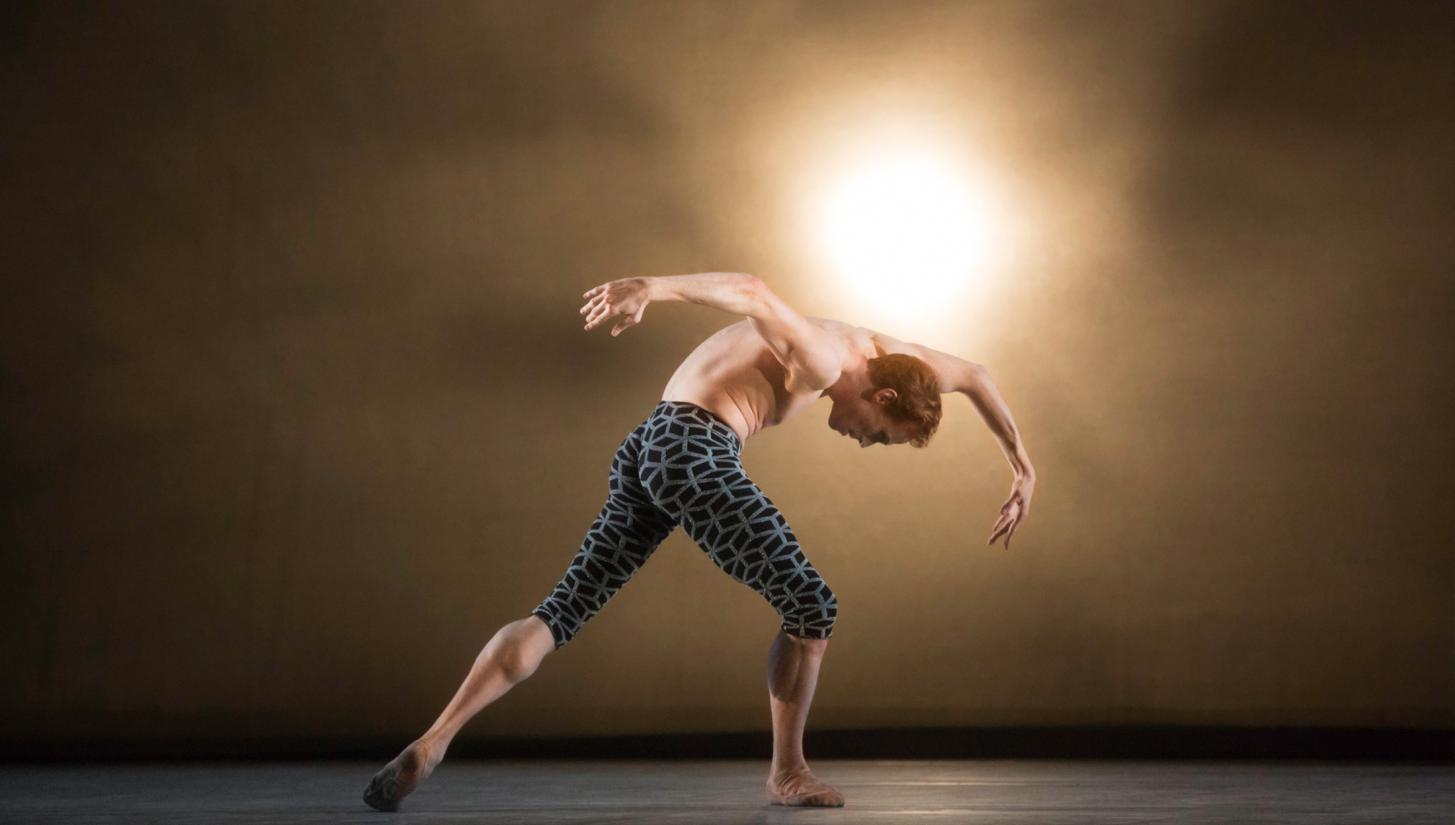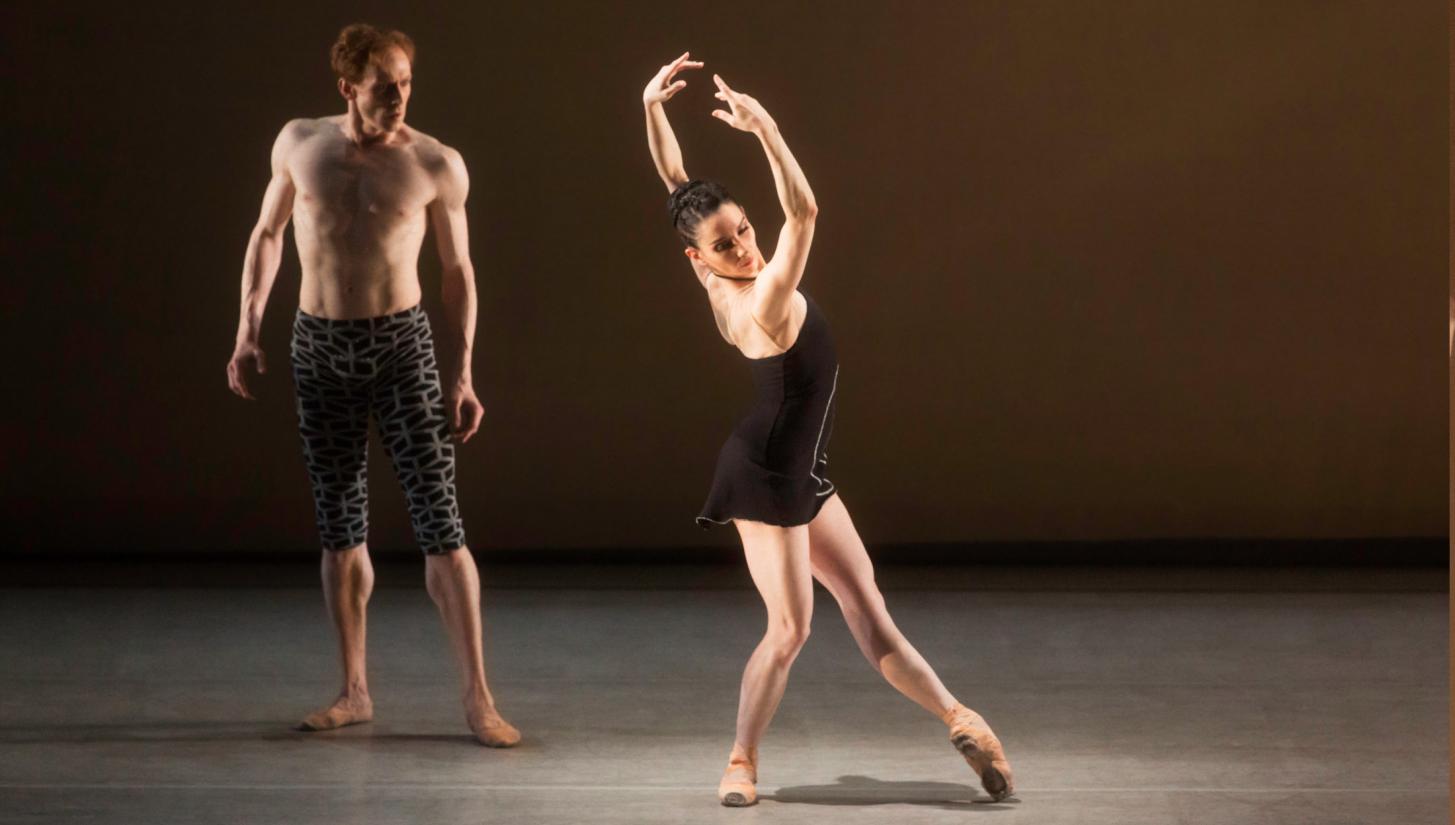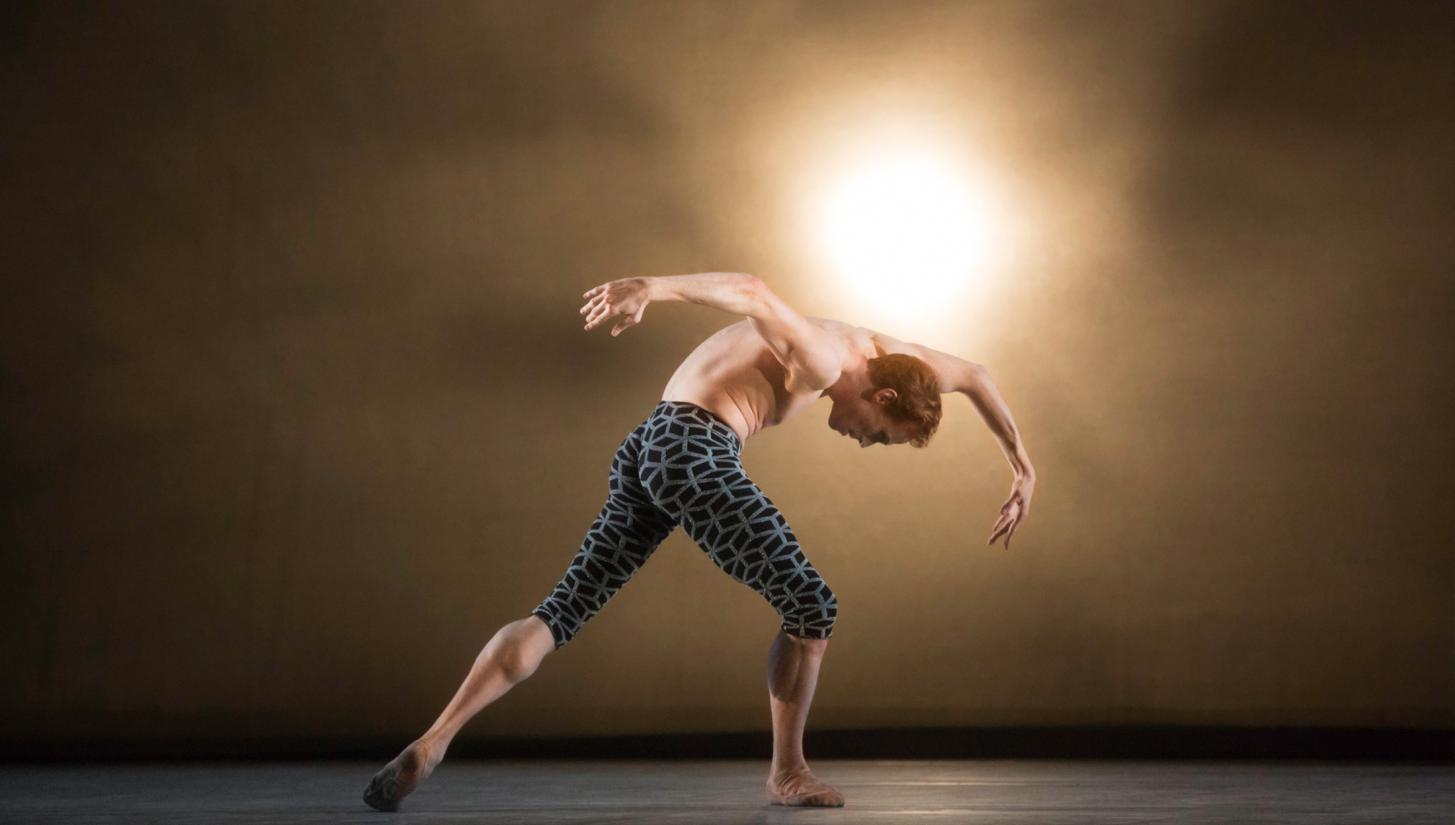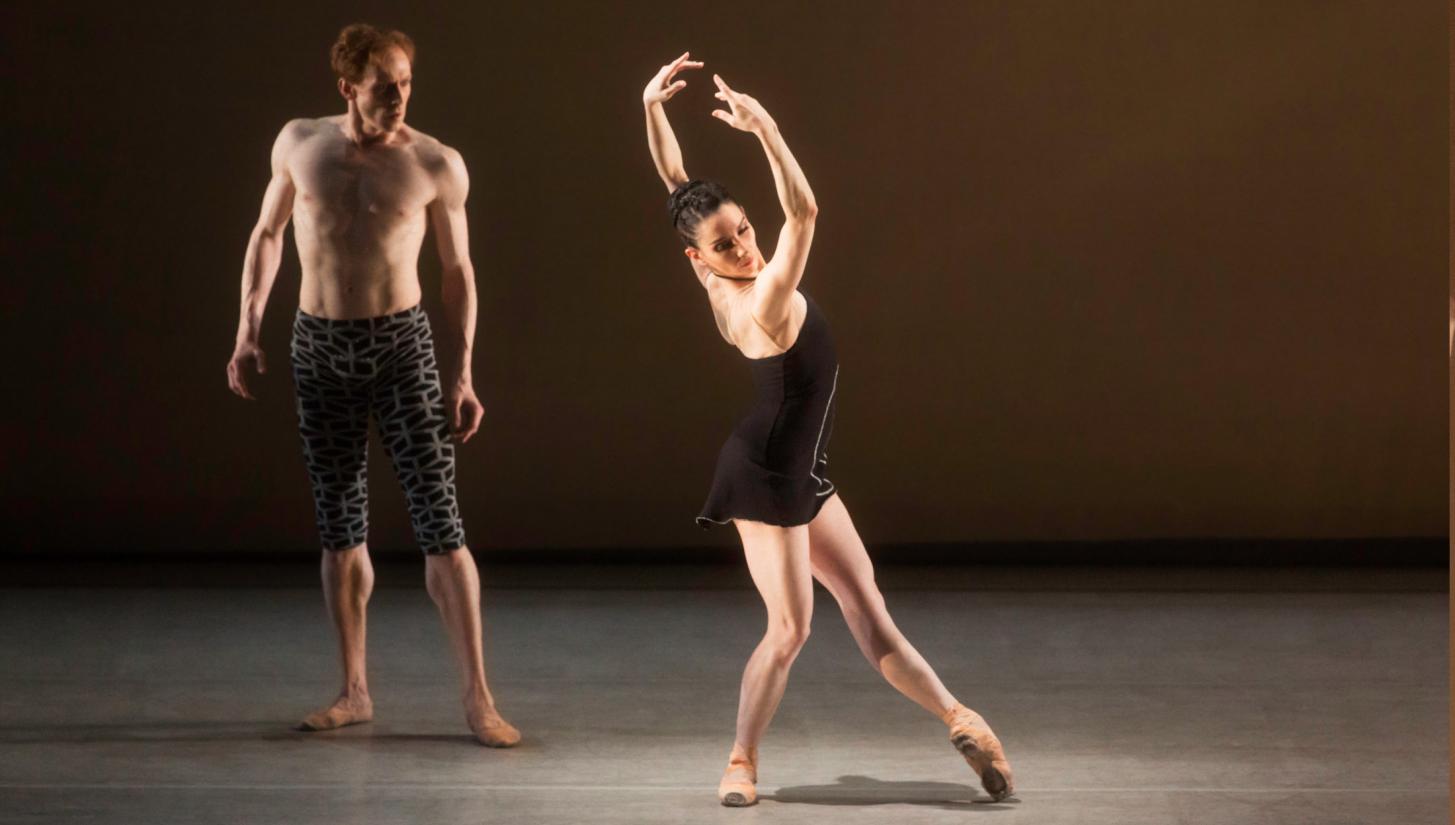 Machina
2012

Company
The Royal Ballet

Duration
30 minutes

Choreography
Wayne McGregor and Kim Brandstrup

Music
Nico Muhly 'Fast Changes'

Artist and Set Design
Conrad Shawcross

Lighting Design
Lucy Carter

Originally danced by
Carlos Acosta, Leanne Benjamin, Alexander Campbell, Deirdre Chapman, Valeri Hristov, Itziar Mendizabal, Tamara Rojo, Johannes Stepanek, Edward Watson and Valentino Zucchetti

Premiere date and venue
14 July 2012, Royal Opera House, London, UK
Machina was one of three works created for The Royal Ballet's mixed programme Metamorphosis: Titian 2012, a collaboration with the National Gallery in celebration of the London 2012 Festival. The work was created in response to the Titan paintings Diana and Actaeon, The Death of Actaeon, and Diana and Callisto.

The paintings, inspired by scenes from Ovid's Metamorphoses, were displayed together in a special exhibition at the National Gallery, alongside new works, in response to the paintings, by contemporary artists Chris Ofili, Conrad Shawcross and Mark Wallinger, who also designed the sets for the ballets in the mixed programme.

Wayne McGregor collaborated with choreographer Kim Brandstrup and composer Nico Muhly to create Machina, inspired by Conrad Shawcross's robotic metal sculpture of Diana.

Two other works – one by Christopher Wheeldon, Alastair Marriott, Mark Wallinger and Mark-Anthony Turnage, and another by Will Tuckett, Liam Scarlett, Jonathan Watkins, Chris Ofili, Jonathan Dove and Alasdair Middleton – completed the triple bill.

Concept image: ©ROH/Chris Nash, 2012.
Production images: ©ROH/Johan Persson, 2012.