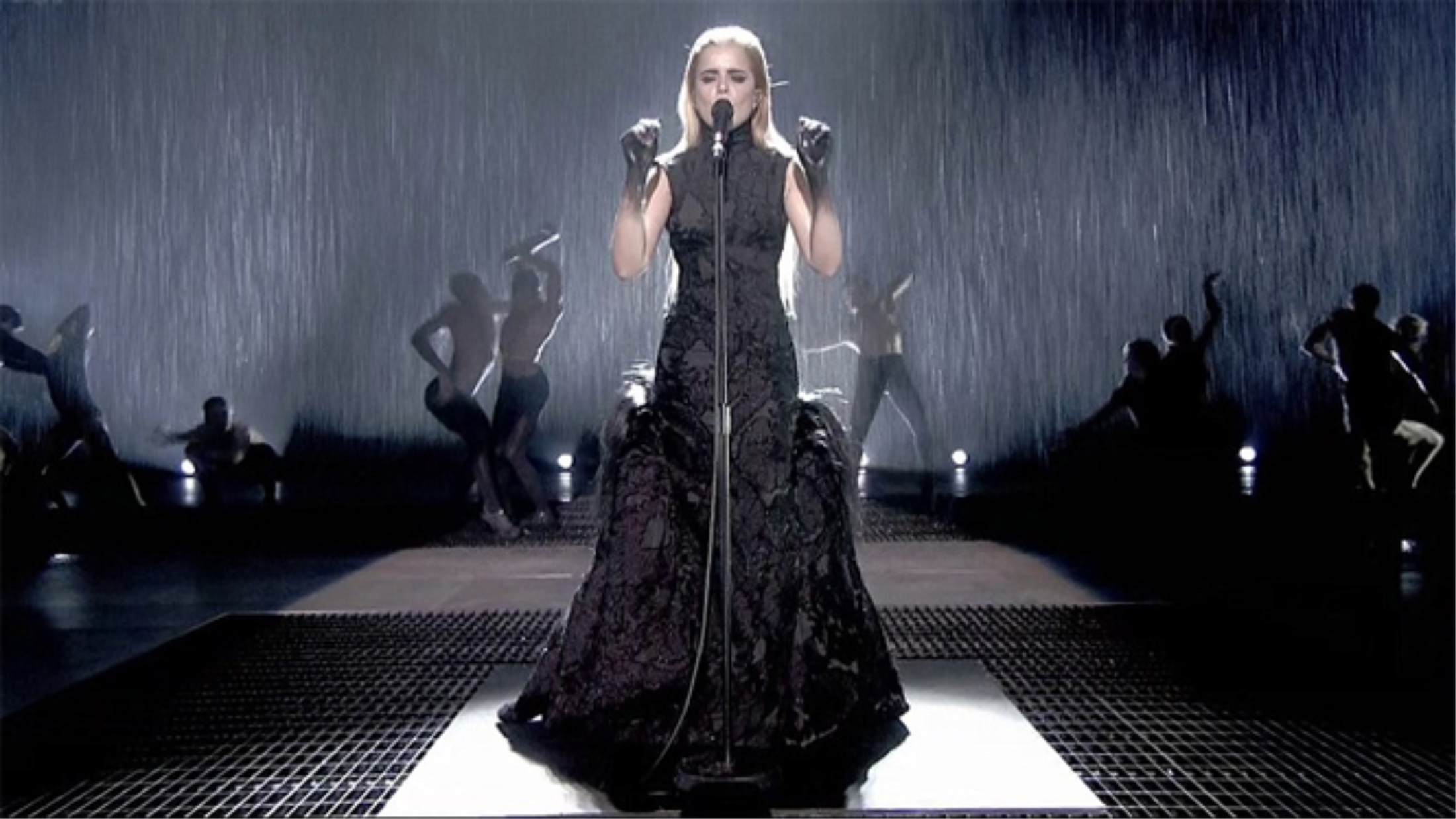 The BRIT Awards 2015: Paloma Faith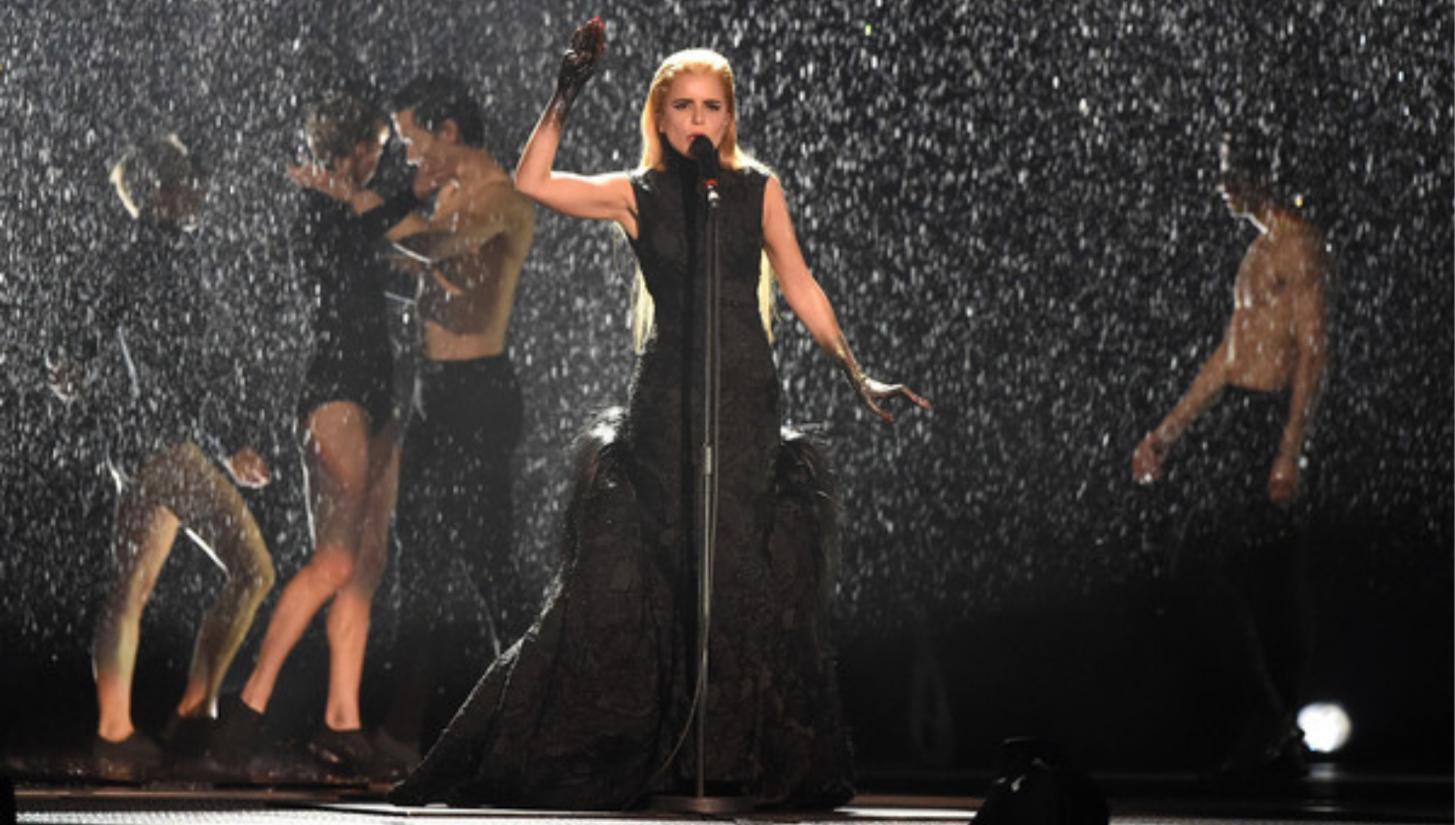 The BRIT Awards: Paloma Faith
2015

Company
Paloma Faith and Company Wayne McGregor

Duration
5 minutes

Choreography
Wayne McGregor

Music
Paloma Faith 'Only Love Can Hurt Like This'

Originally danced by
Catarina Carvalho, Travis Clausen-Knight, Alvaro Dule, Michael-John Harper, Louis McMiller, Anna Nowak, Daniela Neugebauer, James Pett, Fukiko Takase and Jessica Wright

Broadcast date and venue
25 February 2015, ITV, 9:50pm, live from the O2 Arena, London, UK
Singer-songwriter Paloma Faith gave an iconic performance of her song 'Only Love Can Hurt Like This', featuring an indoor rain system, at The BRIT Awards in 2015.

Wayne McGregor choreographed movement for Company Wayne McGregor who joined Paloma Faith on stage for the performance.

The 2015 BRIT Awards were held at the O2 Arena in London and broadcast live on ITV on 25 February 2015. You can view Paloma Faith's performance with Company Wayne McGregor in full below.


Images: BRIT Awards Limited.