MOVEment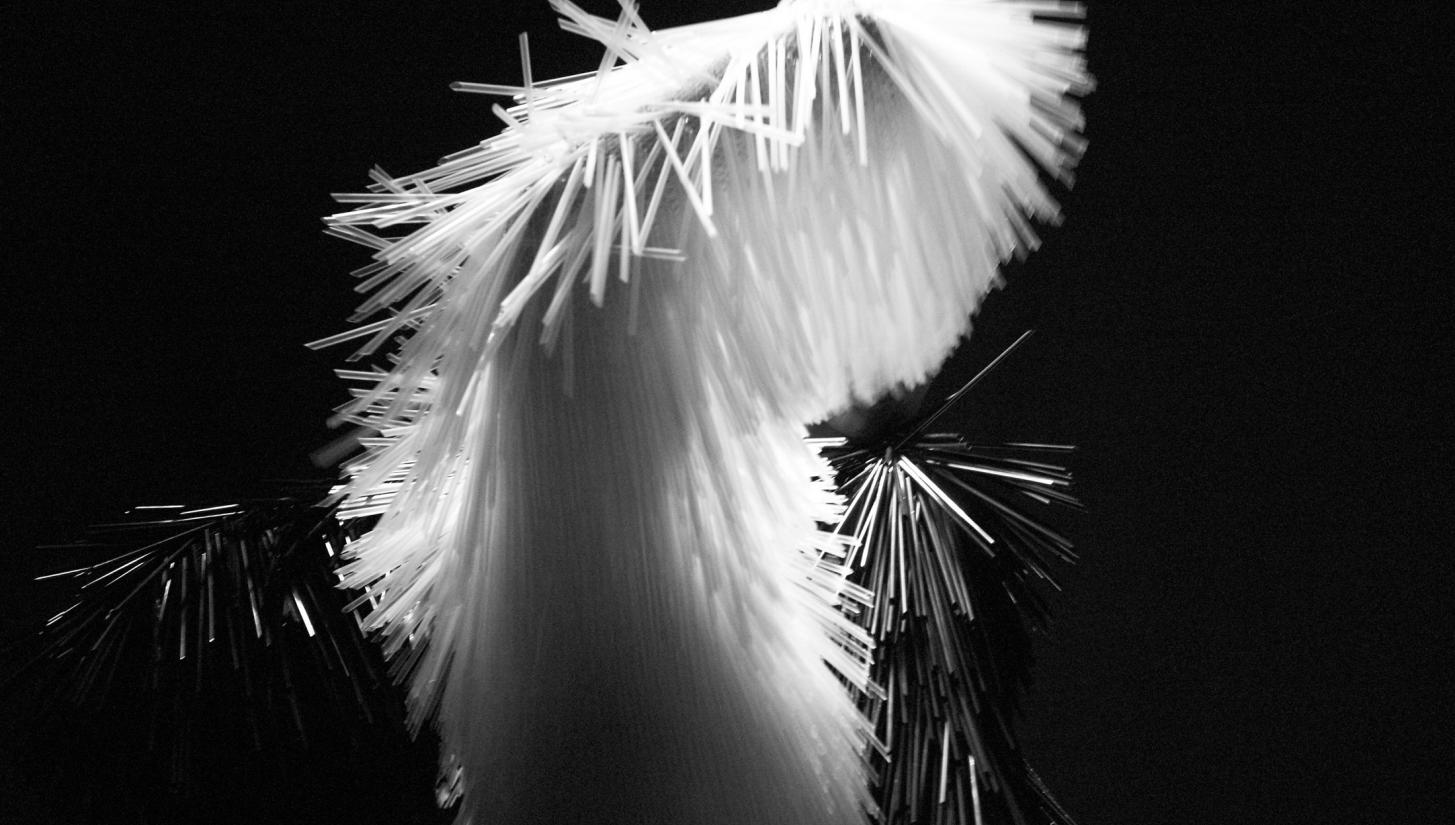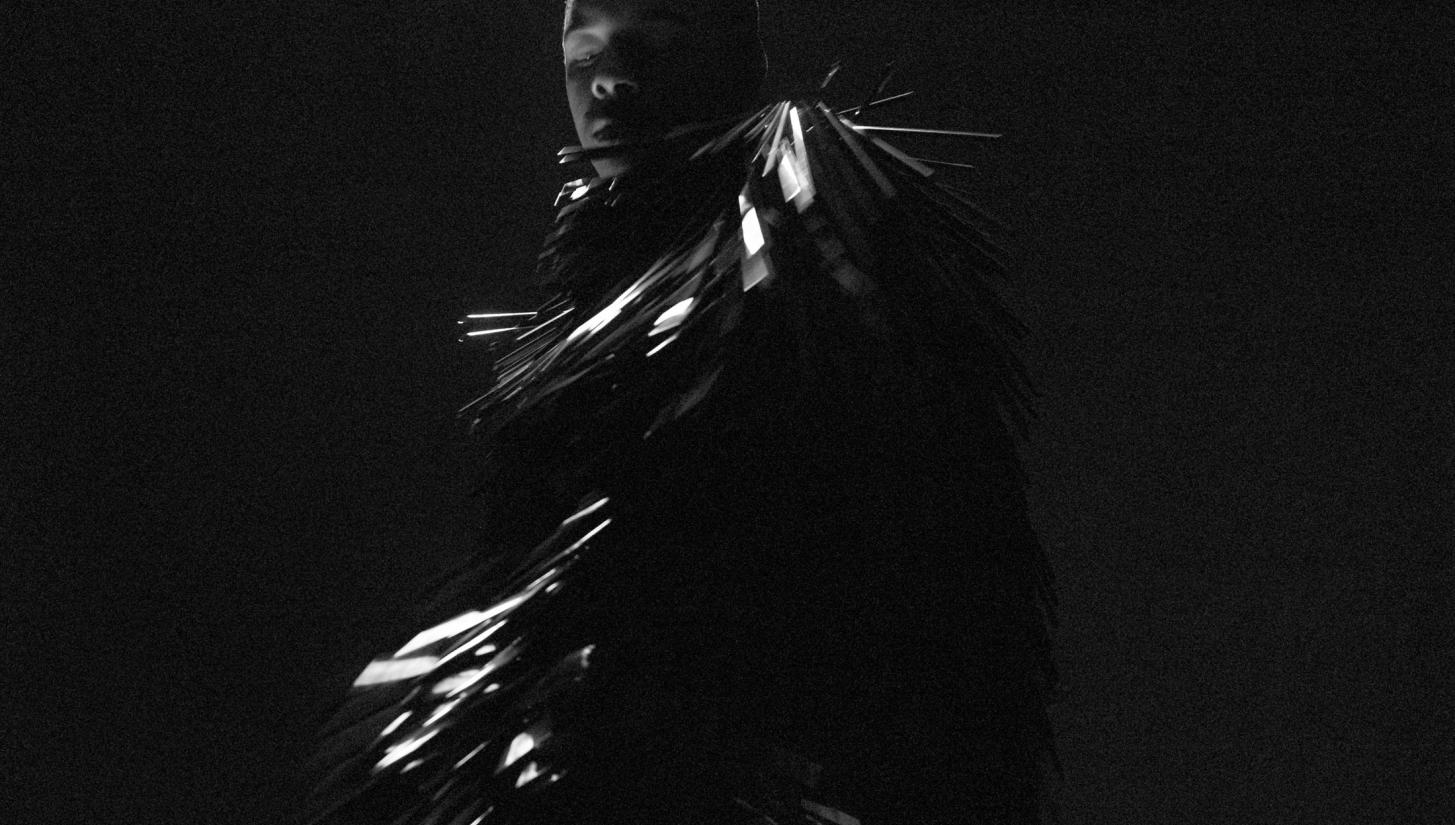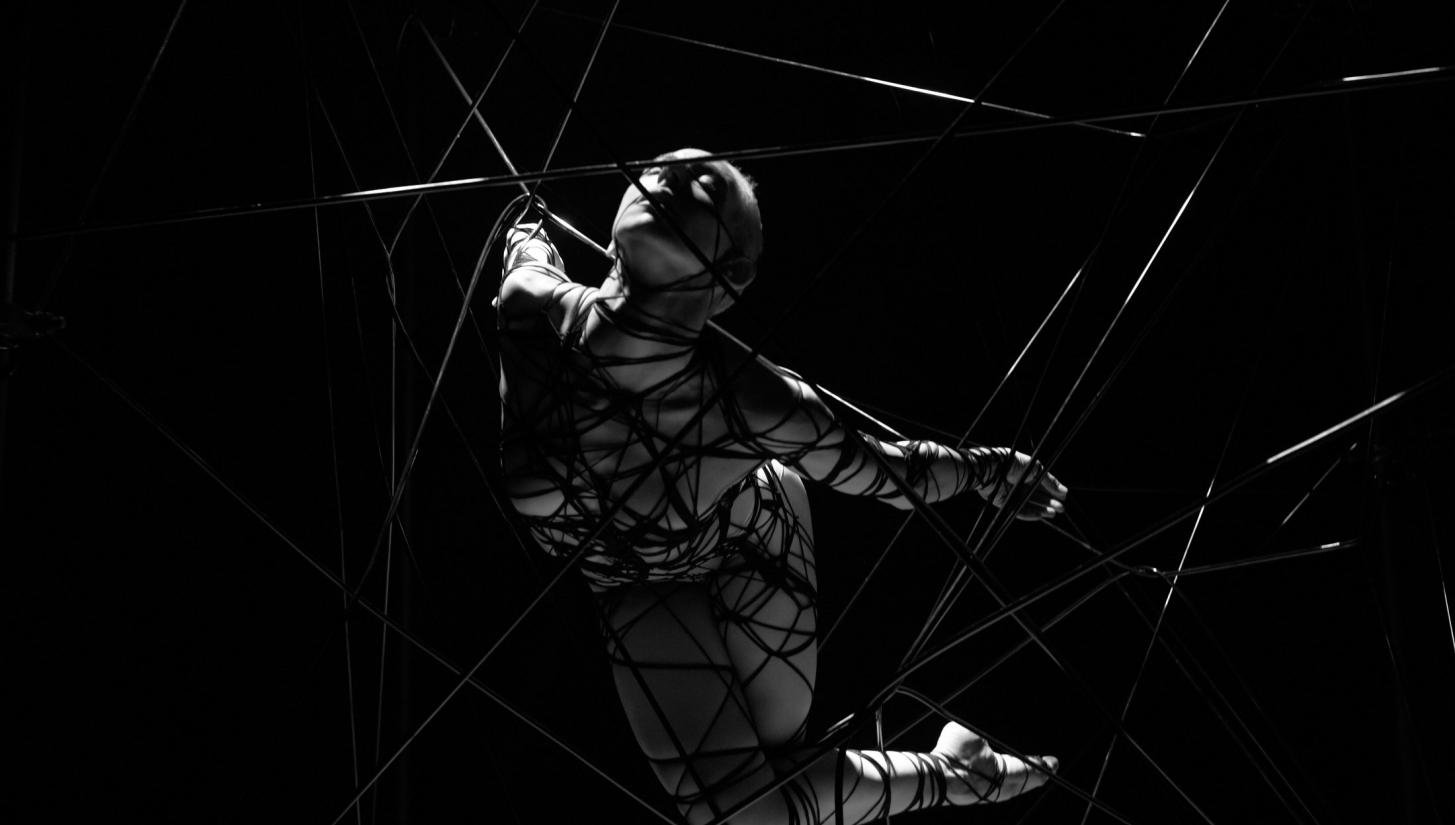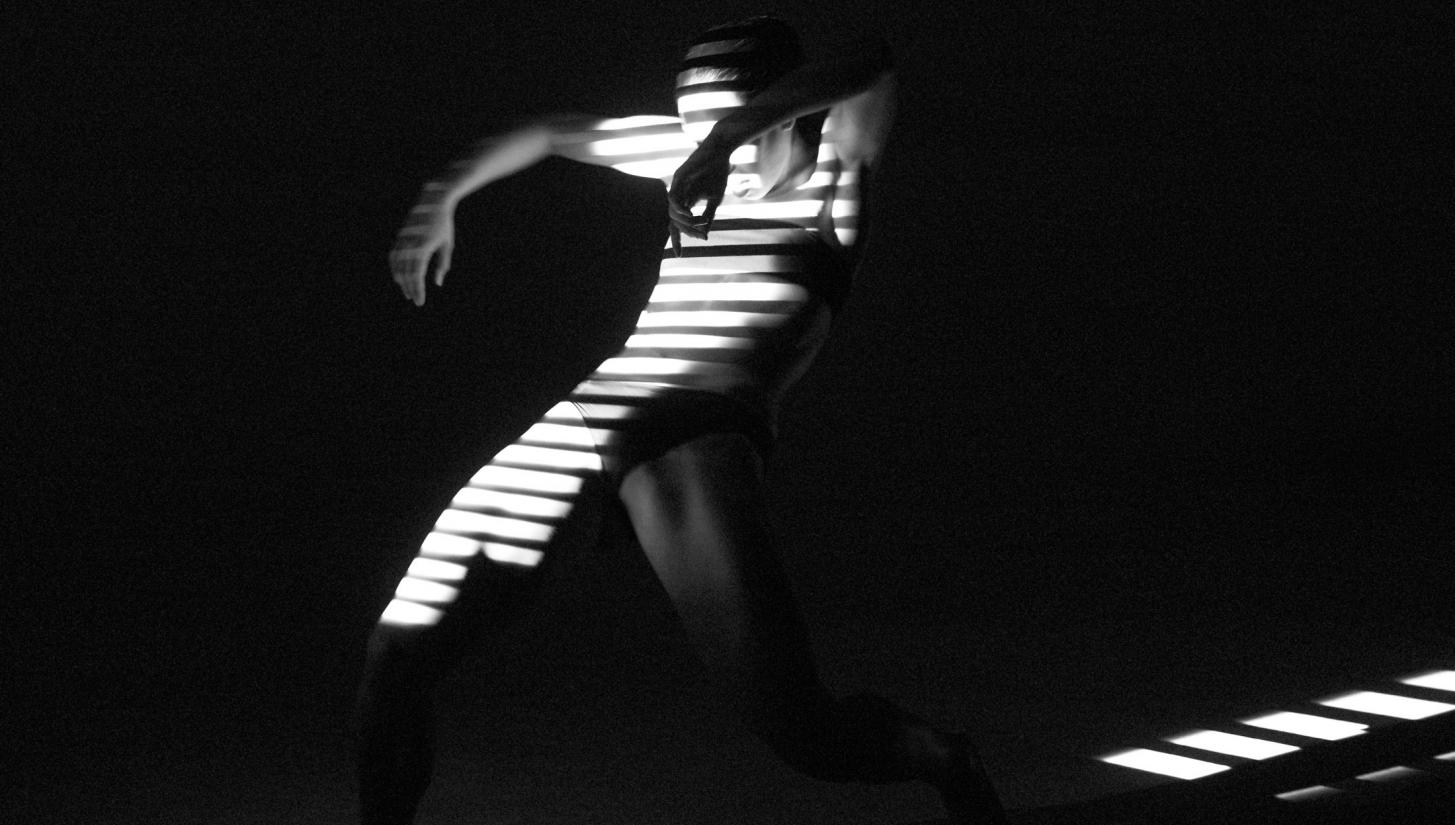 MOVEment
2015

Company
AnOther Magazine with Company Wayne McGregor

Duration
5 minutes

Director
Ruth Hogben

Creative Director
Gareth Pugh

Choreography
Wayne McGregor

Sound Design
Lexxx & SilverRoom

Set Design
Thomas Petherick

Costume Design
Gareth Pugh

Make-up Artist
Alex Box

Dancers
Louis McMiller, Daniela Neugebauer, James Pett and Fukiko Takase

Premiere date and venue
17 April 2015, Sadler's Wells, London, UK
Bodies are abstracted, enmeshed and transported into the unknown, in this fluid work of linear distortions and brittle textures.

Wayne McGregor collaborated with British fashion designer Gareth Pugh and director Ruth Hogben to create one of seven short films for AnOther Magazine's MOVEment series, a unique collaboration which saw international designers create bespoke costumes for the world's leading dancers and choreographers.

Devised by Jefferson Hack, co-founder and Group Editorial Director of Dazed Group, MOVEment sprang from a desire to see choreographers and designers working together in the medium of film. These collaborations between designers, choreographers and directors resulted in a series of profound artistic engagements exploring the body in motion through the interface of fashion and dance.

This film, featuring dancers from Company Wayne McGregor wearing specially made costumes by Pugh, marks the third collaboration between McGregor and Pugh having worked together previously in 2012 on The Royal Ballet's Carbon Life and on Pugh's spring/summer 2015 collection for New York Fashion Week.

Directed by filmmaker and photographer Ruth Hogben, the work premiered at Sadler's Wells in April 2015. You can watch the full film above.


Commissioned by AnOther Magazine.

Images: Timo Wirsching.