Gareth Pugh S/S 15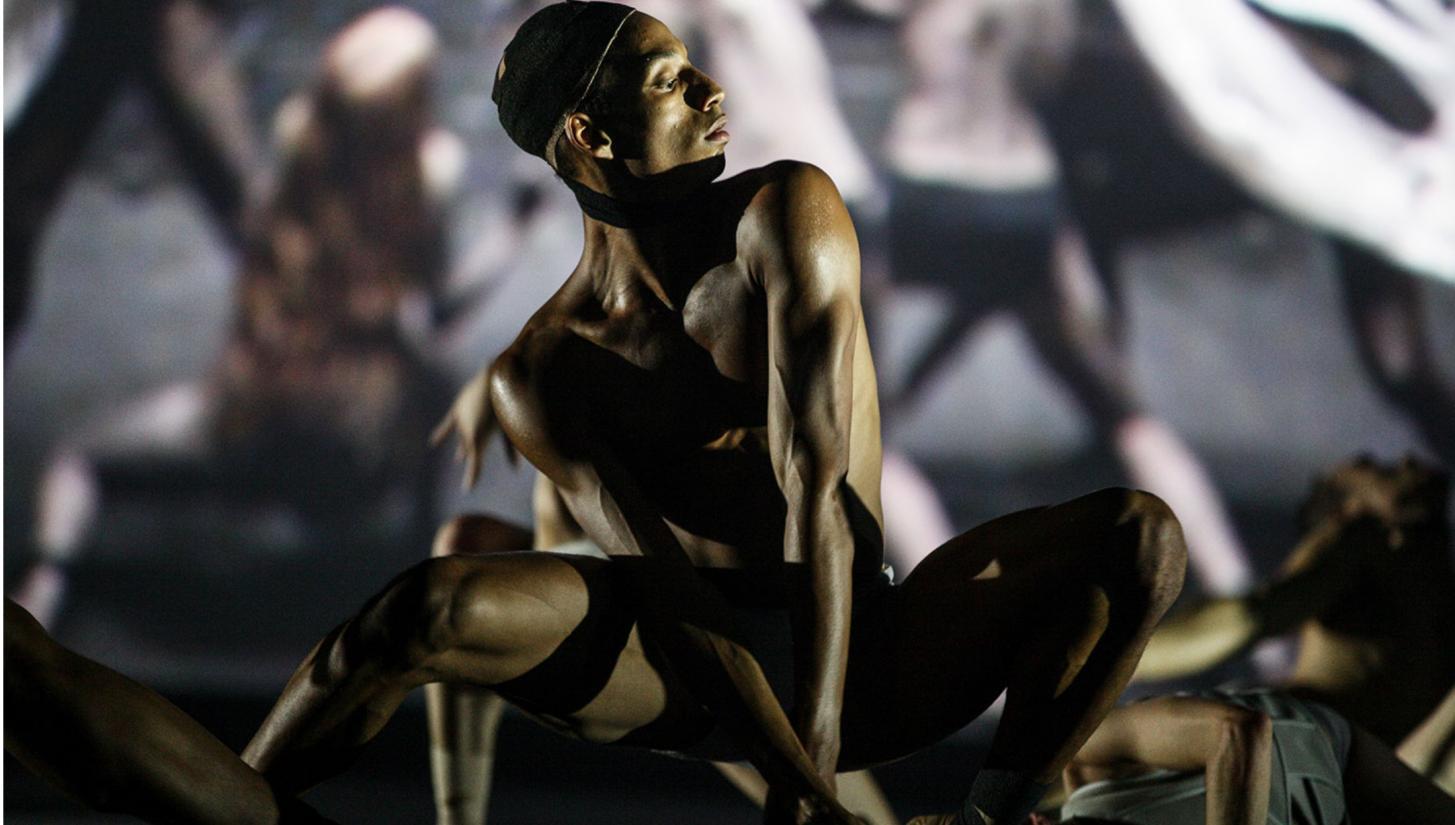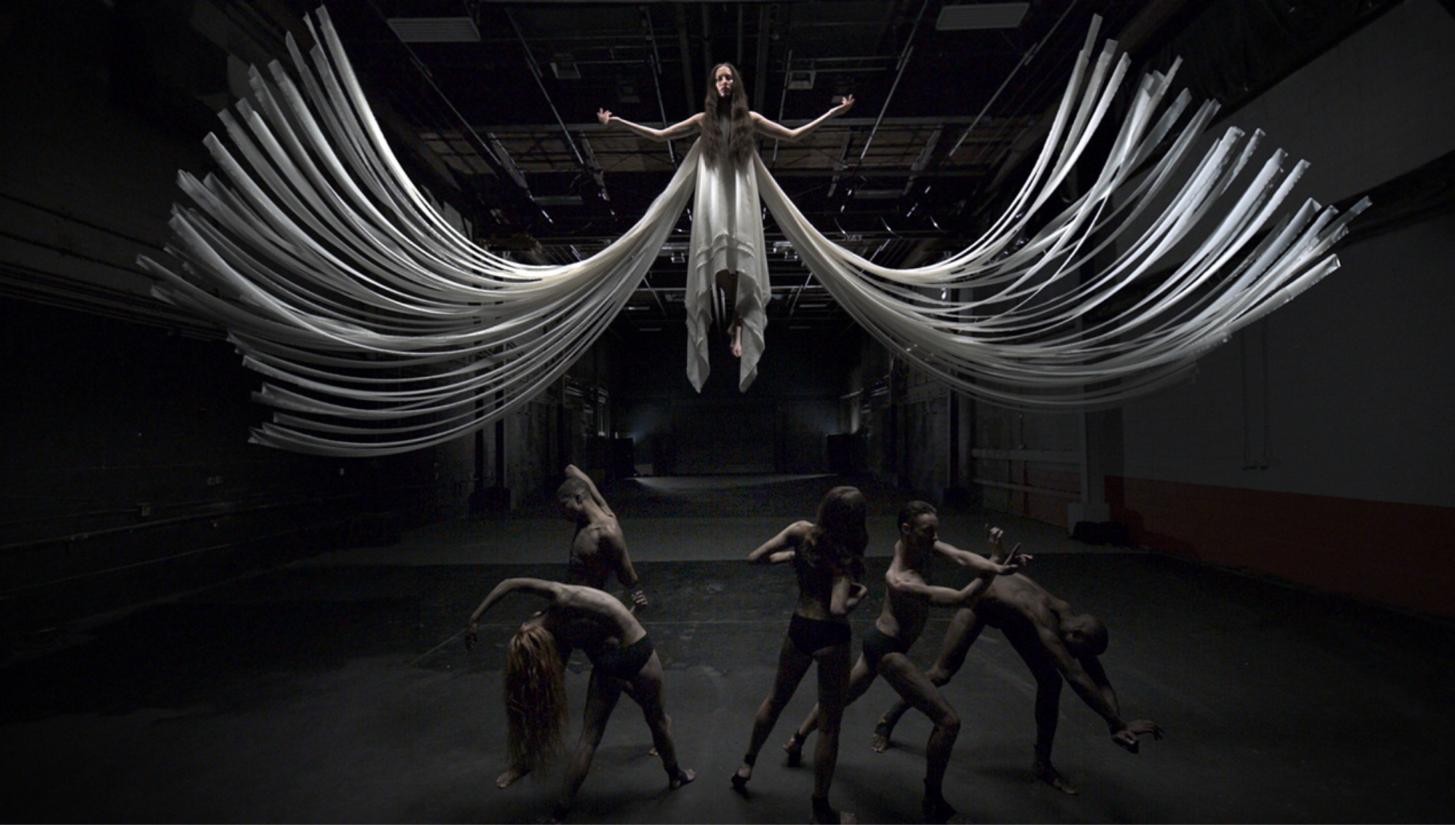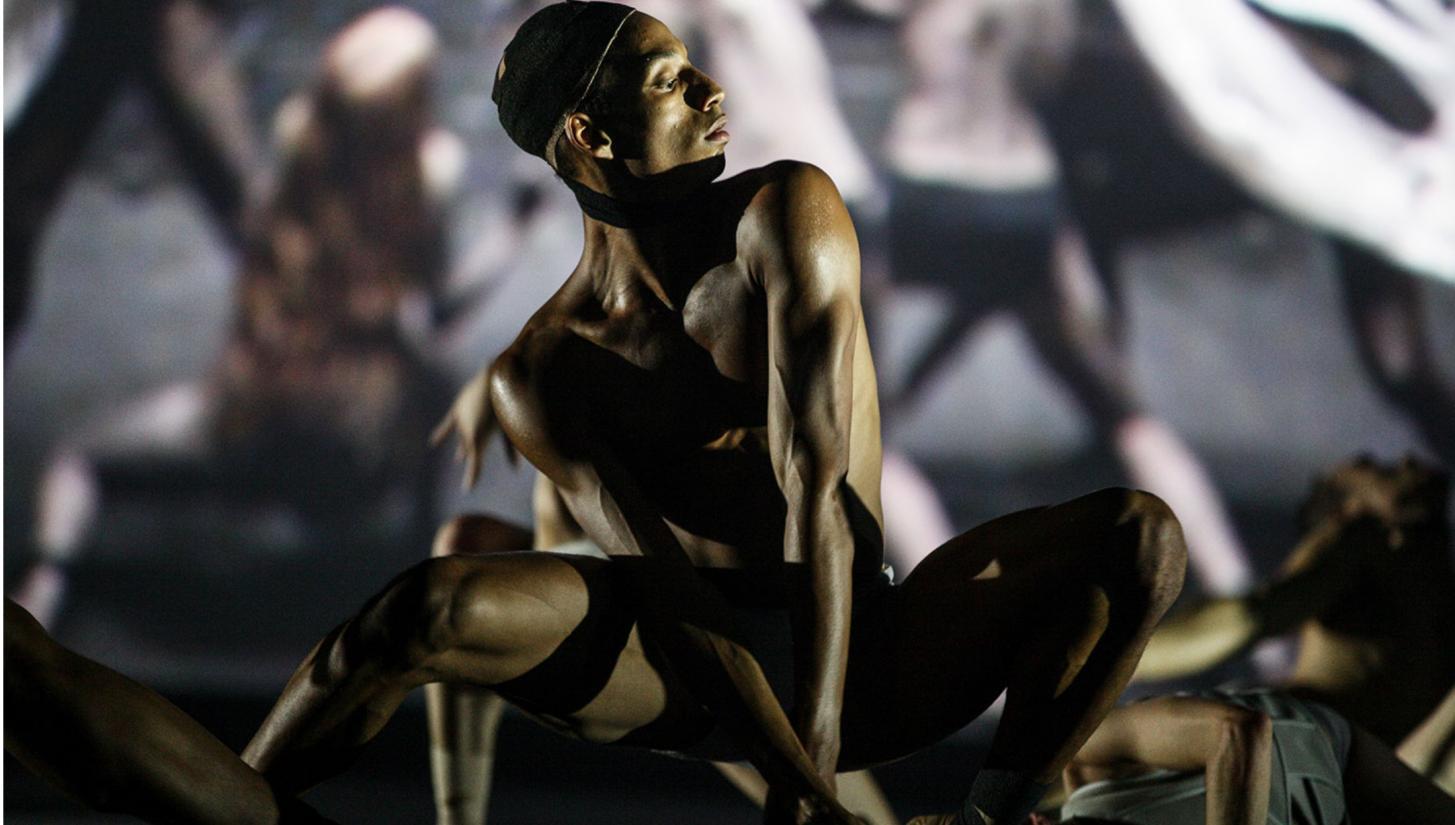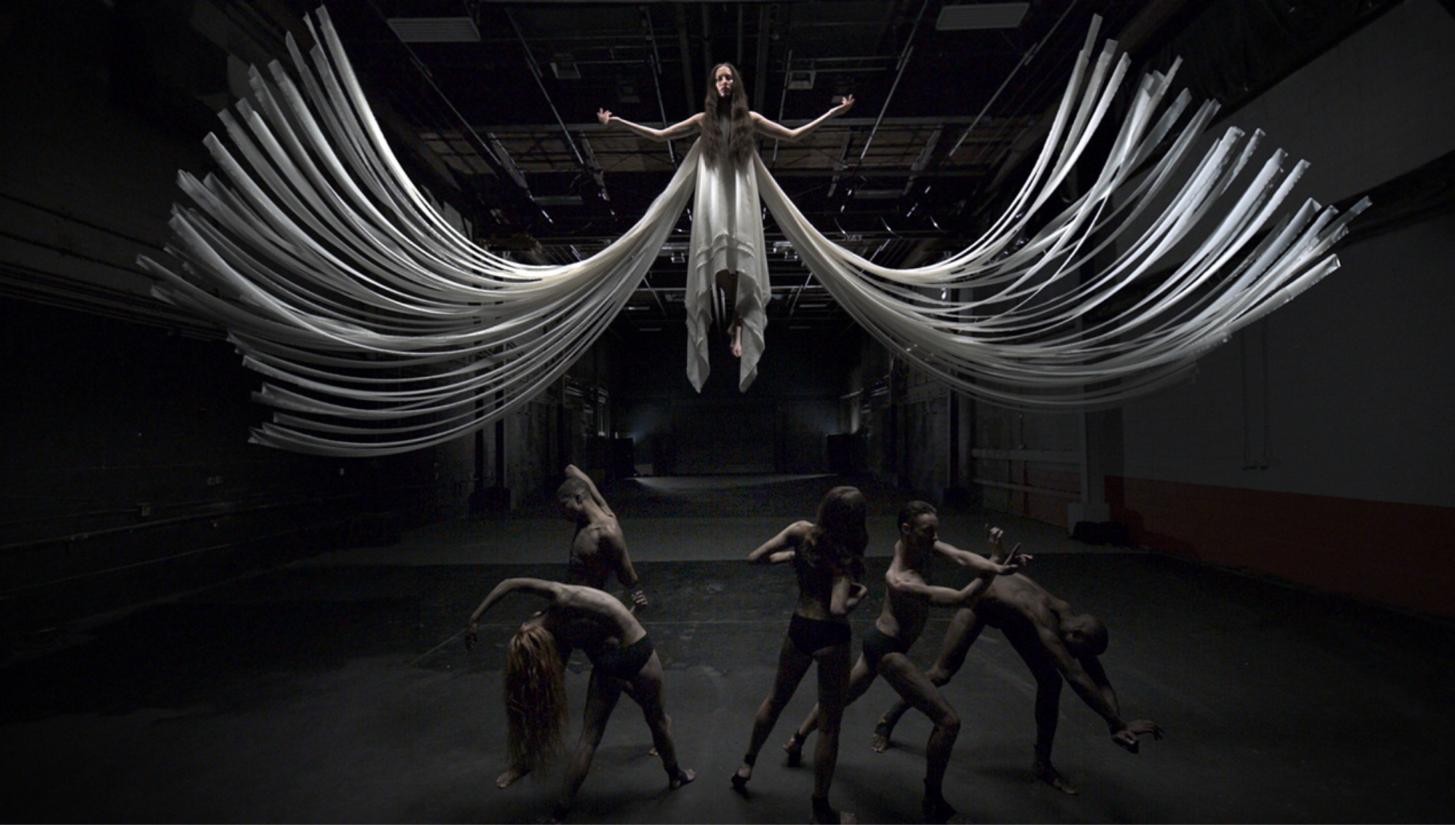 Gareth Pugh S/S 15
2014

Company
Gareth Pugh with Company Wayne McGregor

Co-Creators
Gareth Pugh and LEGS

Design
Gareth Pugh

Creative Director and Filmmaker
Andrew Thomas Huang

Choreography
Wayne McGregor

Performance date and venue
4 September 2014, New York Fashion Week, Pier 36, New York City, USA
After the critical acclaim of their collaboration on The Royal Ballet's Carbon Life in 2012, Wayne McGregor teamed up with British fashion designer Gareth Pugh to choreograph his spring/summer '15 collection which opened New York Fashion Week in 2014.

Co-created with award-winning multimedia studio LEGS, the live, immersive fashion experience, inspired by the aesthetics of British folklore and its multitude of rites and rituals, defied the conventions of a traditional fashion show.

As Pugh describes, "this was an opportunity to connect the audience with not only the collection itself, but the emotion that went into creating the clothes, and to present my work it in a more innovative and meaningful way. I hoped to explore a new visual language — something that transcends the nature of a traditional fashion show — where images penetrate and the audience have a deeper understanding of the story I want to tell."

Presented across different performance stages at the multi-faceted Pier 36 venue in New York, the show consisted of three installations, featuring short film projections - 'Megalith', 'Chaos' and 'Ascension' – with dance performances choreographed by McGregor. The final installation 'Ascension', exploring rebirth and renewal, featured a performance by seven dancers from Company Wayne McGregor in costumes designed by Pugh. The work was performed in front of filmmaker Andrew Thomas Huang's projected 'Ascension' film, which can be viewed above.


Sponsored by the Lexus 'Design Disrupted' programme.

Video: 'Ascension' by Andrew James Huang, courtesy of SHOWStudio.