Kairos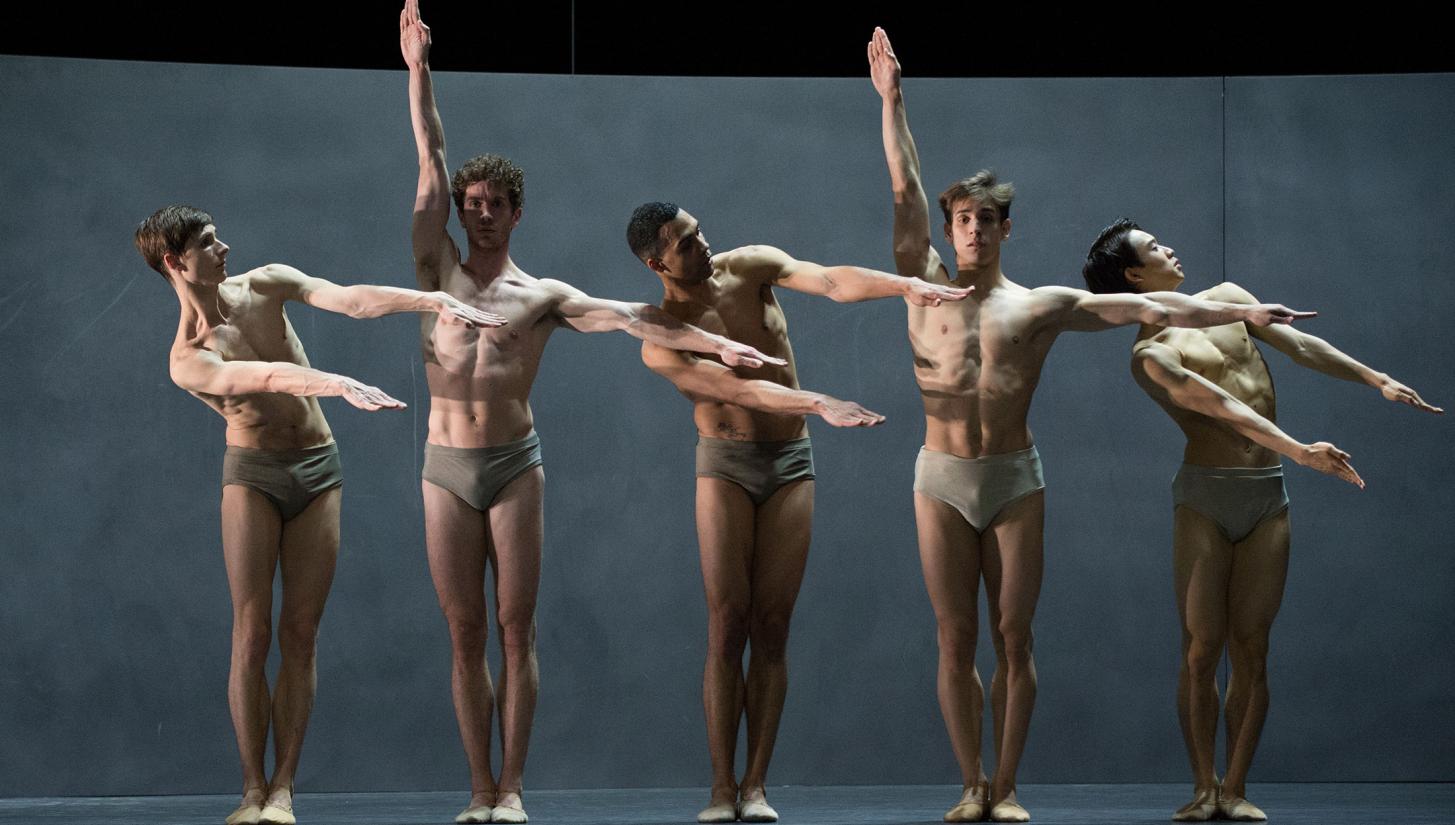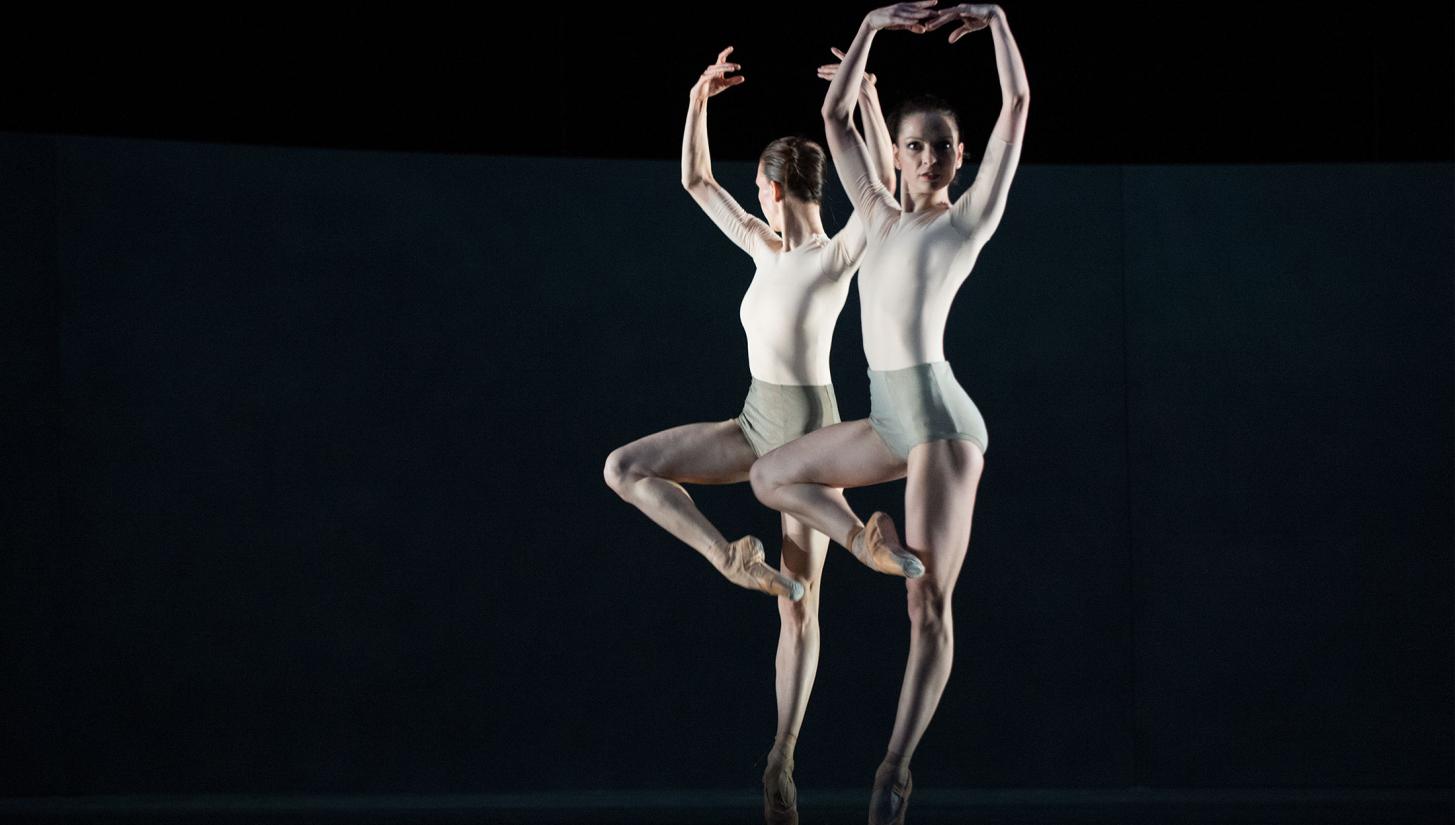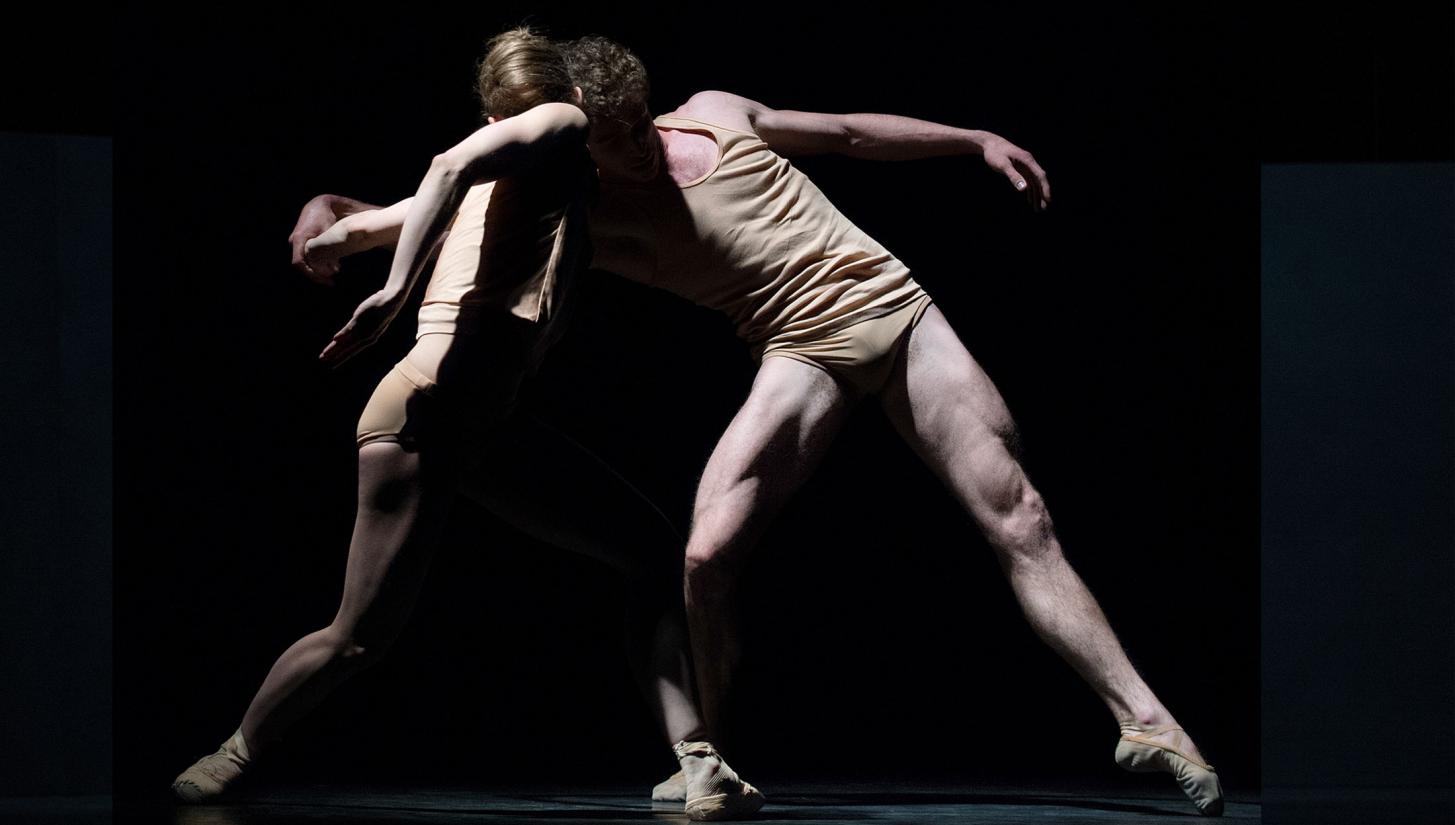 Kairos
2014

Company
Ballett Zürich

Duration
35 minutes

Choreography
Wayne McGregor

Music
Max Richter 'Vivaldi - The Four Seasons Recomposed'

Set Design
Idris Khan

Lighting Design
Lucy Carter

Costume Design
Moritz Junge

Originally danced by
Juliette Brunner, Jan Casier, Surimu Fukushi, Viktorina Kapitonova, Melissa Ligurgo, Galina Mihaylova, William Moore, Manuel Renard, Denis Vieira and Katya Wunsche

Premiere date and venue
24 April 2014, Opernhaus Zürich, Zürich, Switzerland

Dates
✮✮✮✮✮
'THE SYNCHRONICITY OF LYRICAL CHOREOGRAPHY, VIVACIOUS VIVALDI SOUNDSCAPE AND COOL DESIGN, GEL TOGETHER AN ARTISTIC MASTERPIECE'
- Vivien Devlin, Edinburgh Guide
Kairos is Wayne McGregor's first work for Ballett Zürich.

Inspired by the dual meaning of the ancient-Greek word, 'Kairos', denoting both 'weather' and the most opportune time to take action, McGregor choreographed Kairos to experimental composer Max Richter's 2012 re-imagining of Antonio Vivaldi's 'The Four Seasons', a group of four violin concerti which give musical expression to each season of the year.

Filling the stage with sinuous, angular movement and synchronicity, the five female and five male dancers in the work, wearing costumes designed by Moritz Junge, are framed by British artist Idris Khan's imaginative set and Lucy Carter's dramatic lighting design.

Kairos premiered as part of STEPS, Switzerland's largest national contemporary dance festival, in 2014 by Ballett Zürich at the Opernhaus Zürich. Since then, the work has been re-staged by Alvin Ailey American Dance Theater and Bayesrisches Staatsballett, whom present the piece as part of 'Portrait Wayne McGregor', an all-McGregor programme also featuring Borderlands and Sunyata.


Commissioned by Ballett Zürich for STEPS Festival.

Images: Judith Schlosser.
Video: Trailer for Kairos, courtesy of Ballett Zürich.