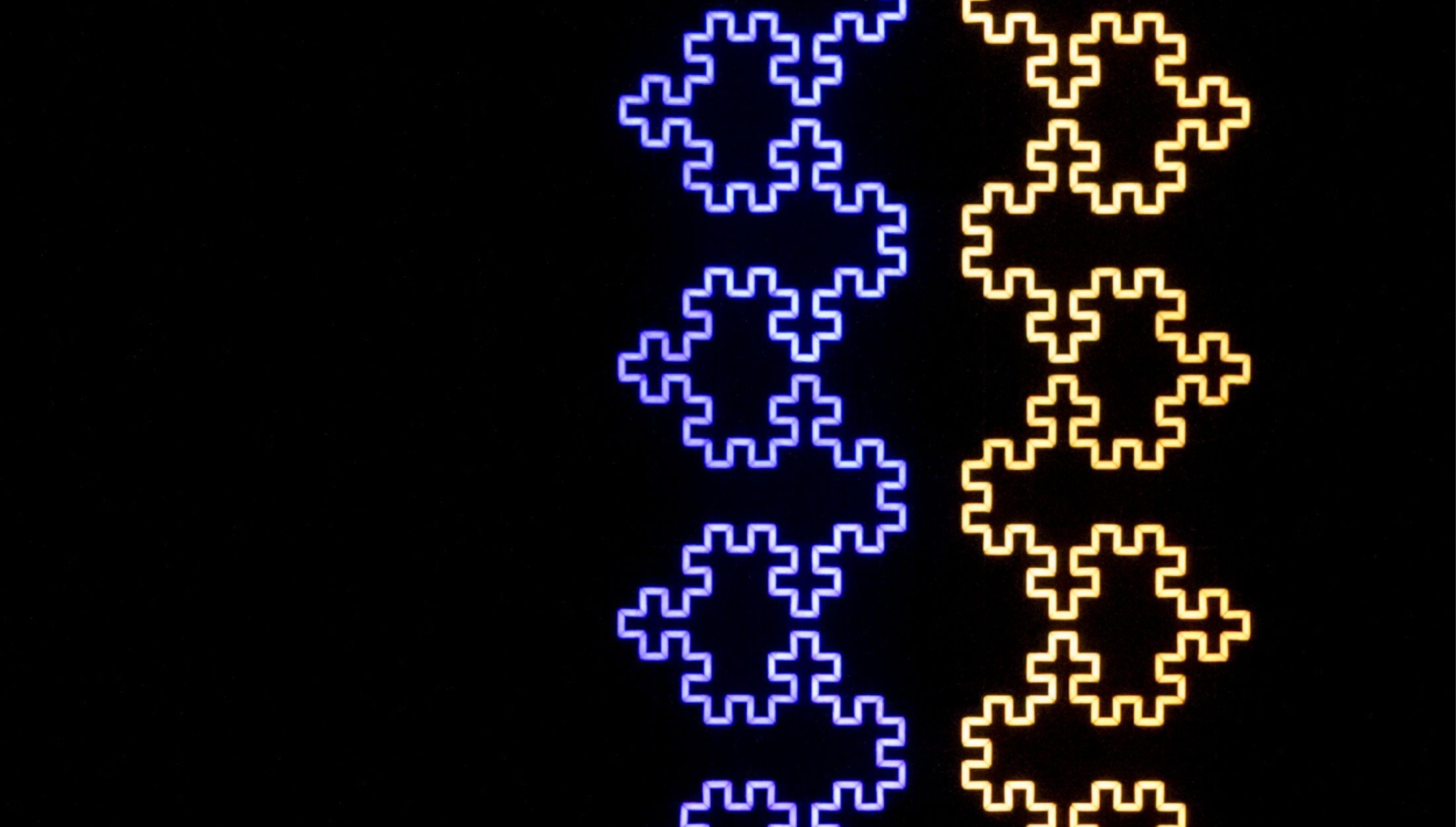 Tetractys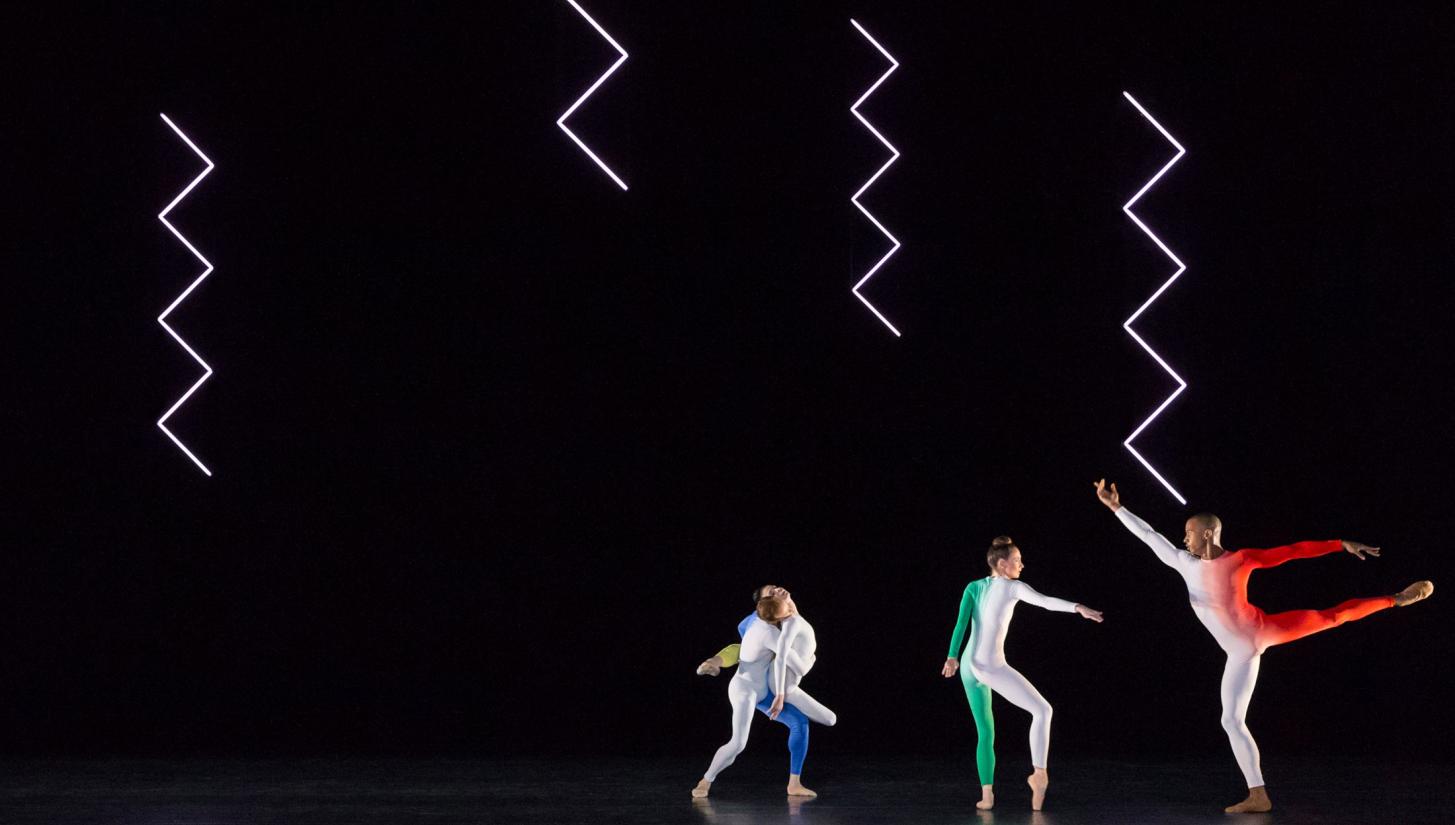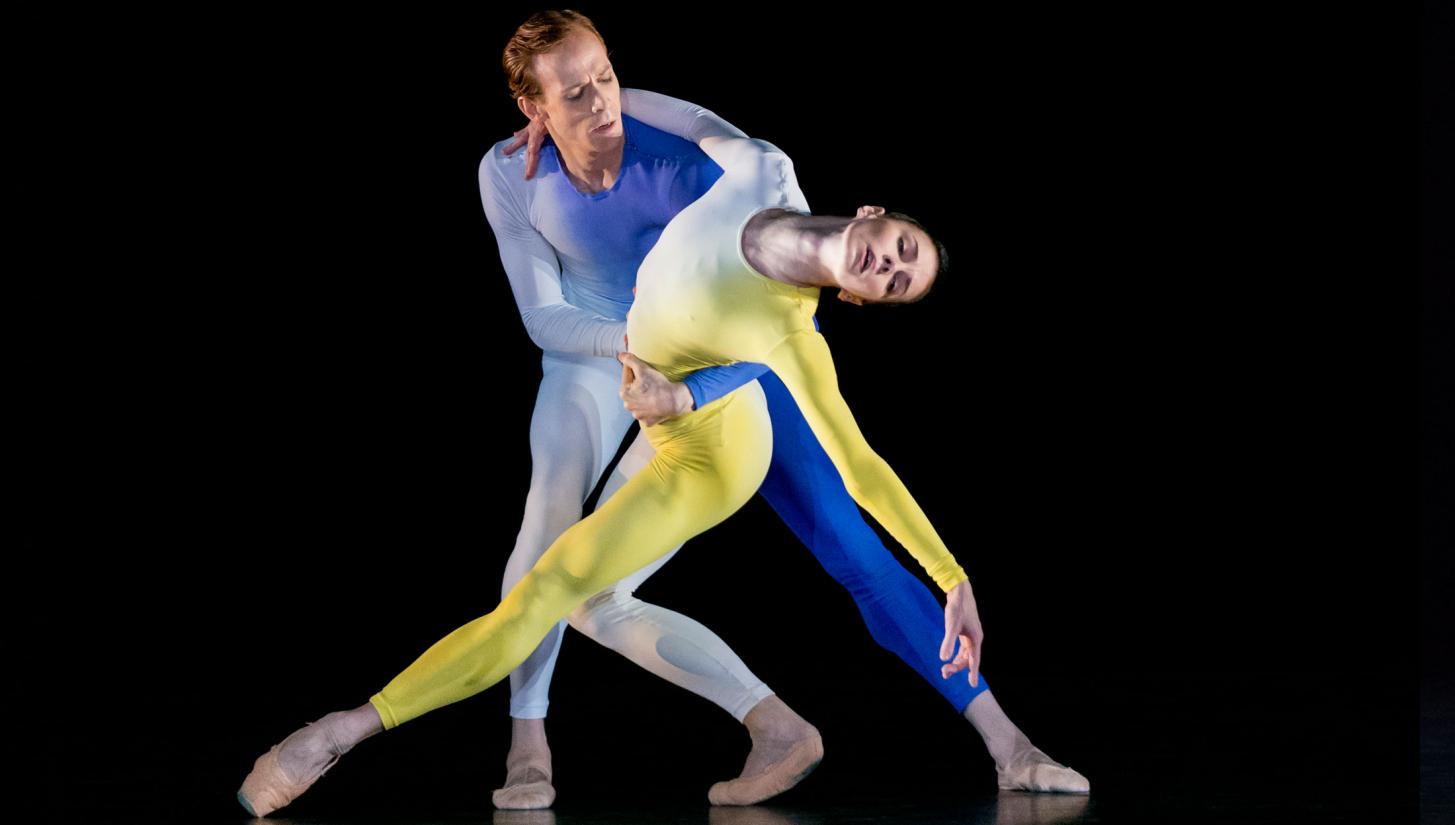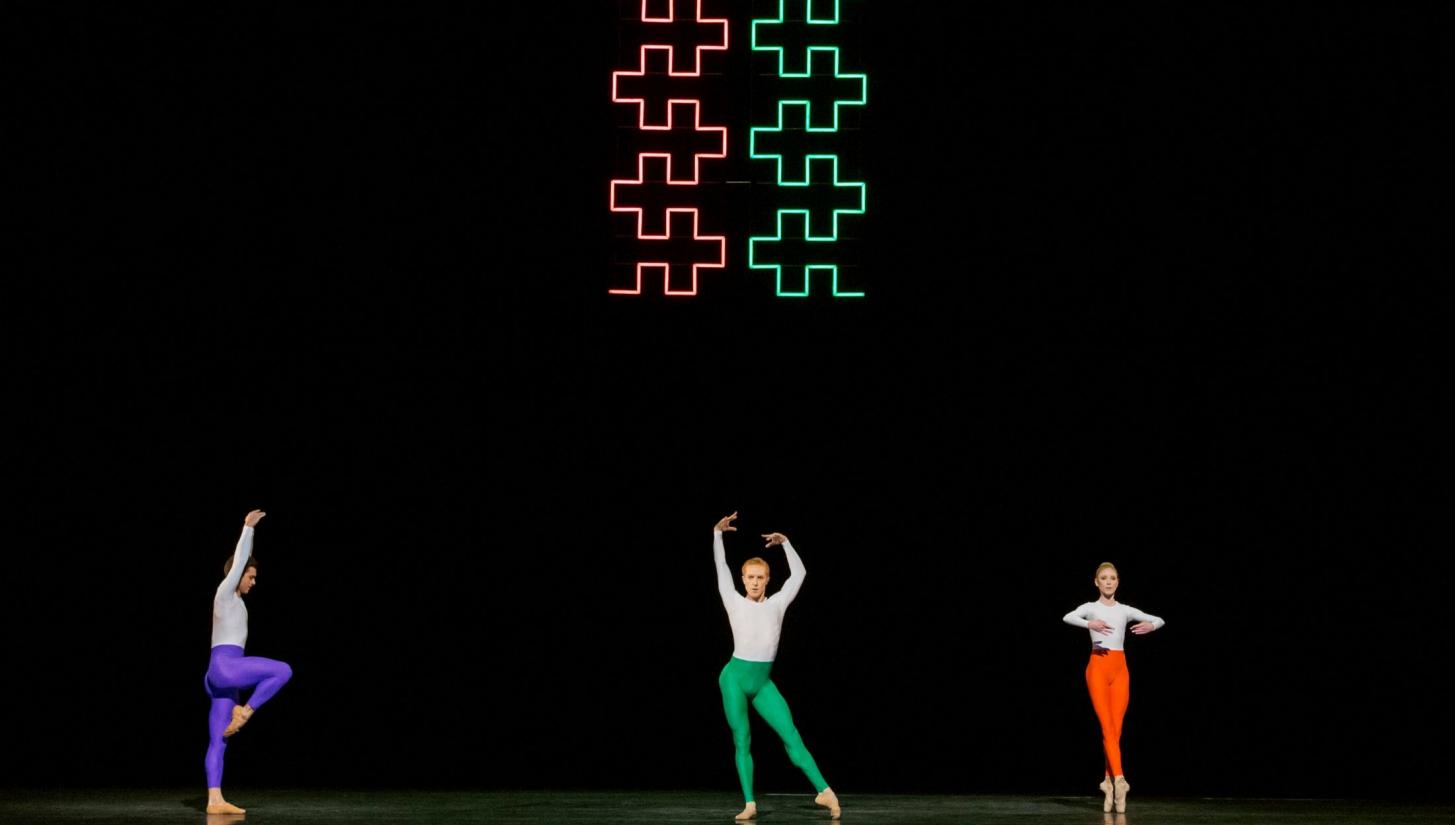 Tetractys
2014

Company
The Royal Ballet

Duration
40 minutes

Choreography
Wayne McGregor

Music
Johann Sebastian Bach 'The Art of Fugue'

Musical Arrangement
Michael Berkeley

Set and Costume Design
Tauba Auerbach

Lighting Design
Lucy Carter

Originally danced by
Federico Bonelli, Lauren Cuthbertson, Nicol Edmonds, Paul Kay, Sarah Lamb, Steven McRae, Marianela Núñez, Natalia Osipova, Thiago Soares, Eric Underwood and Edward Watson

Premiere date and venue
7 February 2014, Royal Opera House, London, UK

Dates
'WAYNE McGREGOR IS ONE OF THE MOST INTELLECTUALLY CURIOUS OF DANCE-MAKERS'
- Judith Mackrell, The Guardian
Created for The Royal Ballet in 2014, Tetractys fuses together three art forms that explore complex structural and numerical patterns.

At the beginning of the creation process, McGregor approached American visual artist Tauba Auerbach to create the set and costume designs for Tetractys. Together, they selected Bach's 18th-century work of great invention 'The Art of Fugue' as the music for the ballet, arranged specifically for the work by composer Michael Berkeley. McGregor and Auerbach used Bach's musical composition, influenced by the principles of geometry and numerology, as the springboard for their creation, taking inspiration from the music's structure and behaviours to create the movement and design of Tetractys.

Throughout the piece, Auerbach's neon geometric sculptures, hanging above the twelve dancers (a number reflecting the twelve-note phrase upon which Bach based his composition), transform in shape and colour, reflecting the geometry and intricate shifting patterns in Bach's music and McGregor's choreography, riven through with its own transforming patterns.

In 2018, Tetractys was re-imagined by McGregor, with dancers from Company Wayne McGregor and The Royal Ballet, in a work entitled Bach Forms, which premiered as part of a curated dance programme by McGregor, Dance@TheGrange Festival.


Commissioned by The Royal Ballet.
Supported by outset., in partnership with The Luxury Collection with generous philanthropic support from David Hancock, Linda and Philip Harley and two anonymous donors.

Images: ©ROH/Johan Persson, 2014.