Atomos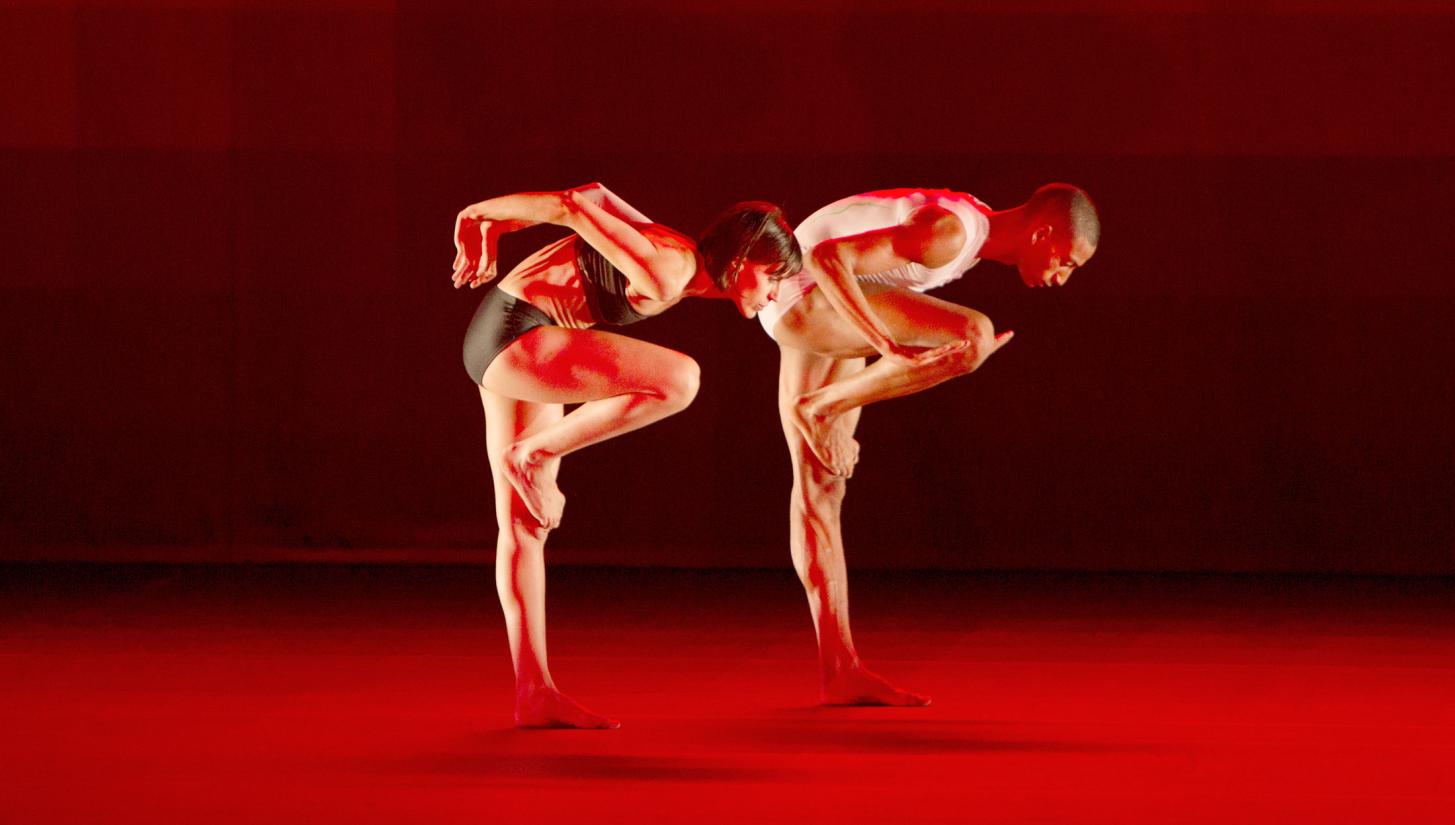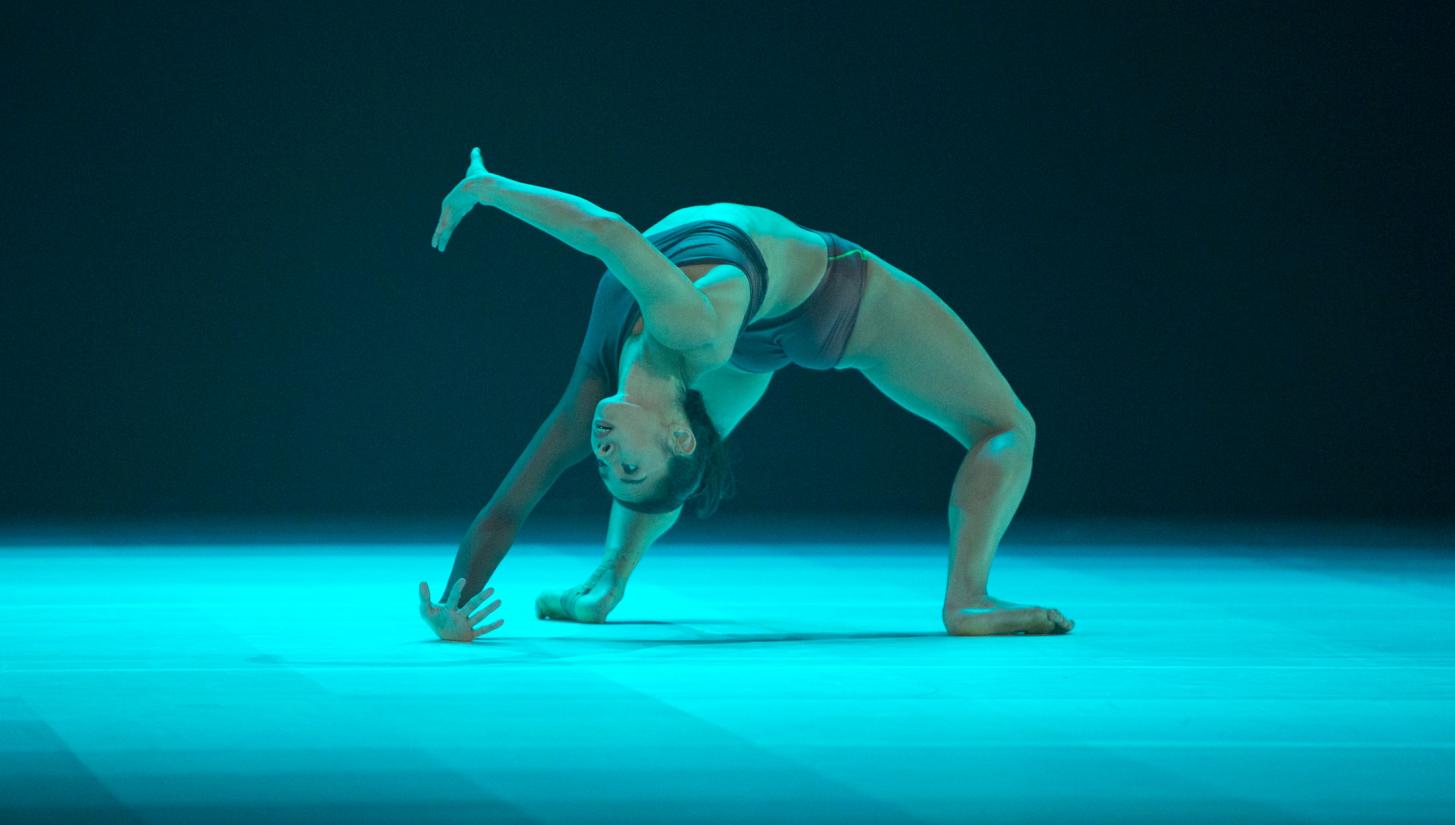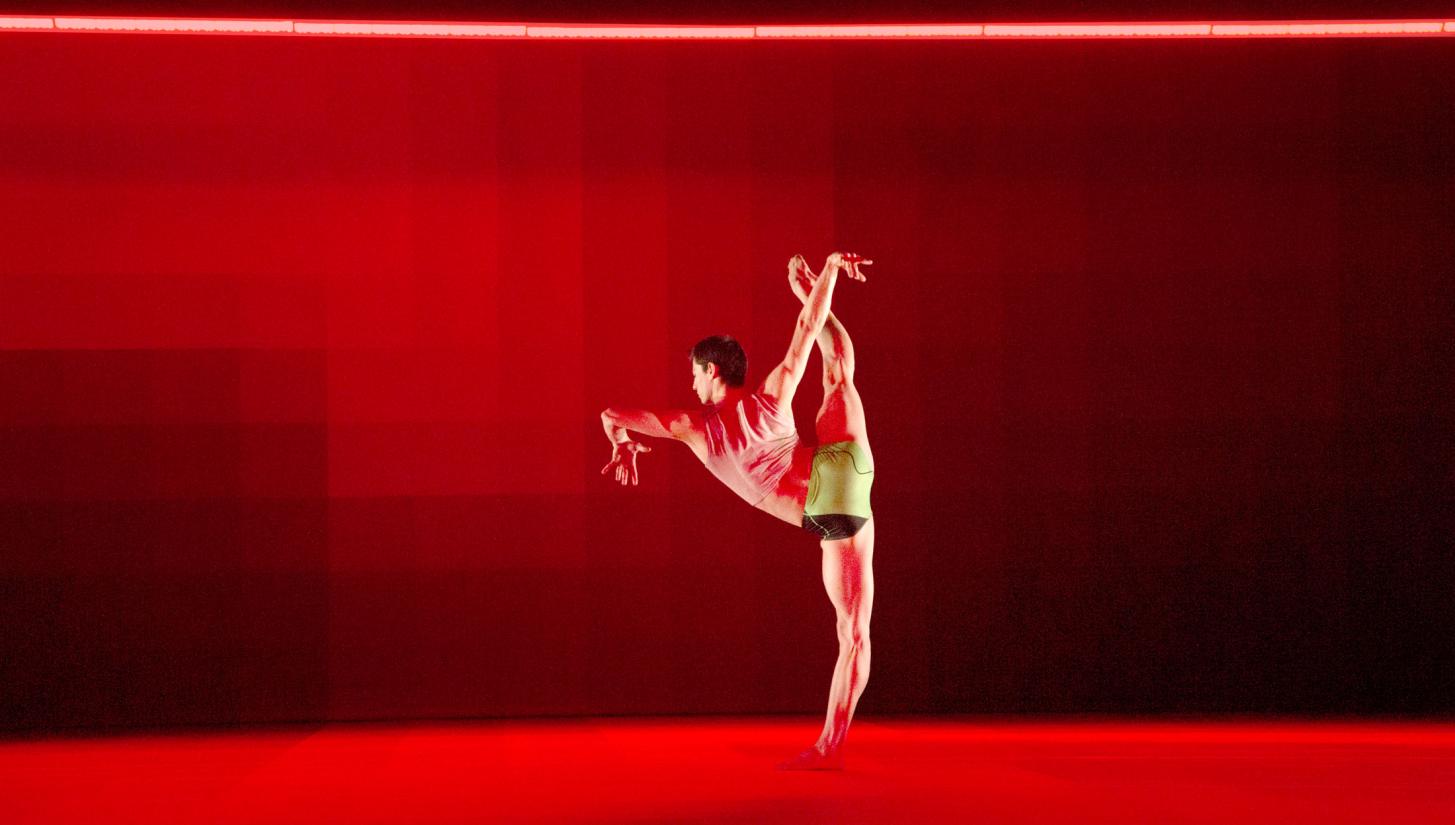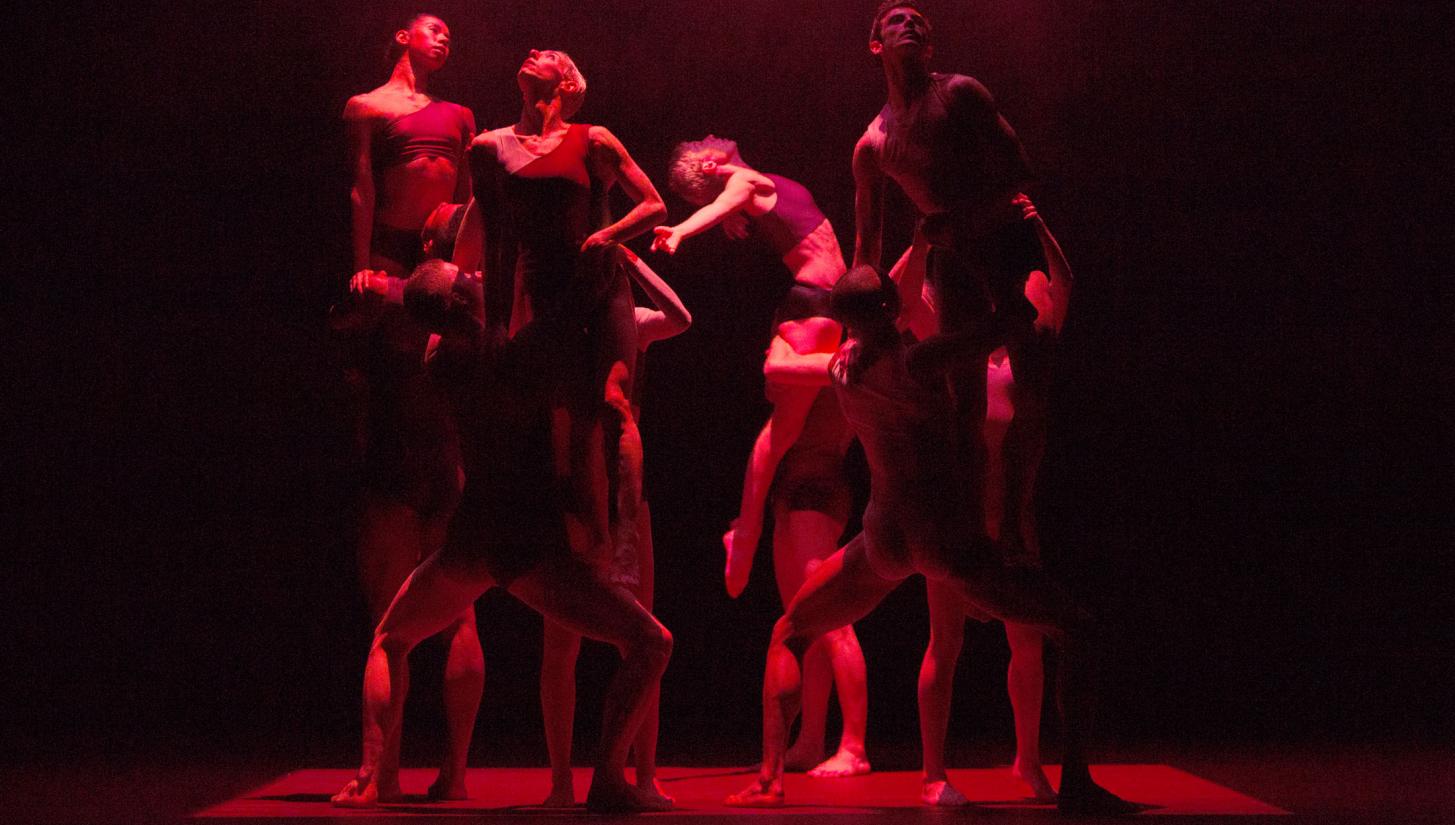 Atomos
2013

Company
Company Wayne McGregor

Duration
65 minutes

Concept and Direction
Wayne McGregor

Choreography
Wayne McGregor, in collaboration with the dancers

Original Music
A Winged Victory For The Sullen

Set Design
Wayne McGregor

Lighting Design
Lucy Carter

Costume Design
Studio XO
Costumes in 3D film by Moritz Junge, originally designed for the production UNDANCE

Film and Set Photography
Ravi Deepres

Originally danced by
Catarina Carvalho, Travis Clausen-Knight, Alvaro Dule, Michael-John Harper, Louis McMiller, Daniela Neugebauer, Anna Nowak, James Pett, Fukiko Takase, Po-Lin Tung and Jessica Wright

Premiere date and venue
9 October 2013, Sadler's Wells, London, UK


Further reading:
- DanceBeat, Deborah Jewitt, 'Help, I'm Breaking Up!', 30 March 2014
"HOWEVER YOU CHOOSE TO VIEW ATOMOS, IT'S A SPECTACLE... McGREGOR IS SKILLFUL AT CONTRASTING DIVERSITY AND UNIFORMITY, FLUIDITY AND STOP-ACTION"

- Deborah Jowitt, DanceBeat
Atomos grows out of the smallest unit of matter. Bodies, movement, film, sound and light are atomised into miniature shards of intense sensation.

Ten incredible dancers perform the unique style of Wayne McGregor – sculptural, rigorous, jarring and hauntingly beautiful. McGregor is accompanied by a team of sensational artists including longtime collaborators lighting designer Lucy Carter and filmmaker Ravi Deepres, and neo-classical ambient composers A Winged Victory For The Sullen. XO collaborated with Studio Wayne McGregor to create the costumes for Atomos. By using their XOX emotional wearable technology, they mapped the dancers biometrics and designed digital skins inspired by each dancers emotional algorithms. Costumes in the 3D film by Moritz Junge were originally designed for the production UNDANCE.

Watch an interview with McGregor on the creation of Atomos by Judith Mackrell of The Guardian here.


Atomos is co-produced by Sadler's Wells, London, UK; Peak Performances @ Montclair State University, New Jersey, USA; Movimentos Festwochen der Autostadt in Wolfsburg, Germany; Festival Montpellier Danse 2014. Atomos is co-commissioned by Fondazione I Teatri, Reggio Emilia, Italy; Trinity Laban Conservatoire of Music and Dance, London, UK.

Atomos is supported by The Idlewild Trust.

Music by A Winged Victory for the Sullen.
Written by Dustin O'Halloran and Adam Wiltzie.
Performed by A Winged Victory For The Sullen.
Published by Embassy Music Corporation o/b/o Dustin O'Halloran Music and Lidmusic (BMI).
Appears courtesy of Kranky, Ltd. and Erased Tapes

Images and video: Ravi Deepres.