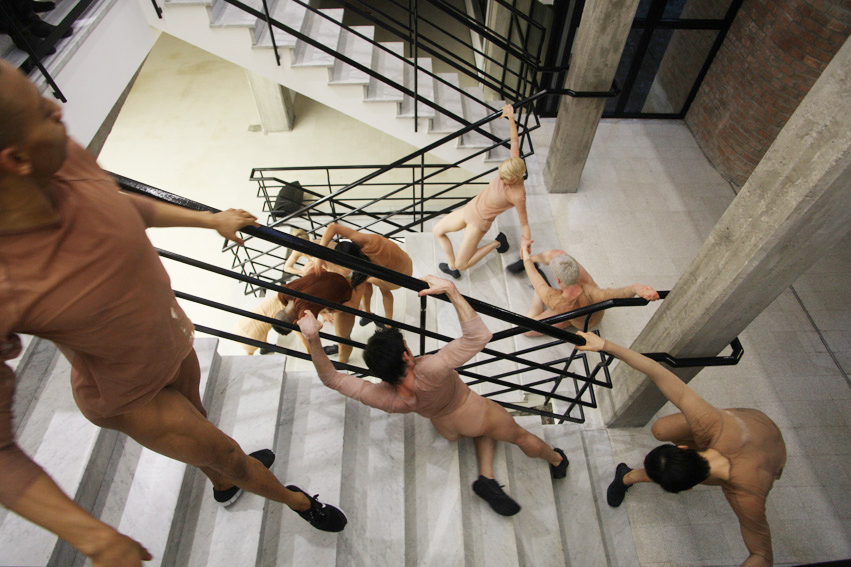 Scavenger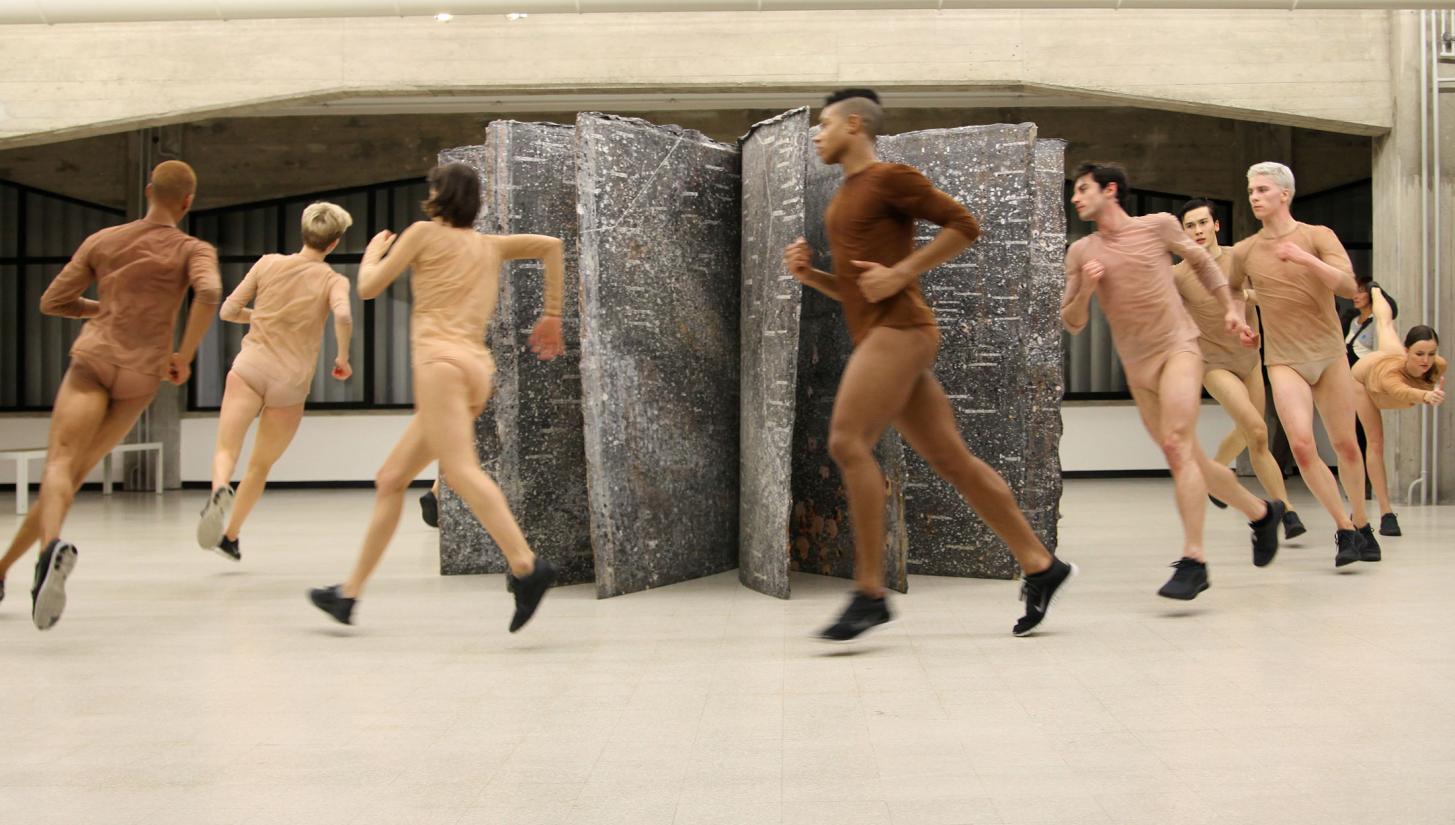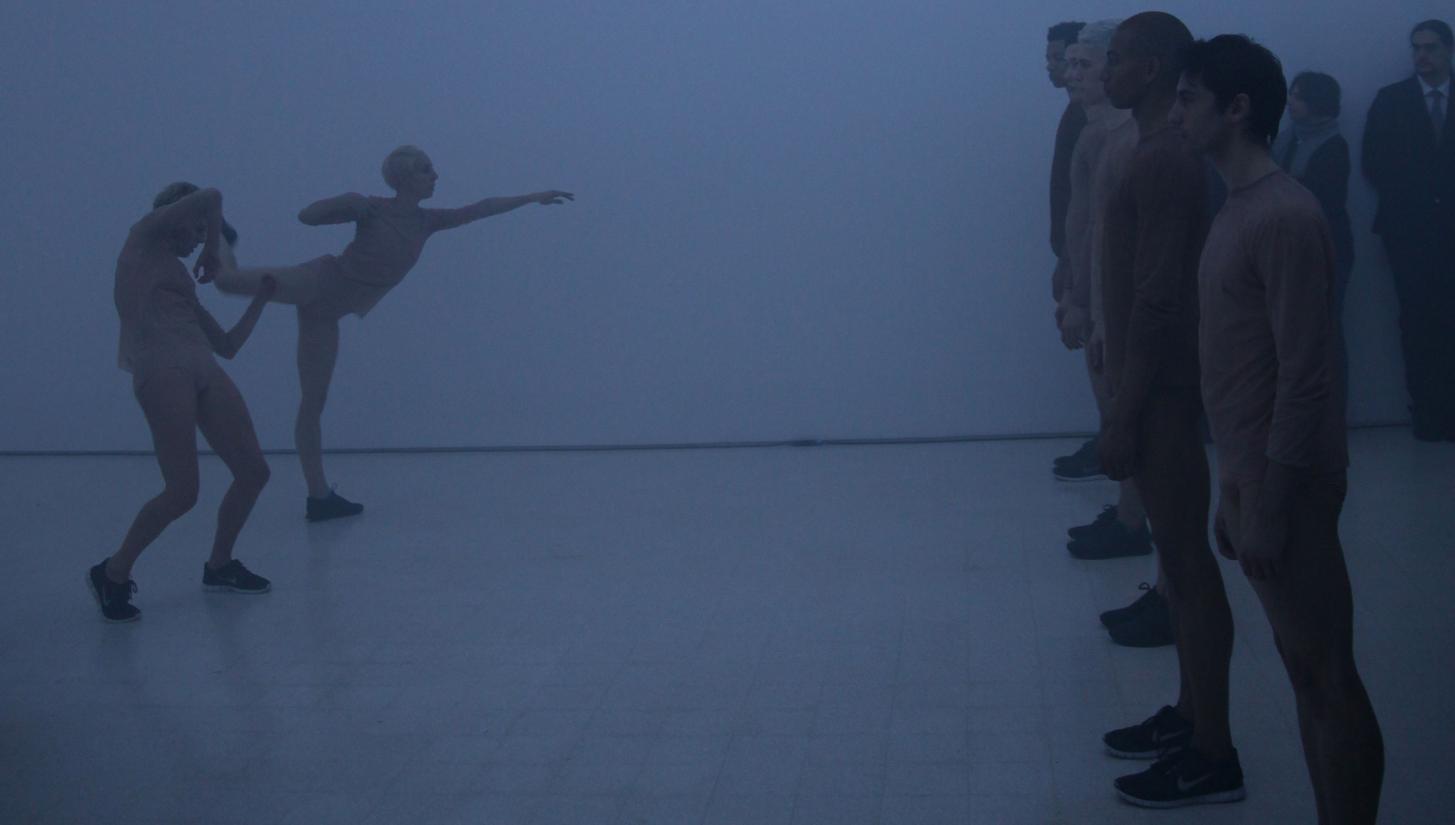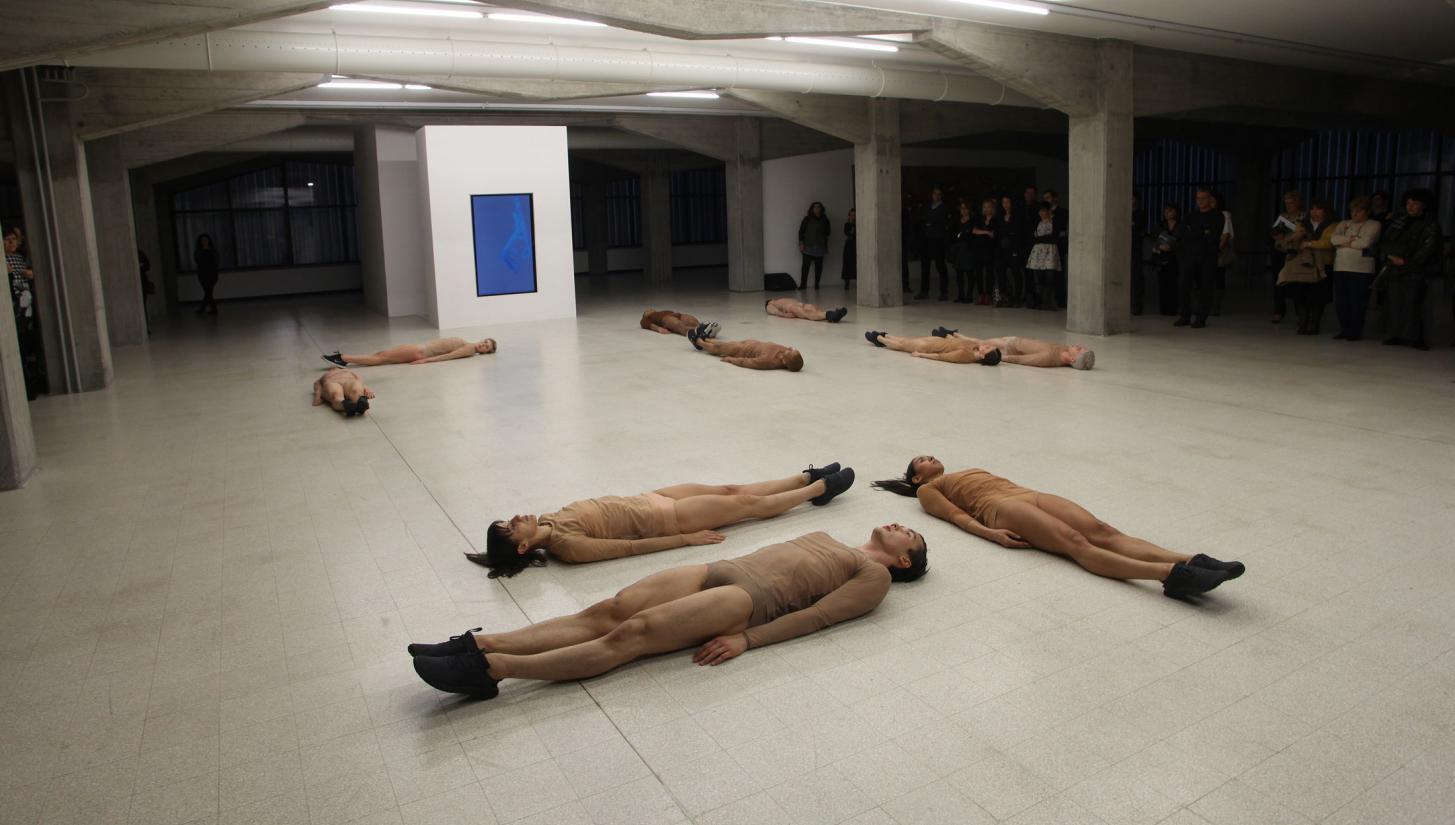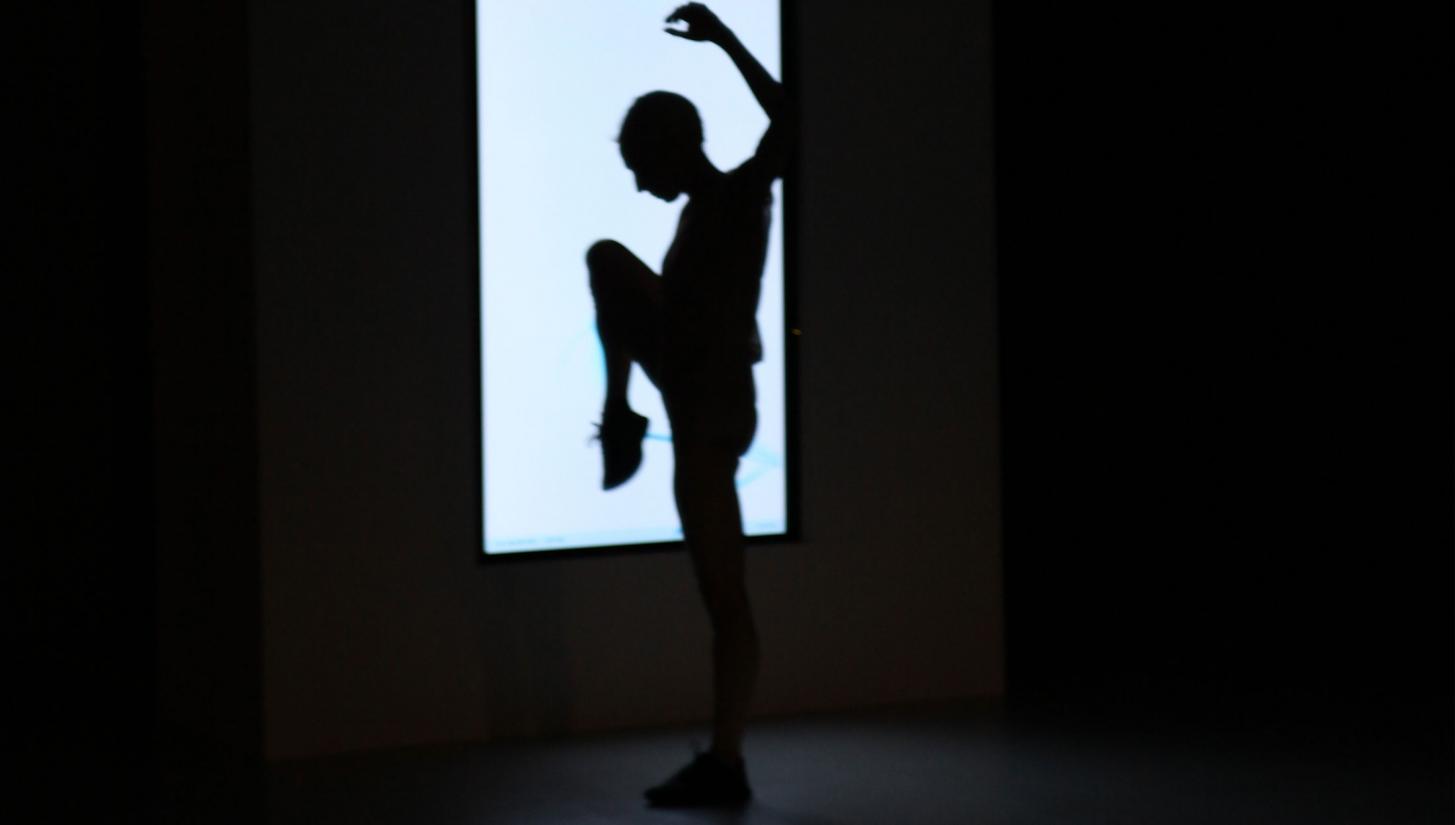 Scavenger
2013

Company
Company Wayne McGregor

Concept and Direction
Wayne McGregor

Choreography
Wayne McGregor, in collaboration with the dancers

Costume Design
Moritz Junge, costumes originally designed for the productions FAR and UNDANCE

Originally danced by
Catarina Carvalho, Travis Clausen-Knight, Alvaro Dule, Michael-John Harper, Louis McMiller, Daniela Neugebauer, Anna Nowak, James Pett, Fukiko Takase and Jessica Wright

Premiere date and venue
16 November 2013, Maramotti Collection, Reggio Emilia, Italy
Originally made for the gallery space of the Collezione Maramotti in Reggio Emilia, Italy, Scavenger is inspired by the brutalist and organicist architecture of the building that houses the art collection.

Scavenger was created by Wayne McGregor and his company of dancers, accompanied during the creative process by an eleventh, 'virtual performer' called 'Becoming'. A digital sculpture inserted between the material ones, it is based on software capable of transforming the stimuli from the dancers' movements into an autonomous creation, visible on a screen.

Scavenger is the result of a collaboration between Company Wayne McGregor, Collezione Maramotti, Max Mara, Fondazione I Teatri and the Aperto Festival.


Images: Dario Lasagni.