Azimuth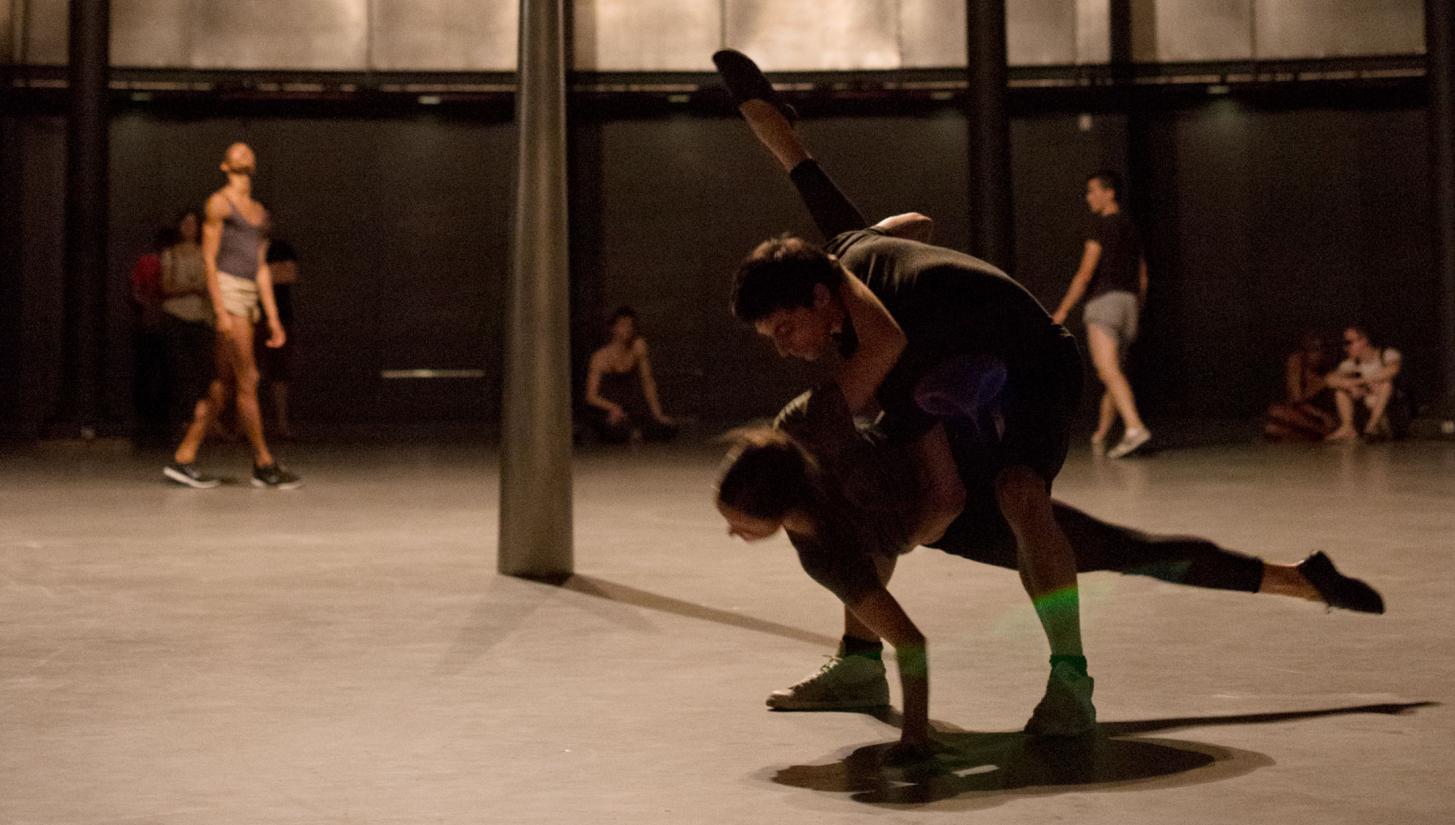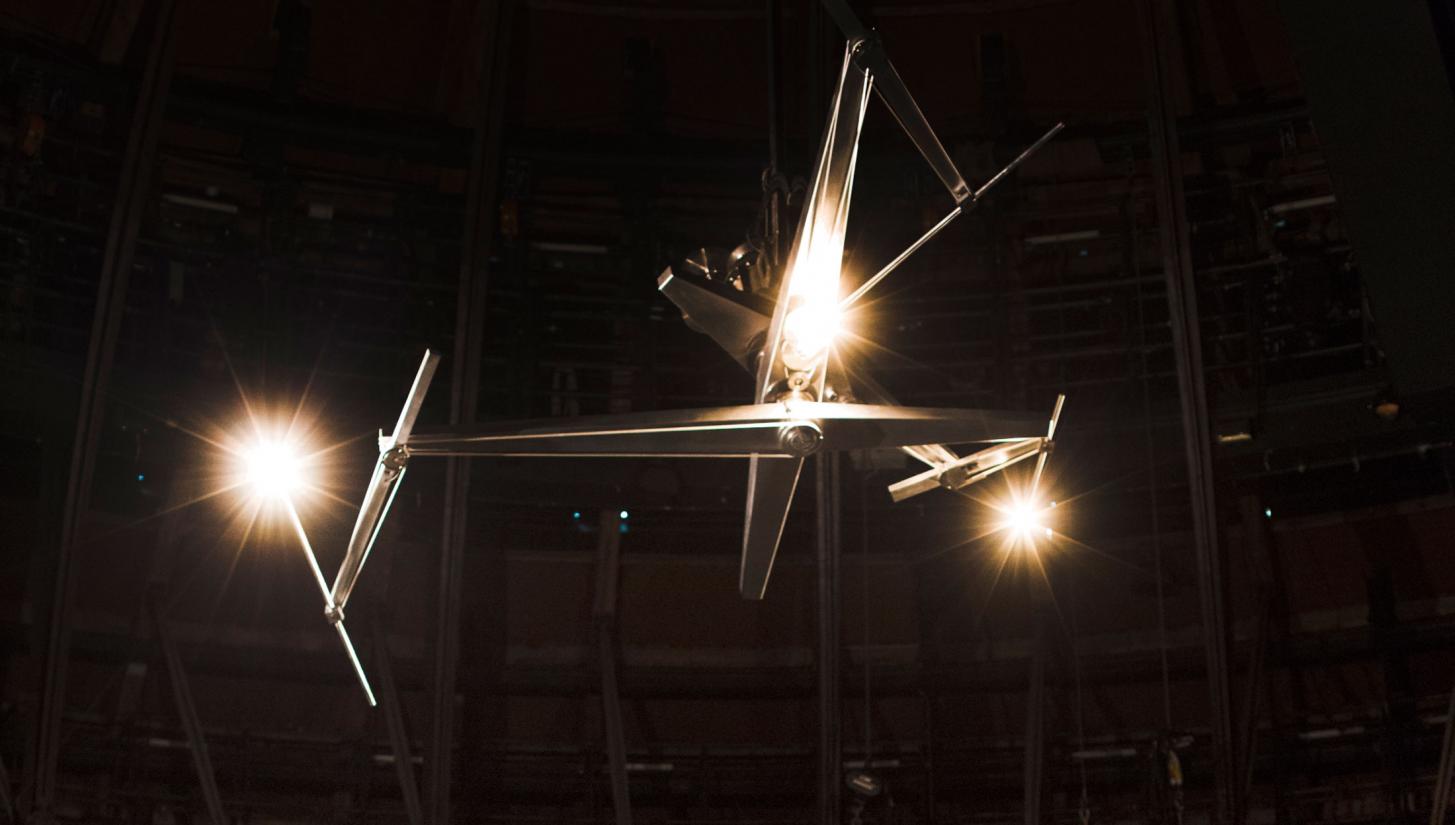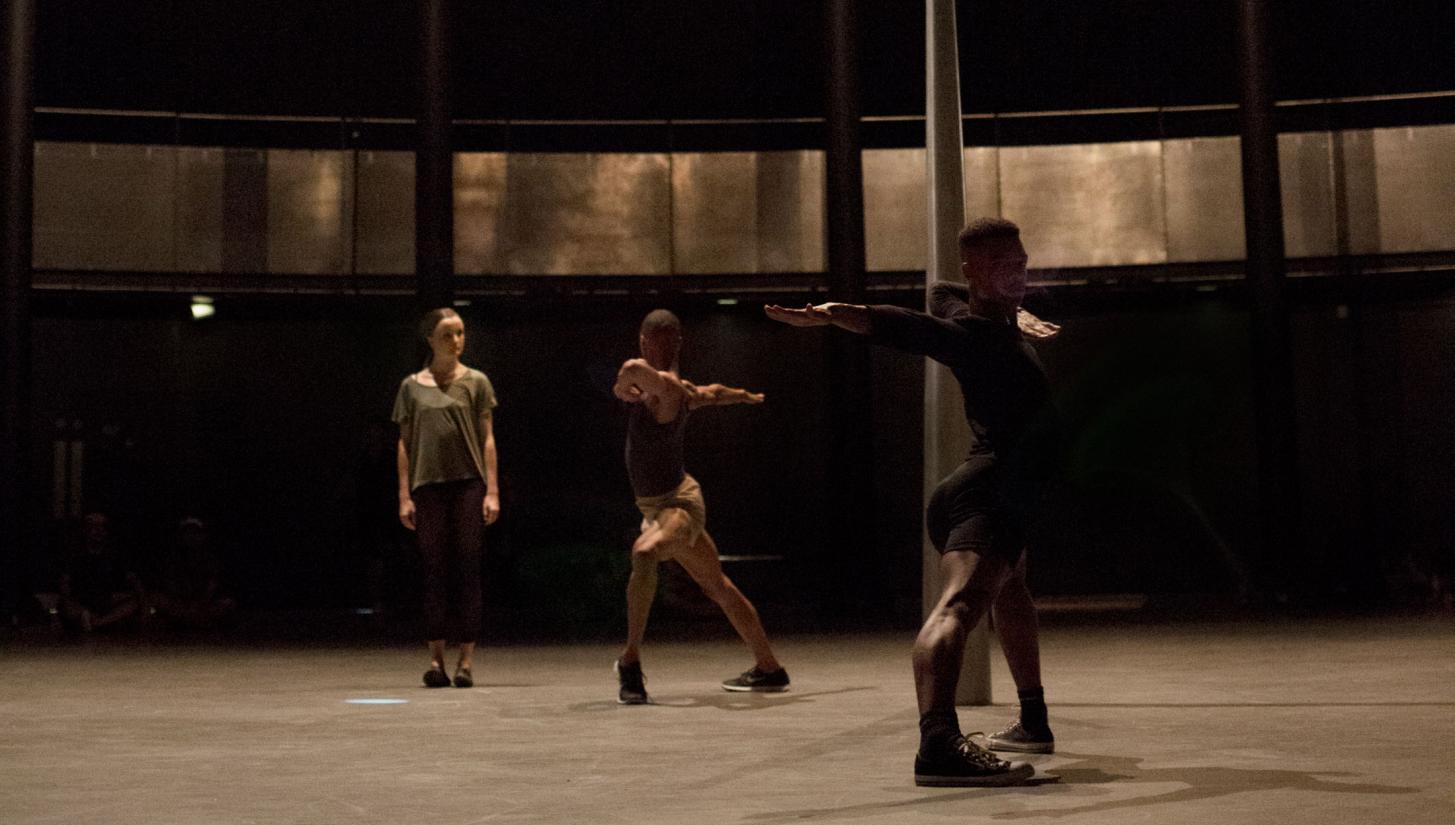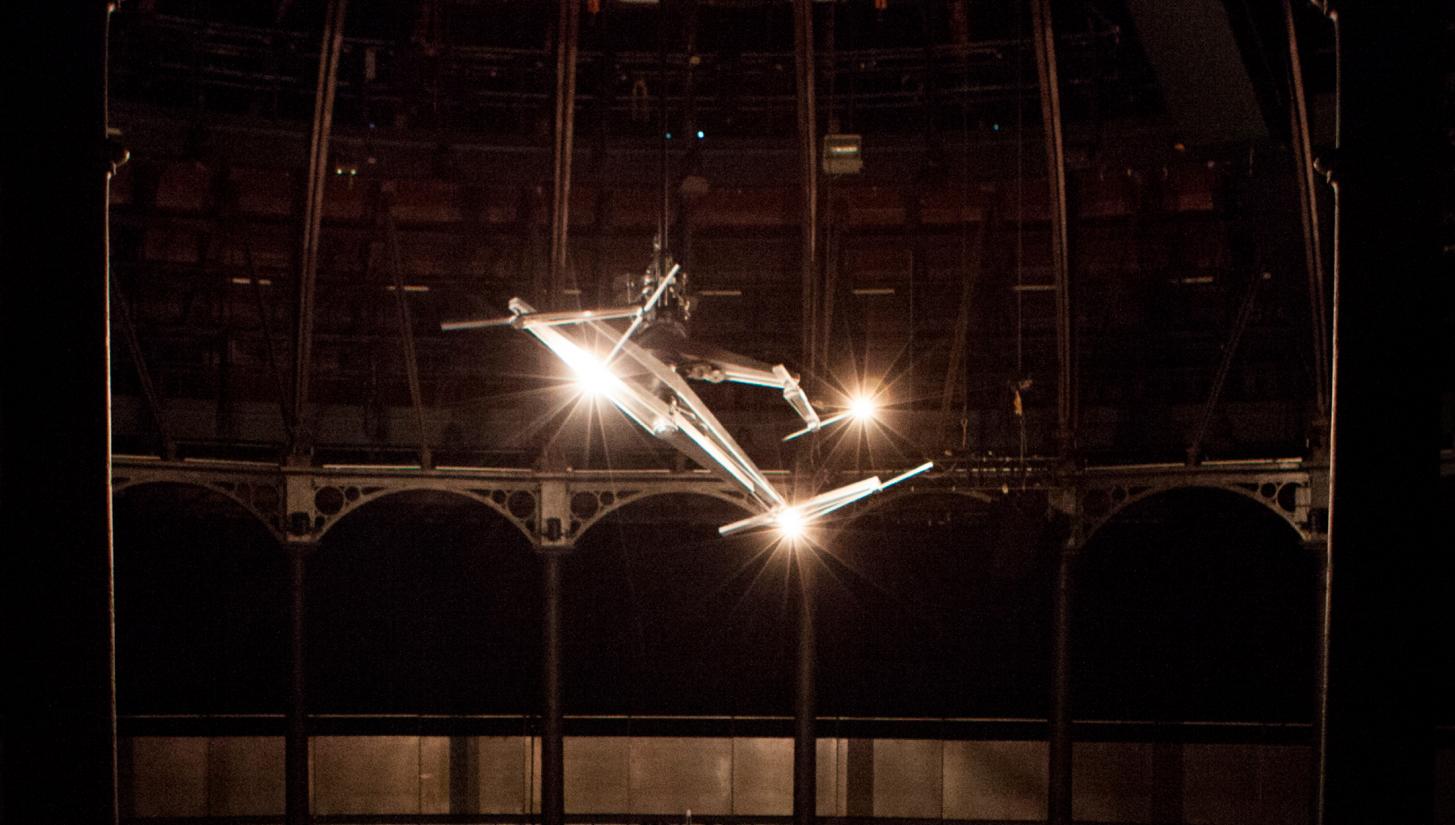 Azimuth
2013

Company
Company Wayne McGregor

Choreography
Wayne McGregor

Music
Ben Frost

Design
Conrad Shawcross

Costume Design
Moritz Junge, costumes originally designed for the production FAR

Originally danced by
Catarina Carvalho, Travis Clausen-Knight, Alvaro Dule, Michael-John Harper, Louis McMiller, Daniela Neugebauer, Anna Nowak, James Pett, Fukiko Takase and Jessica Wright

Premiere date and venue
4 August 2013, Roundhouse, London, UK

Azimuth was devised to accompany Conrad Shawcross's Timepiece, the spectacular mechanical light sculpture suspended above the Roundhouse's epic main space during August 2013.

The vast eight-metre faceless clock responded to the building's circular shape and 24 towering support pillars. It flooded the space with layers of light and shadow, turning the Roundhouse itself into a timepiece and inspiring a fresh look at time.

Played out in the awe-inspiring instrument, Azimuth saw Company Wayne McGregor dancers orbit the machine in a series of 24 kinetic interventions, silent meditations and enigmatic shadow drawings.

Conrad Shawcross introduced Kirsty Lang from BBC's Front Row to his installation. Listen again on iPlayer (from 16:35).

Timepiece was part of Bloomberg summer at the Roundhouse, supported by the Roundhouse Producing Circle.


Images: Ravi Deepres with Alicia Clarke.
Video by Leo Fawkes, courtesy of the Roundhouse.