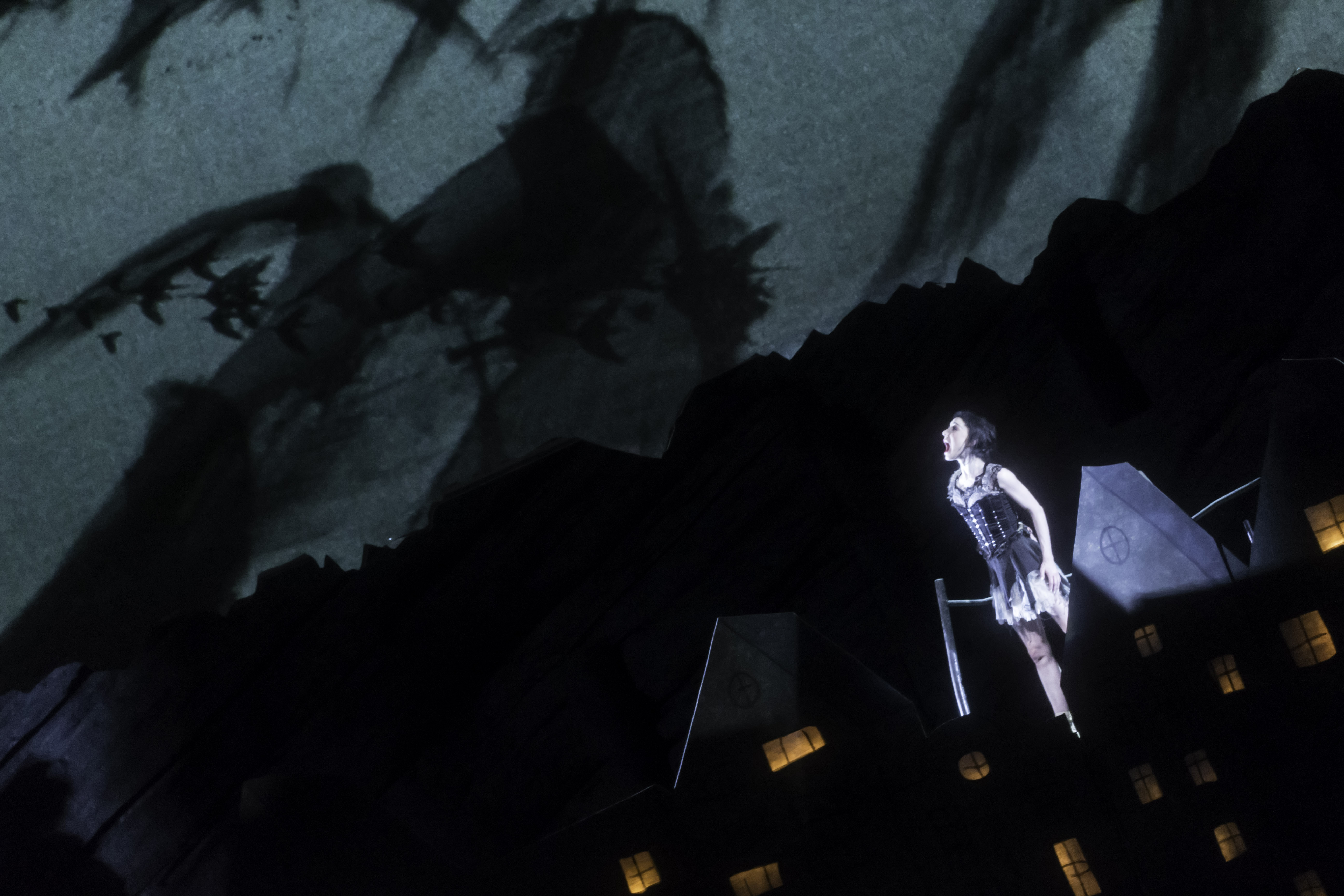 Raven Girl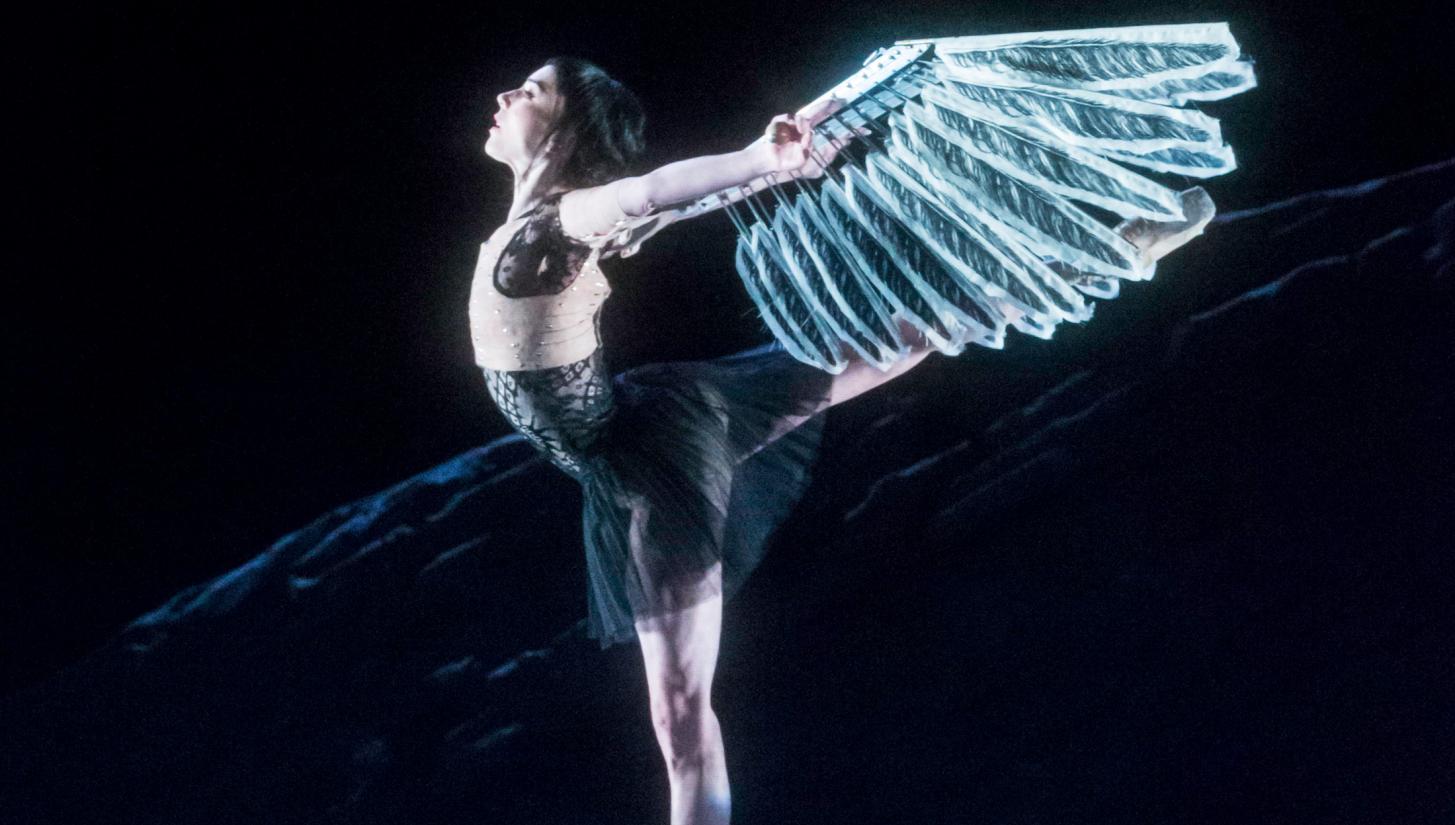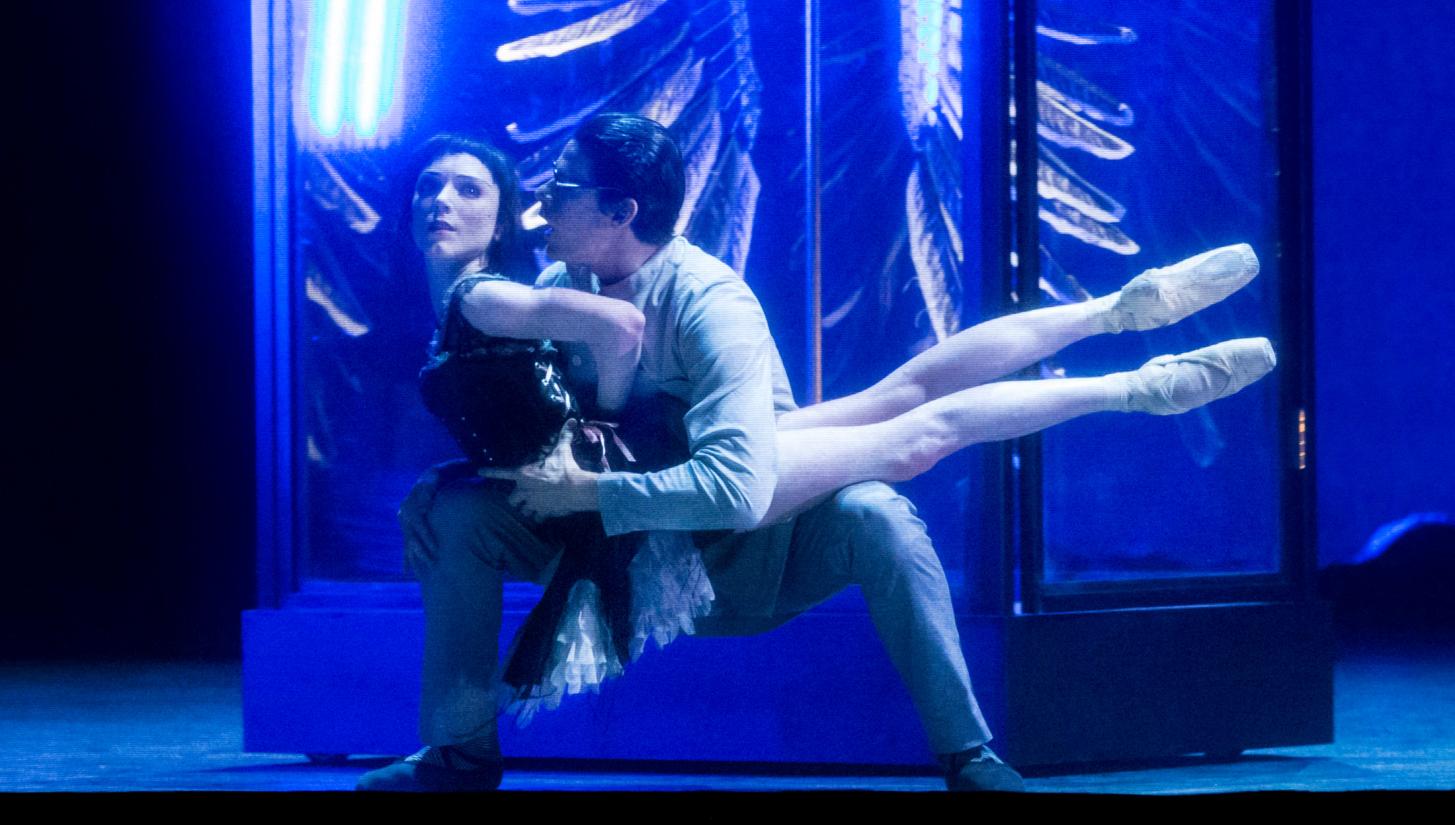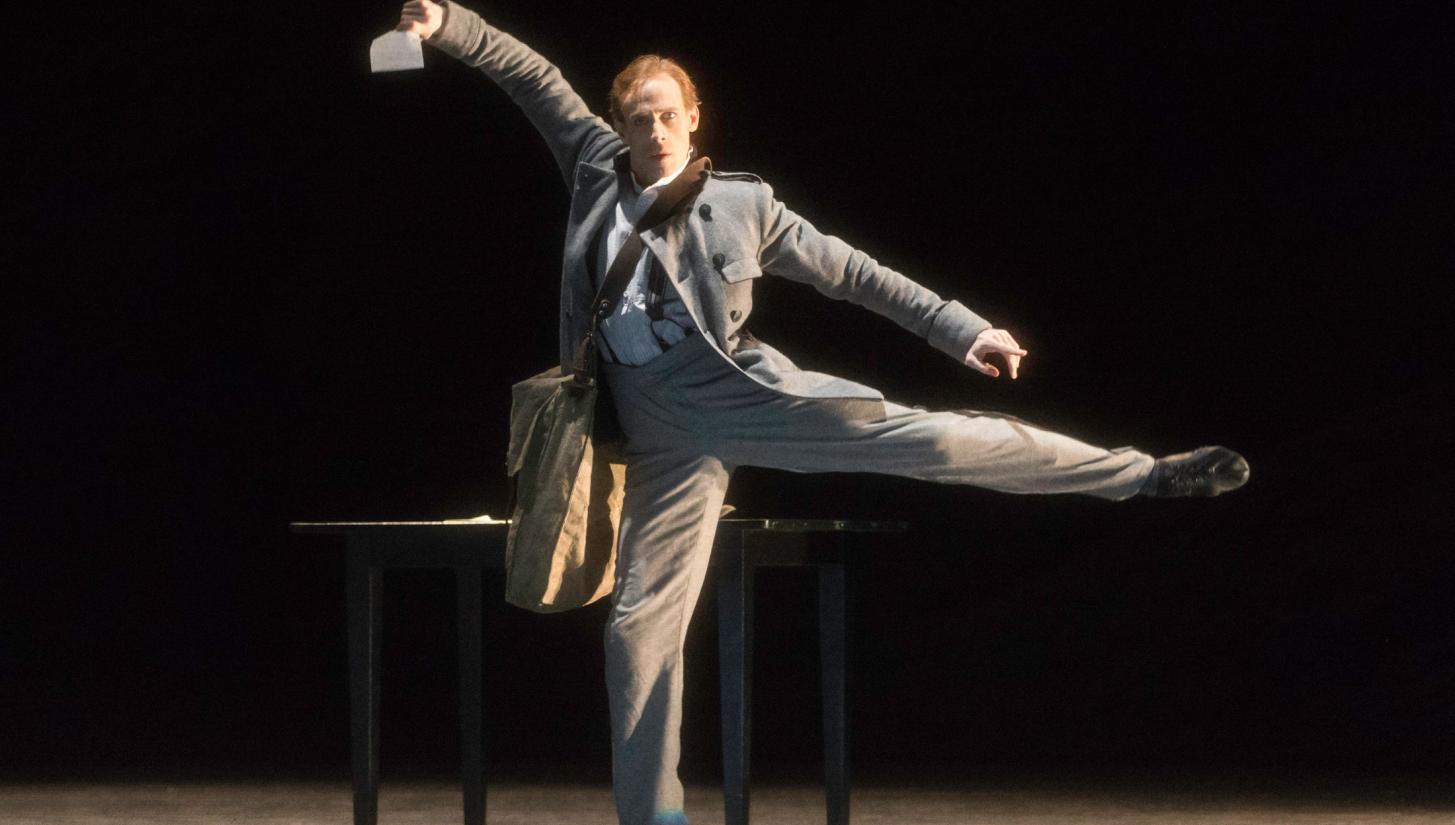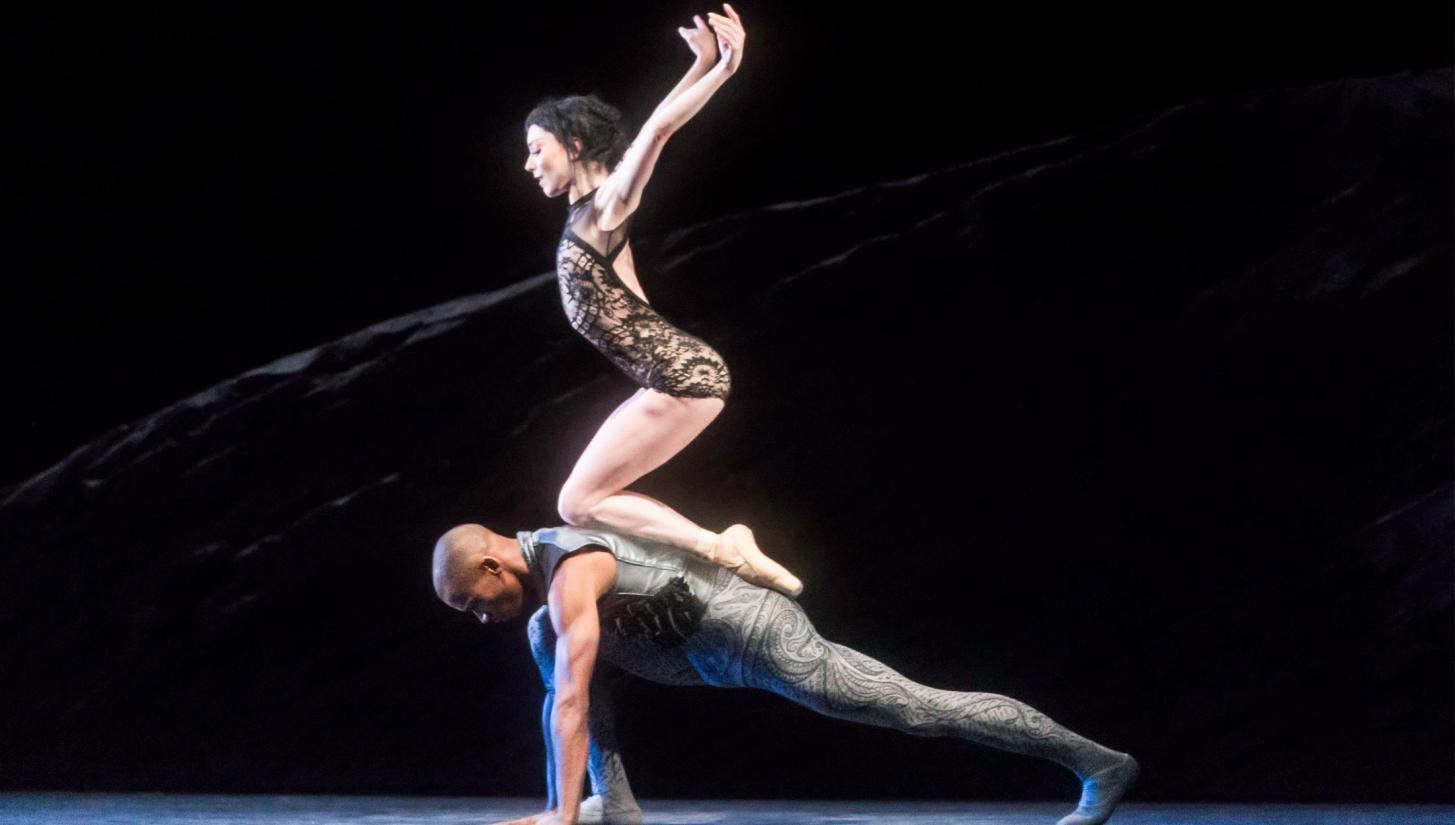 Raven Girl
2013

Company
The Royal Ballet

Duration
75 minutes

Direction and Choreography
Wayne McGregor

Author of Raven Girl and Collaborator
Audrey Niffenegger

Original Music
Gabriel Yared

Set and Costume Design
Vicki Mortimer

Lighting Design
Lucy Carter

Film Design
Ravi Deepres

Premiere date and venue
24 May 2013, Royal Opera House, London, UK
✮✮✮✮
'SPELLBINDING IMAGERY'
- Judith Mackrell, The Guardian
Raven Girl, an illustrated novella by Audrey Niffenegger, was adapted by Wayne McGregor into a ballet, scored by film composer Gabriel Yared.

McGregor collaborated with visual artist and award-winning writer Audrey Niffenegger, author of The Time Traveller's Wife, to create a fairytale ballet that looked back to ballet classics but was told with a distinctly modern sensibility. McGregor explained, 'I wanted a story that in some way connected with the ballet stories of the past… and that involves something surreal, something that delves into consciousness'. The result is a unique piece of visual theatre. Niffenegger's accompanying novella with her aquatint illustrations is published by Jonathan Cape.

McGregor approached acclaimed film composer Gabriel Yared (The English Patient, The Talented Mr. Ripley, The Lives of Others) to create the original score. Yared produced a score for orchestra and electronics that McGregor describes as 'very filmic but [which] gets right inside your body and really helps with the emotional territory of the work'. Ravi Deepres created the immersive video designs.

Raven Girl was McGregor's seventh work for the main stage at The Royal Opera House and his first full length narrative work for The Royal Ballet.


Images: ©ROH/Johan Persson, 2013.