UNDANCE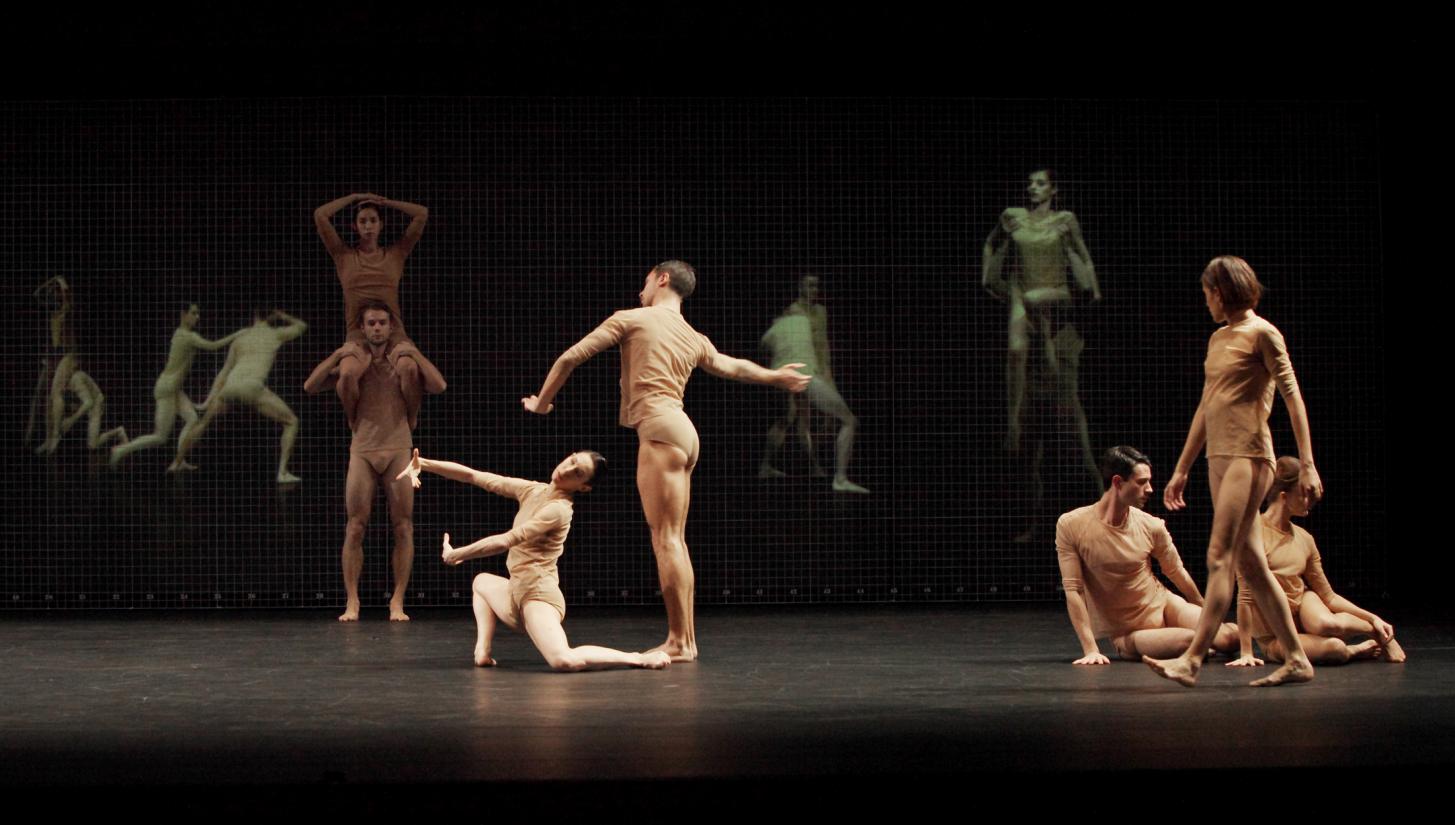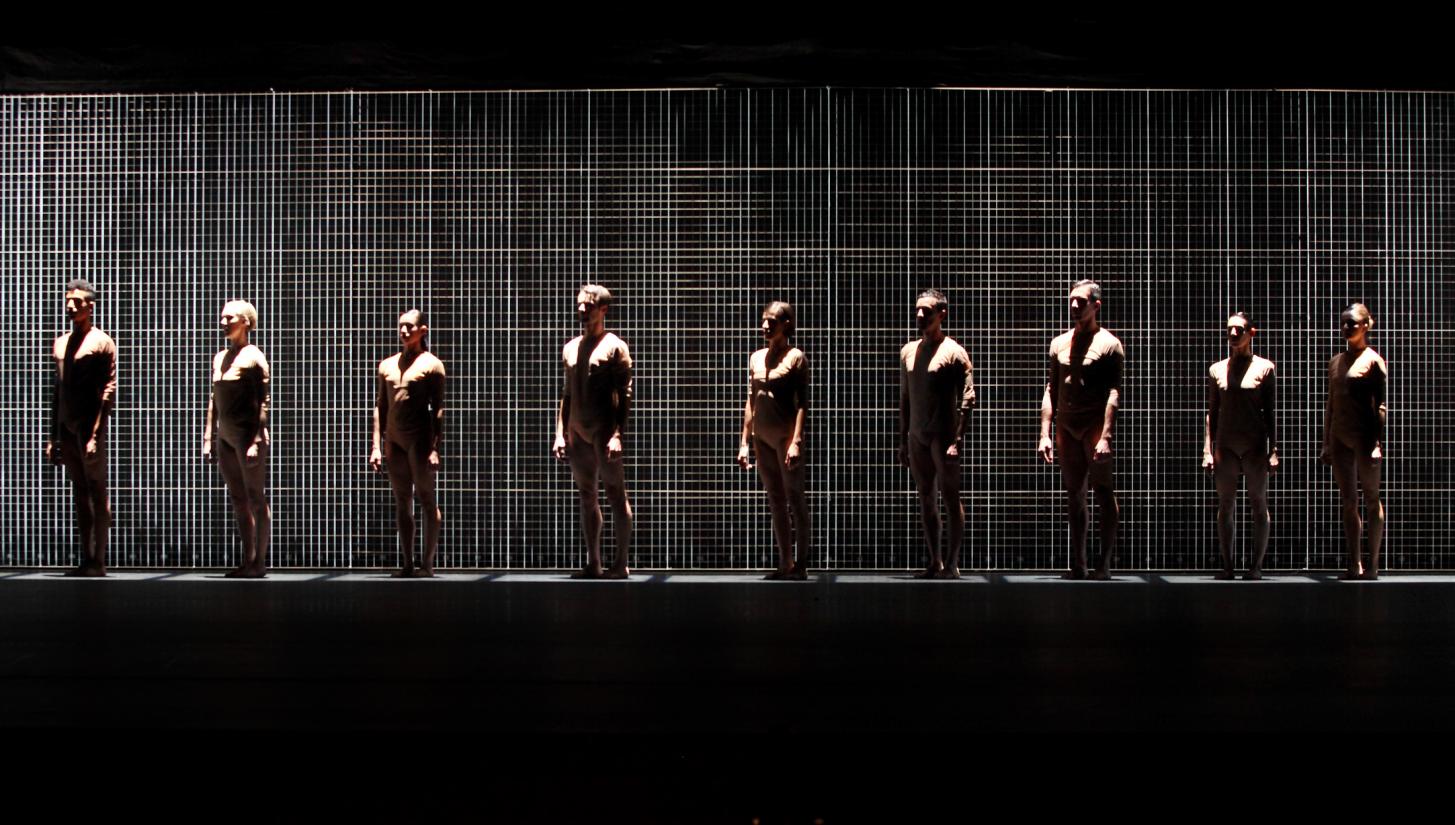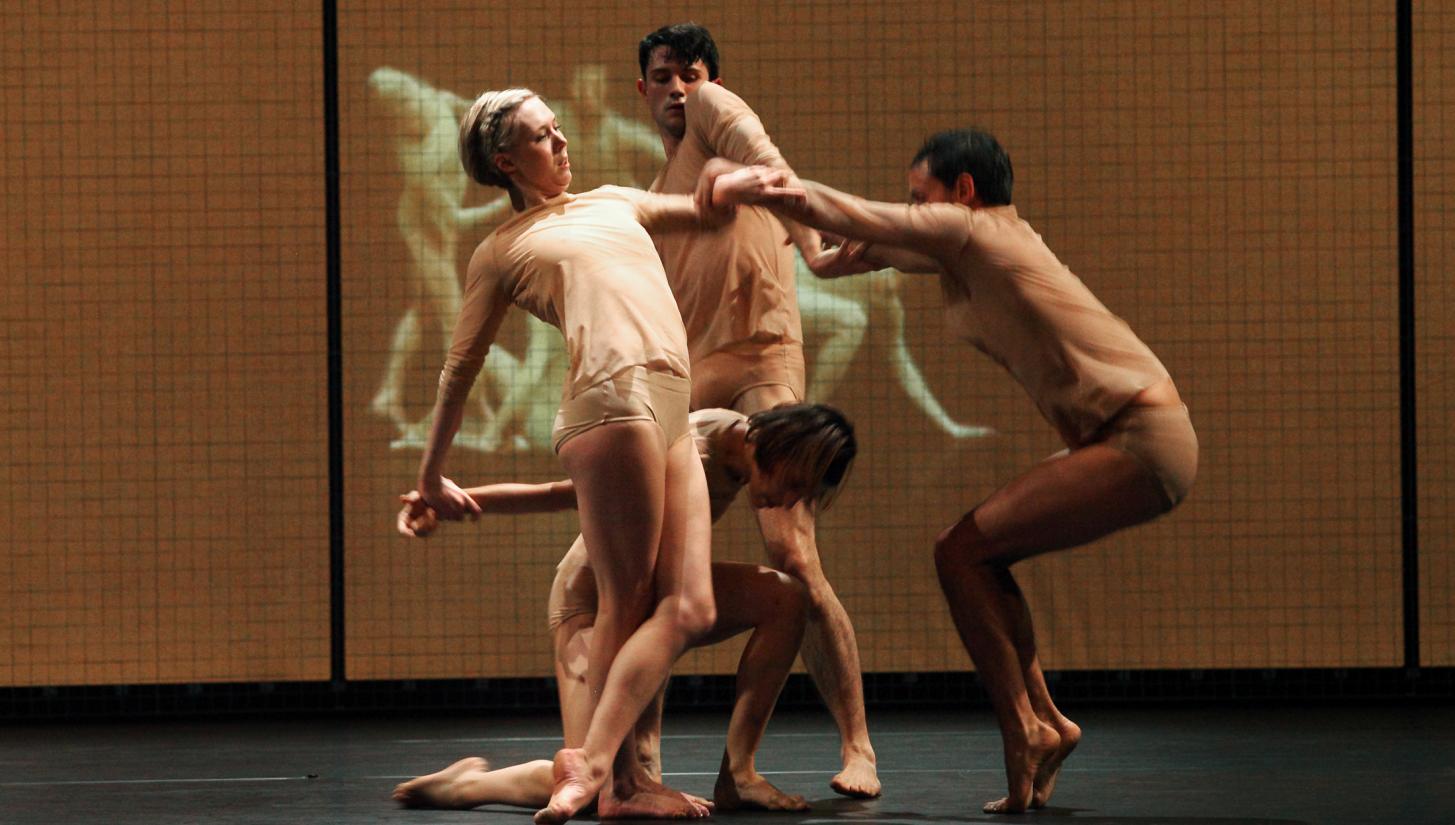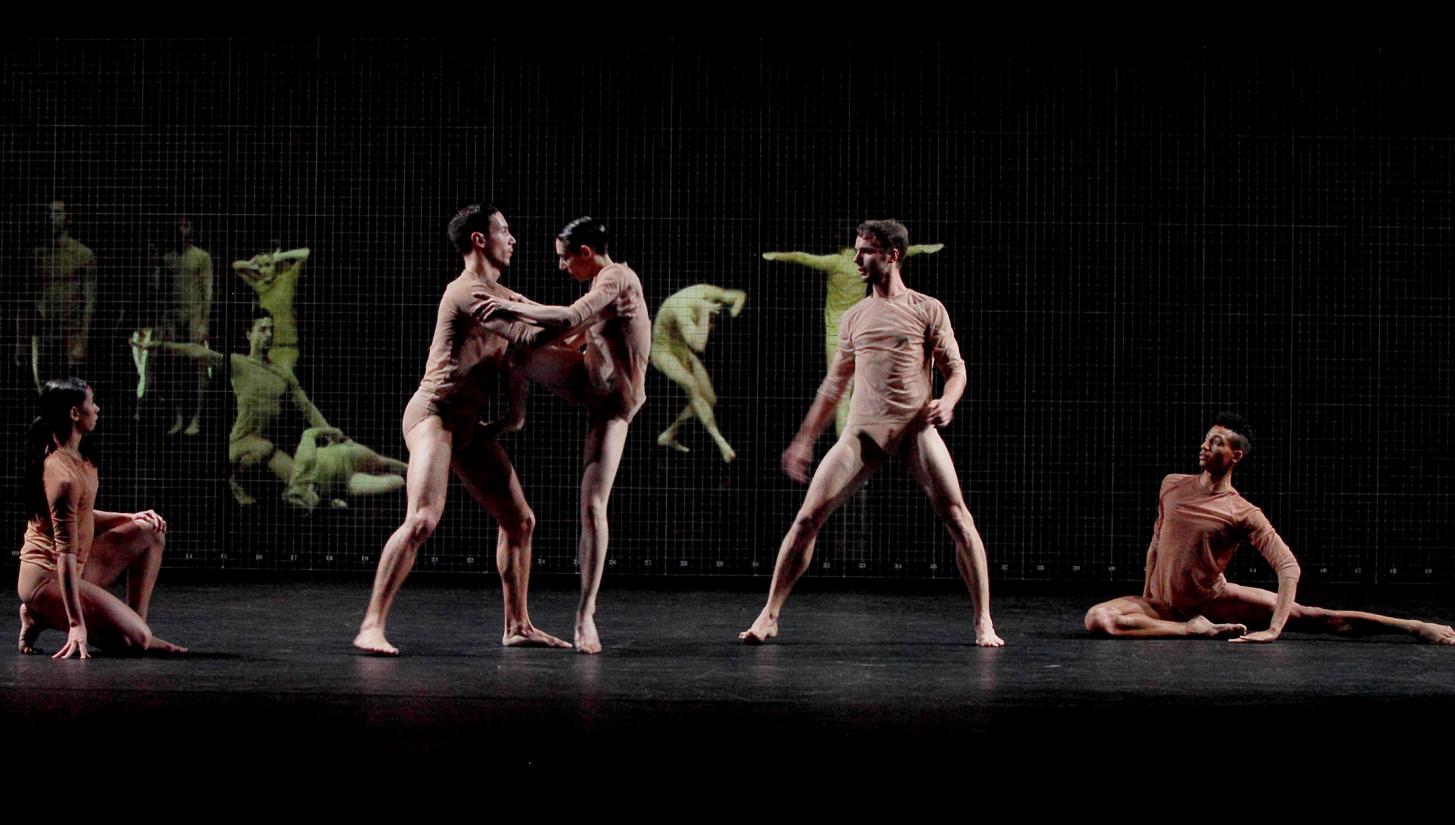 UNDANCE
2011

Company
Company Wayne McGregor

Duration
30 minutes

Choreography
Wayne McGregor, in collaboration with the dancers

Original Music
Mark-Anthony Turnage

Set Design
Mark Wallinger

Lighting Design
Lucy Carter

Costume Design
Moritz Junge

Originally danced by
Catarina Carvalho, Davide Di Pretoro, Michael-John Harper, Paolo Mangiola, Daniela Neugebauer, Anna Nowak, Benjamin Ord, Fukiko Takase, Alexander Whitley and Jessica Wright

Premiere date and venue
1 December 2011, Sadler's Wells, London, UK
- Clifford Bishop, London Evening Standard
UNDANCE was a collaboration between Wayne McGregor, composer Mark-Anthony Turnage, and visual artist Mark Wallinger - three artists at the forefront of British culture.

With a visual world created by Turner Prize-winning Wallinger, UNDANCE was performed by the 10 dancers of Company Wayne McGregor and set to Turnage's original score. Inspiration came from American sculptor Richard Serra and the work of photographer Eadweard J. Muybridge.


✮✮✮✮
'FASCINATING, WELL-CONSTRUCTED...AND STIMULATING TO EYE AND MIND'
- Clement Crisp, Financial Times

Images: Ravi Deepres.
Films by The Apiary - Lily Coates & Gavin Youngs.