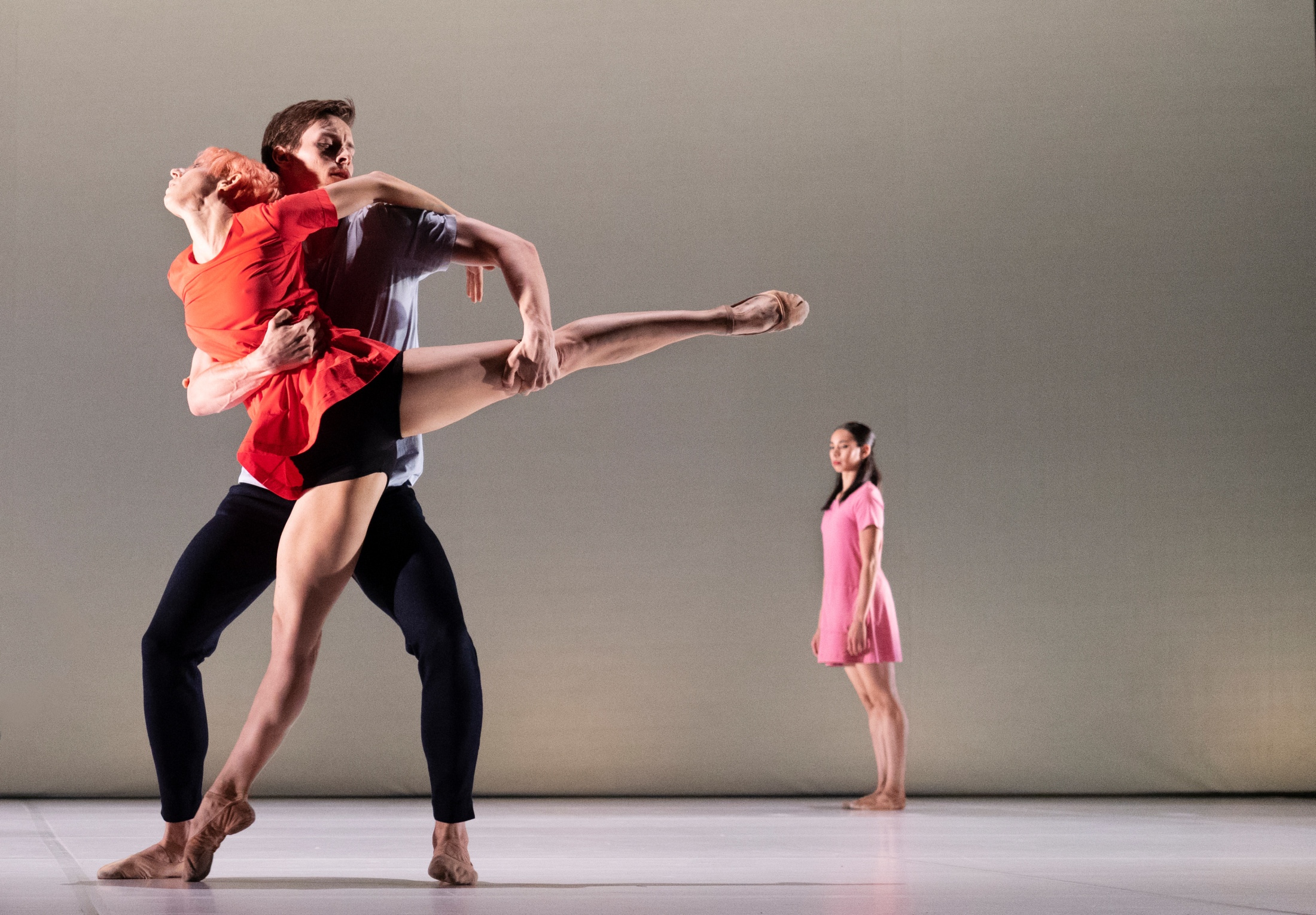 Bach Forms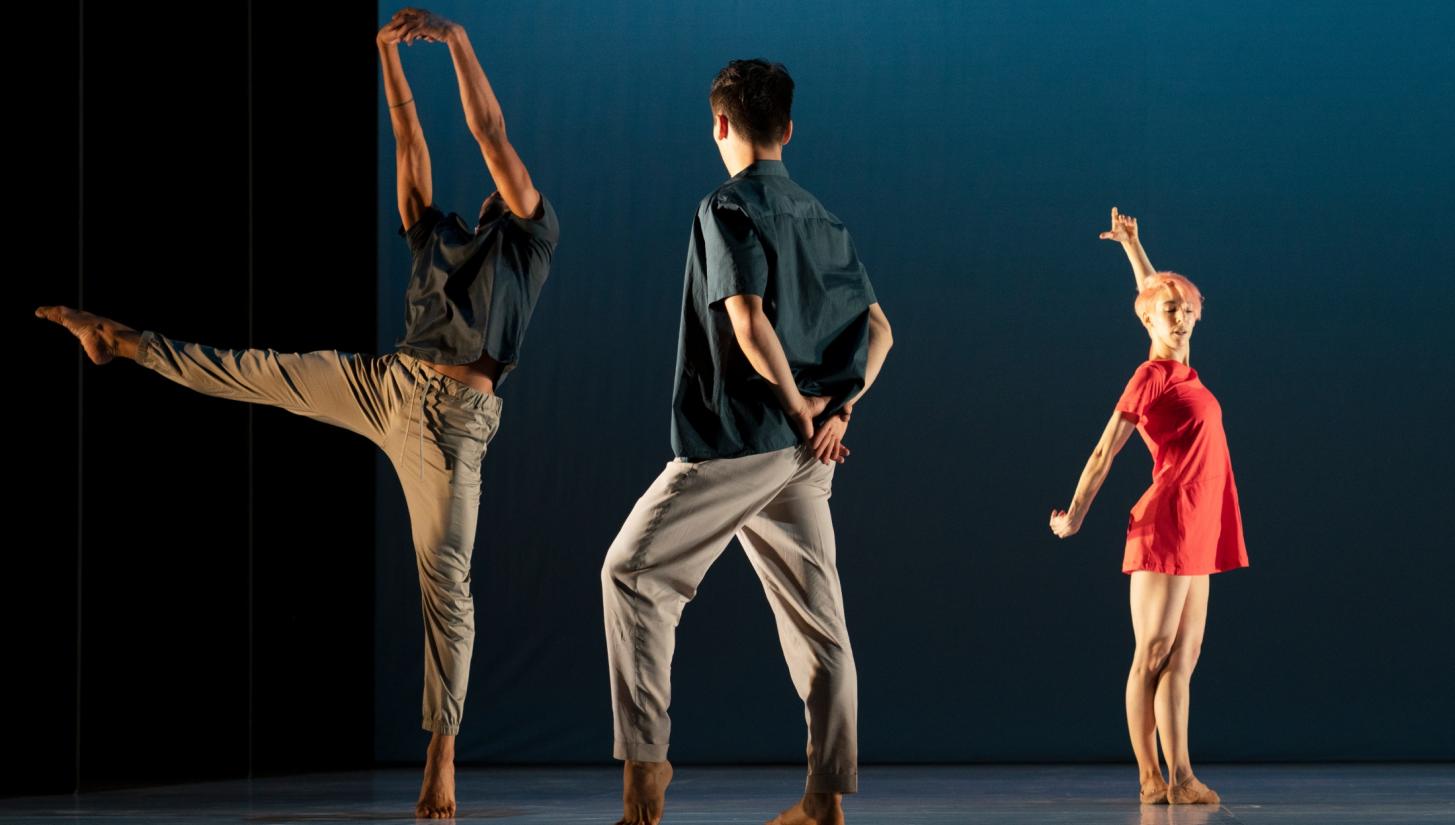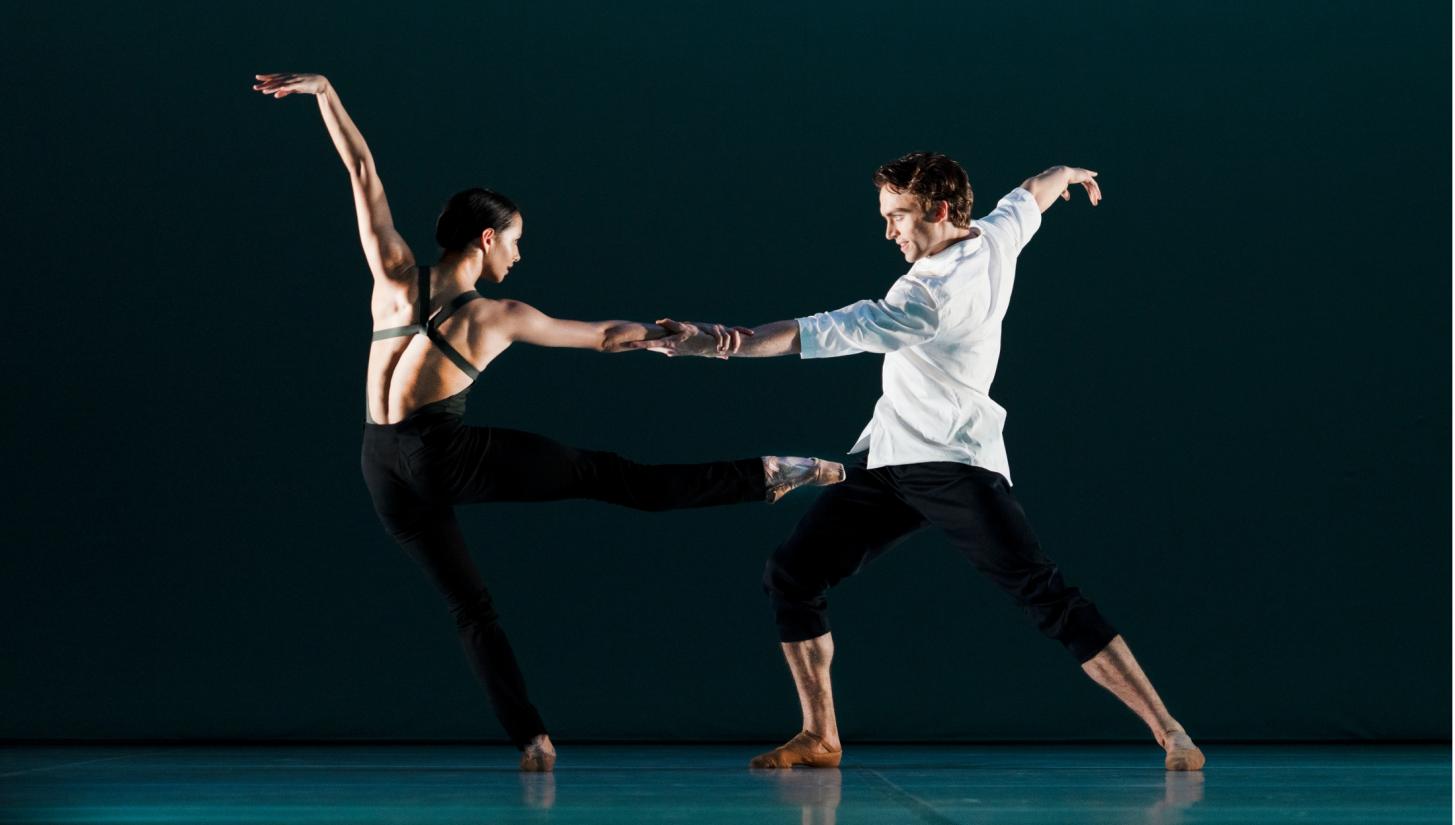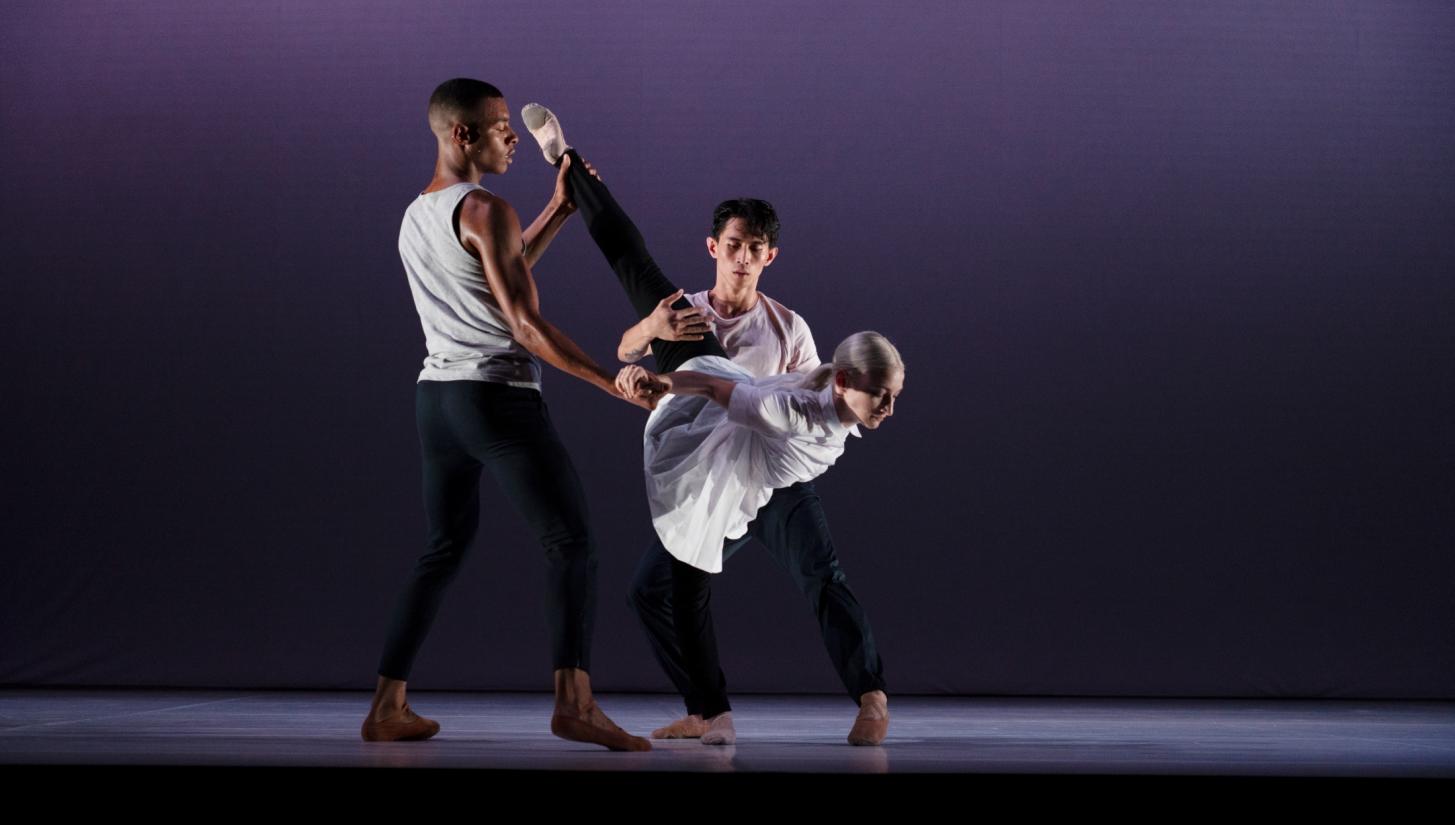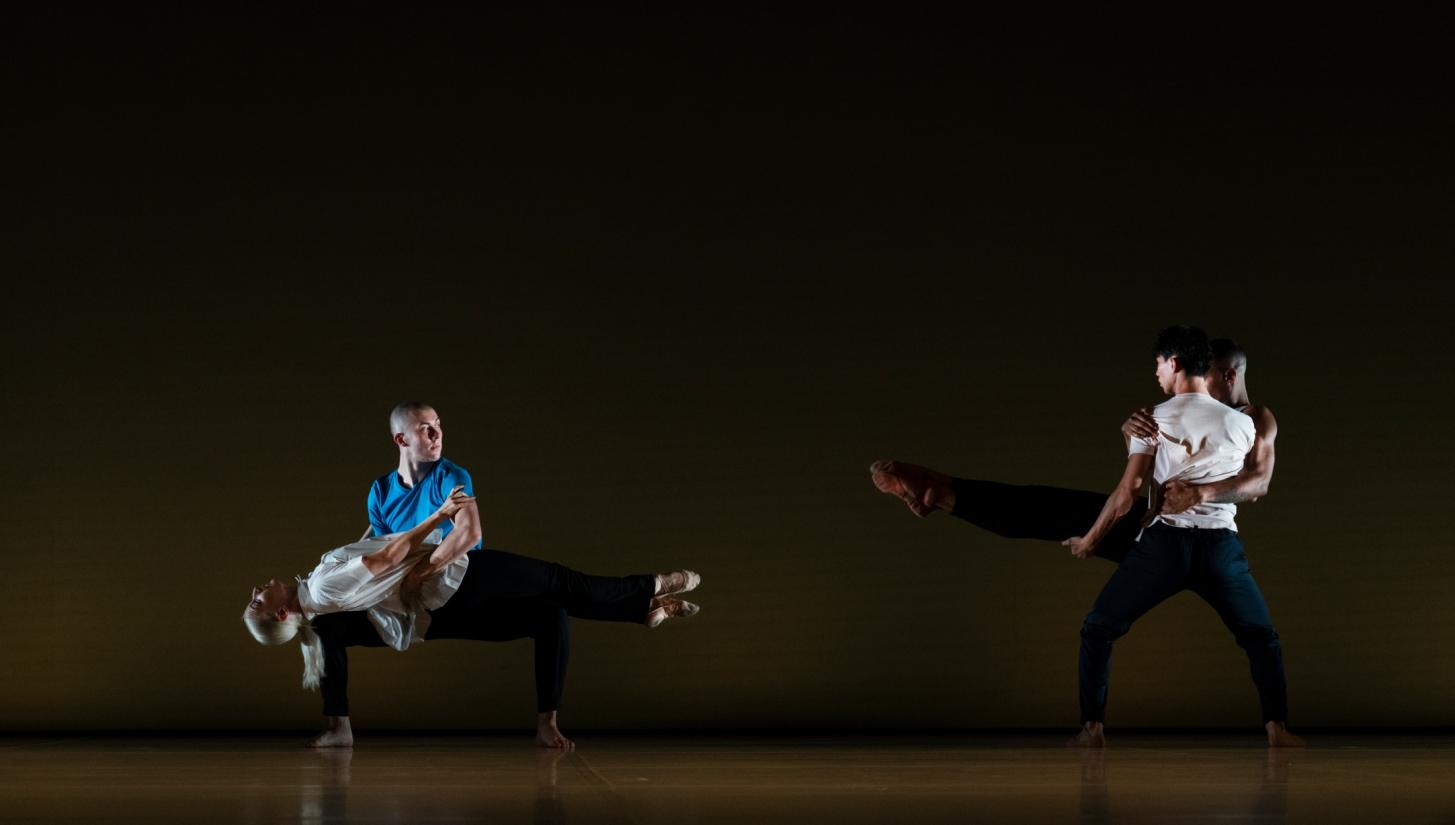 Bach Forms
2018

Company
Company Wayne McGregor with dancers from The Royal Ballet

Duration
40 minutes

Choreography
Wayne McGregor

Music
Johann Sebastian Bach 'The Art of Fugue'

Set Design
Wayne McGregor

Lighting Design
Lucy Carter

Costume Design
COS

Originally danced by
Company Wayne McGregor: Jordan James Bridge, Rebecca Bassett-Graham, Travis Clausen-Knight, Louis McMiller, Daniela Neugebauer, Jacob O'Connell, James Pett, Fukiko Takase and Po-Lin Tung
The Royal Ballet: Matthew Ball, Beatriz Stix-Brunell, Francesca Hayward, Calvin Richardson and Joseph Sissens

Premiere date and venue
7 June 2018, Dance@TheGrange, The Grange Festival, Hampshire, UK

Dates
✮✮✮✮
'RIGOROUS CLASSICAL TECHNIQUE UNDERPINS THE CONTEMPORARY STYLINGS'
- Siobhan Murphy, Dance Tabs
- Sarah Kirkup, Gramophone​​
Set to extracts of Johann Sebastian Bach's enigmatic final musical work 'The Art of Fugue', Bach Forms brings an 18th-century work of great invention together with Wayne McGregor's pioneering 21st-century choreography.

For McGregor, the numerology and structure of Bach's music is a spur to consider the human condition: "When you listen to 'The Art of Fugue' you can listen just in terms of its incredible beauty. You might not recognize all its inversions, or its subjects and its tonal shifts; you just get carried away with this incredible feeling."

A reimagining of McGregor's 2014 work Tetractys - The Art of Fuguefor The Royal Ballet, Bach Forms premiered at Dance@TheGrange Festival, curated by McGregor, in 2018. The piece was performed by Company Wayne McGregor with dancers from The Royal Ballet and piano accompaniment from Joanna MacGregor.


Images: Ravi Deepres.