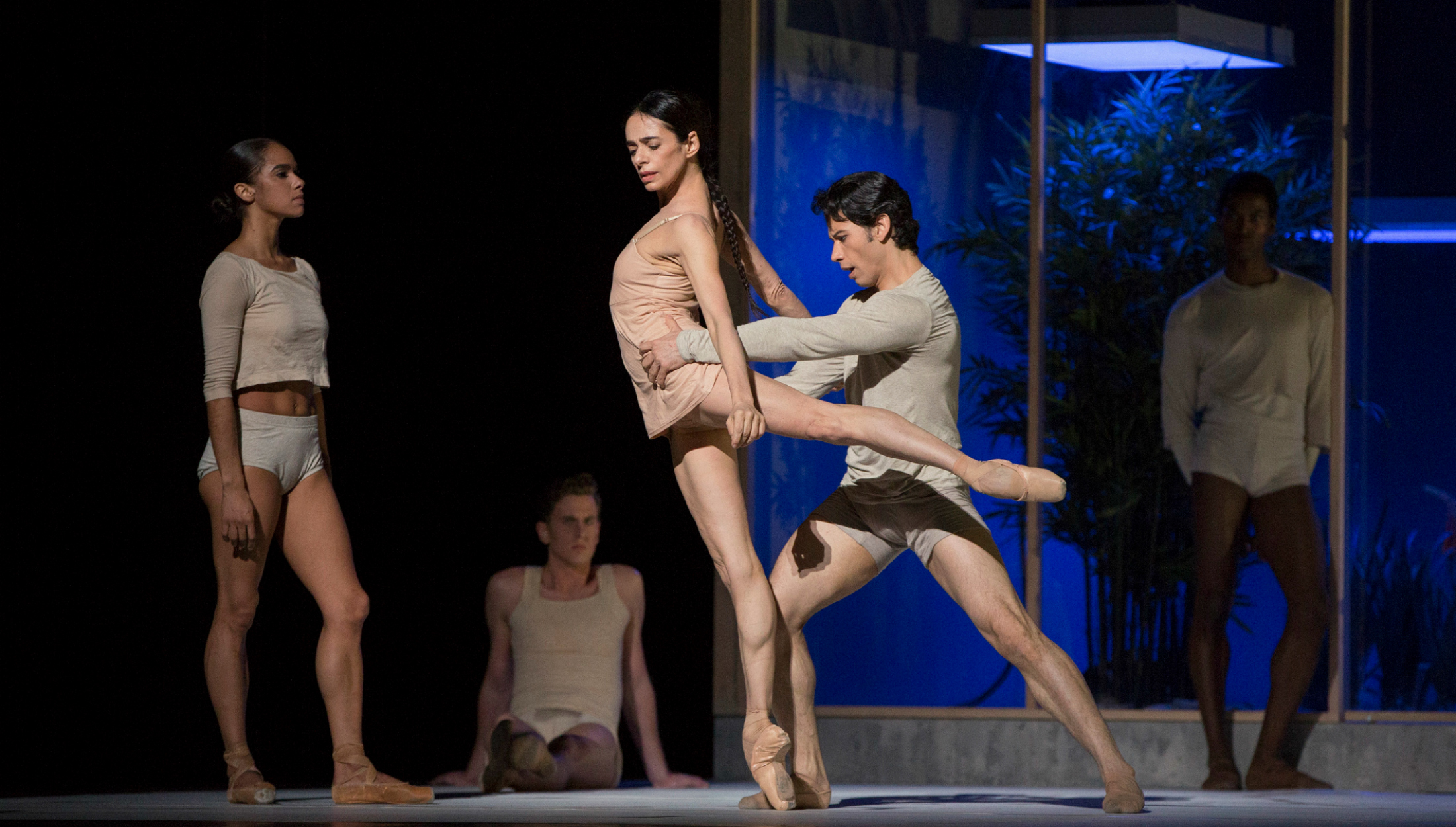 AfteRite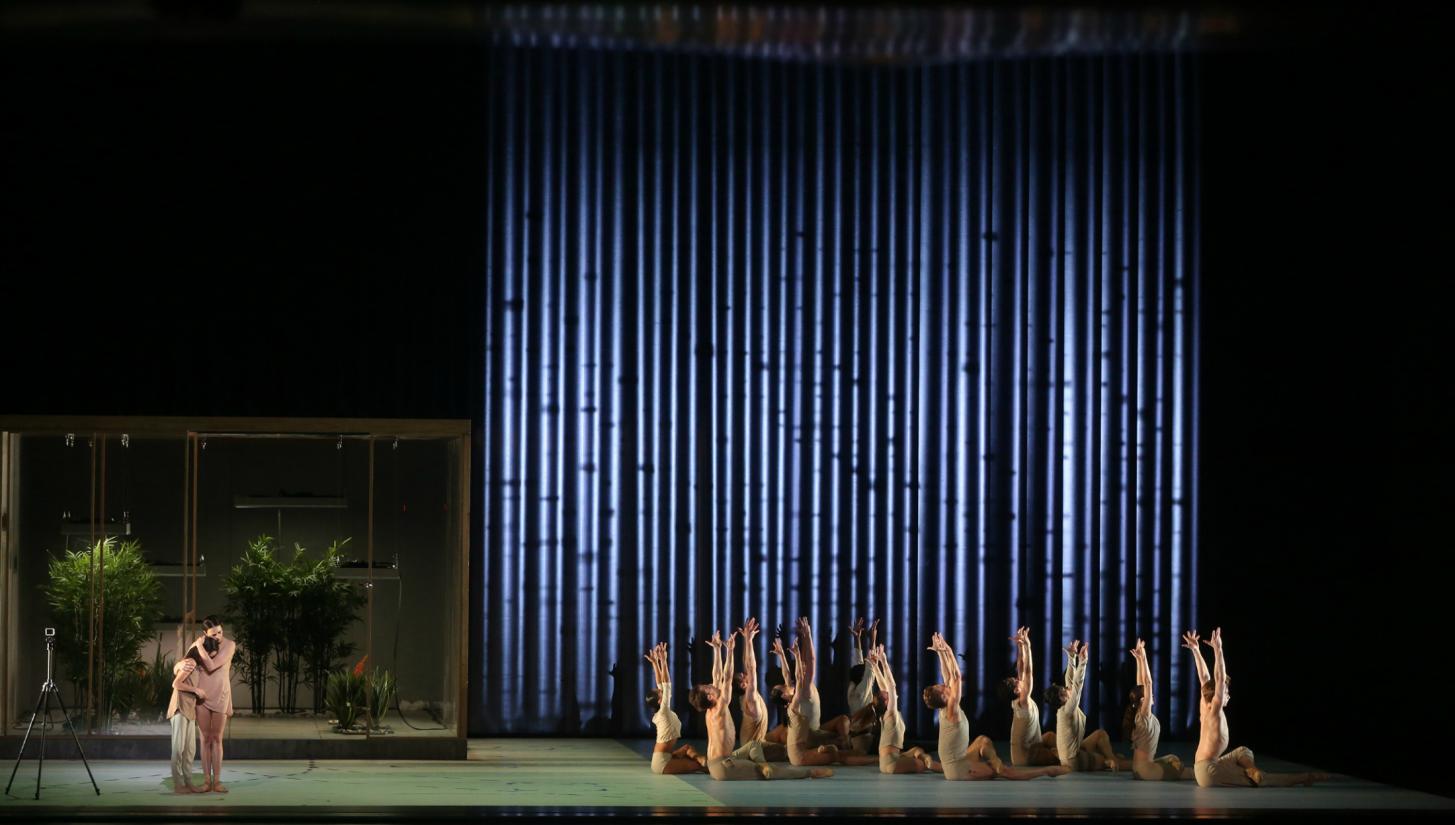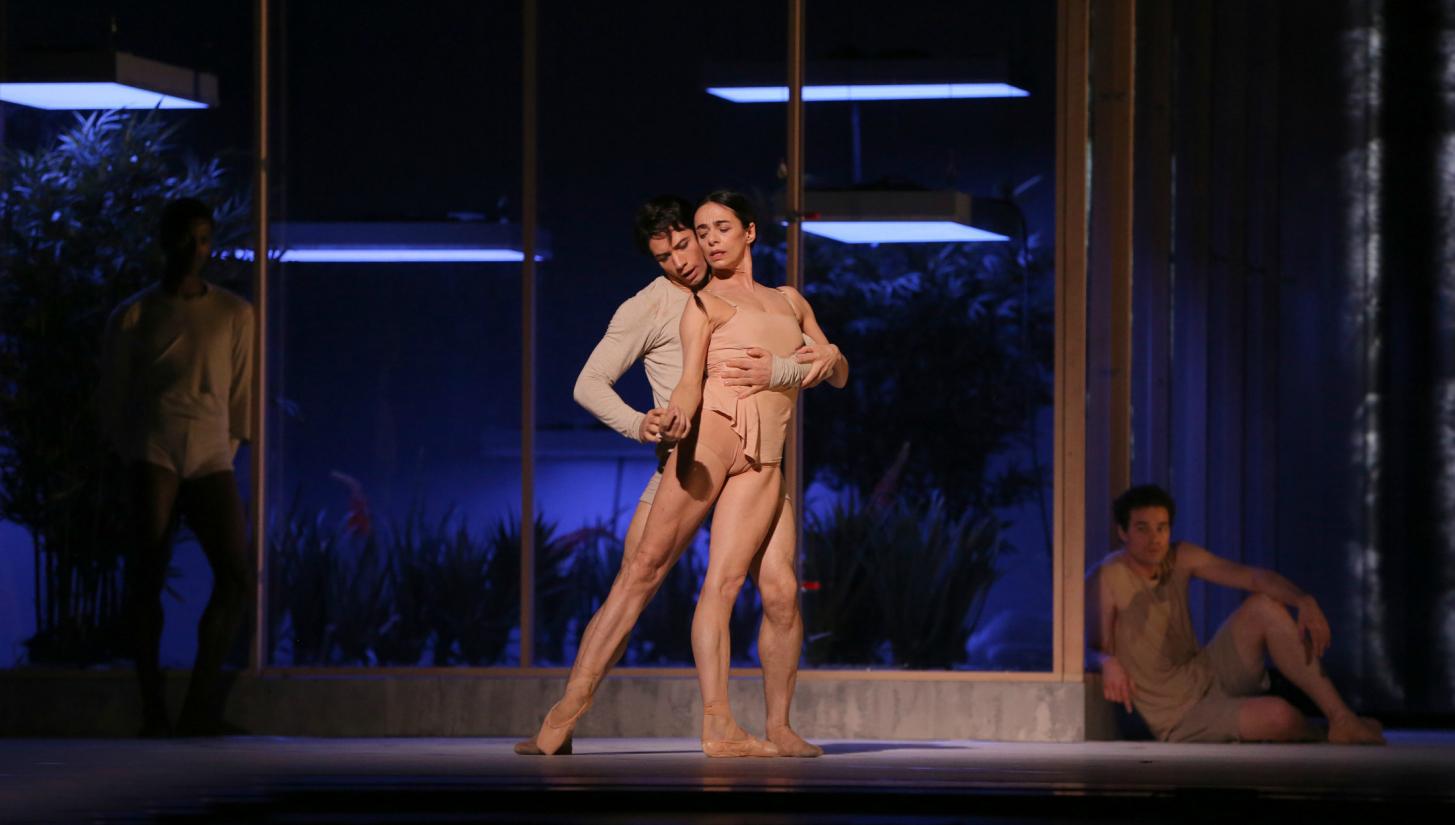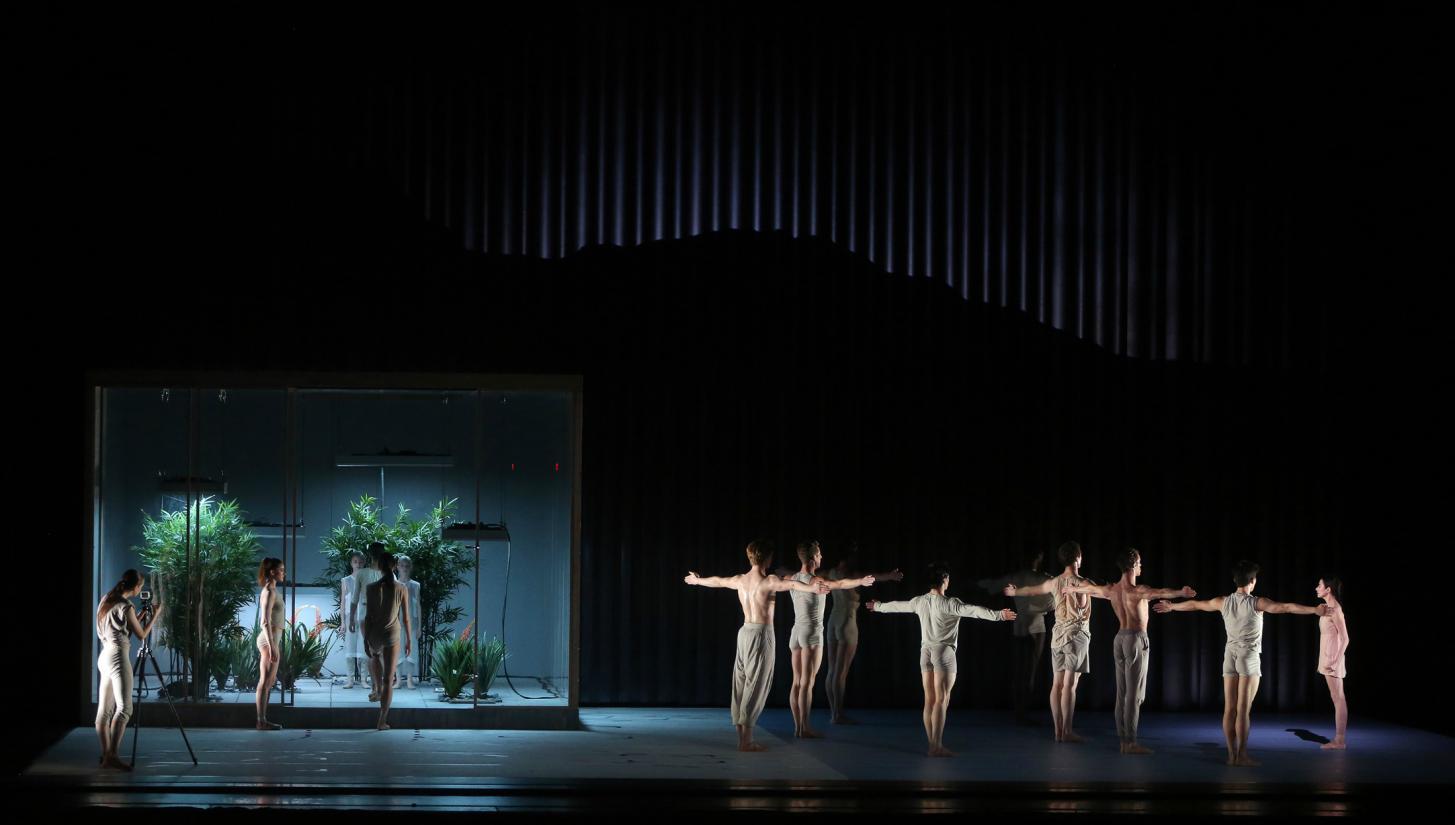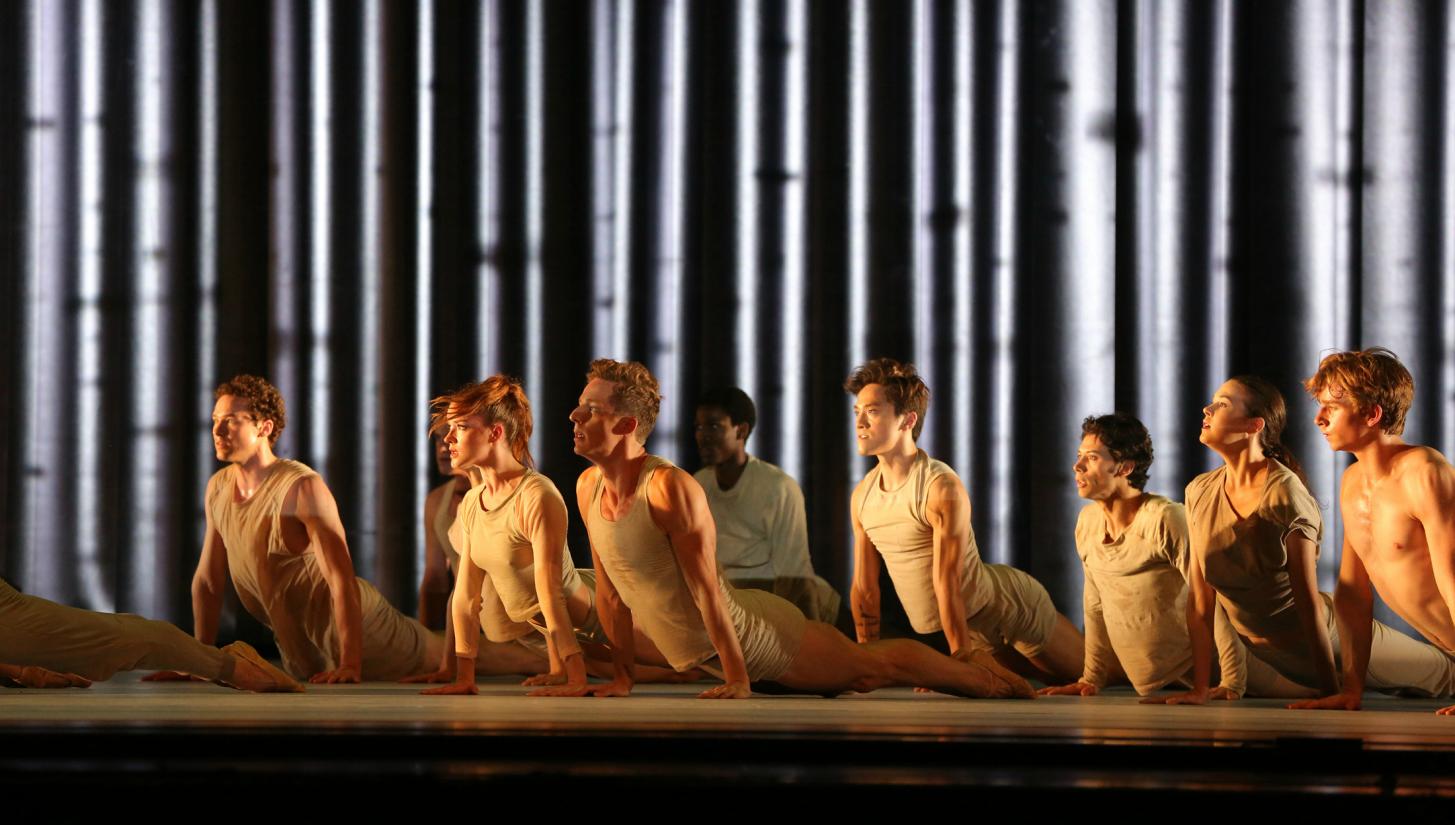 AfteRite
2018

Company
American Ballet Theatre

Duration
35 minutes

Choreography
Wayne McGregor

Music
Igor Stravinsky 'The Rite of Spring'

Set and Costume Design
Vicki Mortimer

Lighting Design
Lucy Carter

Film Design
Ravi Deepres

Originally danced by
Aran Bell, Jeffrey Cirio, Misty Copeland, Herman Cornejo, Alessandra Ferri, Blaine Hoven, Calvin Royal III, Hee Seo, Gabe Shayer, Cory Stearns, Jenny Tattersall, Devon Teuscher and Emily Wong

Premiere date and venue
21 May 2018, Metropolitan Opera House, New York City, USA

Dates
'McGREGOR's DRAMA IS INGENIOUS AND OFTEN SUSPENSEFUL'
- Alastair Macaulay, The New York Times
Inside the last colony, humanity is a fragile frontier and survival demands the fittest. As nature reclaims its rites, a mother must choose what she holds most dear and what she can afford to lose.

Set in Chile's Atacama Desert, AfteRite is Wayne McGregor's first ballet for American Ballet Theatre. McGregor worked with long-time artistic collaborators Lucy Carter, Vicki Mortimer and Ravi Deepres on this entirely new take on Igor Stravinsky's seminal work 'The Rite of Spring'.

Inspired by Francis Alÿs's 2002 landmark work 'When Faith Moves Mountains' and Rachel Carson's seminal 1962 book 'Silent Spring', AfteRite depicts an ancient civilization and anarchic community, exploring natural and man-made systems alongside themes of otherness, ritual and transformation.

"When you are dealing with a work like 'Rite, it's a palimpsest. When I think about all the versions I've seen, and everything I've read about the Nijinsky-Stravinsky 1913 creation, I realize there is a thick strata there in my consciousness. I named the piece AfteRite as it acknowledges the 'Rites' I've seen, but also alludes to a sort of retinal burn of recurrent themes and ideas, and to a speculative future. There is something about the cyclical nature of this work that makes us look at humanity from a distance. You can't help but question your own snapshot of existence" - Wayne McGregor, discussing the creation of AfteRite with Roslyn Sulcas of The New York Times.

AfteRite premiered as the finale of American Ballet Theatre's 2018 Spring Gala and has since been re-staged by co-producers The Royal Danish Ballet in 2019.


Co-commissioned by American Ballet Theatre and The Royal Danish Ballet.
Filming and research - special thanks to the European Southern Observatory (ESO), astronomers and staff at Paranal and ALMA.

Concept image: Ravi Deepres.
Production images: Marty Sohl, courtesy of American Ballet Theatre.