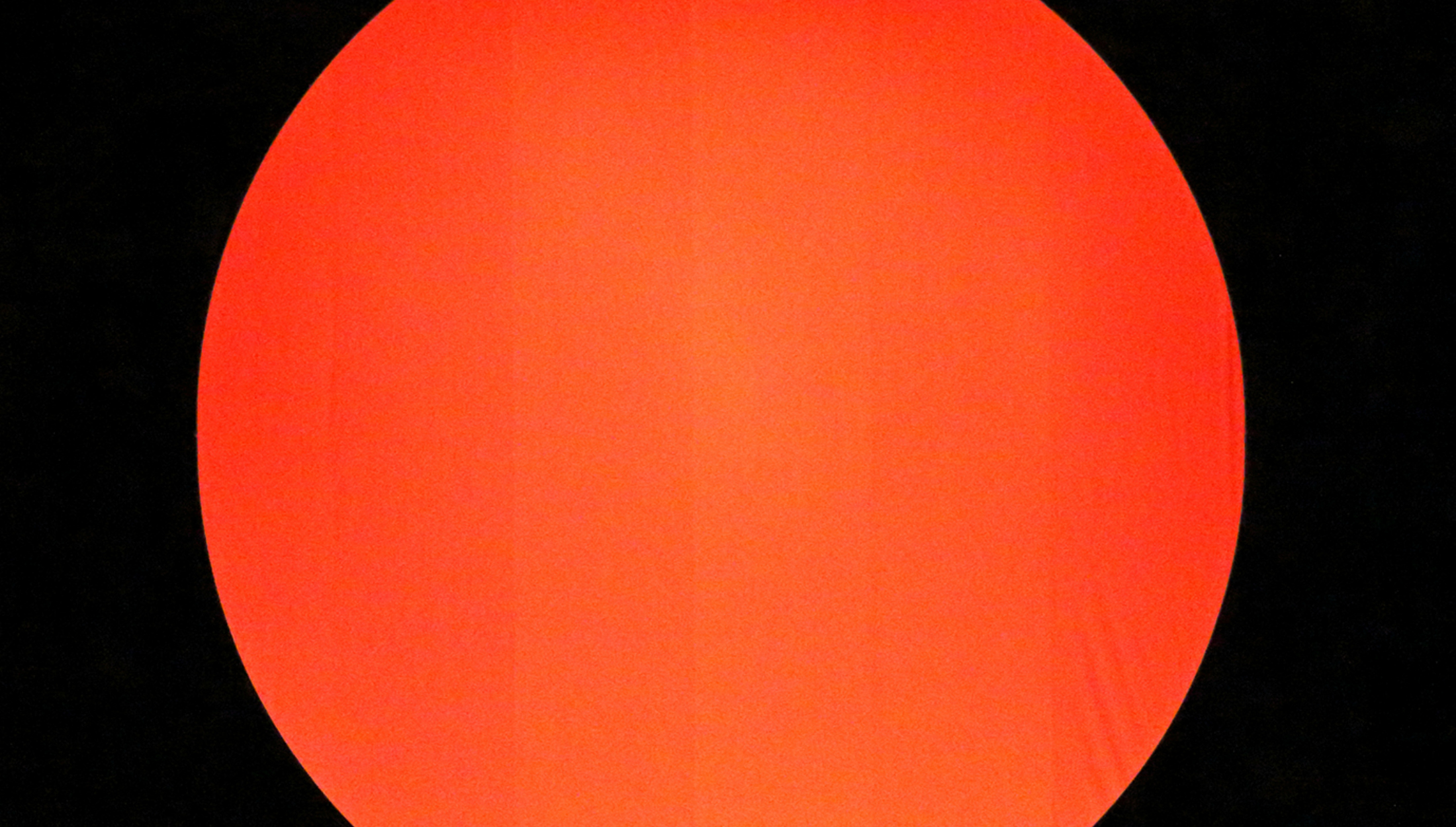 Sunyata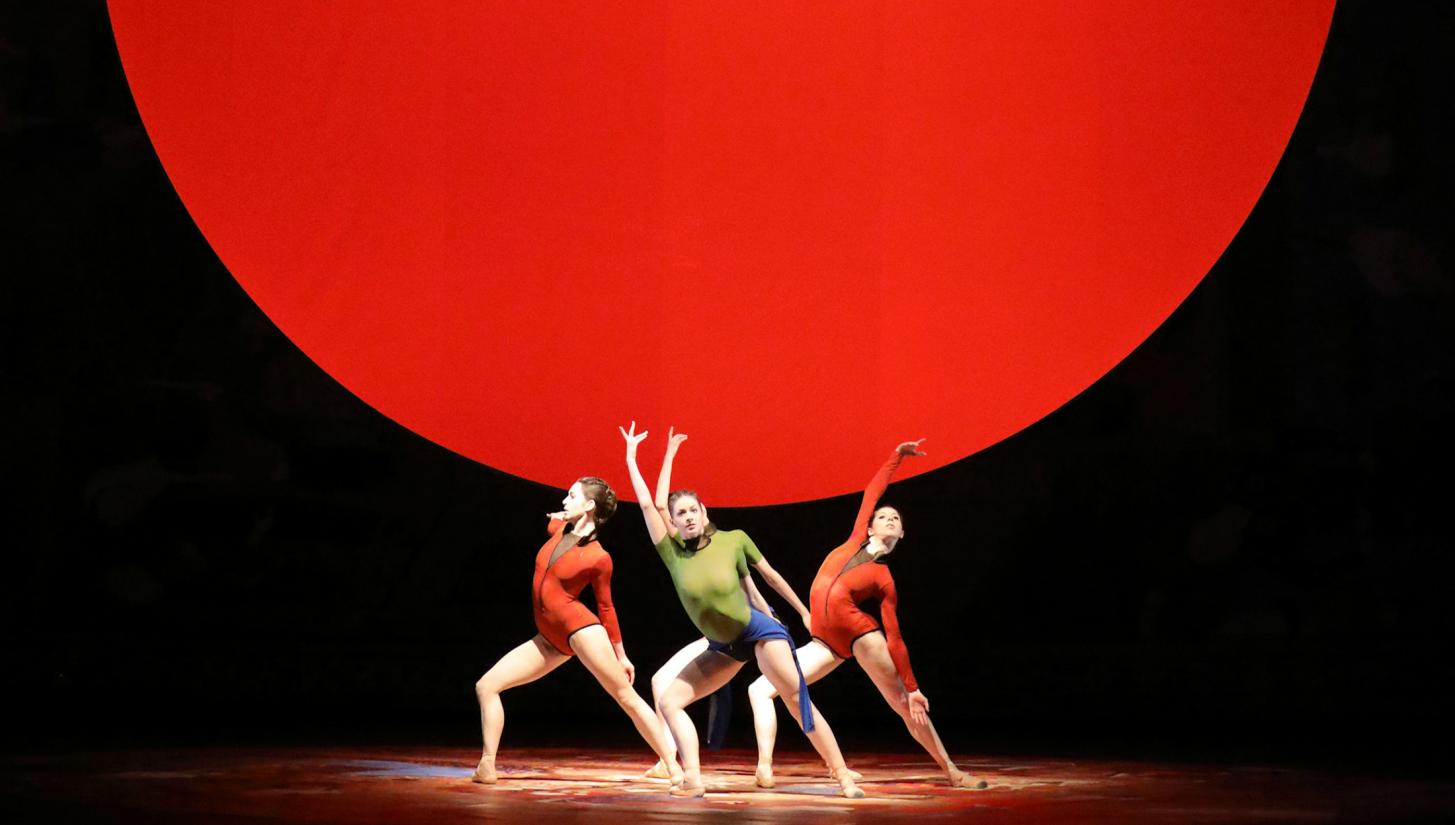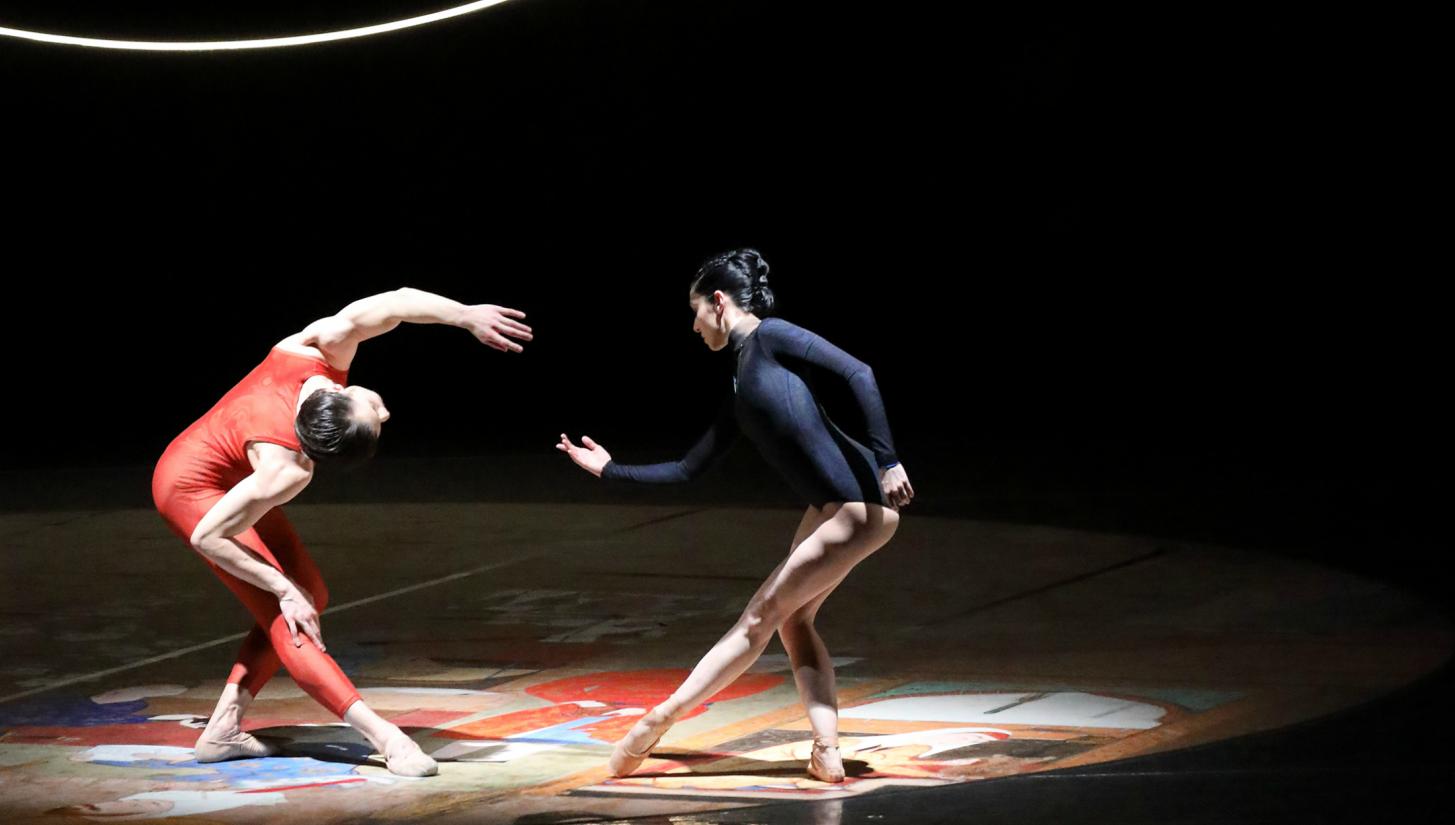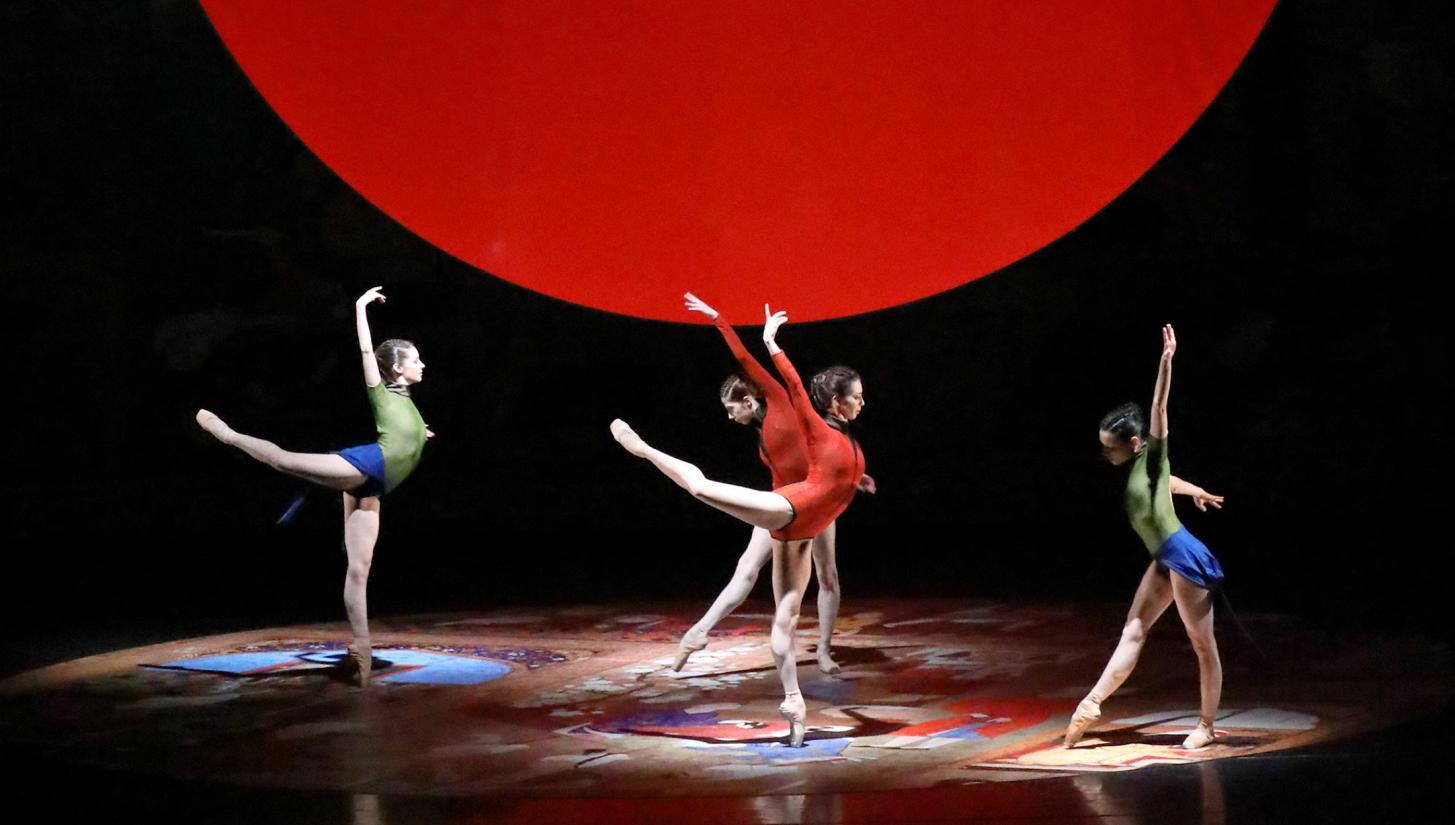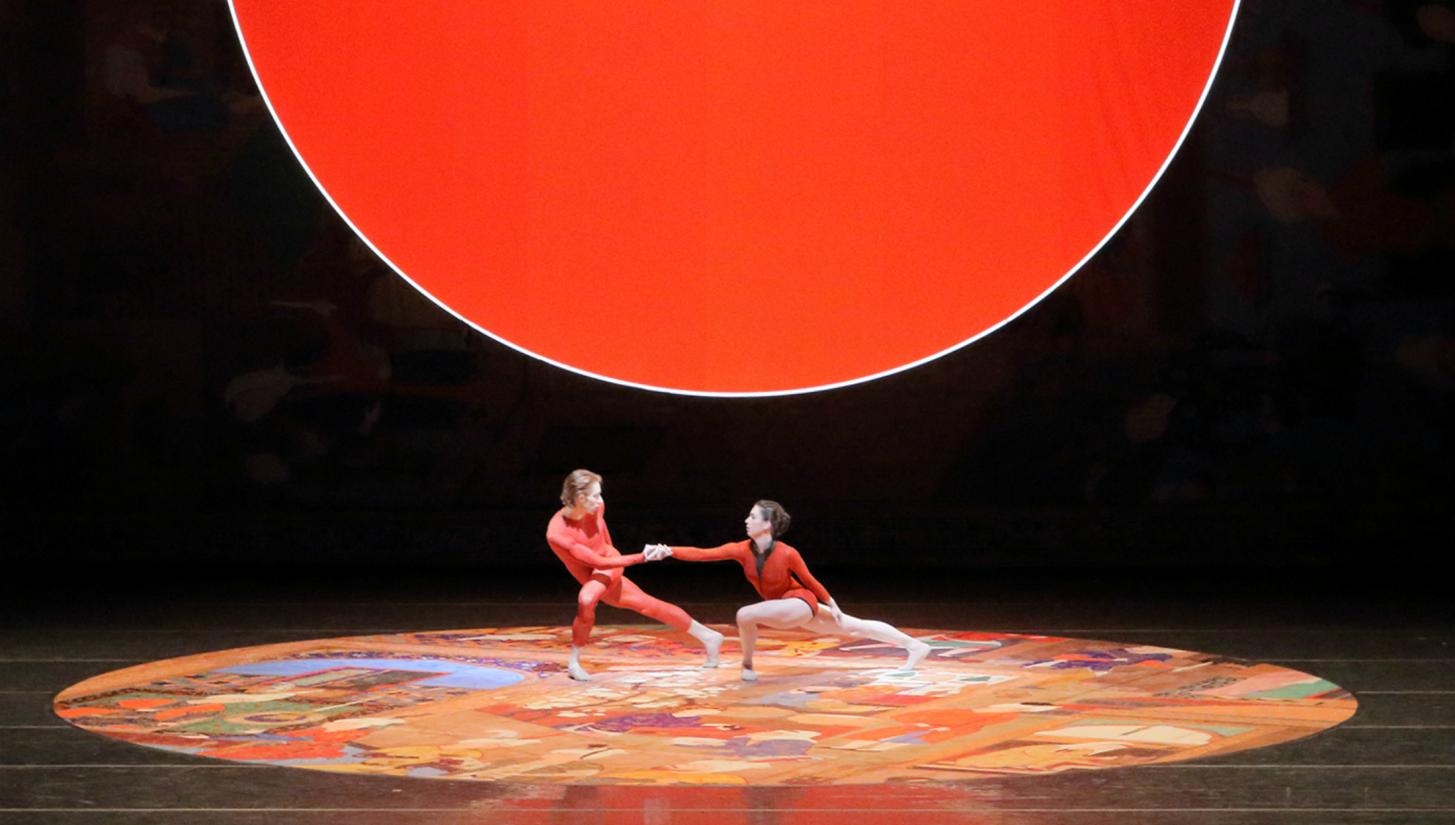 Sunyata
2018

Company
Bayerisches Staatsballett

Duration
30 minutes

Choreography
Wayne McGregor

Music
Kaija Saariaho 'Circle Map'

Set Design
Wayne McGregor and Catherine Smith

Lighting Design
Lucy Carter

Costume Design
Moritz Junge

Originally danced by
Yonah Acosta, Ivy Amista, Jonah Cook, Elvina Ibraimova, Erik Murzagaliyev, Ksenia Ryzhkova, Dukin Seo and Laurretta Summerscales

Premiere date and venue
14 April 2018, Nationaltheater, Munich, Germany

Dates
Vein
Wayne McGregor
Nonetheless the enlightenment of the body sends back
to the middle ages bones that dance connected
by the bold metaphors of muscles. In fact in all this movement
the point is to focus on the sinews of the soul
that have danced themselves far beyond good and evil
in this enlightenment, in this lighting, in this
dance of life, stepping along a razor blade
of light, the sources of which should be sought
in enlightenment as well as in lighting, but the
latter always casts a shadow



Sunyata is Wayne McGregor's first work for Bayerisches Staatsballett.


Based on six four-line poems by 13th-century Persian Sufi mystic Rumi, McGregor began the creation of
Sunyata
with contemporary Finnish composer Kaija Saariaho's "Circle Map', a spherical, dreamy yet concrete physical composition for orchestra and electronics. Difficult to dance to, McGregor saw the work as an "exciting physical experiment field" to explore with the dancers.

The title of the piece Sunyata refers to the Buddhist concept meaning emptiness and transcience, themes explored in the set design by McGregor and Catherine Smith alongside lighting and costume designs by long-time collaborators Lucy Carter and Moritz Junge, respectively.

Sunyata is currently presented by Bayerisches Staatsballett as part of 'Portrait Wayne McGregor', an all-McGregor programme also featuring Borderlands (San Francisco Ballet, 2013) and Kairos (Ballett Zürich, 2014) in their first re-stagings.


Commissioned by Bayerisches Staatsballett.

Images: Wilfried Hösl / Bayerisches Staatsballett.