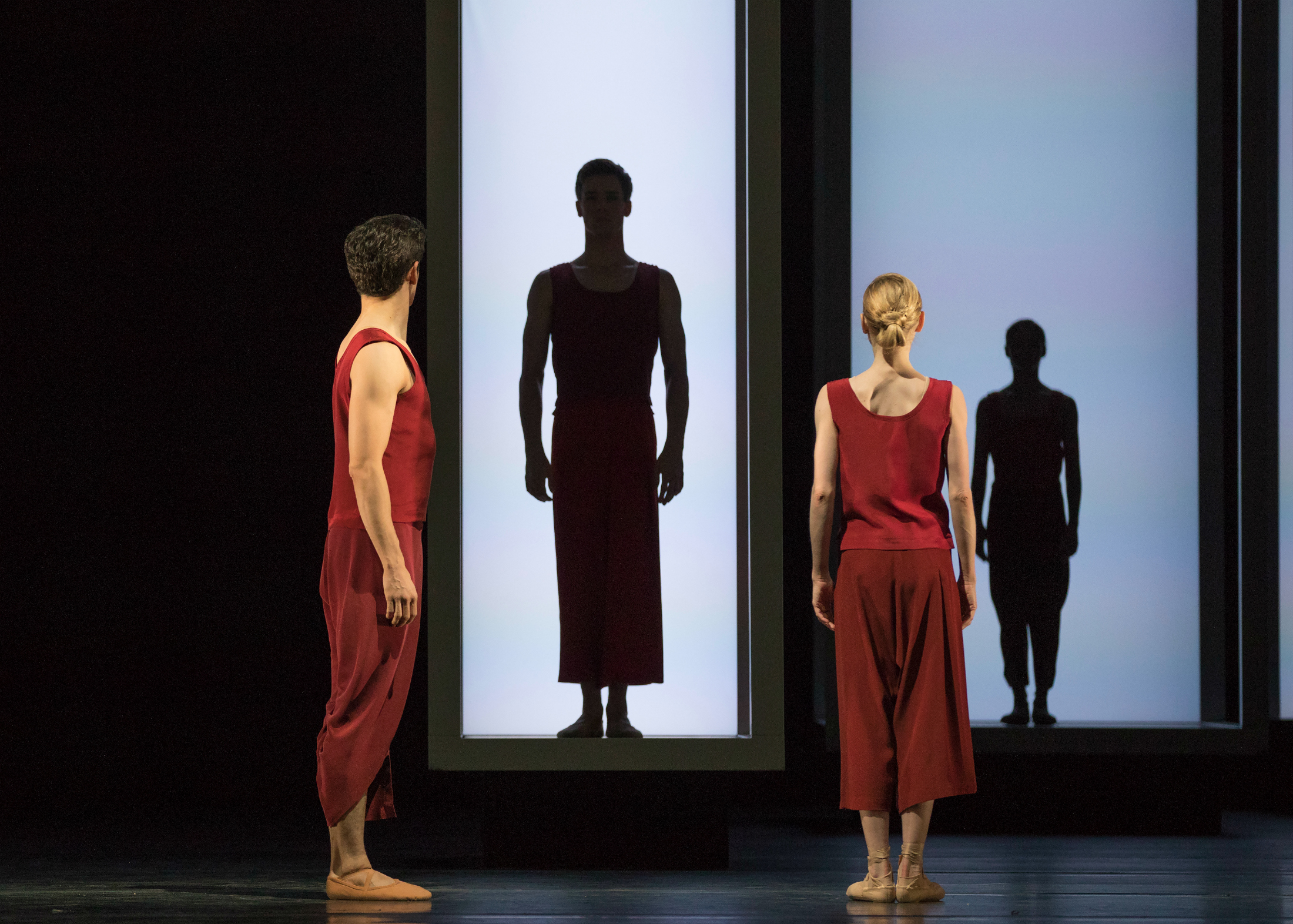 Yugen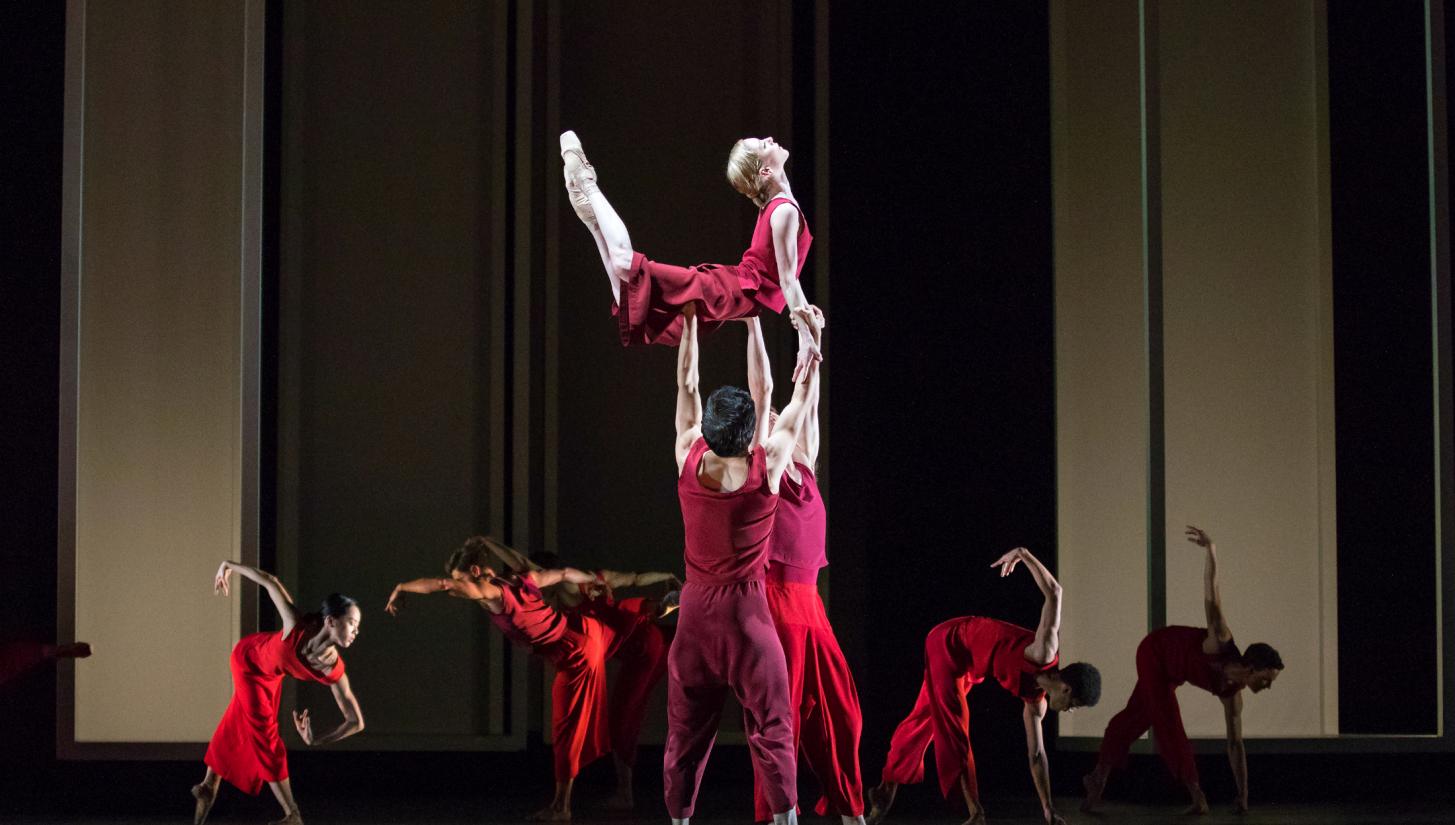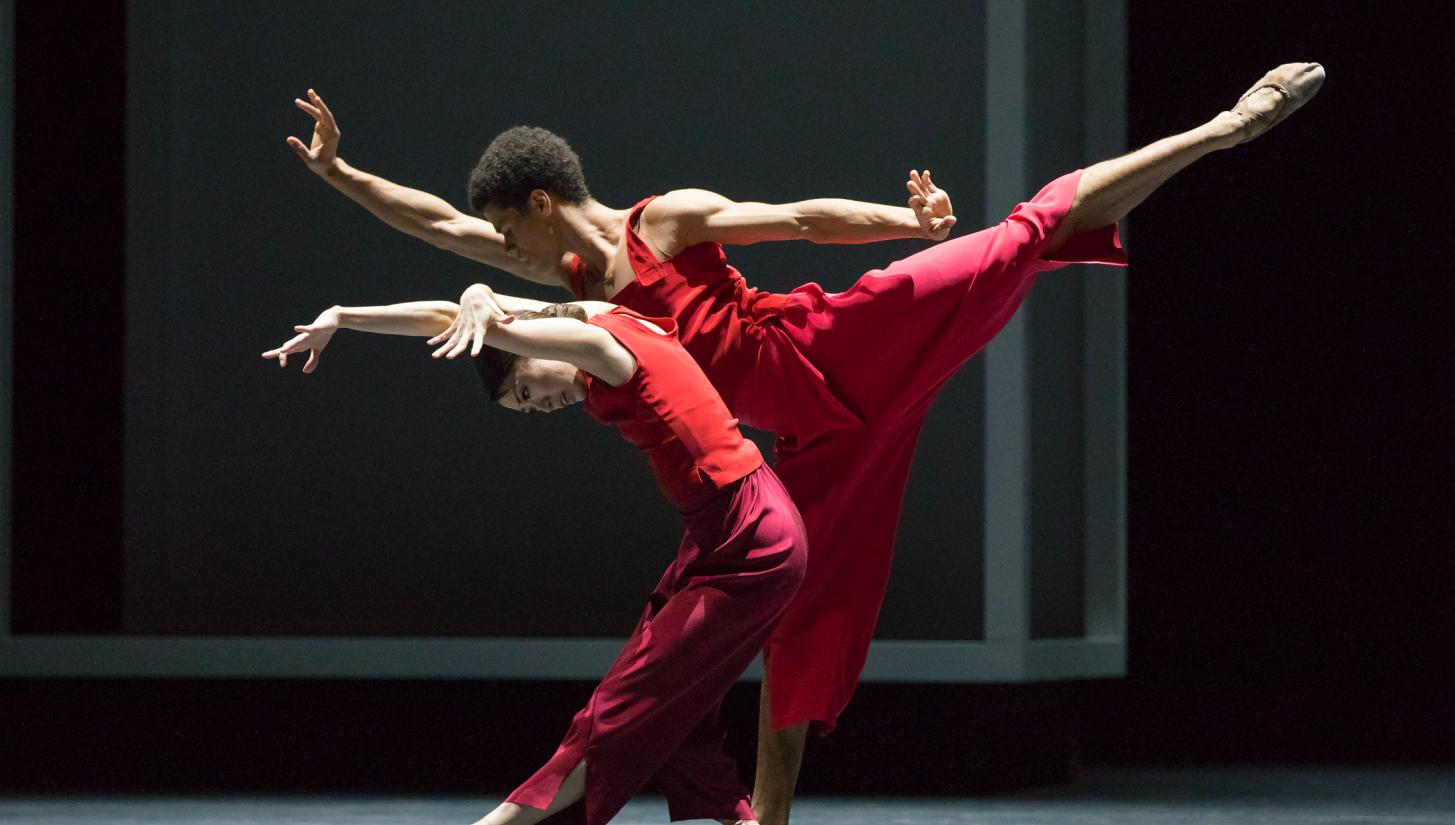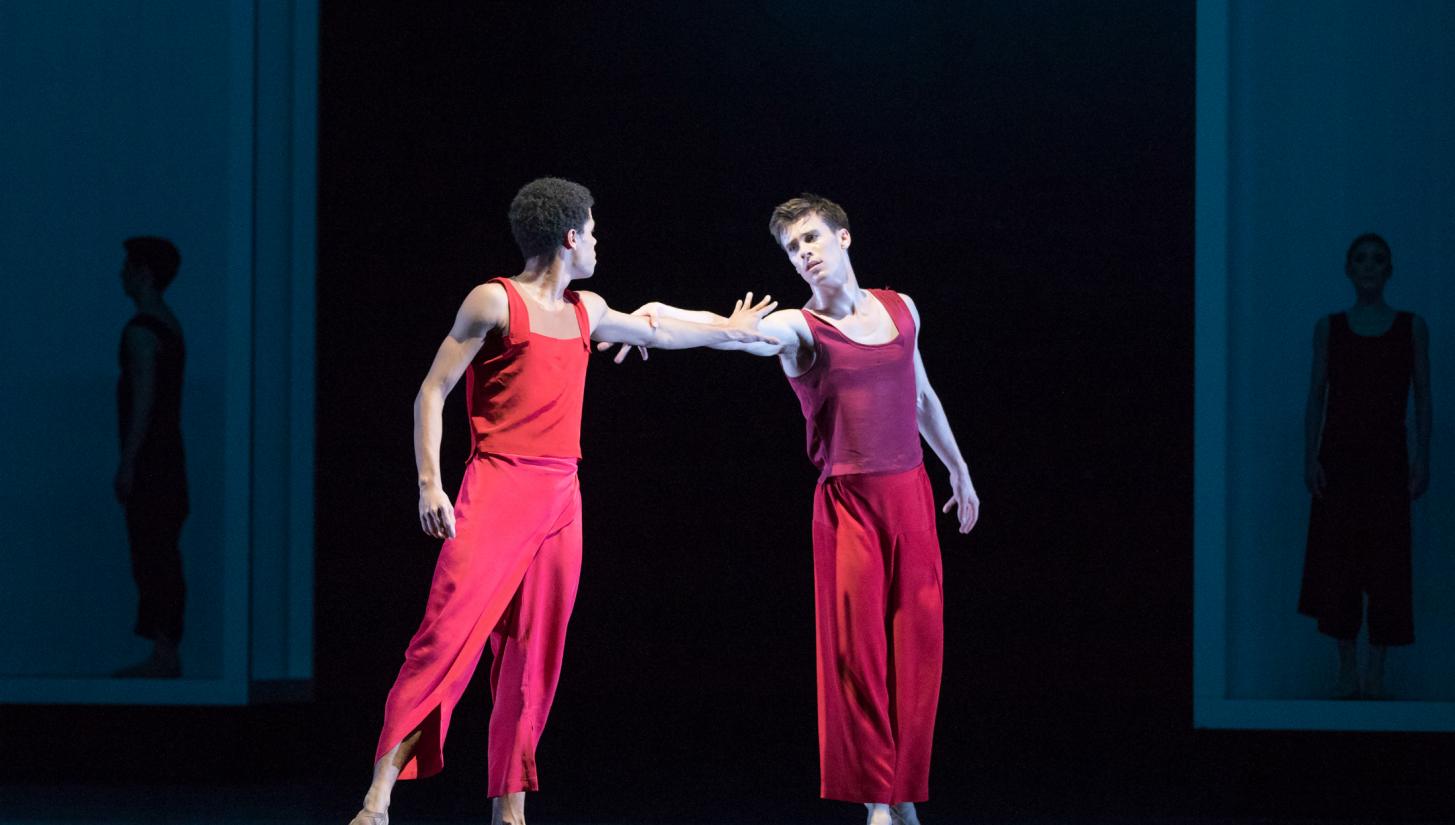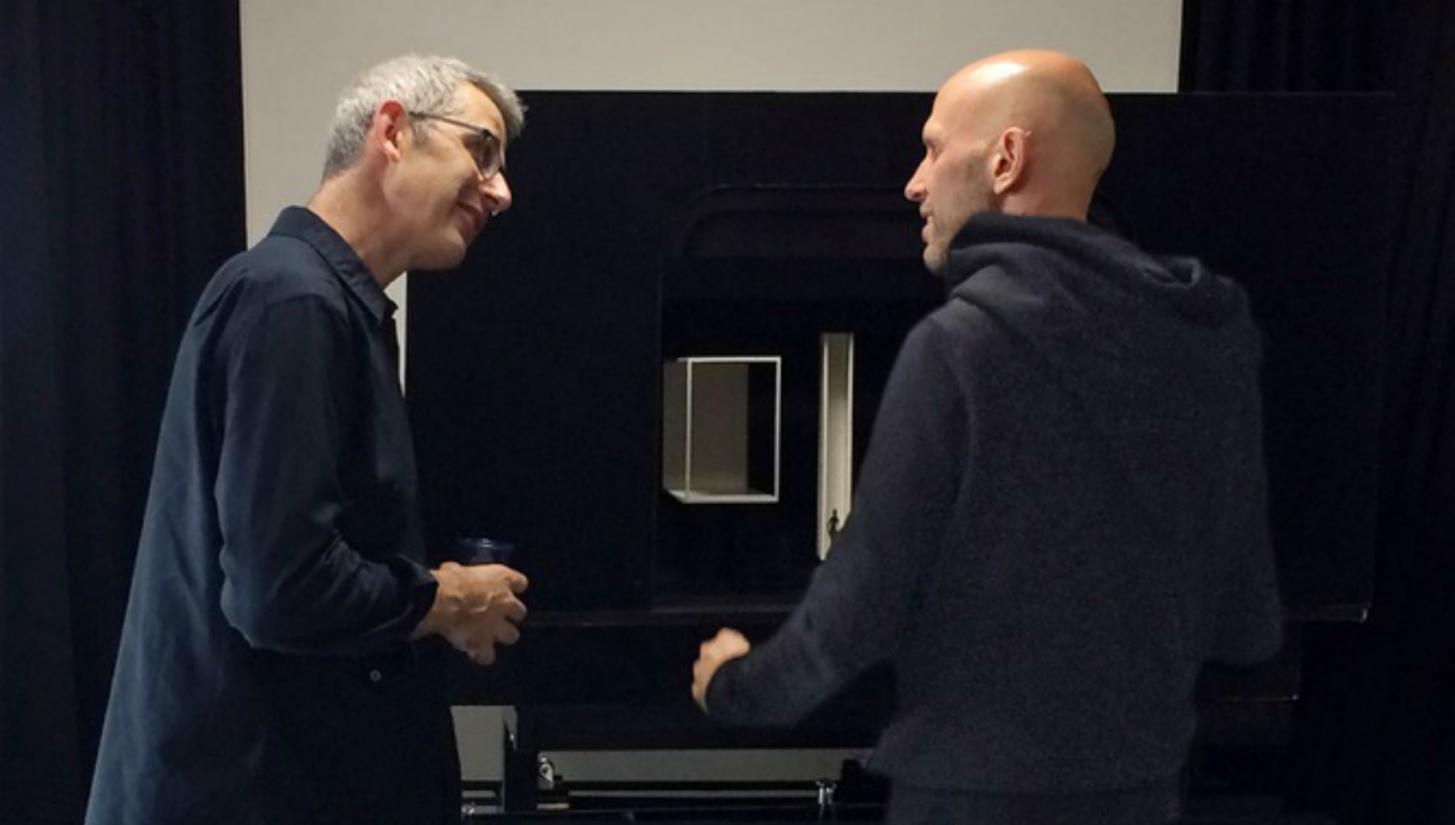 Yugen
2018

Company
The Royal Ballet

Duration
20 minutes

Choreography
Wayne McGregor

Music
Leonard Bernstein 'Chichester Psalms'

Set Design
Edmund de Waal

Lighting Design
Lucy Carter

Costume Design
Shirin Guild

Originally danced by
Federico Bonelli, William Bracewell, Harry Churches, Melissa Hamilton, Francesca Hayward, Chisato Katsura, Paul Kay, Sarah Lamb, Calvin Richardson, Joseph Sissens and Akane Takada

Premiere date and venue
15 March 2018, Royal Opera House, London, UK

Dates
'ONE OF THE MOST RICH AND ACCOMPLISHED CLASSICAL WORKS OF McGREGOR'S CAREER'
- Judith Mackrell, The Guardian
Inspired by Japanese aesthetic theory, Yugen is an evocation of mercurial beauty.

Created on The Royal Ballet in 2018 as part of their 'Bernstein at 100' programme to celebrate composer Leonard Bernstein's centenary, Wayne McGregor set Yugen to Bernstein's 'Chichester Psalms', an eclectic mix of Hebrew texts, Broadway jazz and Christian choral music.
"It's an extraordinarily powerful piece; it is organic and lends itself to a liquidity in the body, a soft and delicate relationship to movement which is always transforming throughout the work."

Yugen features lighting by long-time collaborator Lucy Carter, costumes by fashion designer Shirin Guild and a collaboration with ceramicist and author Edmund de Waal on the set design.

"As soon as I decided on the music 'Chichester Psalms', I knew I wanted to work with Edmund de Waal. Edmund's work is very physical. He works with his body but through the materiality of clay, and he listens repeatedly to music while he is creating which informs the way in which he touches the clay. I thought this way of working, of how Edmund invests physicality into the way he works, would be important for this piece, and it proved to be a beautiful collaboration."


Co-production between The Royal Ballet and Dutch National Ballet, with generous philanthropic support from Janine Rensch and Nedim Vogt, ROH Young Philanthropists and an anonymous donor.

Production images: ©2018 ROH. Photographs by Andrej Uspenski.
Image of Edmund de Waal and Wayne McGregor in creation: Stephanie Forrest, courtesy of Edmund de Waal.