Winged Bull in the Elephant Case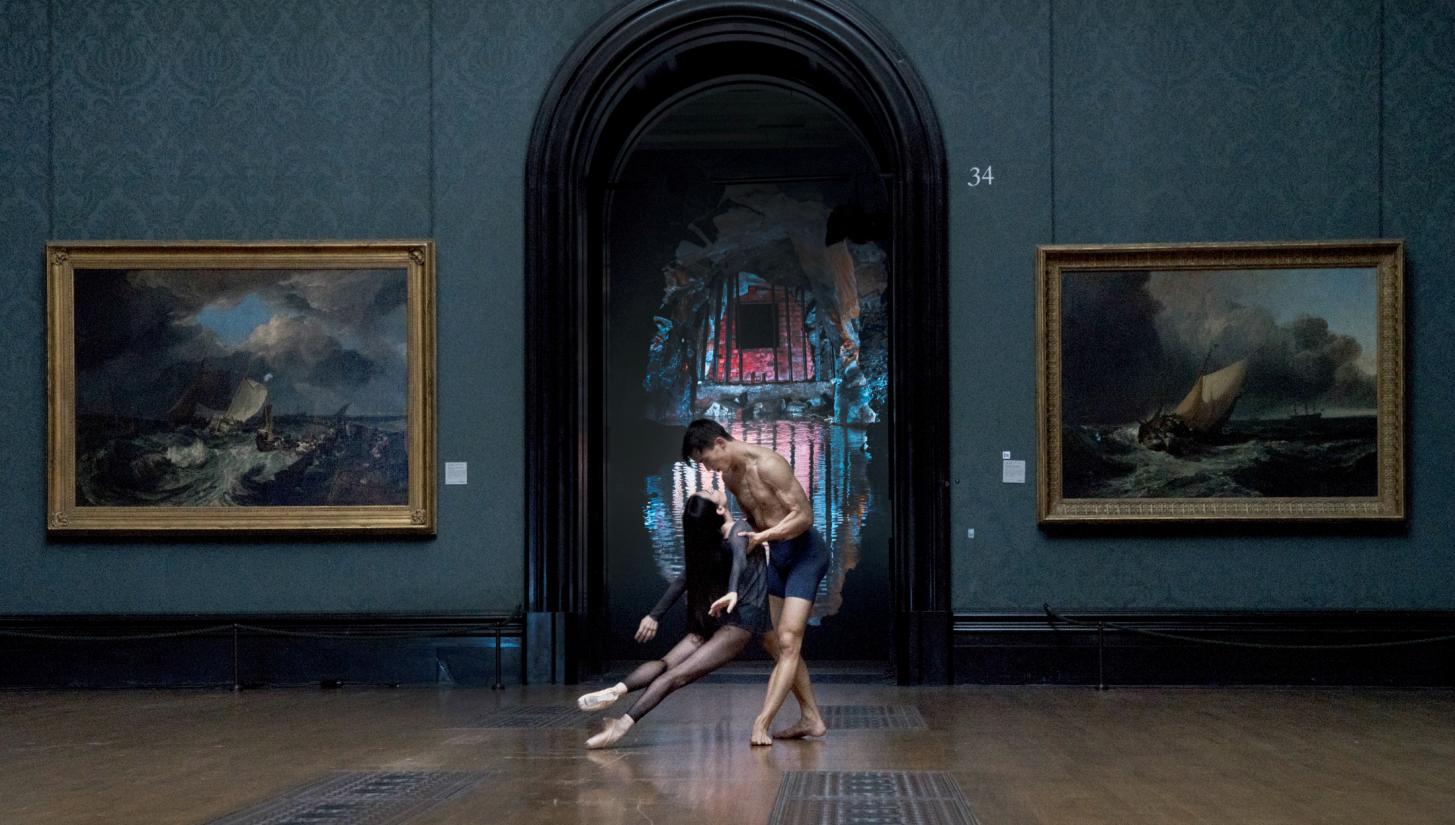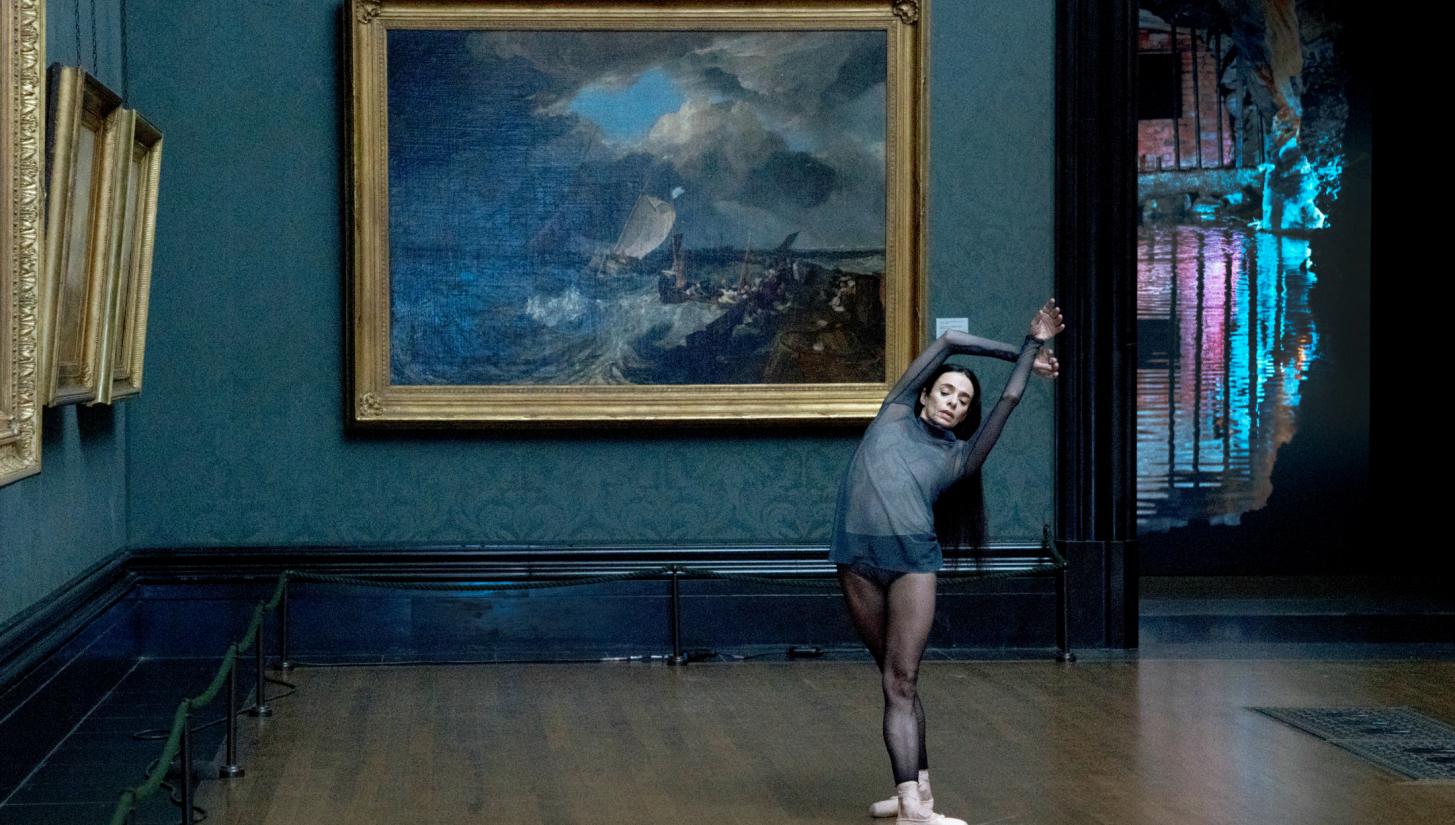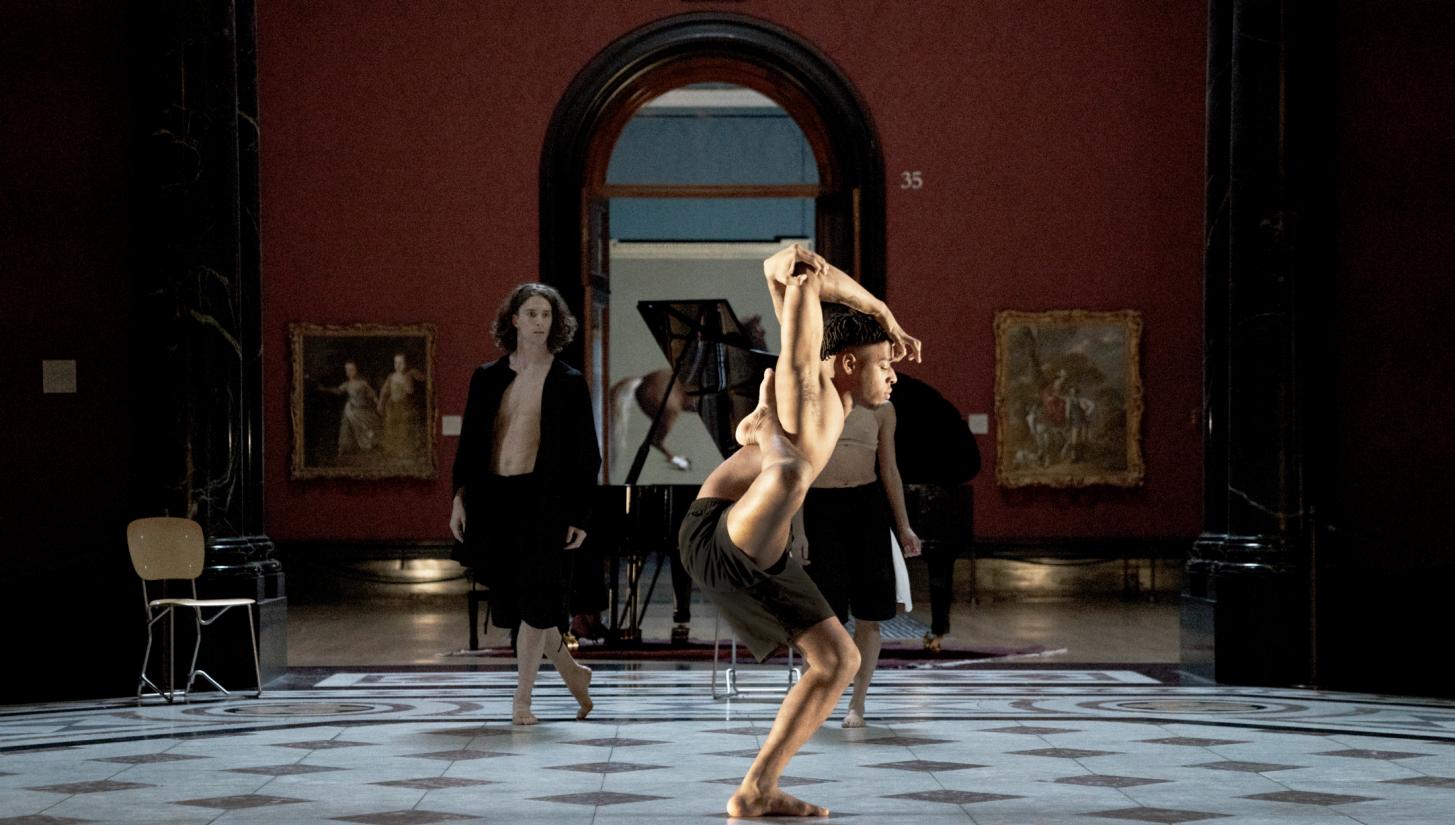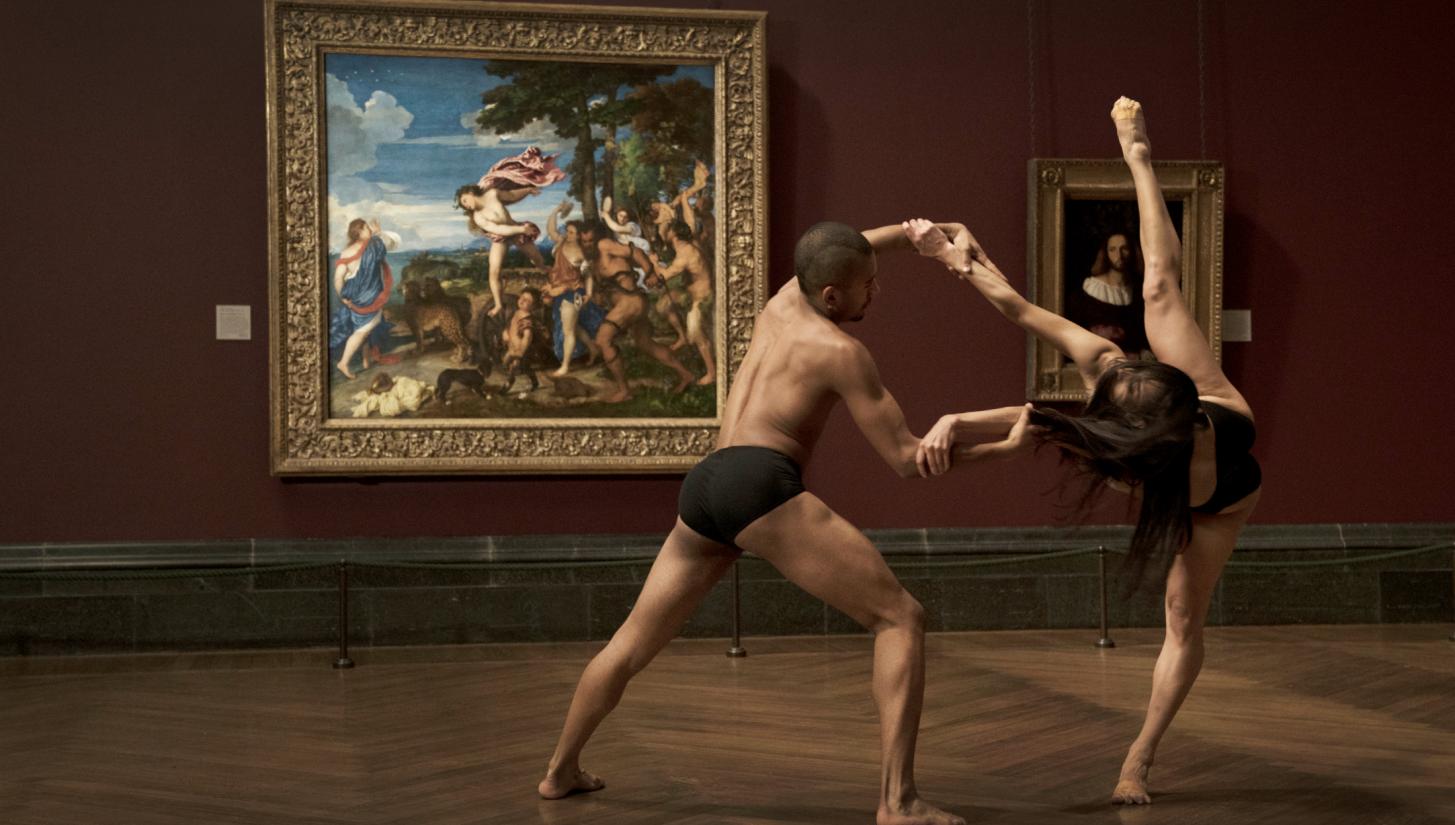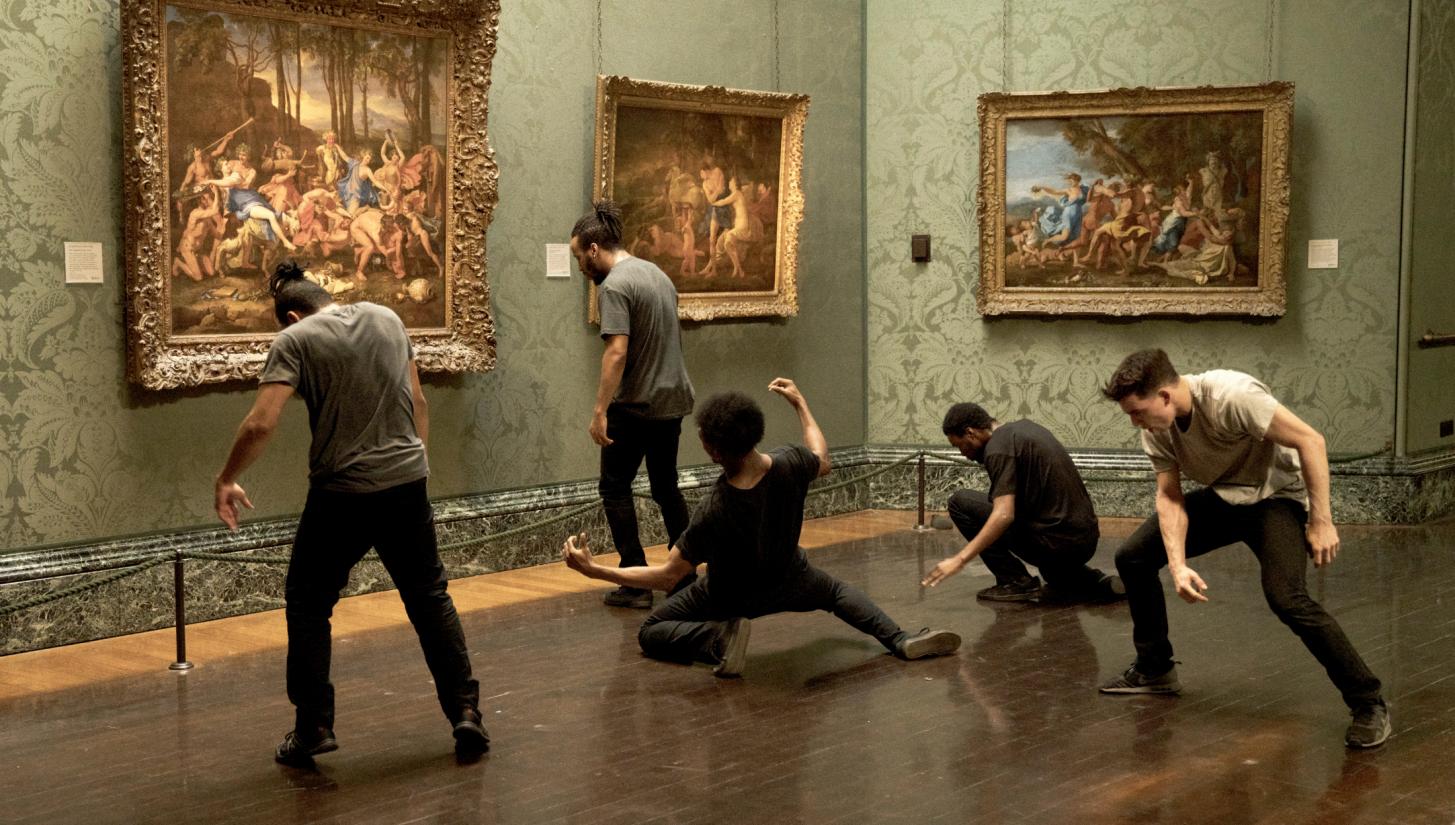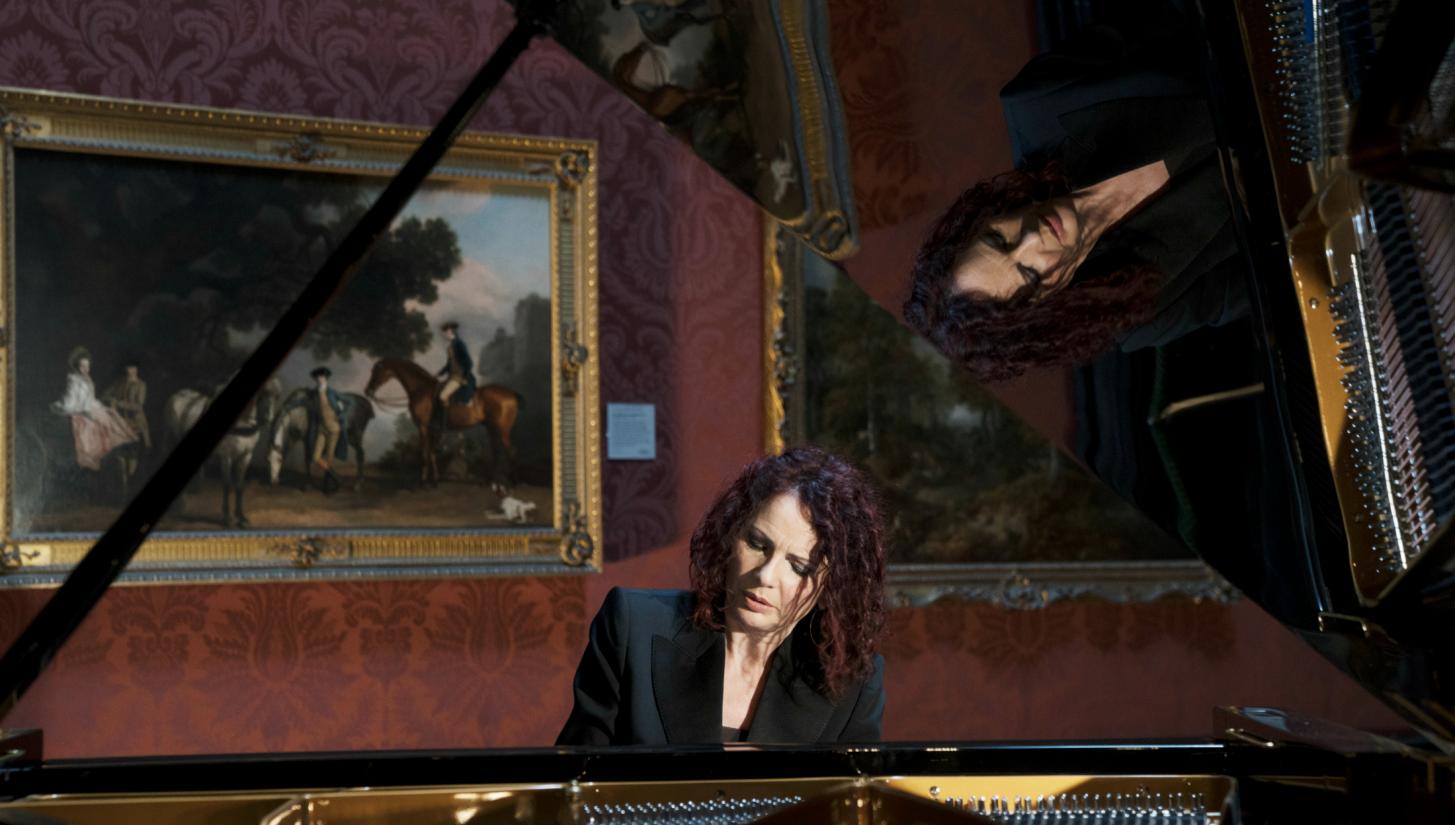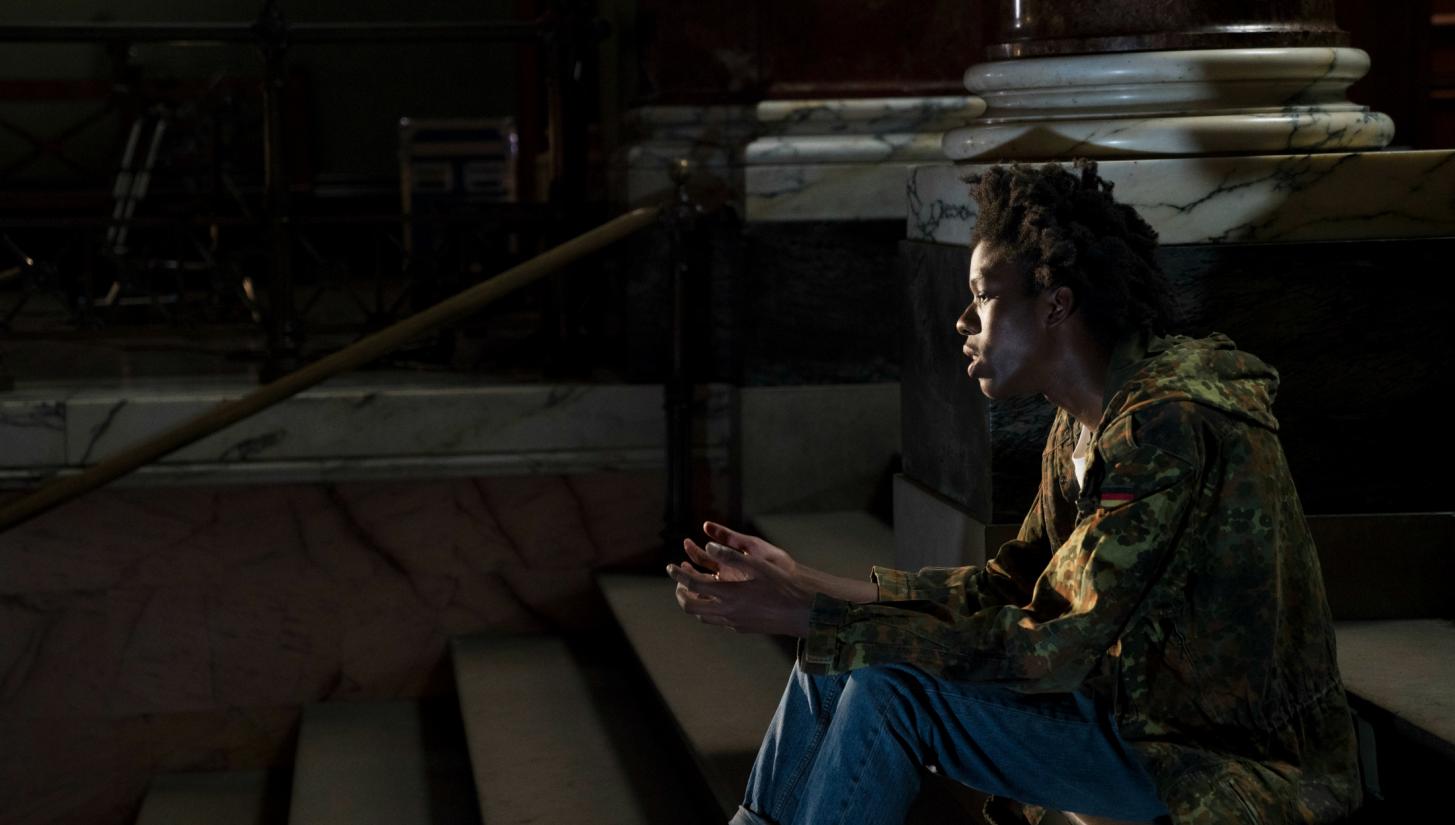 Winged Bull in the Elephant Case
2018

Company
BBC Performance Live

Duration
30 minutes

Concept
Robin Friend

Direction
Robin Friend and Wayne McGregor

Choreography
Wayne McGregor, Bonetics, Charlotte Edmonds and Botis Seva

Producer
Studio Wayne McGregor and John Wyver of Illuminations

Live screen director
Rhodri Huw

Music
Joel Cadbury
Tunde Jegede 'Earth – the Elements' (performed live on cello by Jegede)
Ludwig van Beethoven 'Piano Sonata No. 23 in F Minor Op. 57' (performed live on piano by Joanna MacGregor)

Spoken Word
Isaiah Hull

Dancers
Company Wayne McGregor: Rebecca Bassett-Graham, Jordan James Bridge, Travis Clausen-Knight, Louis McMiller, Daniela Neugebauer, Jacob O'Connell, James Pett, Fukiko Takase, Po-Lin Tung and Jessica Wright
Alessandra Ferri
Bonetics
Far From The Norm: Botis Seva, Joshua Nash, Jordan Douglas, Erza Owen and Shango Edunjobi

Broadcast date
17 March 2018, BBC Two, 10:40pm

Dates
"THE ELEMENTS RANGE FROM CLASSICAL TO GRIME, BALLET TO THE SPOKEN WORD OF ISAIAH HULL. ITS COMPONENTS ARE EXCELLENT"
- David Stubbs, The Guardian
Winged Bull in the Elephant Case is an immersive performance for the screen that questions how far we should go to preserve our cultural heritage in the face of violence and aggression.

As the Second World War broke out and bombs menaced London, the National Gallery's art collection was evacuated to Snowdonia, buried for safe-keeping deep in the Manod slate mines. Filmed at an underground mine in Snowdonia and in the National Gallery, Winged Bull in the Elephant Case dramatises the journey of a lost painting that takes human form, as it strives, with help from its friends, to get back to the National Gallery.

Combining extraordinary dance and art forms, the film for BBC Performance Live is co-directed by Robin Friend and Wayne McGregor, with live screen direction by Rhodri Huw. The production features choreography by McGregor, Charlotte Edmonds, Botis Seva and Bonetics, performed by Company Wayne McGregor, Alessandra Ferri, Bonetics, and Far From The Norm. The music is composed by Joel Cadbury with performances by pianist Joanna MacGregor and cellist Tunde Jegede, alongside spoken word performed by Isaiah Hull with an introduction by Clemency Burton-Hill.

Winged Bull in the Elephant Case received its premiere on BBC Two on Saturday 17 March 2018, and has since been screened at the National Gallery's 'Manod: The Nation's Treasure Caves' exhibition and Battersea Arts Centre.


A Studio Wayne McGregor/Illuminations production for BBC Television and Arts Council England.
Performance Live is a partnership between Arts Council England, BBC Arts and Battersea Arts Centre.

Concept image: Robin Friend.
Production images: Ravi Deepres.
Video: Extract from Winged Bull in the Elephant Case, featuring Company Wayne McGregor accompanied with a live piano performance by Joanna MacGregor.