Autobiography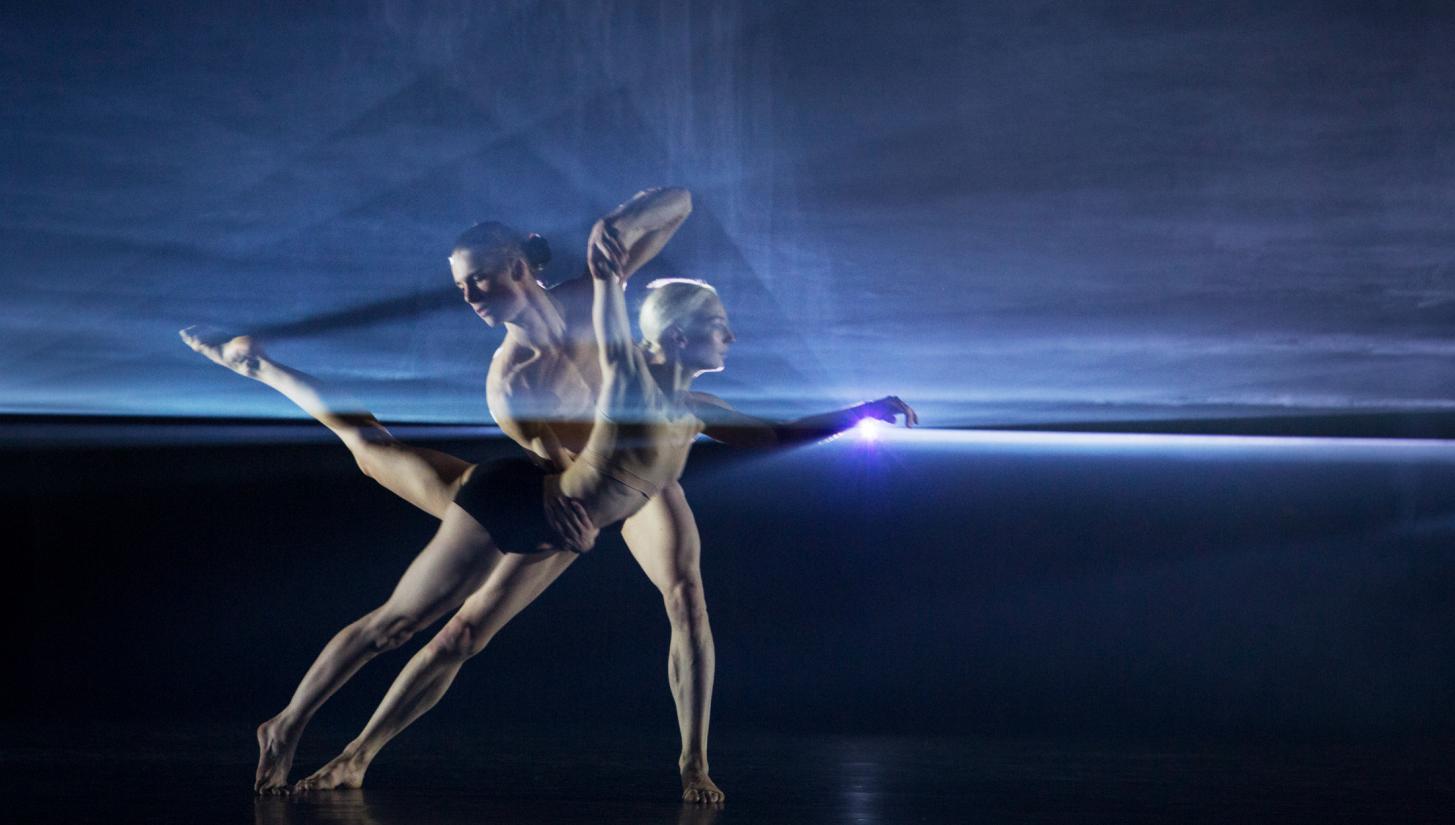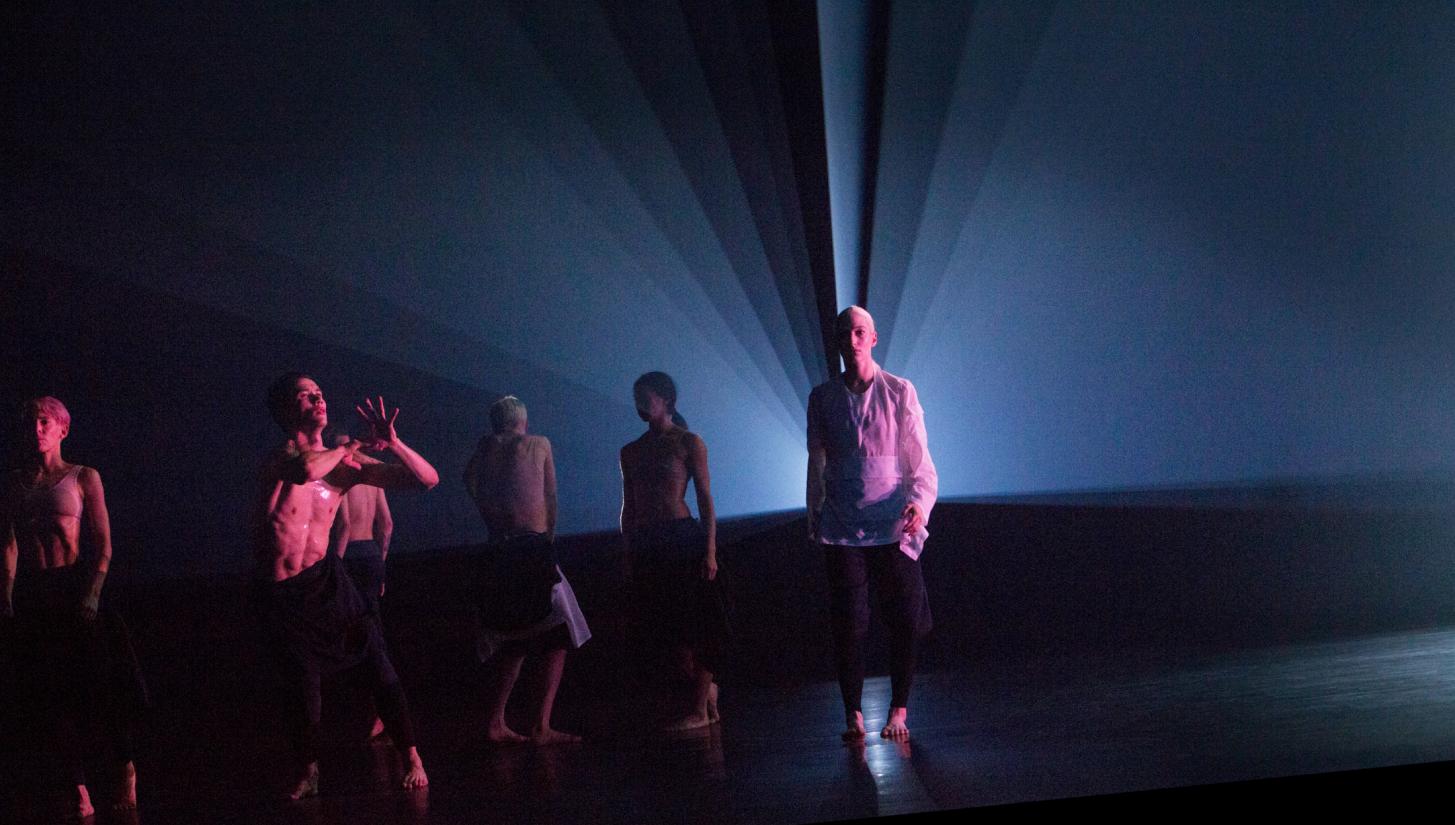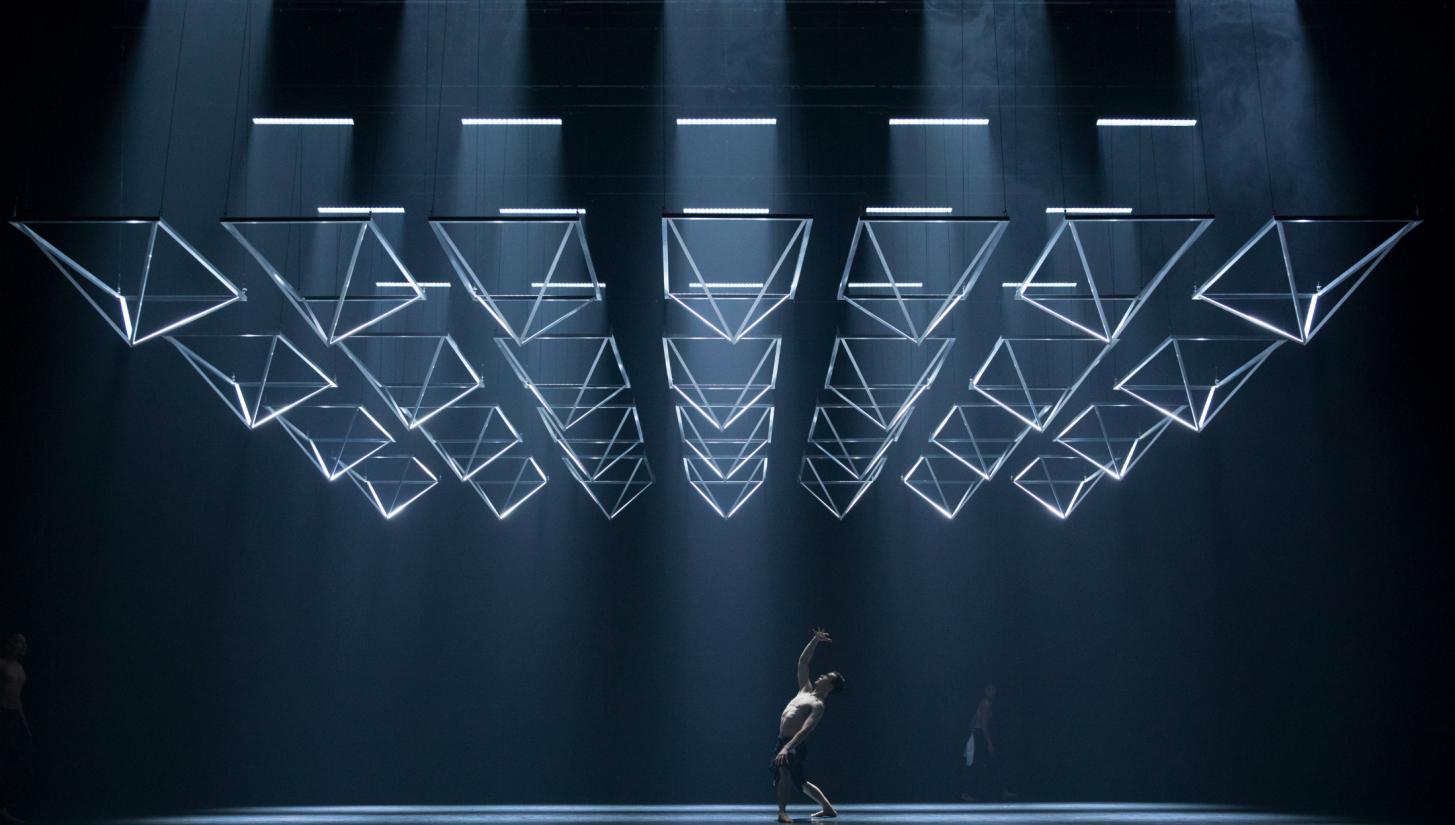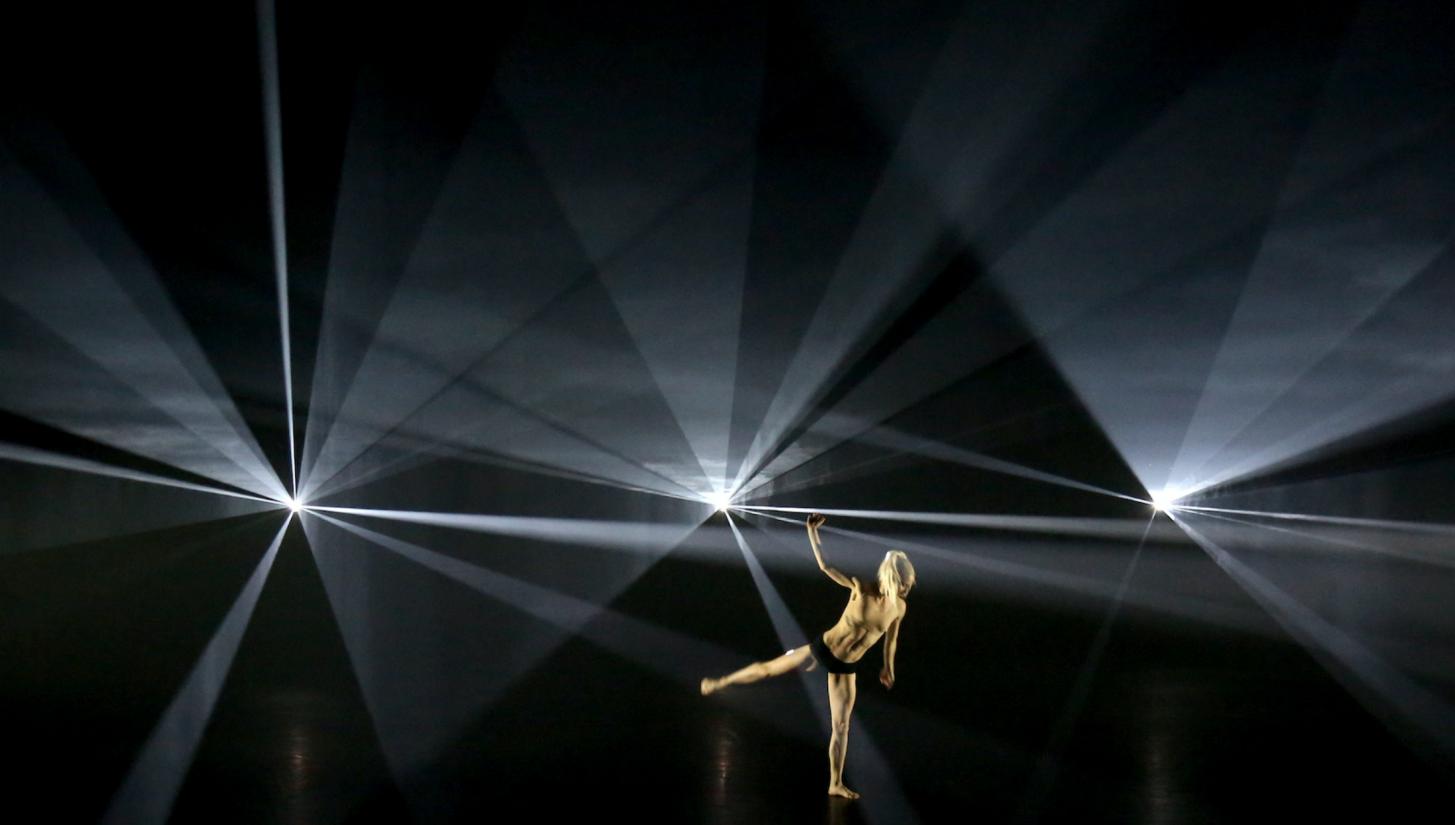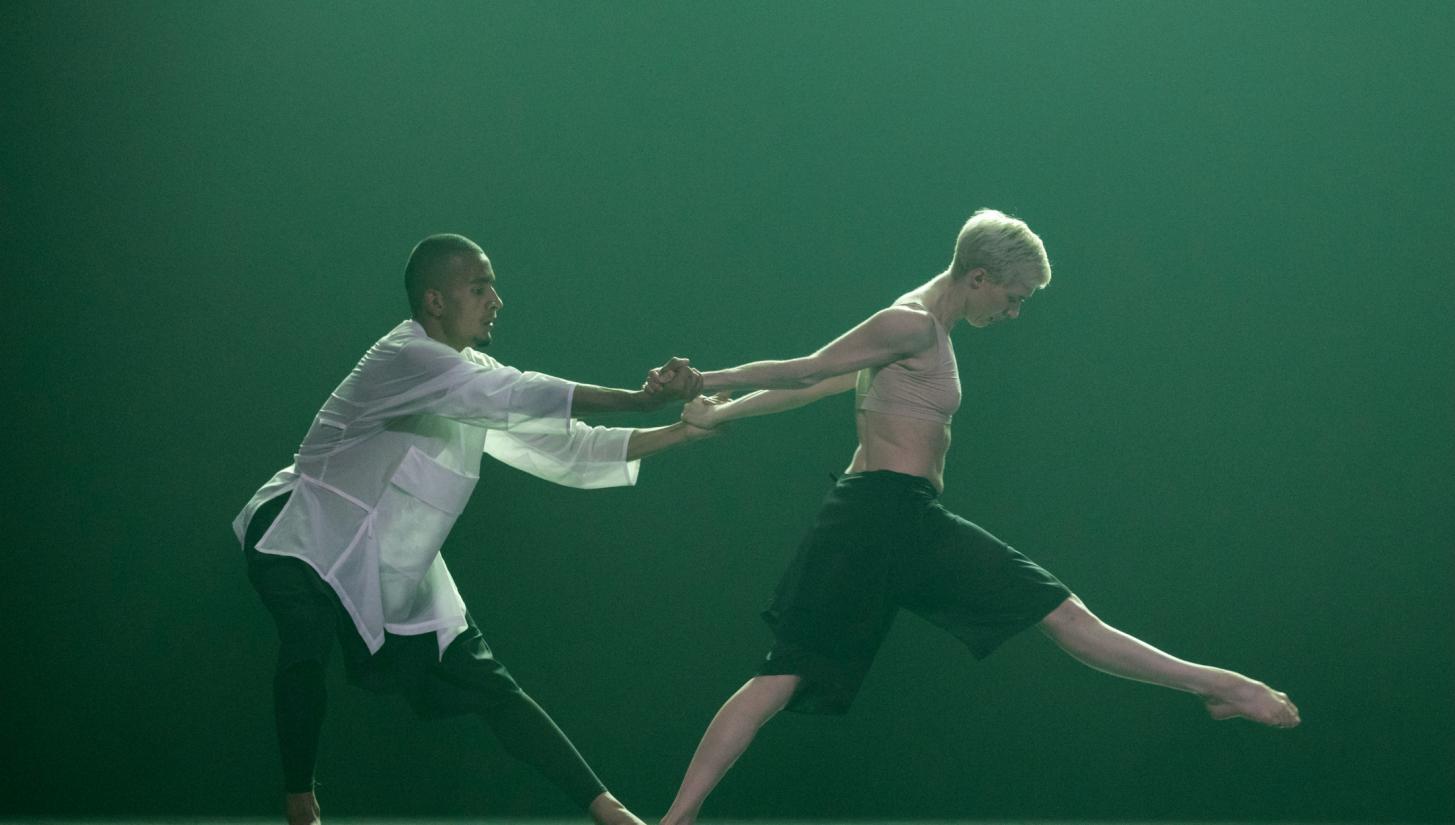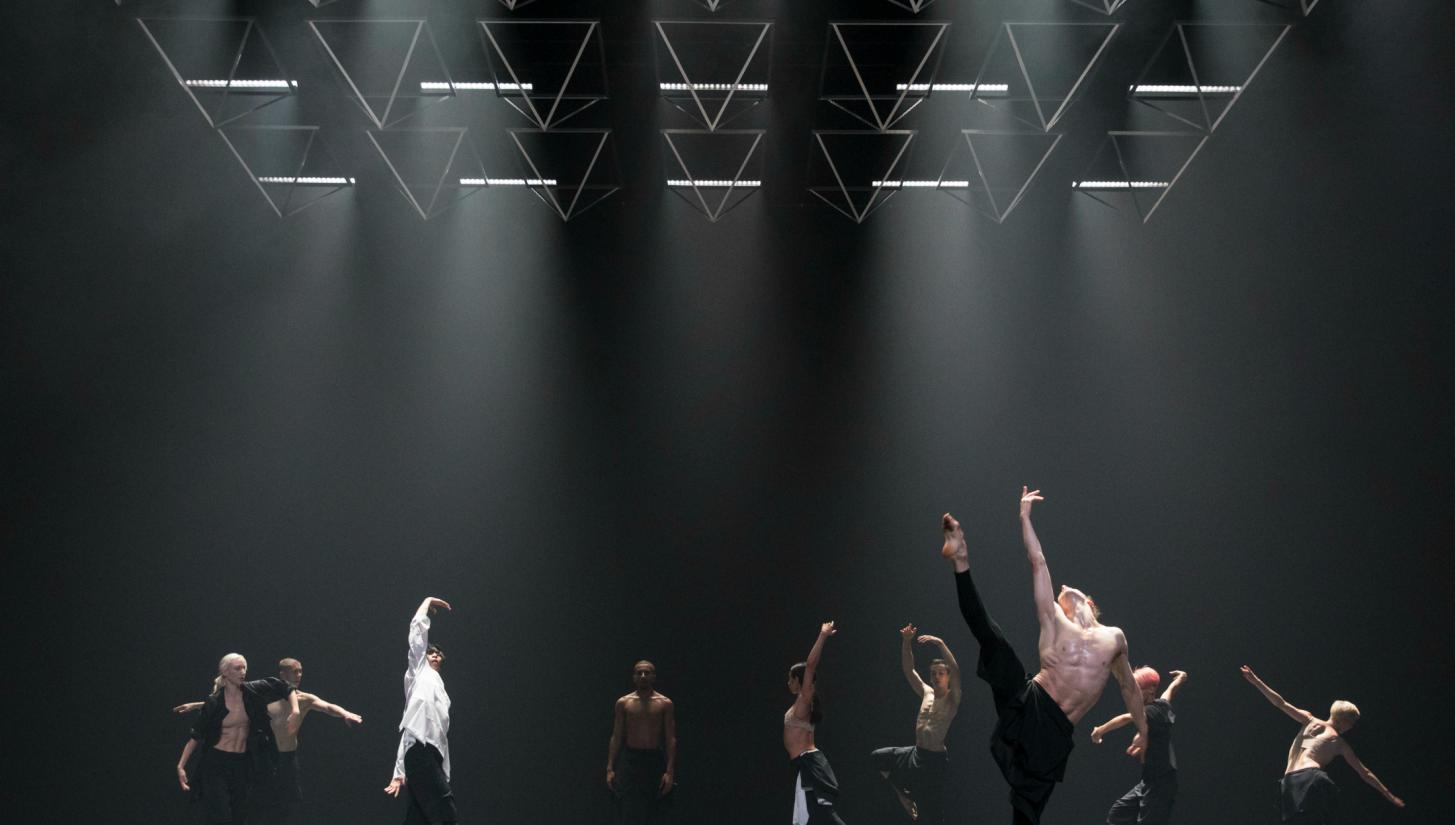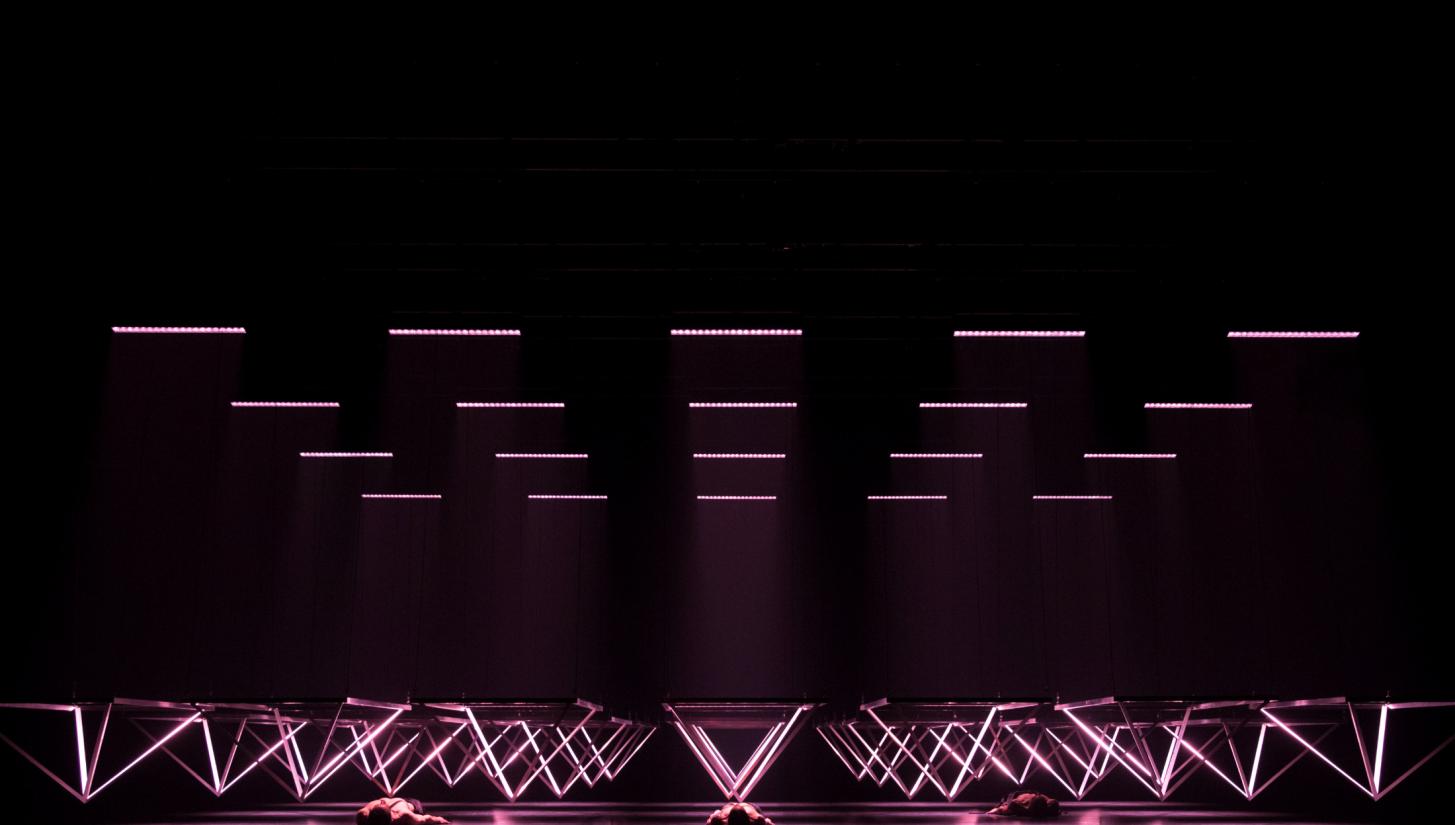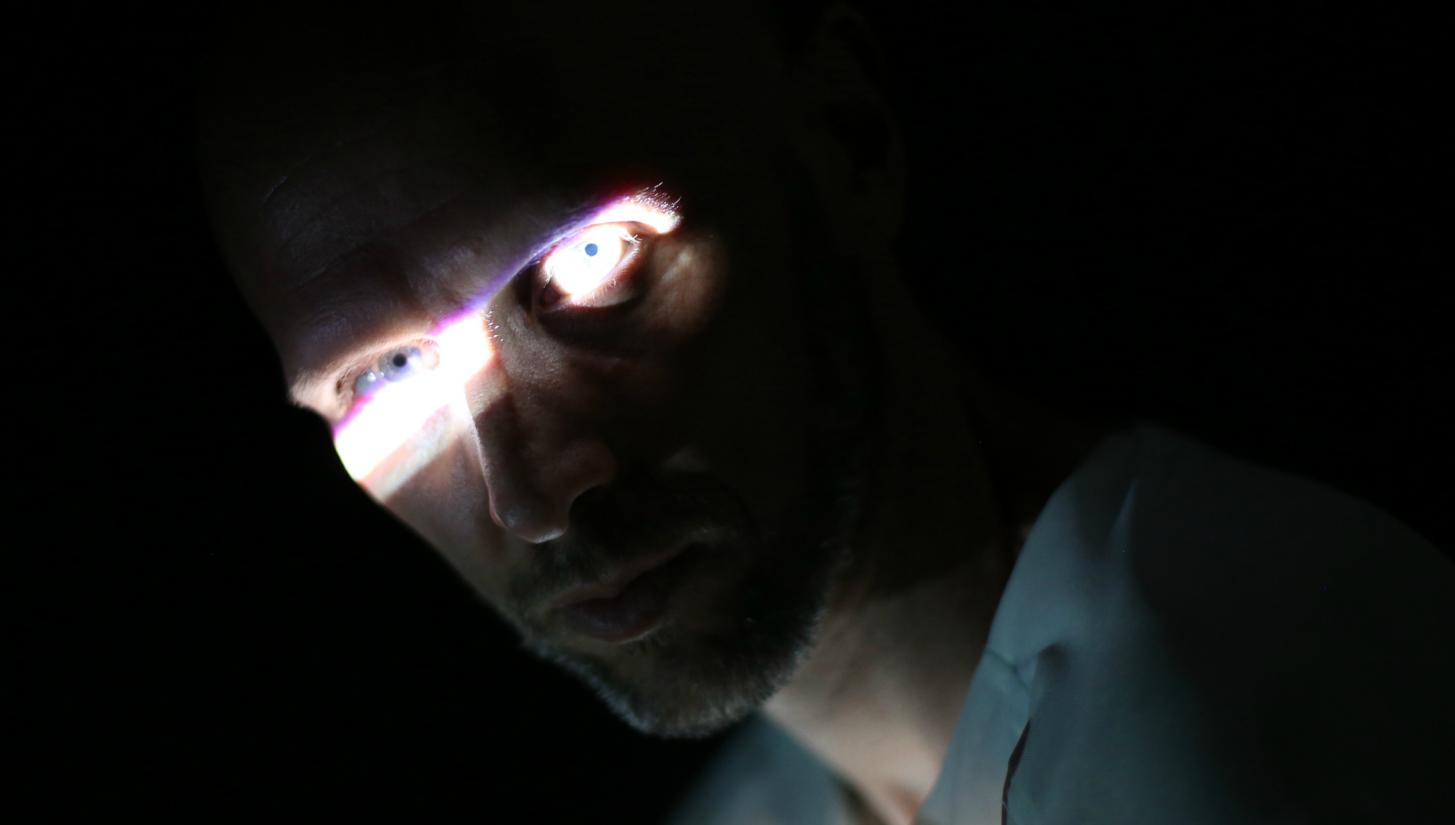 Autobiography
2017

Company
Company Wayne McGregor

Duration
80 minutes

Concept and Direction
Wayne McGregor

Choreography
Wayne McGregor, in collaboration with the dancers

Original Music
Jlin

Additional Music
Hildur Gudnadottir, Zelienople, Arcangelo Corelli, Max Richter, and Carsten Nicolai and Ryuichi Sakamoto

Set Design and Projection
Ben Cullen Williams

Lighting Design
Lucy Carter

Costume Design
Aitor Throup

Dramaturgy
Uzma Hameed

Autobiography Algorithm
Nick Rothwell

Originally danced by
Rebecca Bassett-Graham, Jordan James Bridge, Travis Clausen-Knight, Louis McMiller, Daniela Neugebauer, Jacob O'Connell, James Pett, Fukiko Takase, Po-Lin Tung and Jessica Wright

Premiere date and venue
4 October 2017, Sadler's Wells, London, UK

Dates

For latest on Company Wayne McGregor and our touring and projects, sign up here.

WINNER
Best Contemporary Dance
Danza&Danza Magazine Awards, 2018
Throughout his career Wayne McGregor has made choreography that interrogates life through the experience of the body. In 2017, McGregor turned his attention to the body as archive with Autobiography, a dance portrait inspired by the sequencing of his own genetic code.

Autobiography is an abstract meditation on aspects of self, life and writing, a non-linear approach to a life story refracting both remembered pasts and speculative futures.

McGregor worked with dancers from his company in 2017 to create choreography from old writings, personal memories, pieces of art and music that have been important in his life. From these elements, 23 sections of movement material were created, reflecting the 23 pairs of chromosomes of the human genome. The choreographic events from the 23 sections were then fed into an algorithm based on McGregor's genetic code. For every performance the algorithm, developed in collaboration with Nick Rothwell, randomly selects a different section of code from McGregor's genome to determine which material the audience will see and in which order the dancers will perform it, book-ended by a fixed beginning and end.

Palimpsesting McGregor's choreographic imprint over personal memoir and genetic code in a continuous re-imagining, Autobiography unfolds uniquely for each and every performance. Life, writing itself anew.

"Your life, at any given moment is fractured, multiplicitous, felt. It's the sum of your impressions and experience, what you're reading or thinking about, who you're with. Autobiography is an experiment that I think speaks directly to the idea of life-writing. Life unfolds, without our having control, and we have to deal with those instances. I think that can be a really beautiful thing." - Wayne McGregor

McGregor extended the concept and ideas of life-writing into the stage environment of Autobiography, collaborating with electronic musician and producer Jlin on the score, compositions of which Jlin based on McGregor's genome reading; visual artist Ben Cullen Williams on the set design; long-time collaborator Lucy Carter on the lighting; and artist and fashion designer Aitor Throup on the costumes, the designs of which draw from Throup's own 12 year archive.


Produced by Studio Wayne McGregor.
Co-produced by Sadler's Wells, London, UK; Les Théâtres de la Ville de Luxembourg; Edinburgh International Festival, UK; Festspielhaus St Pölten, Austria; Carolina Performing Arts at The University of North Carolina at Chapel Hill, USA; Movimentos Festwochen der Autostadt in Wolfsburg, Germany.
Co-commissioned by West Kowloon Cultural District, Hong Kong; Festival Diaghilev. P.S., St Petersburg, Russia; Centro Cultural Vila Flor, Guimarães, Portugal; Seattle Theatre Group, USA (music); Trinity Laban Conservatoire of Music and Dance, London, UK.
Supported by The Monument Trust, in partnership with Wellcome Genomics Campus, Wellcome Sanger Institute and the European Bioinformatics Institute.
Music by Jlin in partnership with Unsound. With thanks to AT Studio.

Concept image: Ben Cullen Williams.
Production images: Ben Cullen Williams, Richard Davies and Andrej Uspenski.
Video: Trailer for Autobiography by Ben Cullen Williams and Andrej Uspenski.