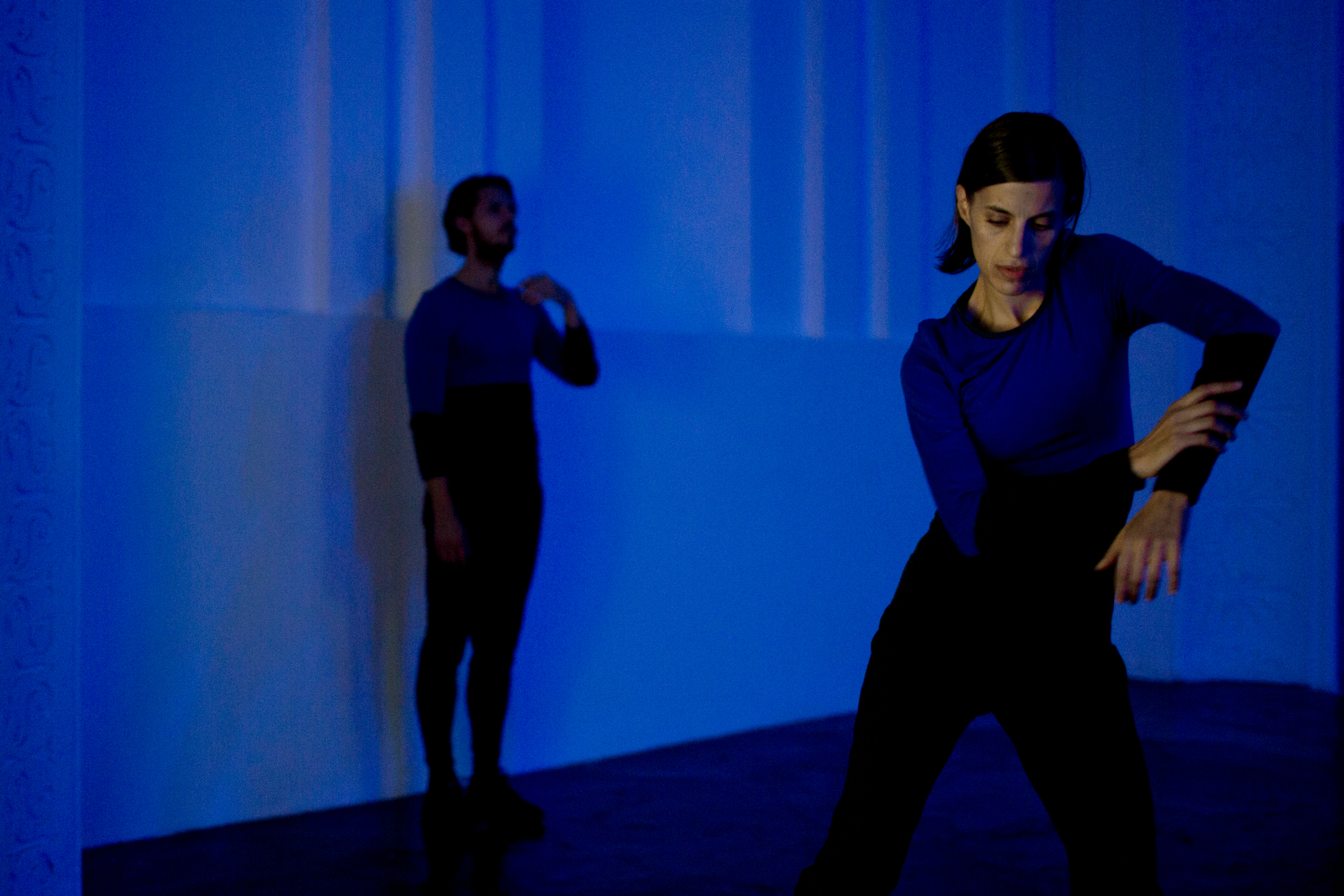 Haroon Mirza / Zabludowicz Collection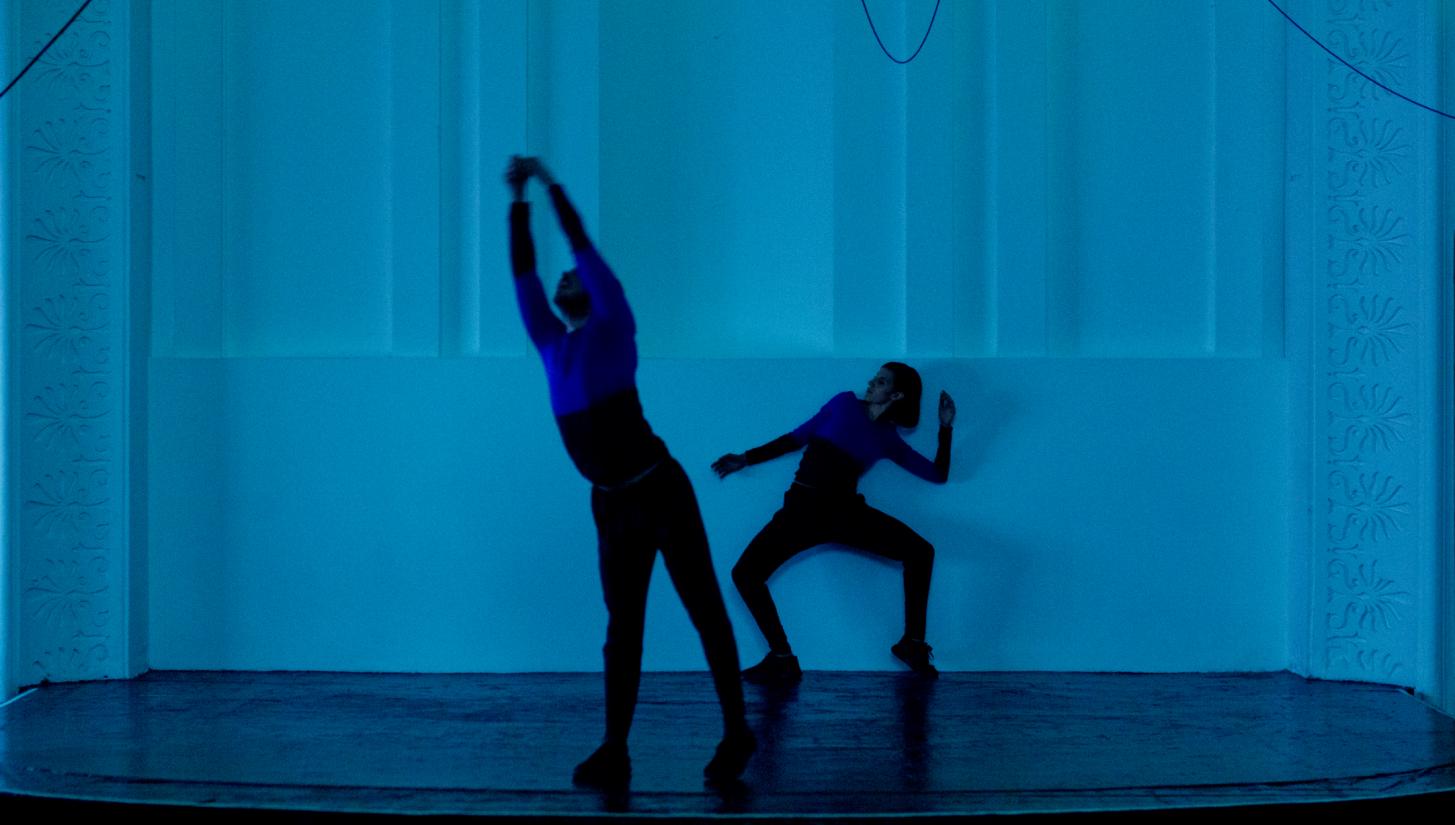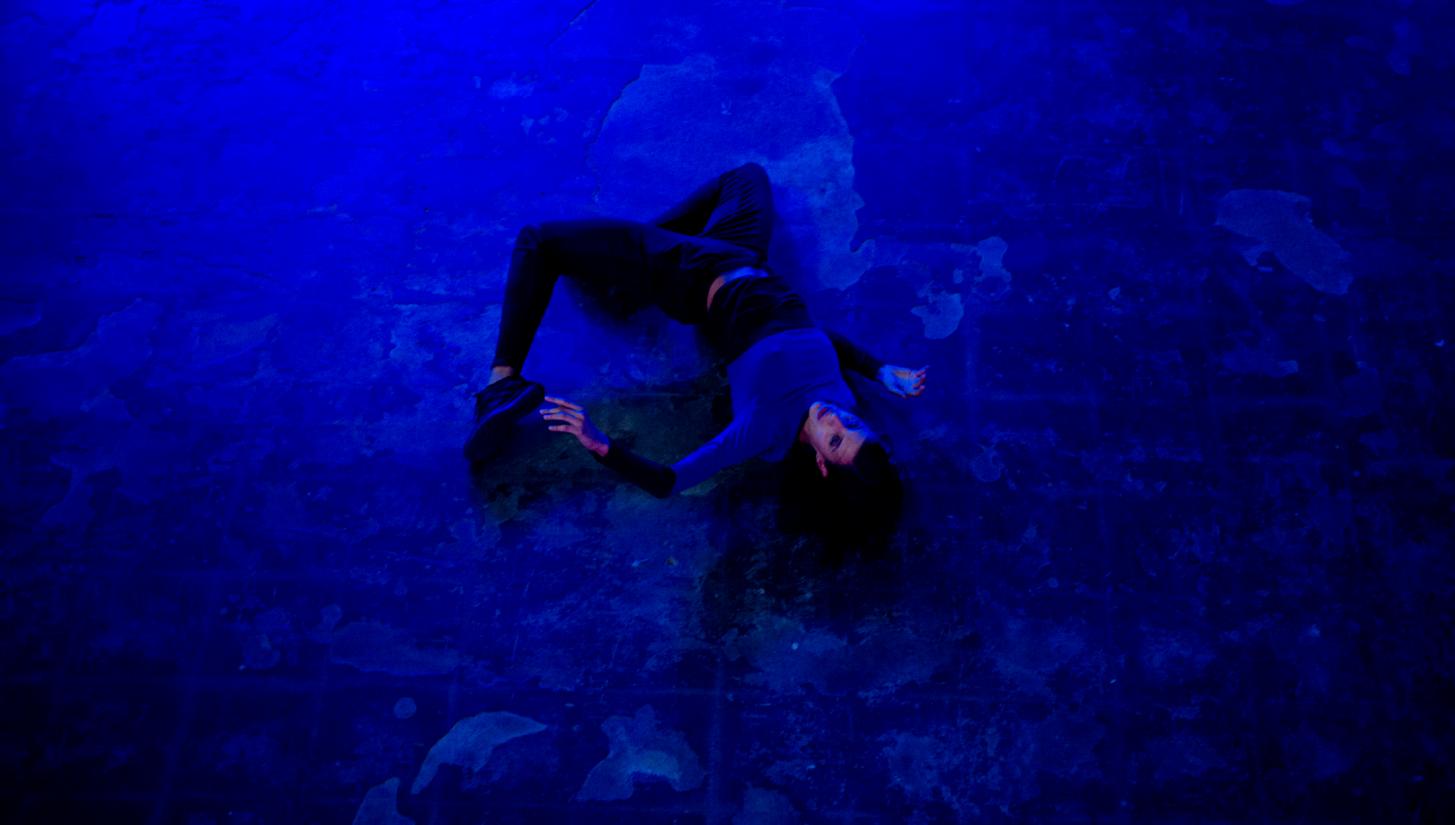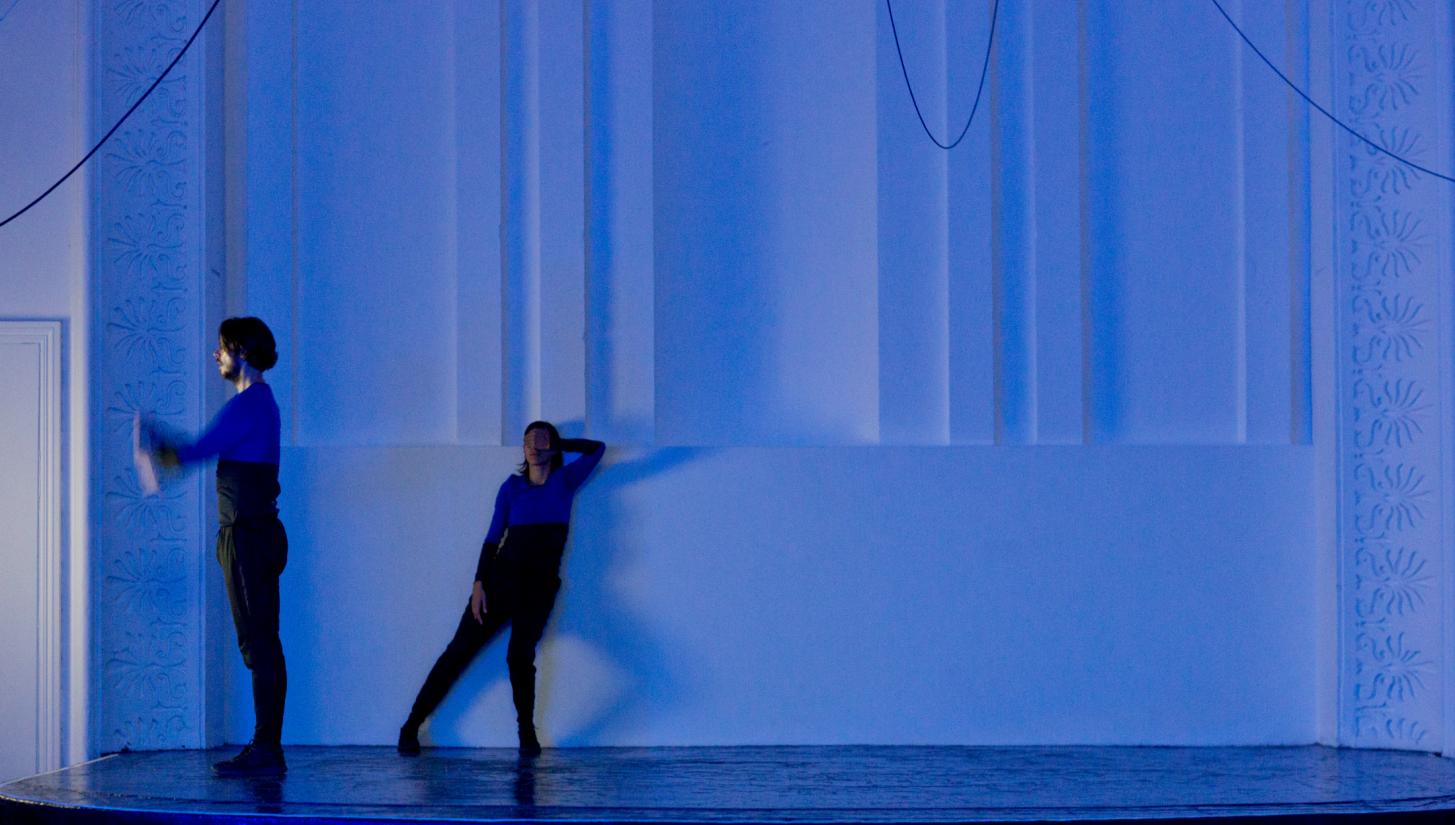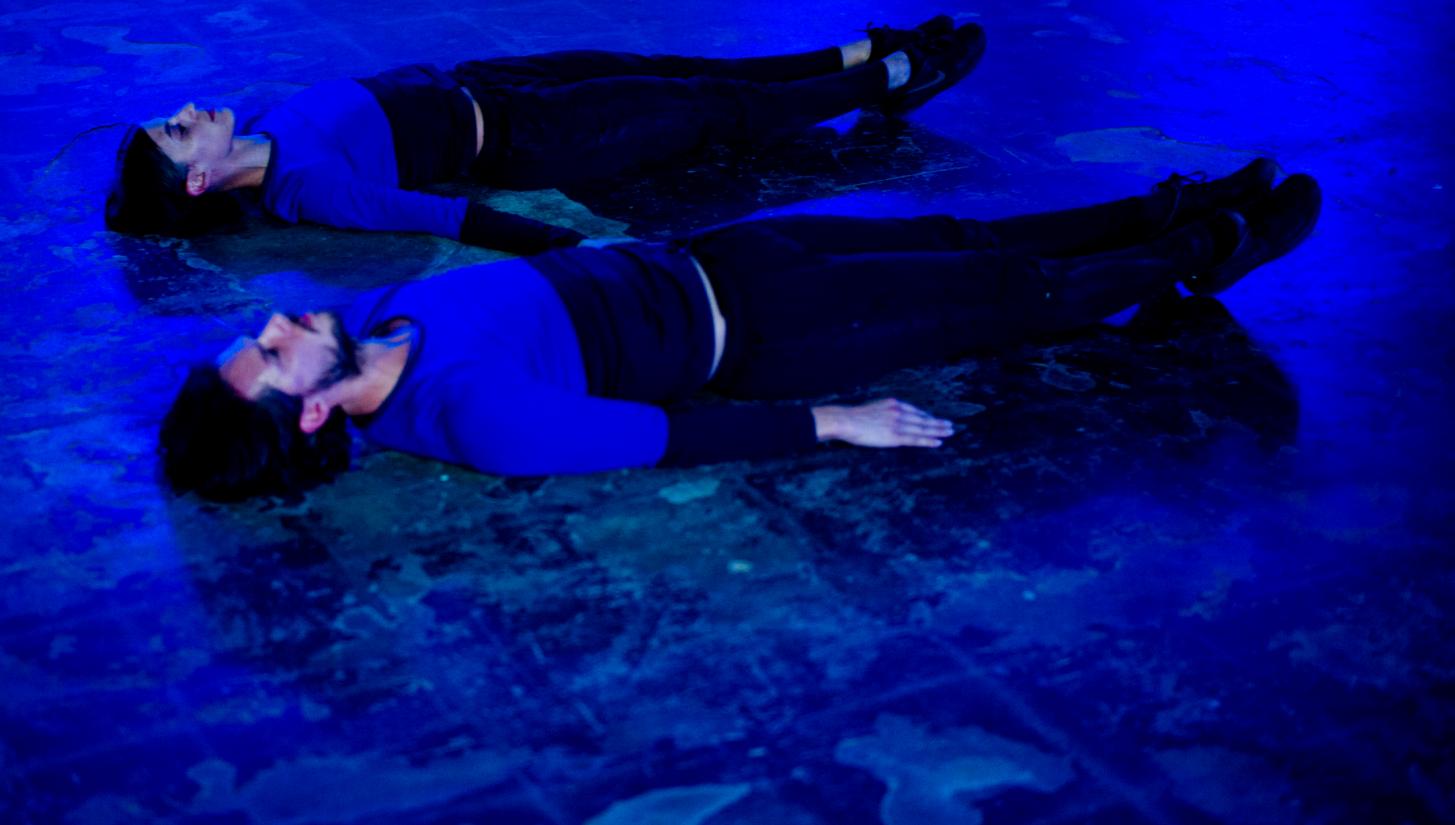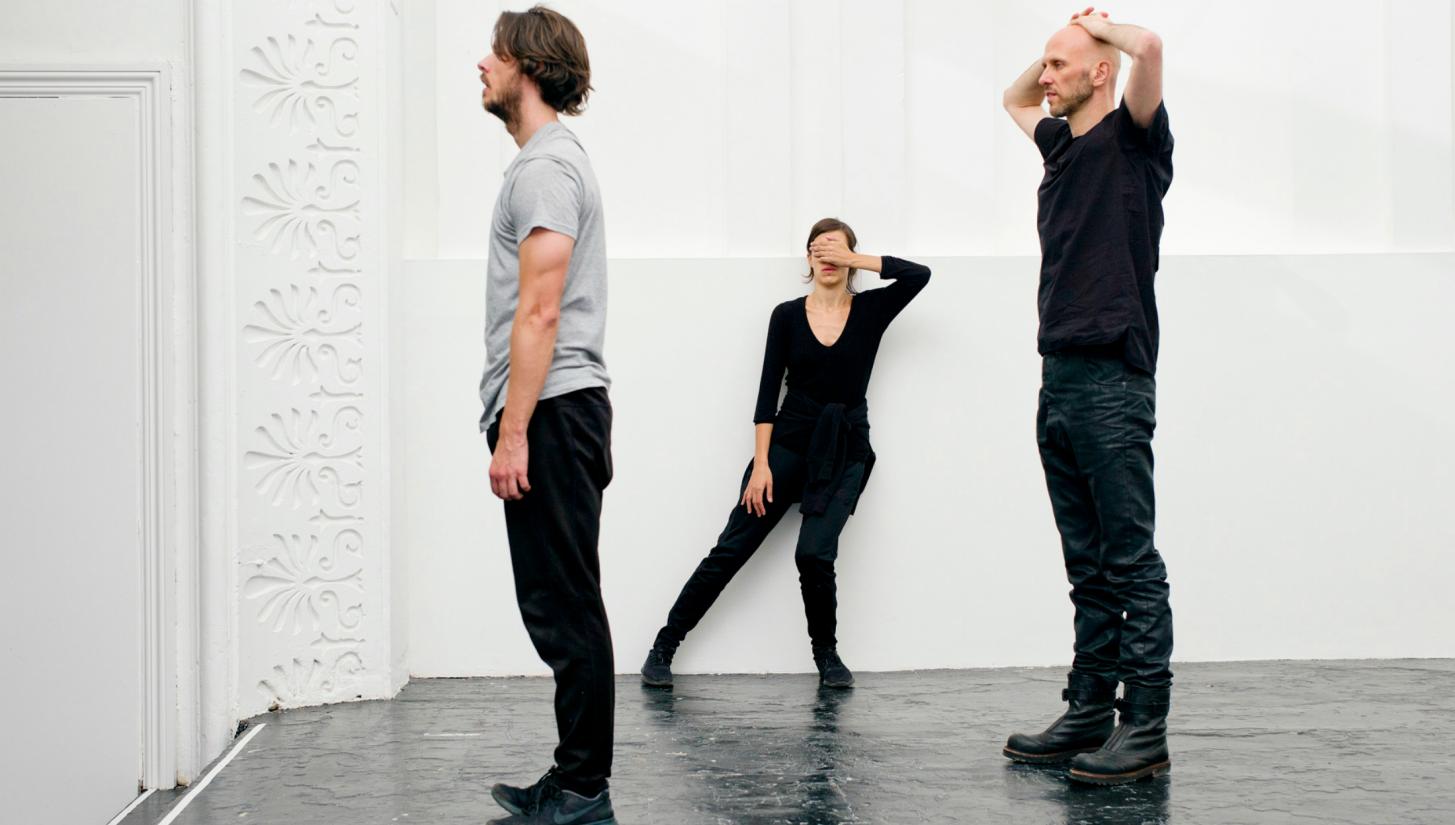 Haroon Mirza / Zabludowicz Collection
2017

Company
Studio Wayne McGregor

Duration
30 minutes

Concept and Direction
Wayne McGregor

Choreography
Wayne McGregor, in collaboration with the dancers

Exhibition, Lighting and Music
Haroon Mirza

Dancers
Catarina Carvalho and Neil Fleming Brown

Performance date and venue
5 October 2017, Zabludowicz Collection, London, UK
Wayne McGregor and dance artists from Studio Wayne McGregor spent three days within British artist Haroon Mirza's exhibition at the Zabludowicz Collection in October 2017, creating a site-specific performance in celebration of the long-term collaboration between Mirza and McGregor.

As part of his exhibition, 'Haroon Mirza / HRM: For A Partnership Society' as the 2017 Annual Commission at the Zabludowicz Collection, Mirza invited creative practitioners from many disciplines, including McGregor, to respond to his artwork 'The System', an open structure installed in the nineteenth-century chapel-turned-gallery space.

McGregor worked with Studio Wayne McGregor artists Catarina Carvalho and Neil Fleming Brown in a short public residency in the exhibition, using the space as a studio and Mirza's artwork as collaborator. This culminated in a responsive new work to the installation, exploring the crossover interest of the long-term collaboration between Mirza and McGregor.

The performance was presented in a loop with three repetitions at 7.15pm, 7.45pm and 8.15pm on Thursday 5 October 2017.

In spring 2018, the Zabludowicz Collection launched a specially produced publication, designed by Burgess & Beech, exploring the issues raised by the exhibition and the new works that were produced during each artists' residencies, including the performance curated by Studio Wayne McGregor.


Images: David Bebber, the Zabludowicz Collection.