Soma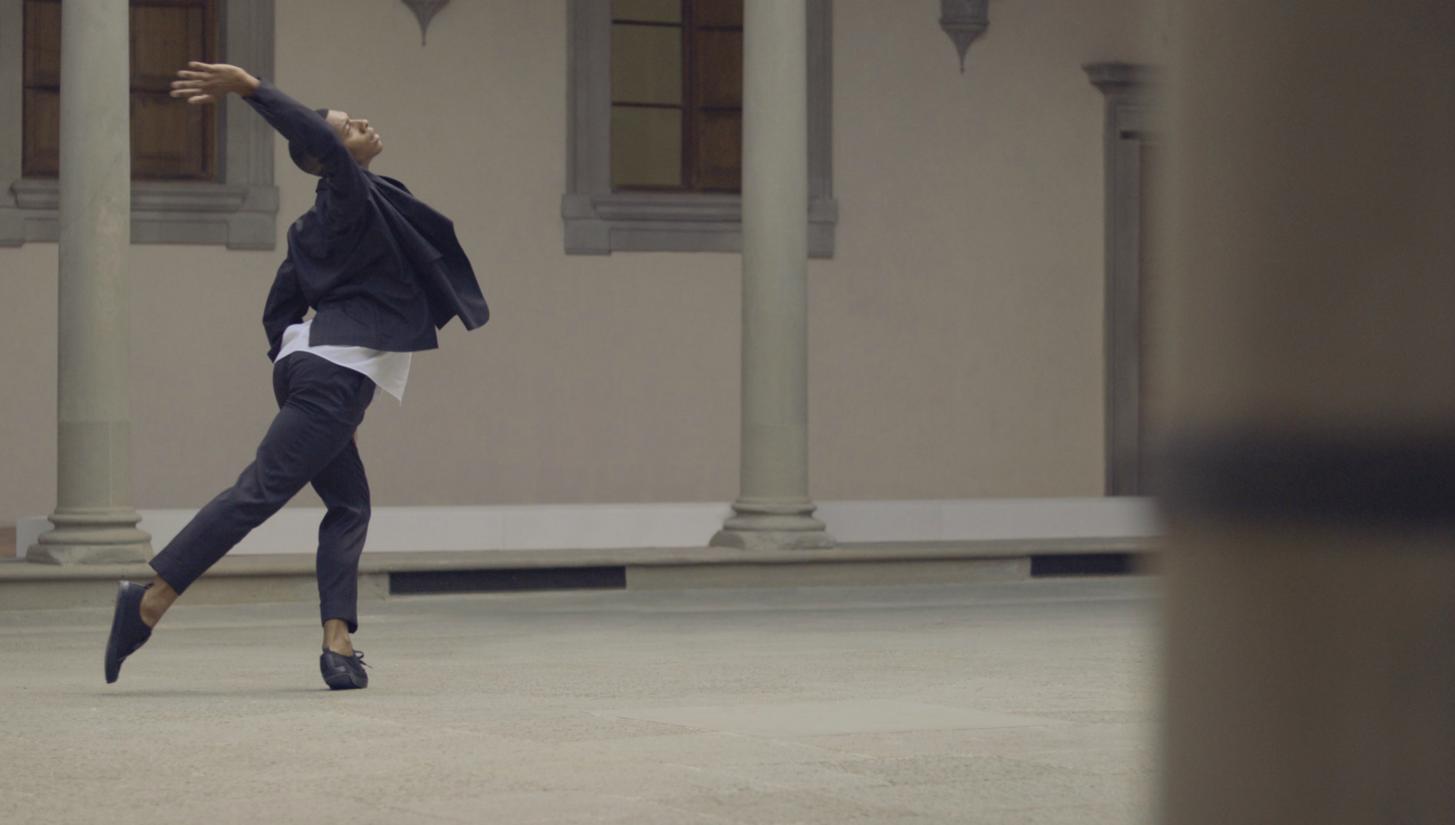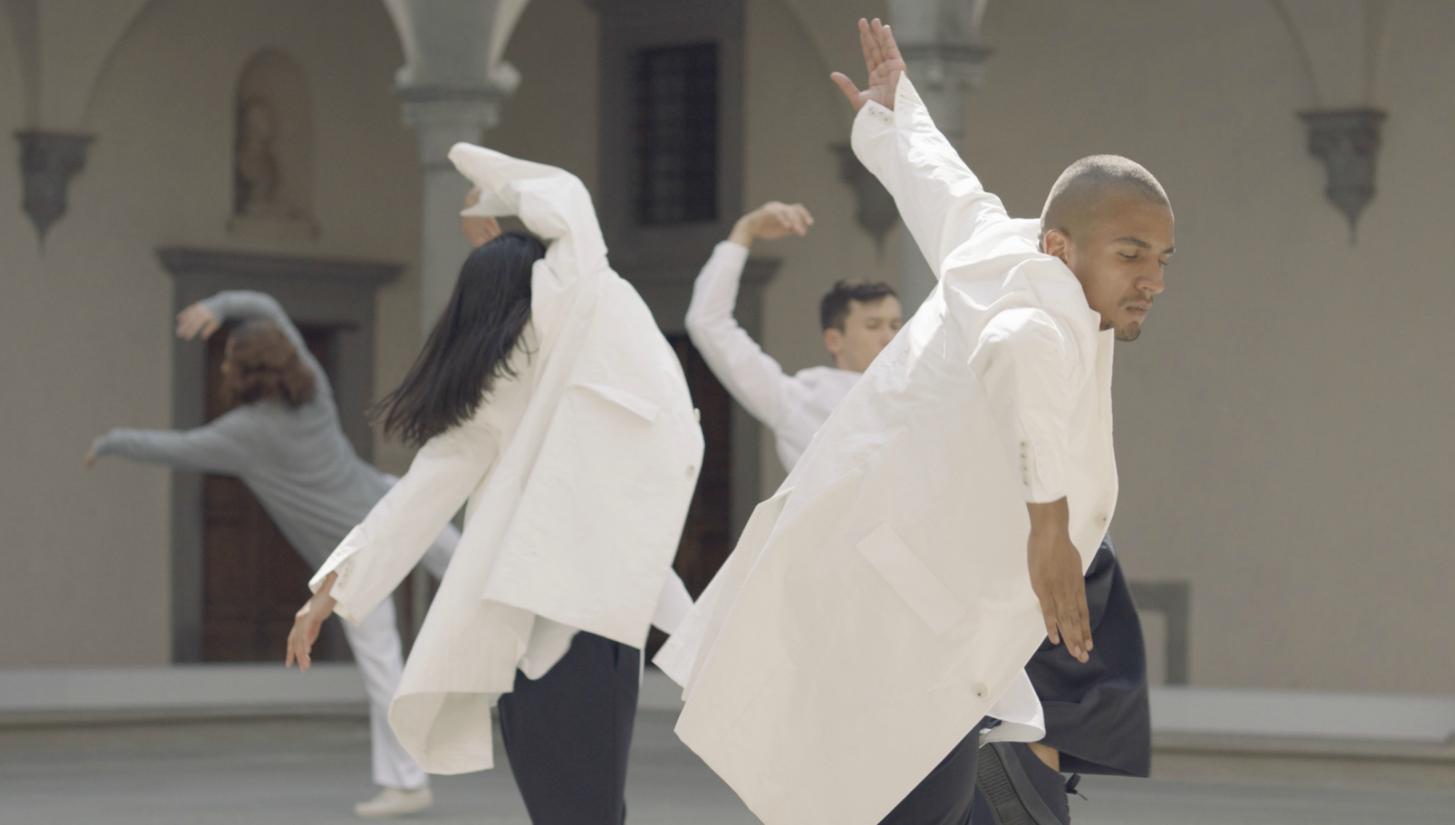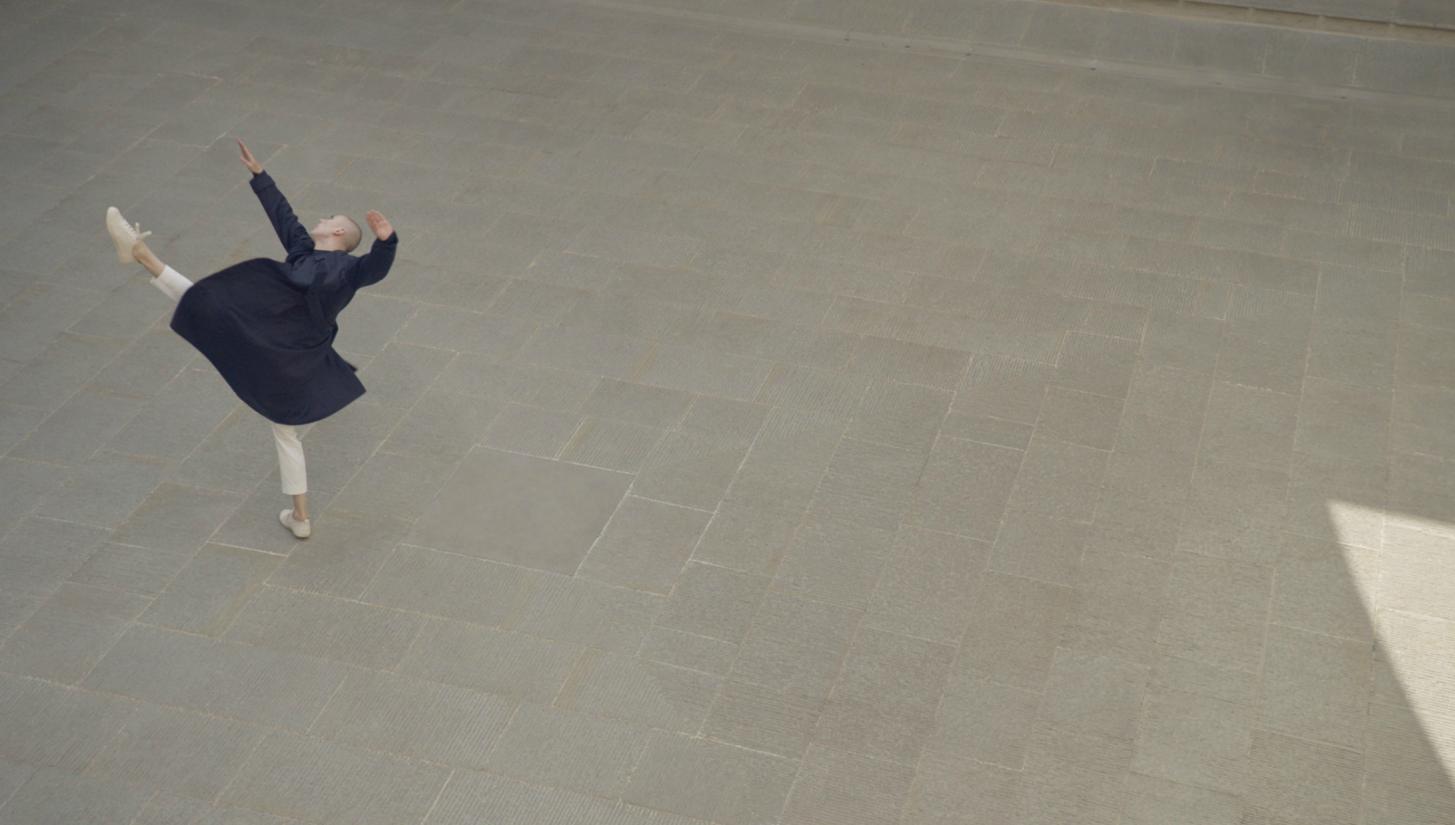 Soma
2018

Company
COS x Pitti Uomo with Company Wayne McGregor

Fashion Design
COS

Choreography
Wayne McGregor

Original Music
Joel Cadbury

Style Direction
Hannes Hetta

Film Direction
Vadim Alsayed

Dancers
Rebecca Bassett-Graham, Jordan James Bridge, Travis Clausen-Knight, Louis McMiller, Daniela Neugebauer, Jacob O'Connell, James Pett, Fukiko Takase, Po-Lin Tung and Jessica Wright

Performance date and venue
13 June 2018, Pitti Uomo, Istituto degli Inoocenti, Florence, Italy

At the 94th edition of Pitti Uomo in Florence in June 2018, COS, the London-based fashion brand, presented Soma, a capsule collection of menswear essentials in the form of choreographed art by Wayne McGregor.

Committed to both timeless design and innovation, and known for its modern and functional garments inspired by the worlds of art and design, COS has supported the arts since it's launch through collaborations with established and emerging artists, galleries and creative studios.

For their Pitti Uomo event, the fashion brand invited McGregor to present Soma, a choreographed performance conceived by McGregor and performed by dancers of Company Wayne McGregor, in celebration of the capsule collection's form and function. McGregor put the collection into movement by focusing on the routine subtle gestures associated with menswear.

"Playfully exploring the COS collection with a mindfulness and fresh awareness of the wearer, we created a specifically commissioned work by subverting these everyday gestures alongside the designs. We appropriated everyday movement and transformed it into new fictions, as Company Wayne McGregor dancers inhabited the COS collection infused by their own individual physical signatures" - Wayne McGregor

The performance was live-streamed from Pitti Uomo on 13 June 2018, and the full film is available to view above.


Commissioned by COS.

Images and film: COS.