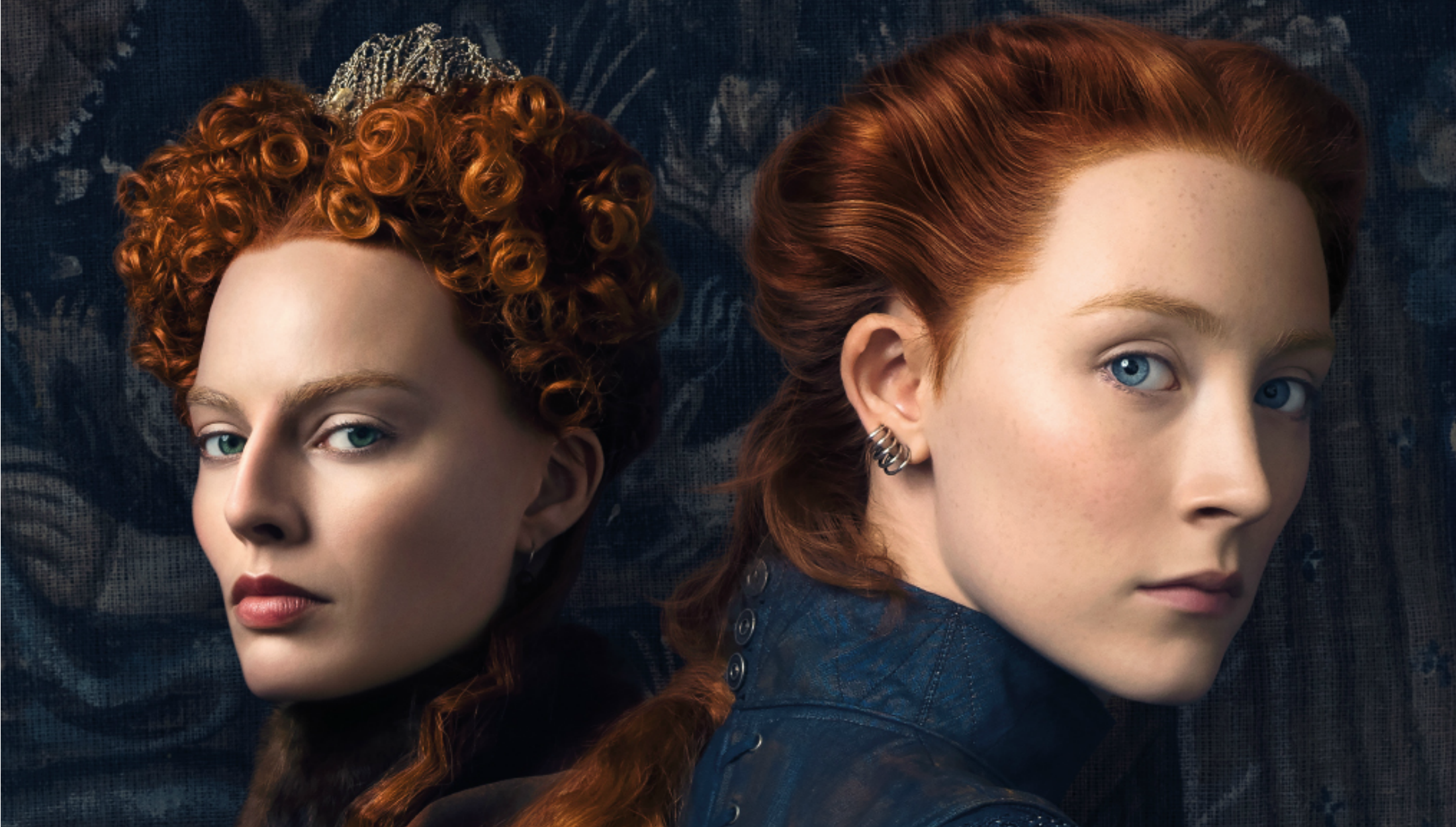 Mary Queen of Scots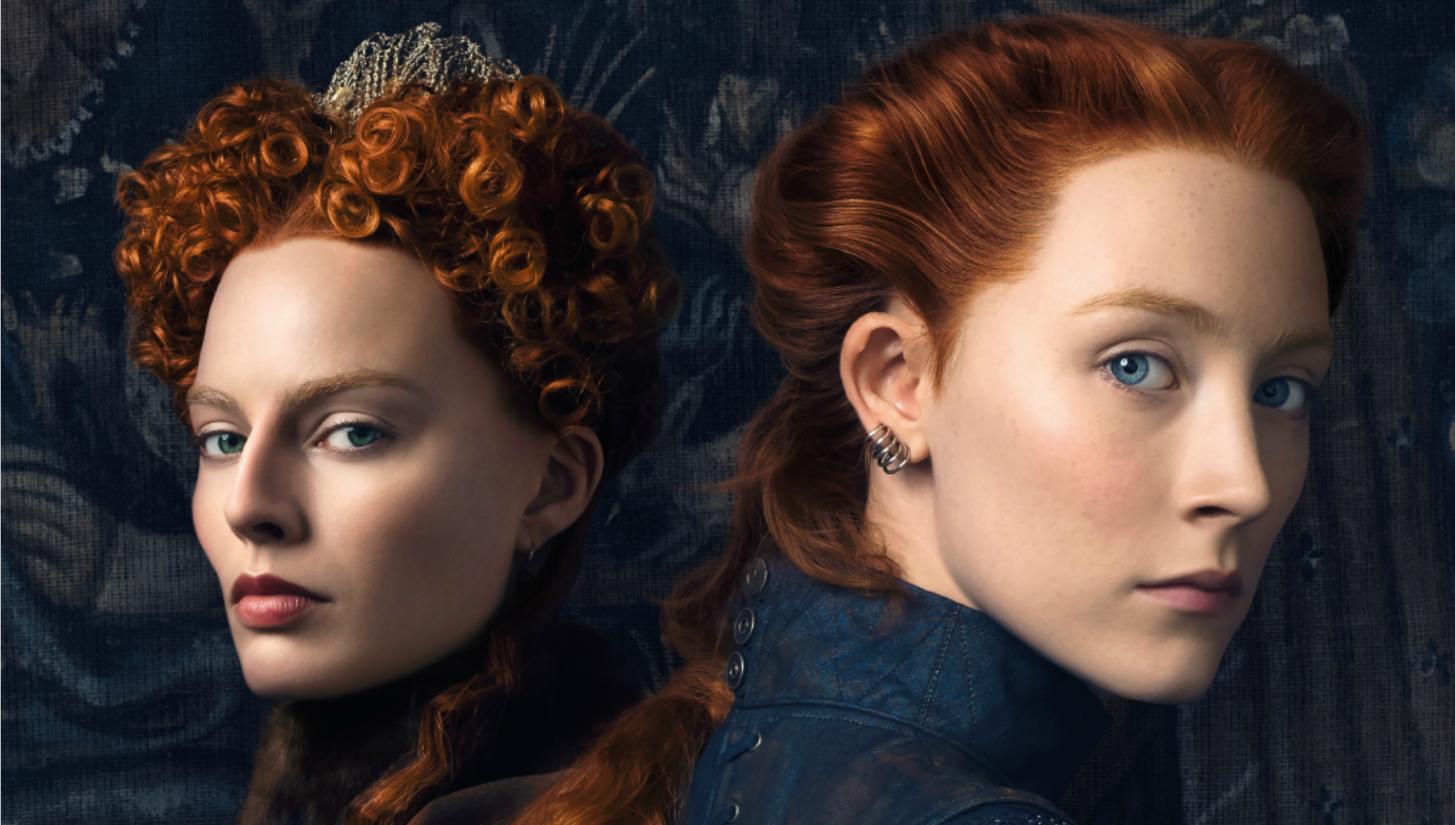 Mary Queen of Scots
2018

Company
Working Title Films

Director
Josie Rourke

Choreography and Movement Coach
Wayne McGregor

Screenplay
Beau Willimon

Producers
Tim Bevan, Eric Fellner, Debra Hayward, Alex Oakley and Jane Robertson

Music
Max Richter

Cinematography
John Mathieson

Editing
Chris Dickens

Production Design
James Merifield

Cast
Saoirse Ronan, Margot Robbie, David Tennant, Guy Pearce and Jack Lowden

Premiere date
15 November 2018
Directed by Josie Rourke with Wayne McGregor as Choreographer and Movement Coach, Mary Queen of Scots explores the turbulent life of the charismatic Mary Stuart.

Based on the book "Queen of Scots: The True Life of Mary Stuart" by Dr. John Guy, the film stars Saorise Ronan as Mary Stuart and Margot Robbie as Elizabeth I.

Alongside choreographing sequences throughout the film, McGregor worked closely with Ronan and Robbie on the movement of their characters, helping them to develop their physical questions and physical ideas.

On working with McGregor, Ronan said: "McGregor worked with us all on physicality and how we thought that our characters would move. It really started to inform the emotions. In the way you would with a dance move, he encouraged me to finish a thought and follow through with it. Something came out in that rehearsal process with him. I found the essence of who I wanted Mary to be. I wouldn't have found Mary without him."

Mary Queen of Scots received its premiere at the international film festival, AFI Fest, on 15 November 2018, and was released worldwide throughout the following December and January.


Image: Courtesy of Working Title Films.