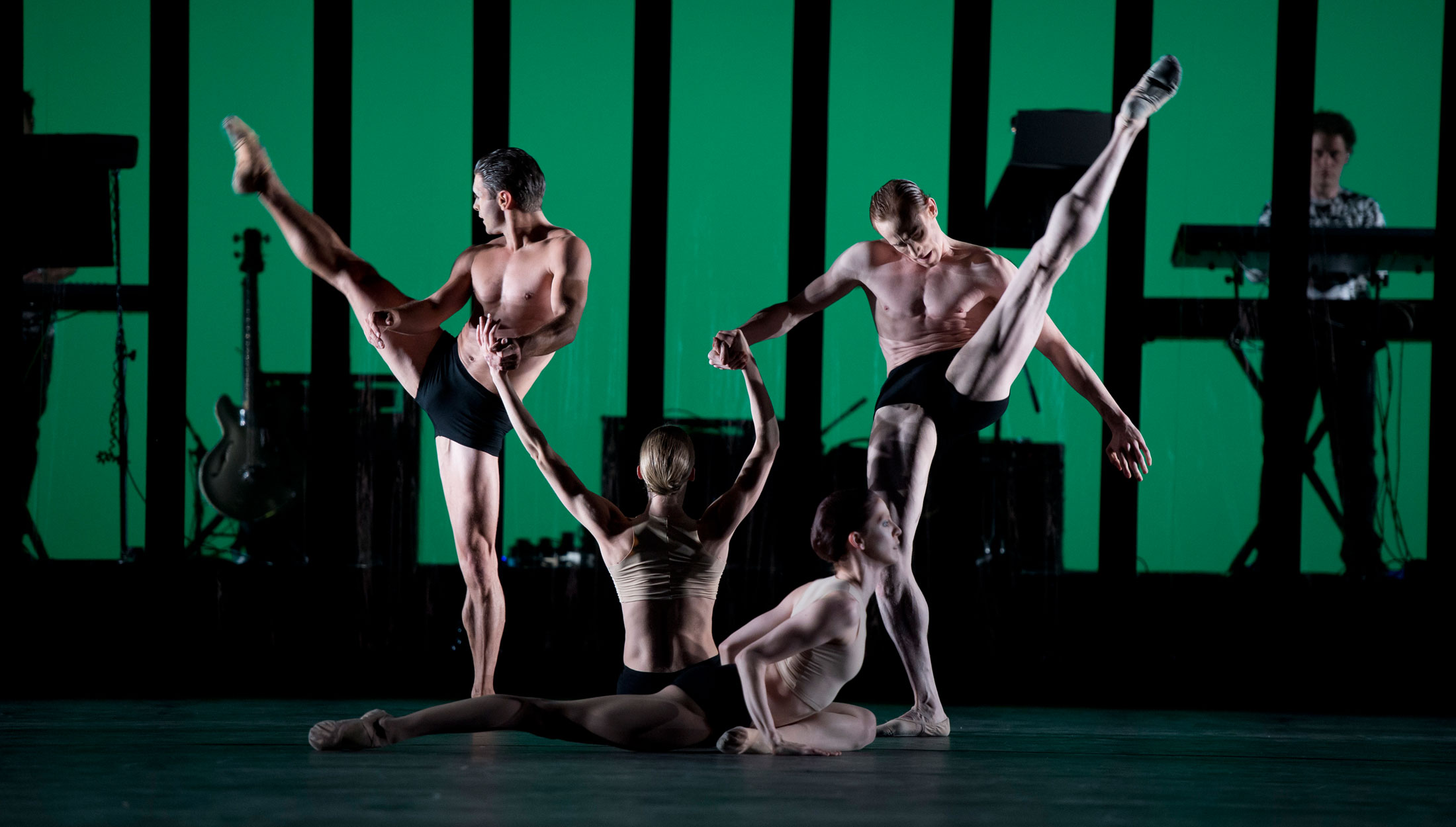 Carbon Life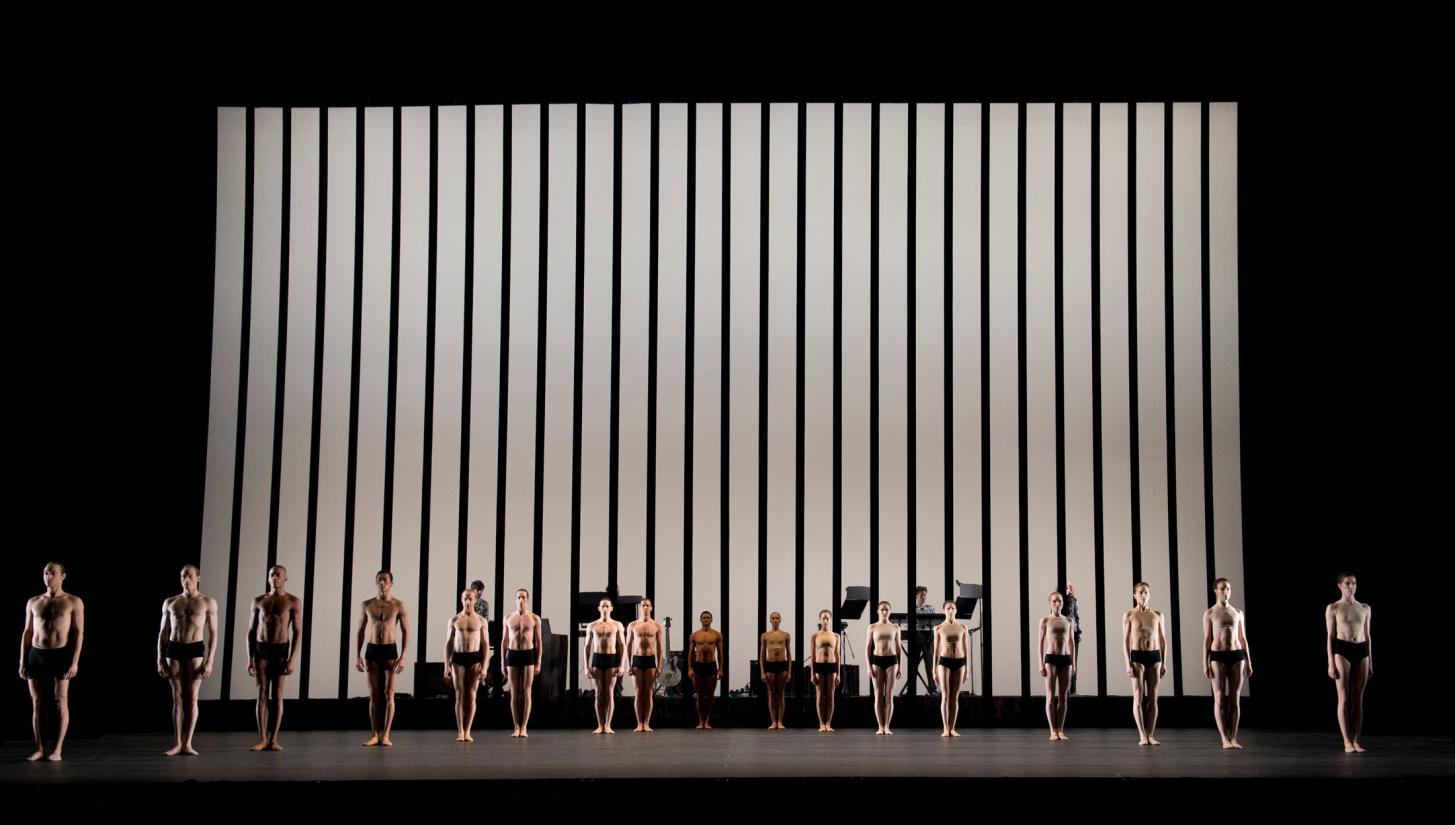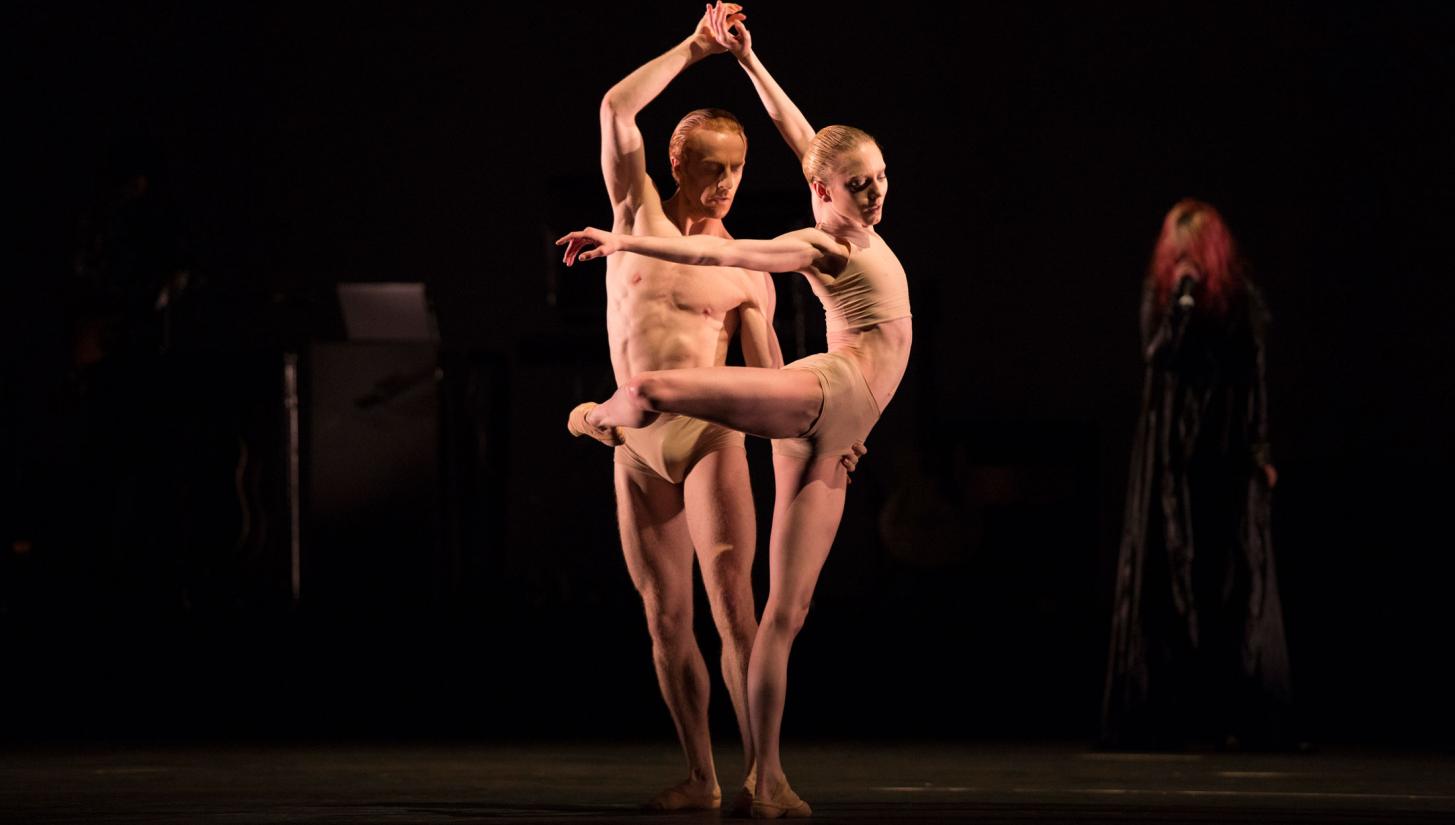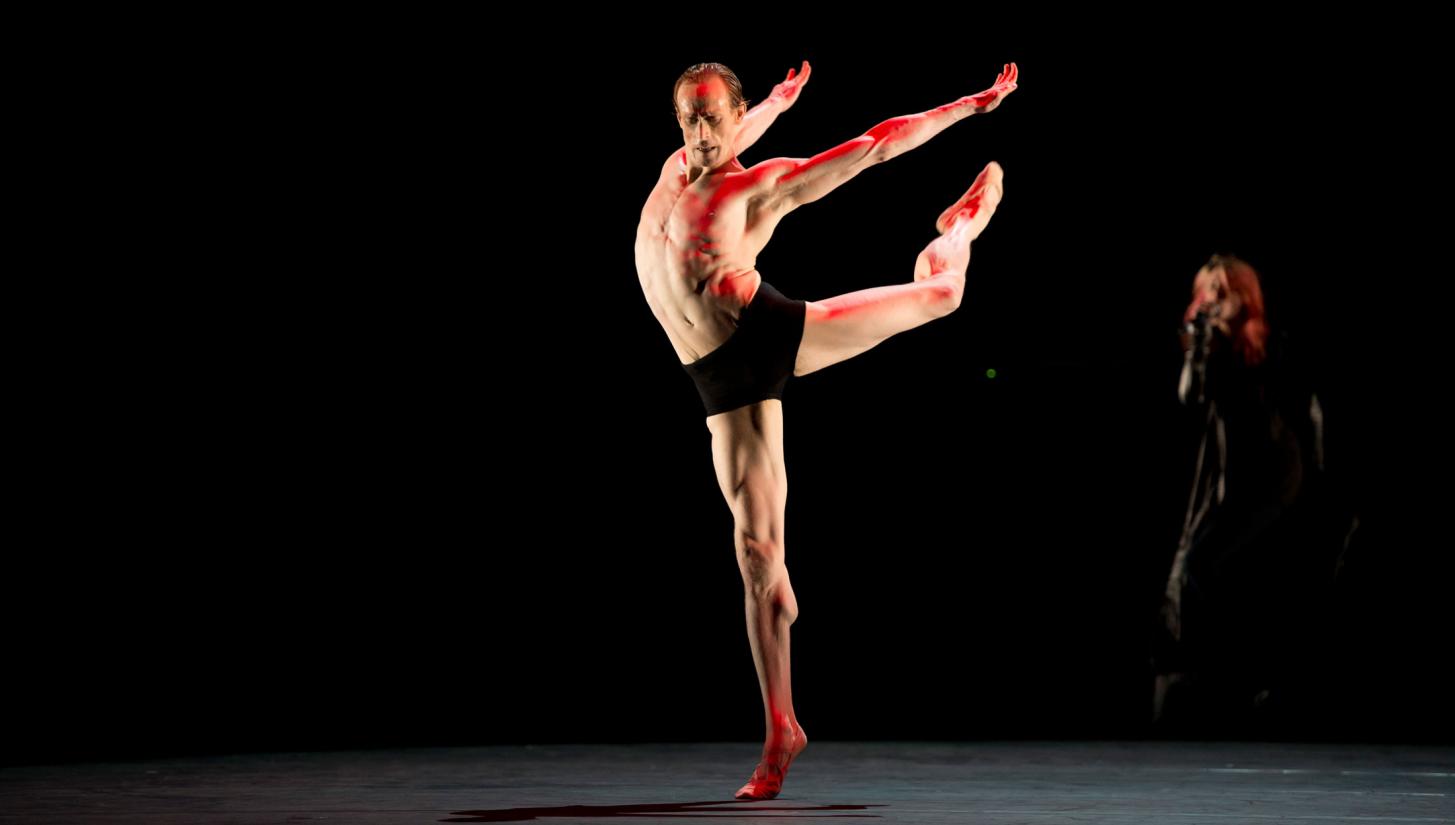 Carbon Life
2012

Company
The Royal Ballet

Duration
35 minutes

Choreography
Wayne McGregor

Music
Mark Ronson and Andrew Wyatt

Orchestrators
Trevor Gureckis, Bryan Senti, Jay Wadley and Rufus Wainwright

Set and Costume Design
Gareth Pugh

Lighting Design
Lucy Carter

Originally danced by
Camille Bracher, Beatriz Stix-Brunell, Claire Calvert, Olivia Cowley, Lauren Cuthbertson, Tristan Dyer, Melissa Hamilton, Ryoichi Hirano, Paul Kay, Sarah Lamb, Steven McRae, Marianela Nuñez, Yasmine Naghdi, Ludovic Ondiviela, Johannes Stepanek, Eric Underwood, Jonathan Watkins and Edward Watson

Premiere date and venue
5 April 2012, Royal Opera House, London, UK
Wayne McGregor's fifth main-stage work for The Royal Ballet channels all the energy, inventiveness and verve of contemporary pop and fashion.
Music producers Mark Ronson and Andrew Wyatt created the score and assembled a supergroup of musicians, including Boy George, Hero Fisher and Alison Mosshart, to perform live on stage for the 2012 premiere. Leading fashion designer Gareth Pugh reinvented traditional ballet dress to create bold, angular costumes.
Nine pop songs, which explore love in its many forms, provide the ballet with a driving, visceral energy. The opening of Carbon Life sees 18 dancers take to the stage wearing simple, flesh-coloured costumes and lit by a soft glow. As the work progresses and they move through solos, duets and ensemble pieces, they acquire additional layers of clothing.
McGregor's choreography combines popular dance forms – such as jazz, disco and hip hop – with the idioms of classical ballet to create a bold and ground-breaking work.
In November 2016, Carbon Life was included as part of a triple bill celebrating Wayne McGregor's ten years as Resident Choreographer at The Royal Ballet alongside Chroma and the world premiere ofMultiverse. This revival of Carbon Life featured live performances by Andrew Wyatt, Sam Sparro, Jonathan Pierce (The Drums), Brody Dalle, Rose Elinor Dougall, Dave (rapper) and Zanna Van Vorstenbosch.

Commissioned by The Royal Ballet.

Images: ©ROH/Bill Cooper, 2012.